DO ride the subway.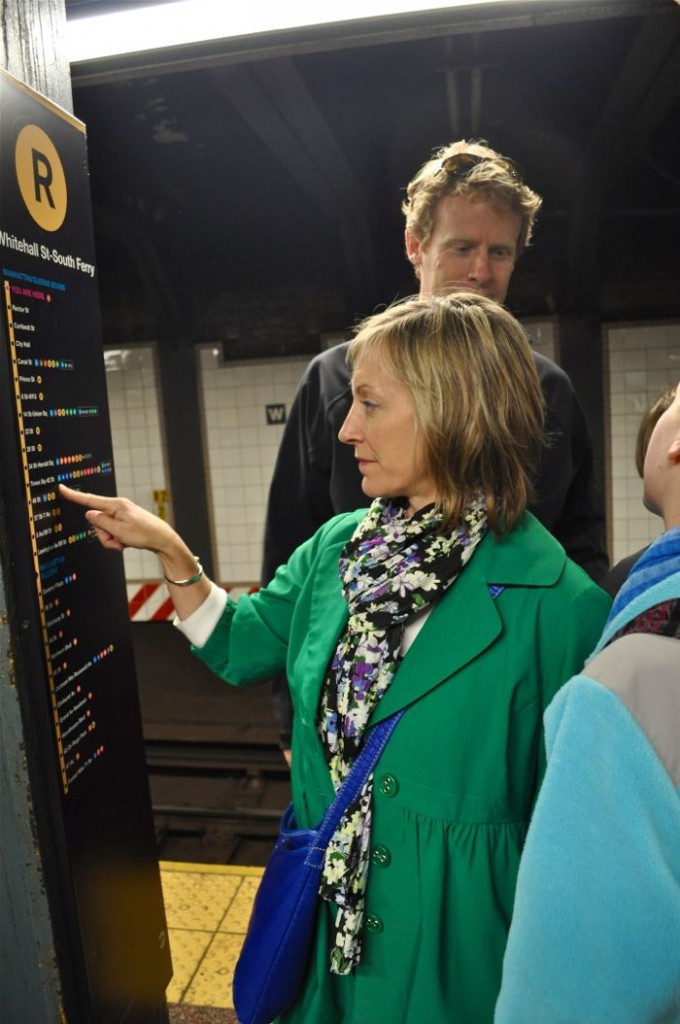 It's not as confusing as it looks.
DON'T fall into the gap, regardless of what the clothing brand might tell you.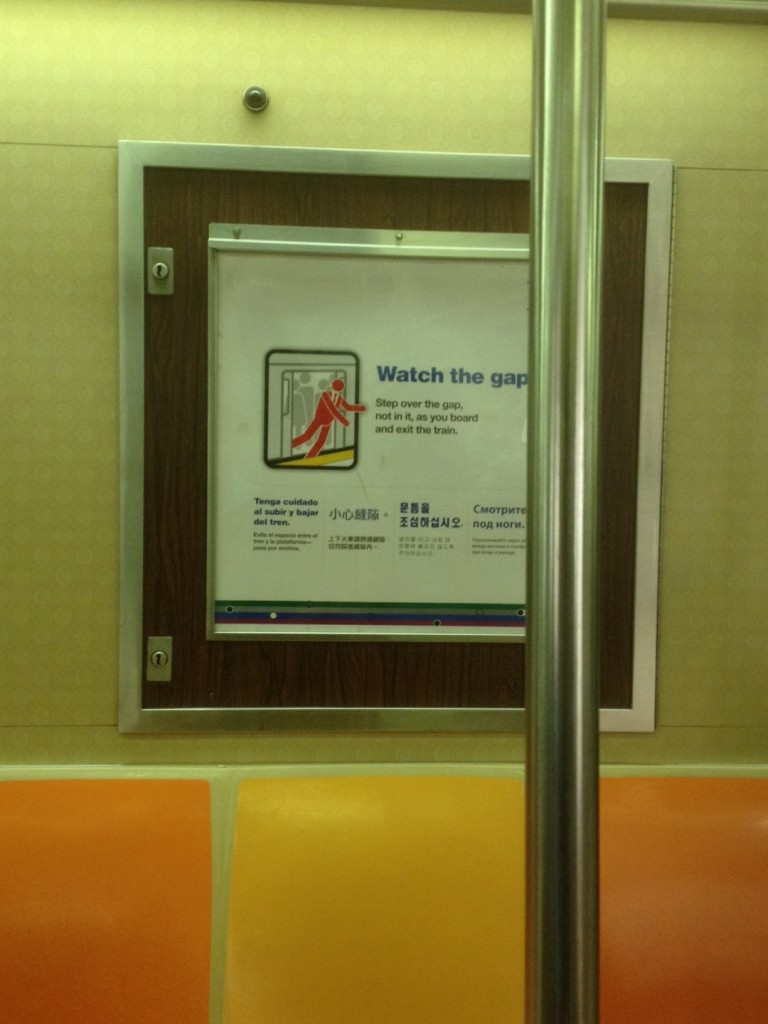 The NYC subway is full of helpful tidbits.
DO look up.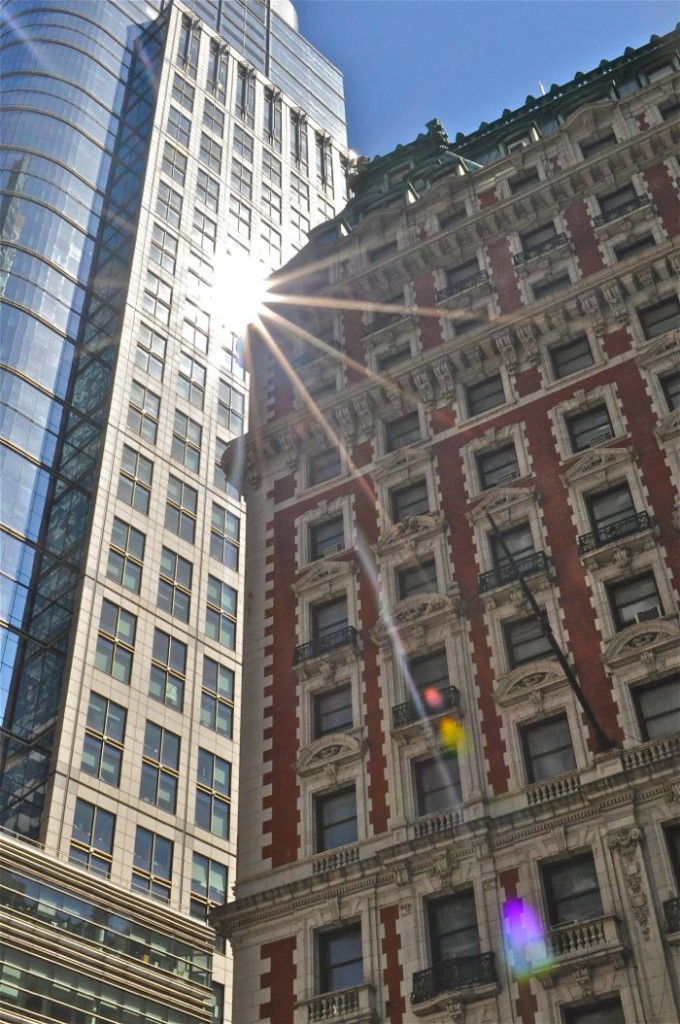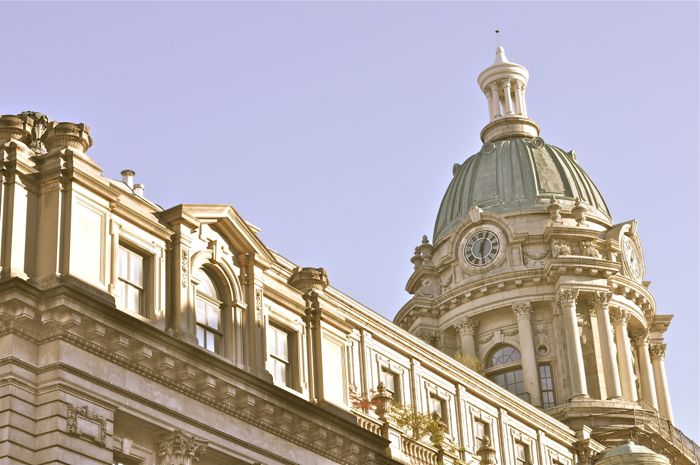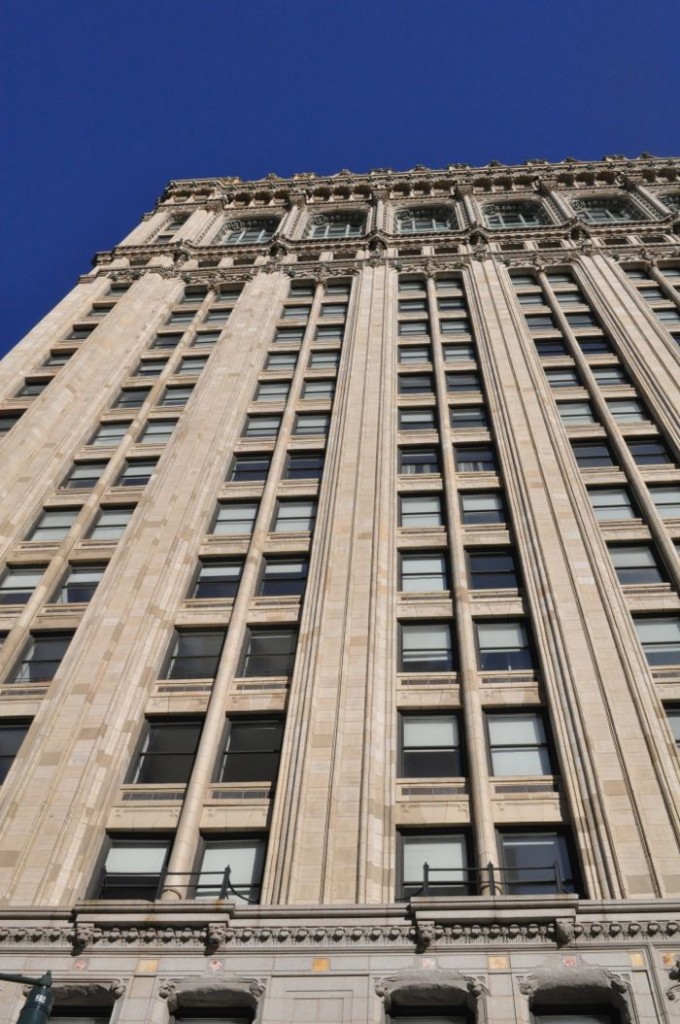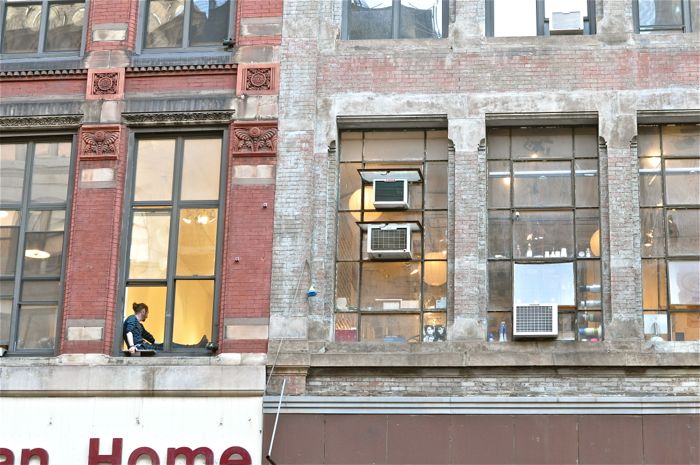 There's life up there.
DON'T buy what you can't afford.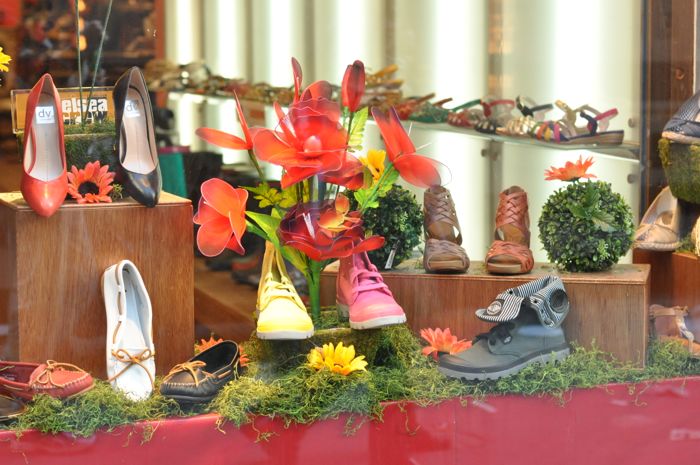 I'm just looking. I swear.
DO reflect.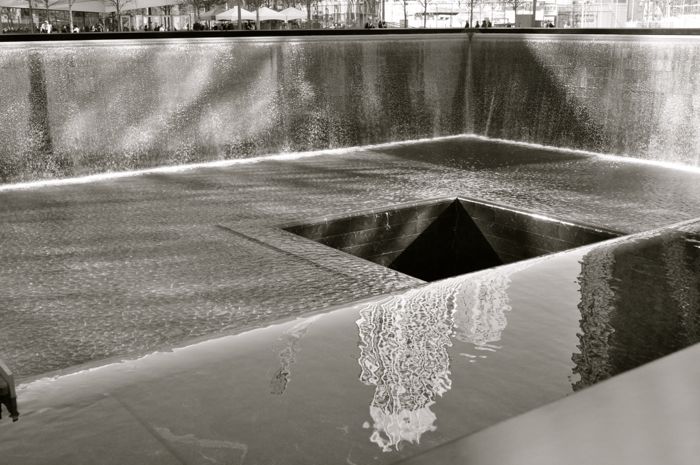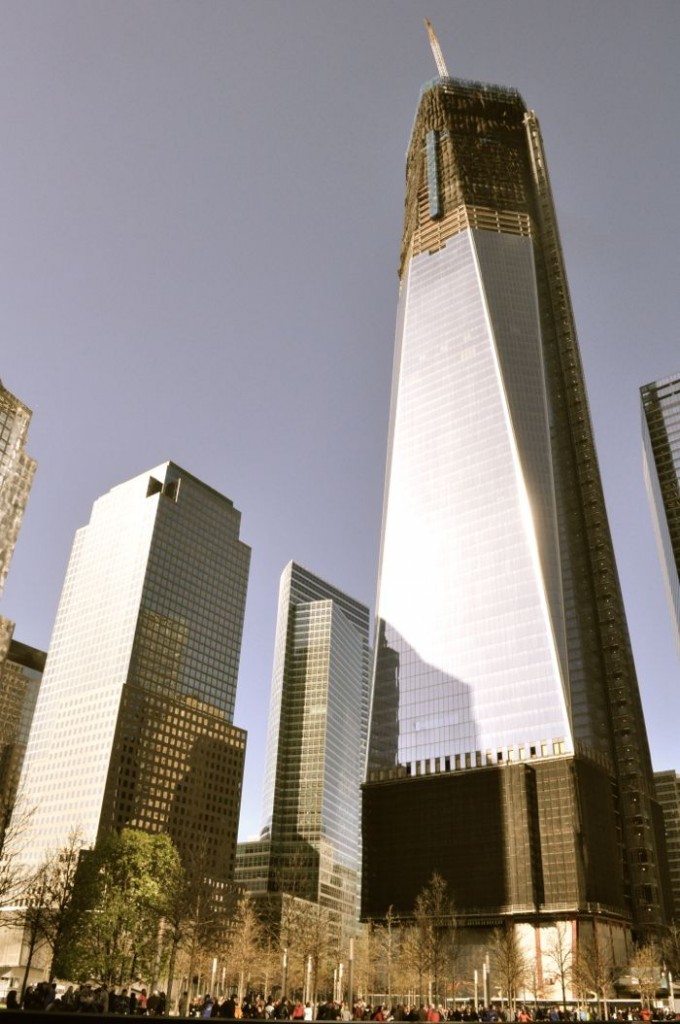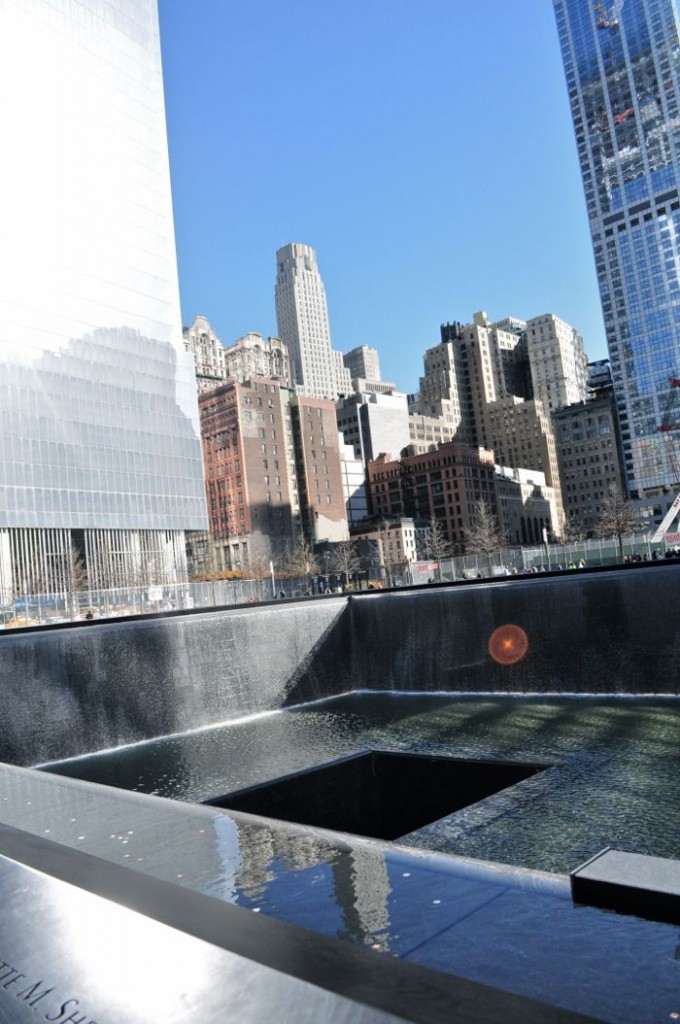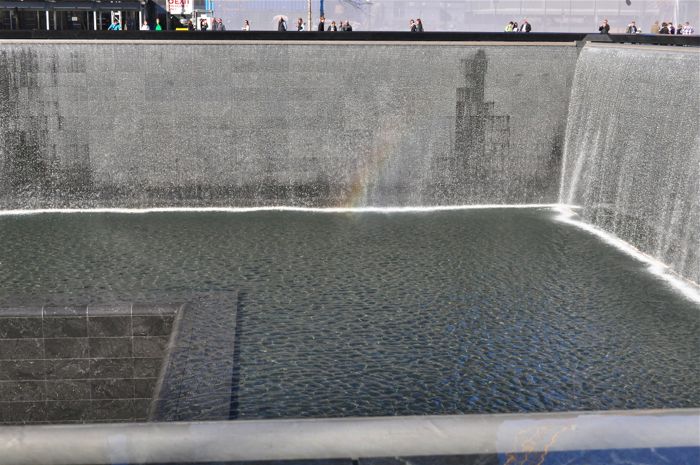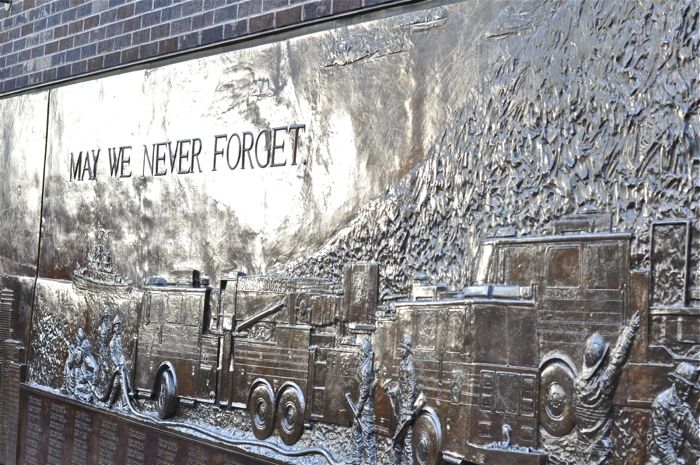 Rebuilding.
DON'T try to use the Burger King restroom near the 9/11 memorial.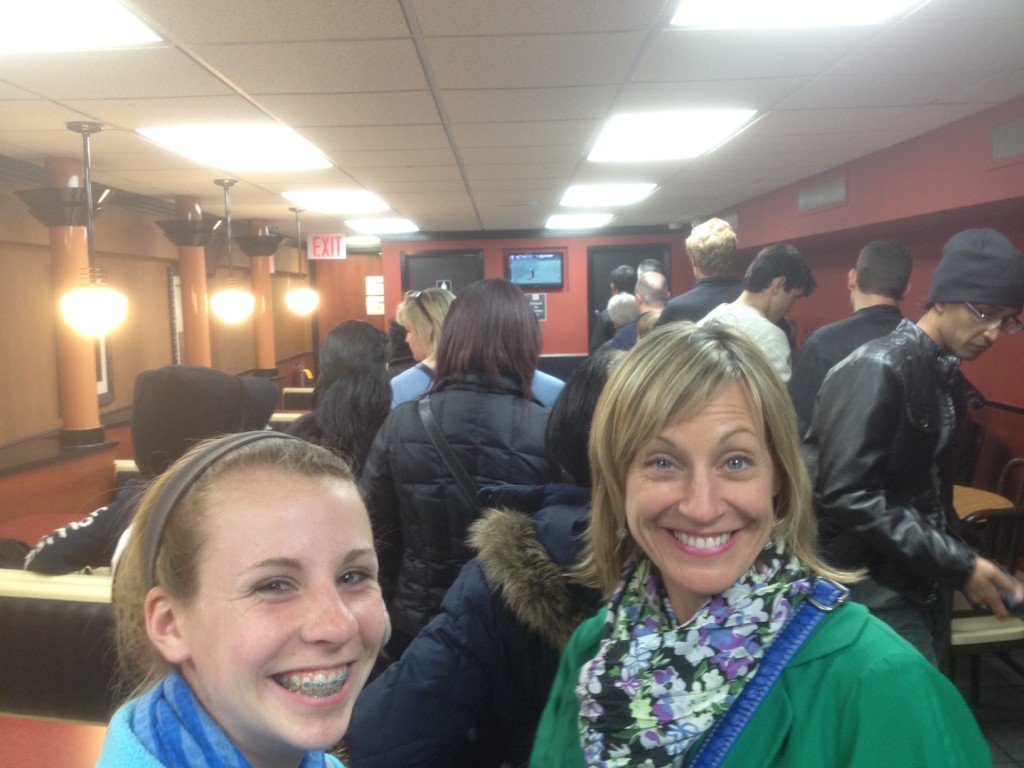 Unless you want to spend an hour of your one day in NYC in line at a Burger King restroom.
DO take the Staten Island Ferry.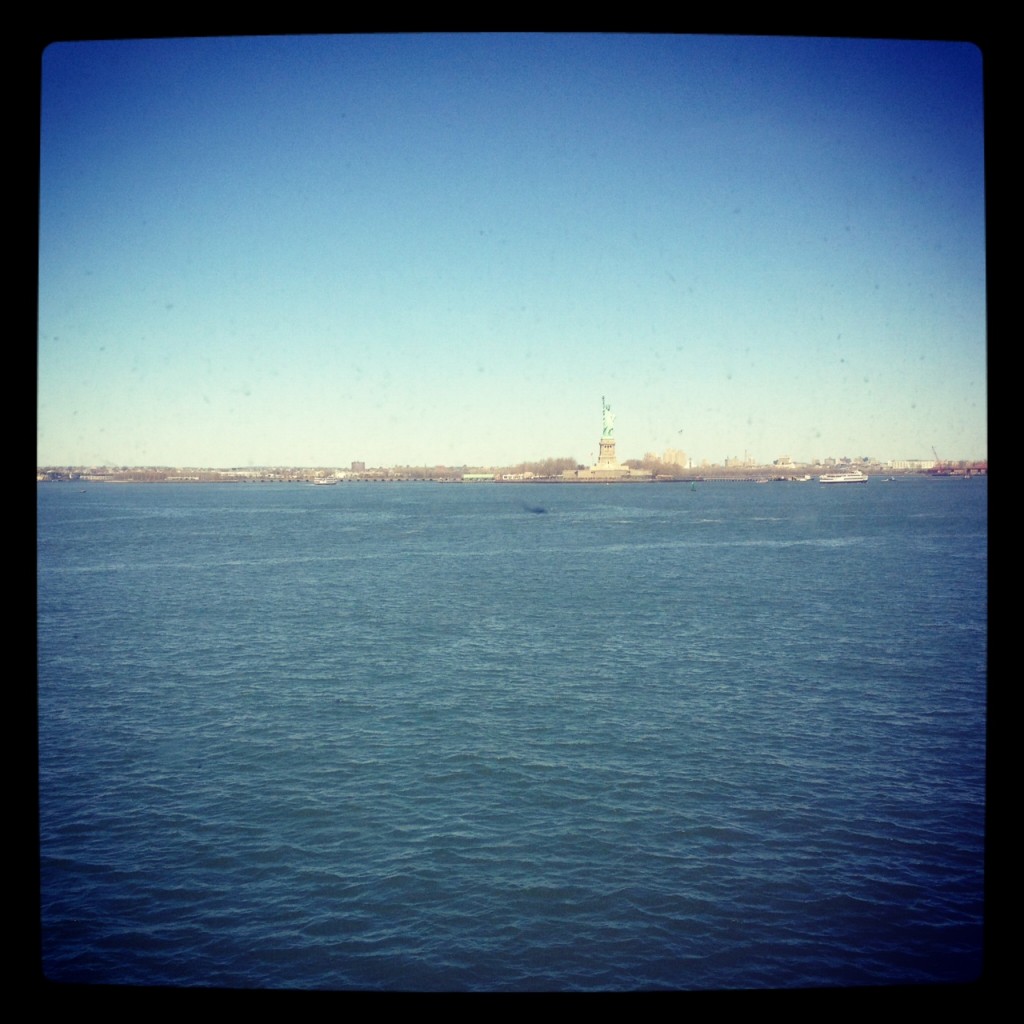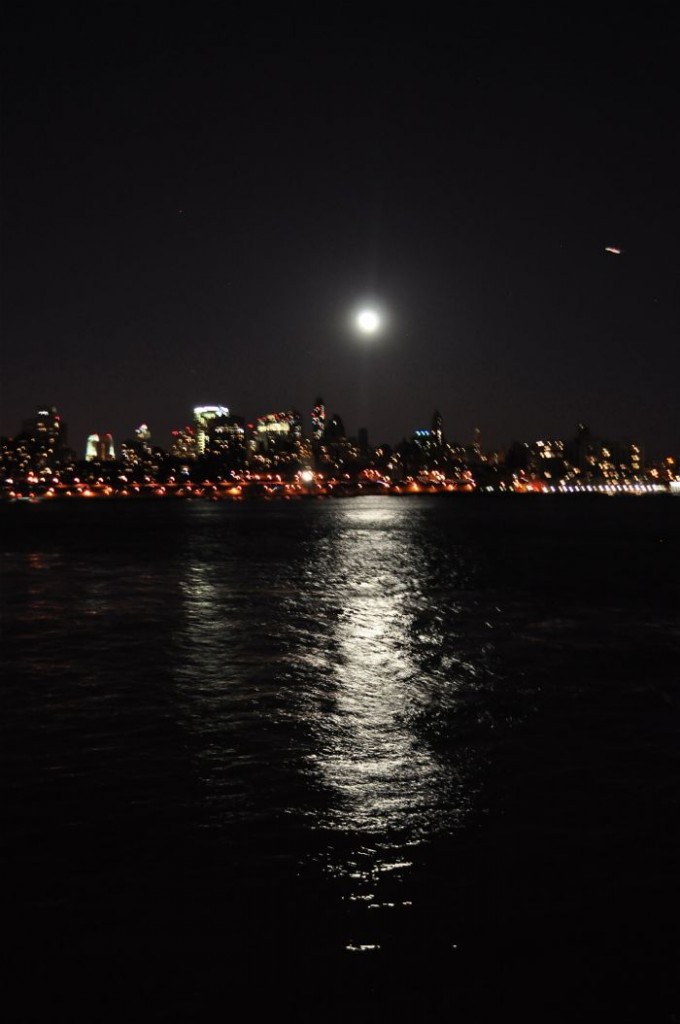 Parking is cheap, the ferry is free, and it's a great way to see the skyline and the Statue of Liberty.
DON'T stop to take photos in the middle of an intersection.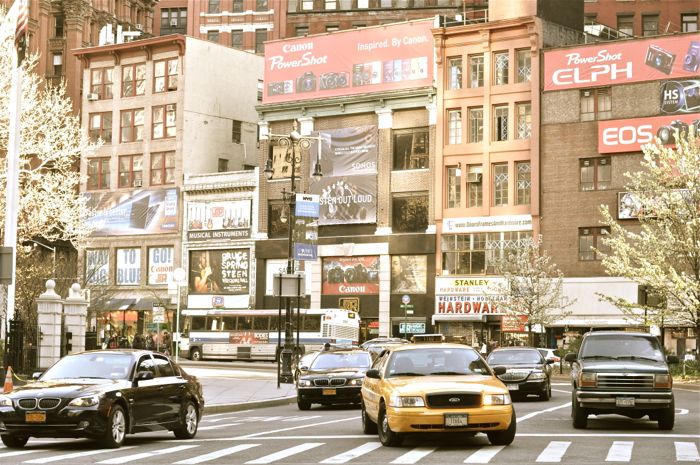 This could have been my last.
DO eat.  A lot.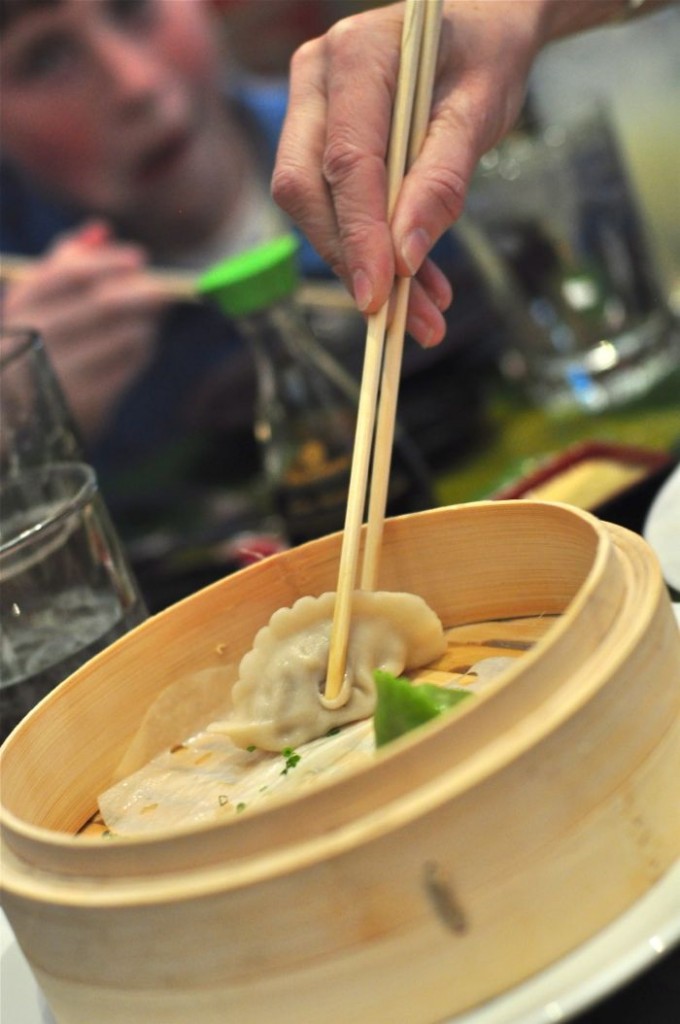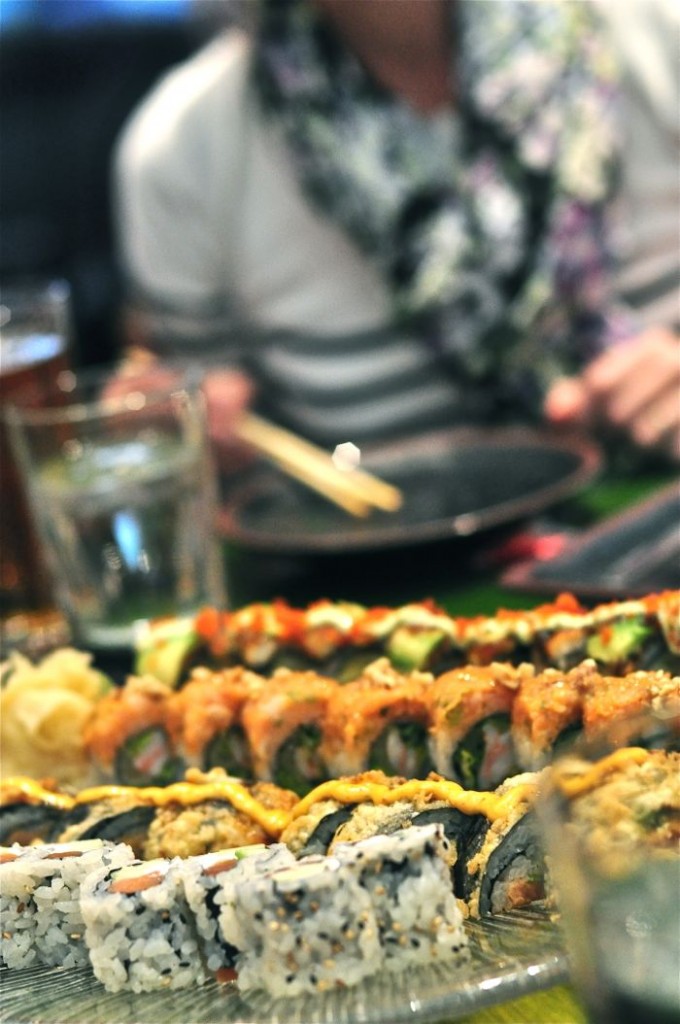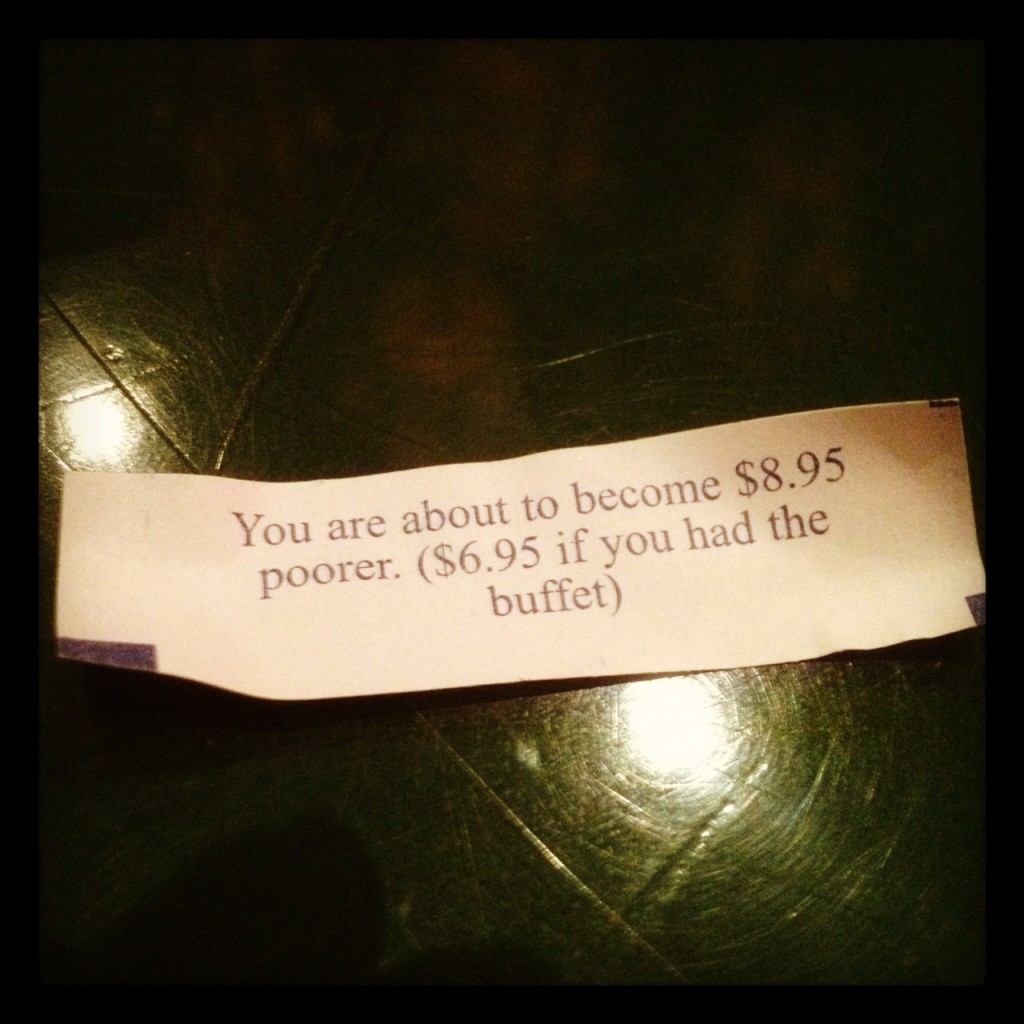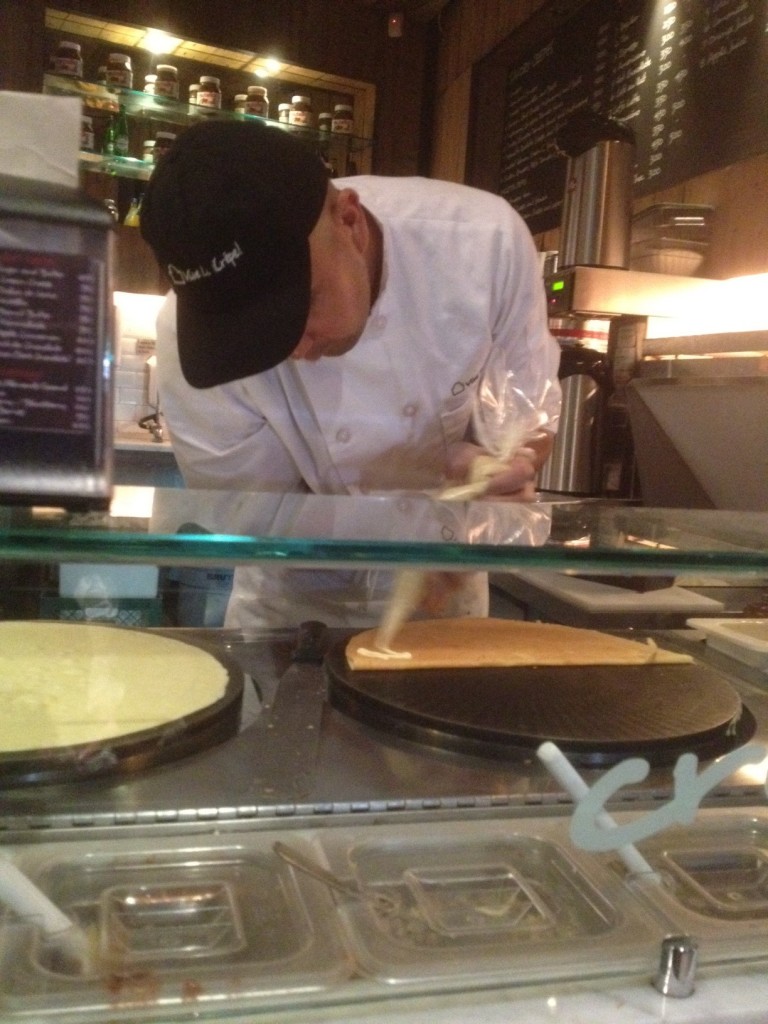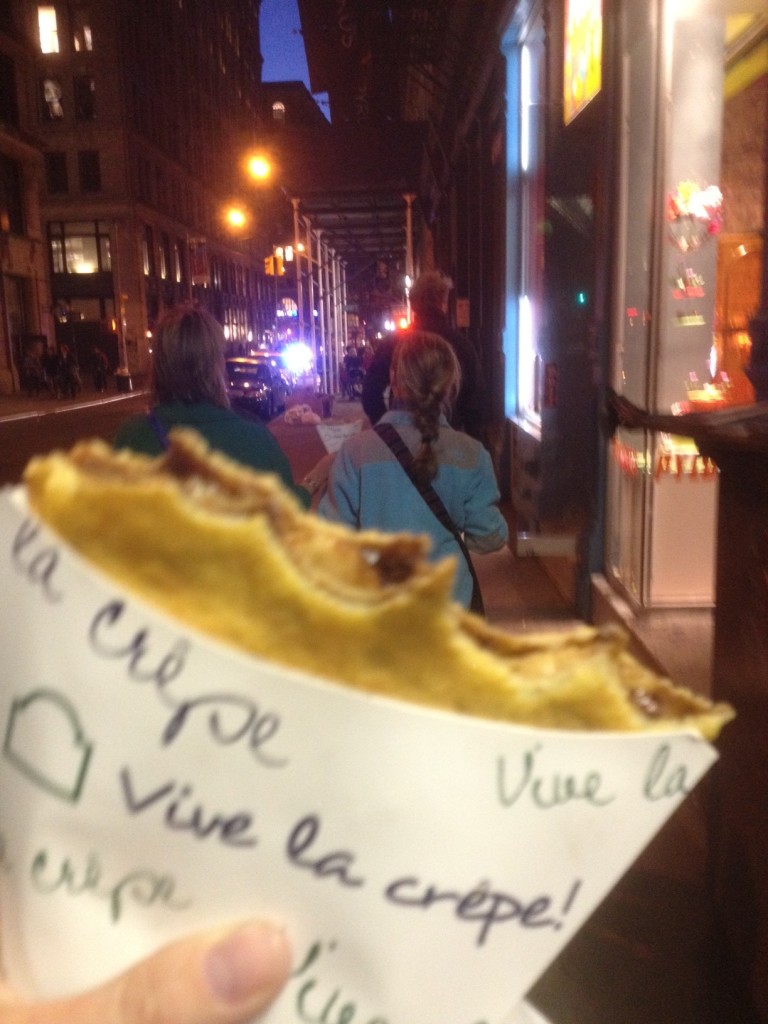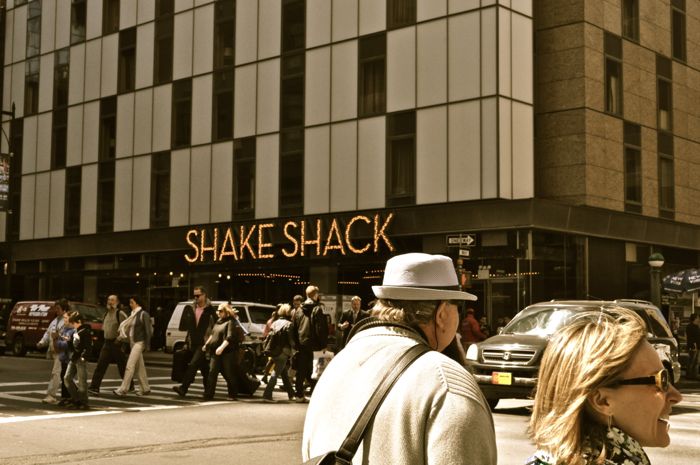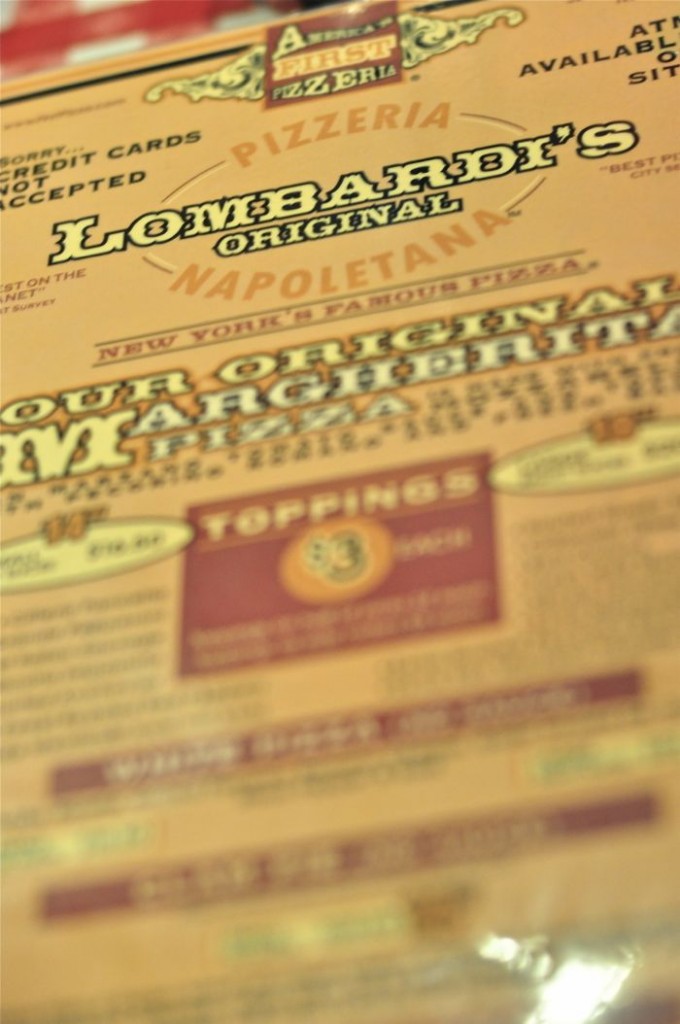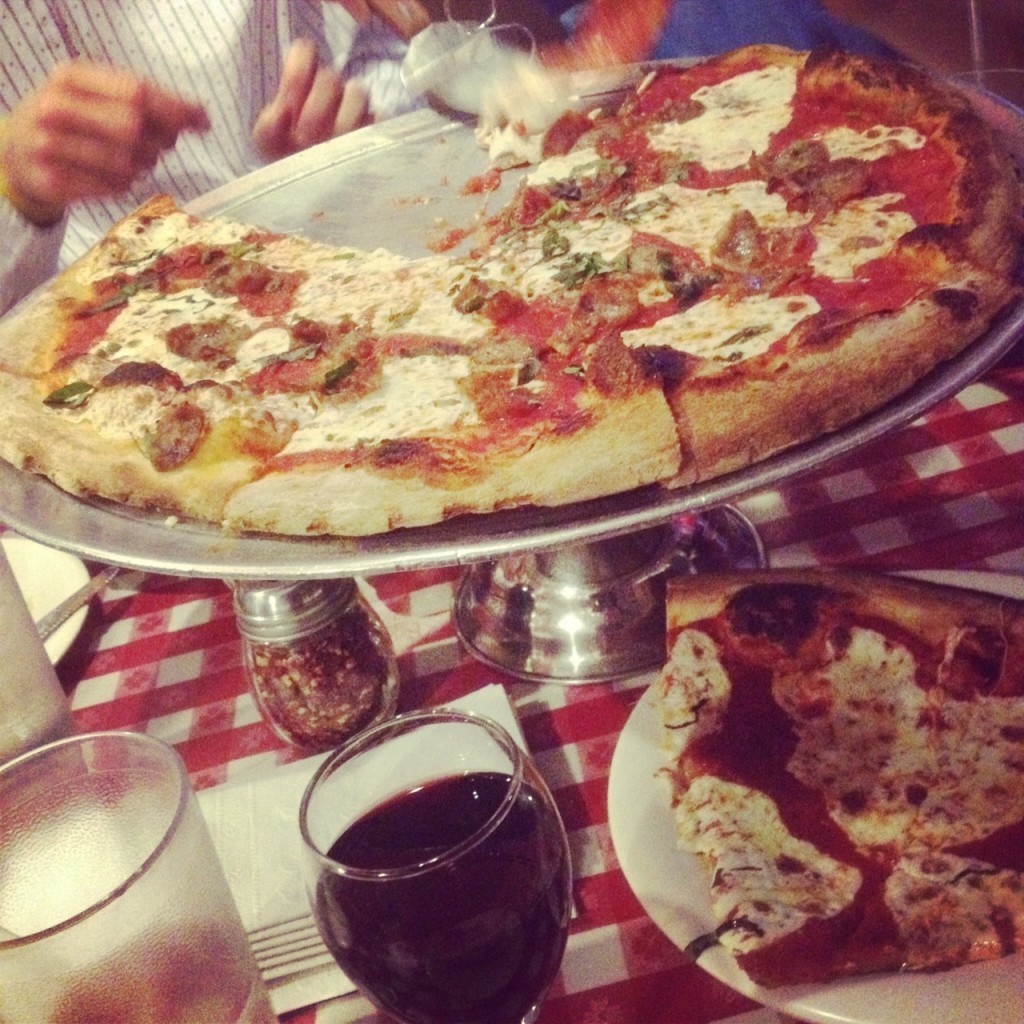 Never full enough.
DON'T assume that all fashion is good fashion.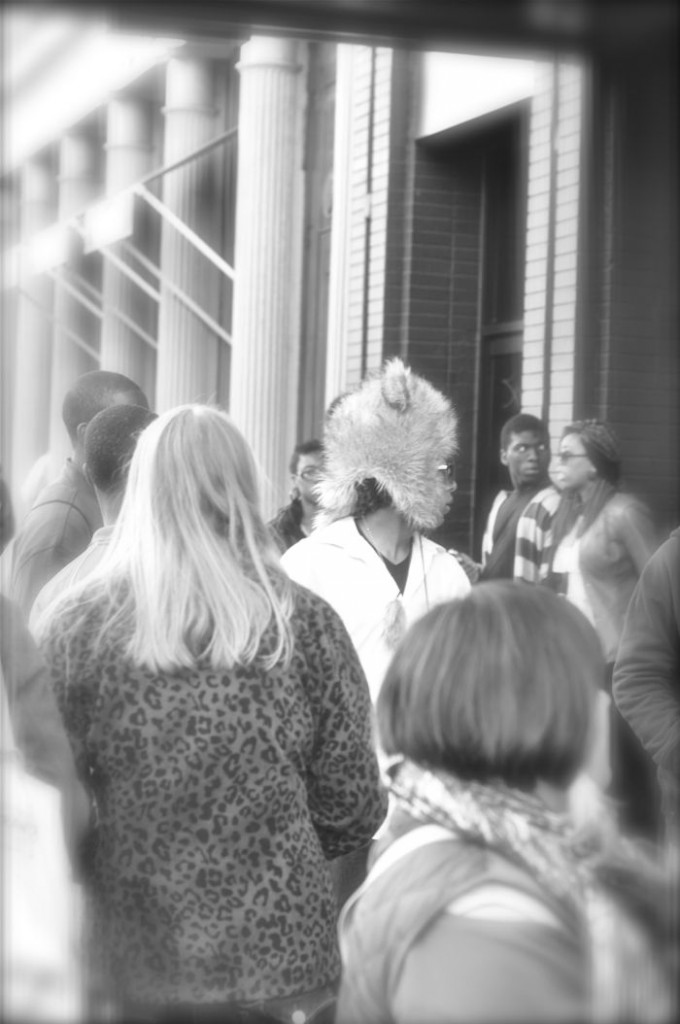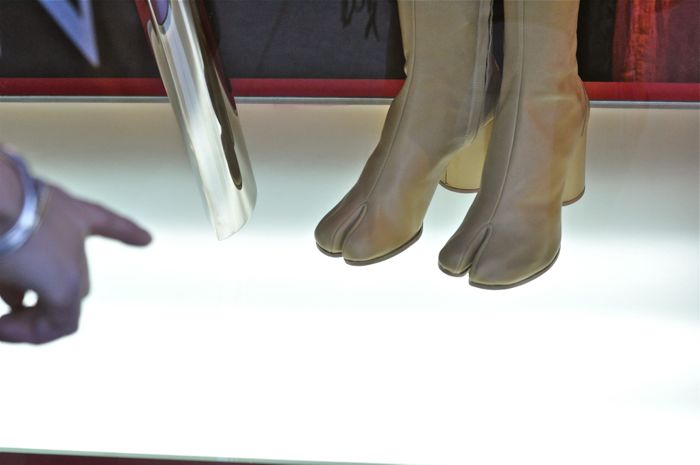 Camel toe.
DO be grateful for guides who keep you on track.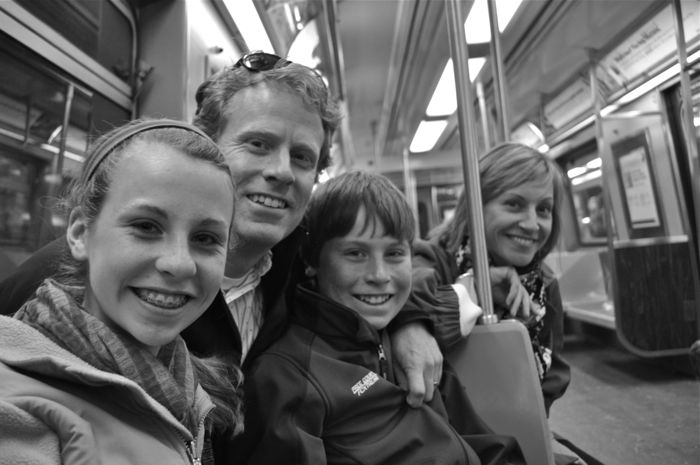 If it weren't for them, I'd probably still be wandering around Little Italy trying to pick a place to eat.
DON'T blink.  You might miss something.