What Is Domestiphobia, Anyway?
I think I need to explain to you about Domestiphobia.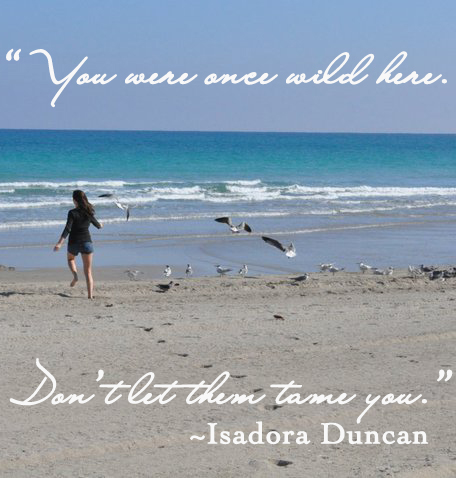 I've never really been clear — perfectly — about the word or its meaning or how it applies to me.
I've defined it on my About page:
________________________
do.mes.ti.pho.bi.a
noun də-'mes-ti-'fō-bē-ə
:  the exaggerated, inexplicable and/or irrational fear of domestic life
Example:  Her fear of leading a stagnant, lethargic life devoid of personal growth and meaningful experiences could be described as a mild case of domestiphobia.
________________________
But that's not the best I can do.
See, I think we're inclined to read a word — especially a word like phobia — and immediately jump to the literal meaning. Fear. The fear of domesticity.
And when we think of the word domesticity, we tend to think of typically wifely common household duties circa 1953, like cooking the perfect pot roast and vacuuming the living room in a house coat and high heels.
But there's another description for the word domestic.
It means settled.
Sedentary.
Indoor.
Tame.
And I assure you. I can tackle a pot roast and clean the oven and sometimes even manage to sew a real button with access to Google and a tall glass of wine, but those other words?
Those calm words?
That is where the phobia applies.
The fear of becoming resolute in the idea that daily chores and a common routine are the only way to pass a life.
That we should consistently cook from the same old book.
Eat, every time, from the very same restaurant.
Live in the same house.
Speak just one language.
Know just one country.
Swim just one sea.
And it's not the possibility of this happening that terrifies me to the core —
It's the possibility that one day this is what I might think I want.
That I'll want to miss this: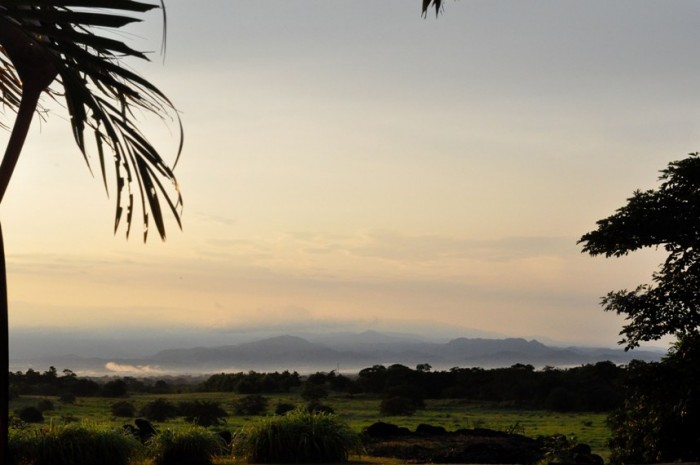 Or this: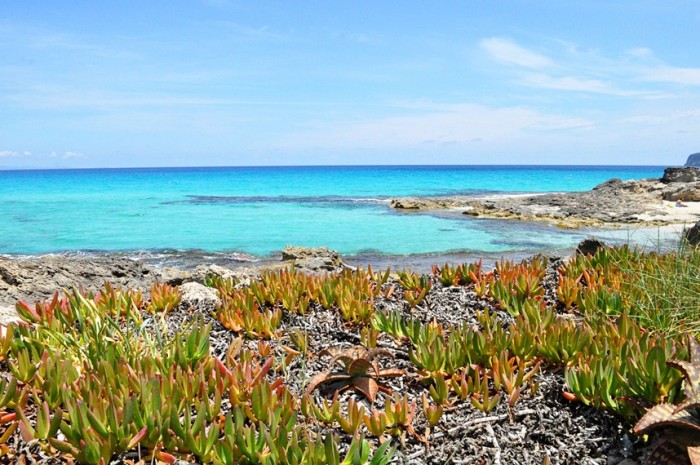 Or even this: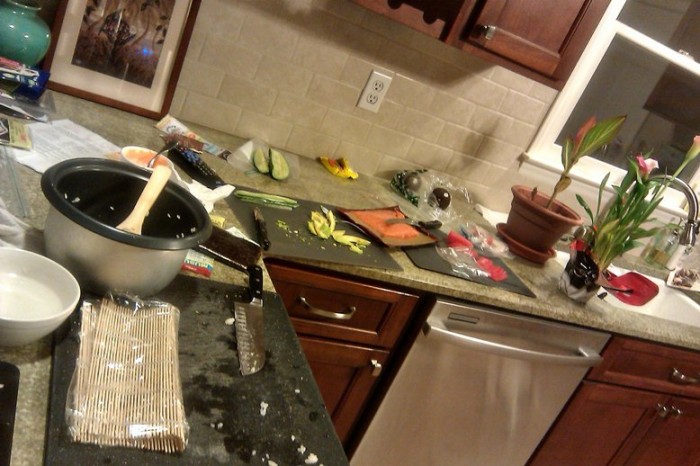 Or sometimes this: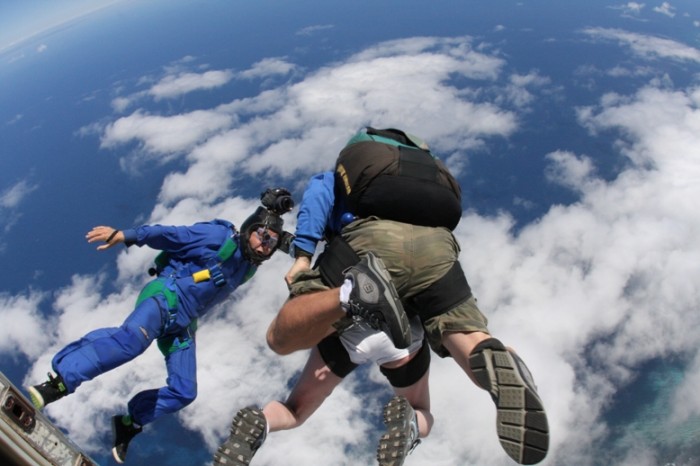 Because stagnancy is easy.
After all, hasn't this happened to many people?
Isn't this what they tell themselves, day after day?
That they like their routines?
That it's too hard to change?
That they're doing it for their kids, or their parents, or their neighbors down the street?
But I'm telling you.
Life doesn't have to be that way.
Not if, deep down, that's not what you want.
If you move your kids will adapt. If you quit your job because you want to stay home and write, your neighbors will get over it. If you travel to a foreign country and accidentally order raw beef, you can order something else. Or, you can try it anyway. If you try to cook curry and smoke yourself and your husband out of the kitchen, you can learn to laugh. At least after your throat heals.
Because these things?
These experiences are part and parcel to living a life that is vibrant and full.
Change happens every day, in every atom of every thing, and we can fight it or we can embrace it.
You can choose the level of change you're willing to introduce, one day at a time, but don't become stagnant.
Don't refuse to learn.
Don't miss a sunrise you've been wanting to see, just because you might get tired.
Emotional immobility kills the soul, of that I am sure.
And your soul, it turns out, is you.