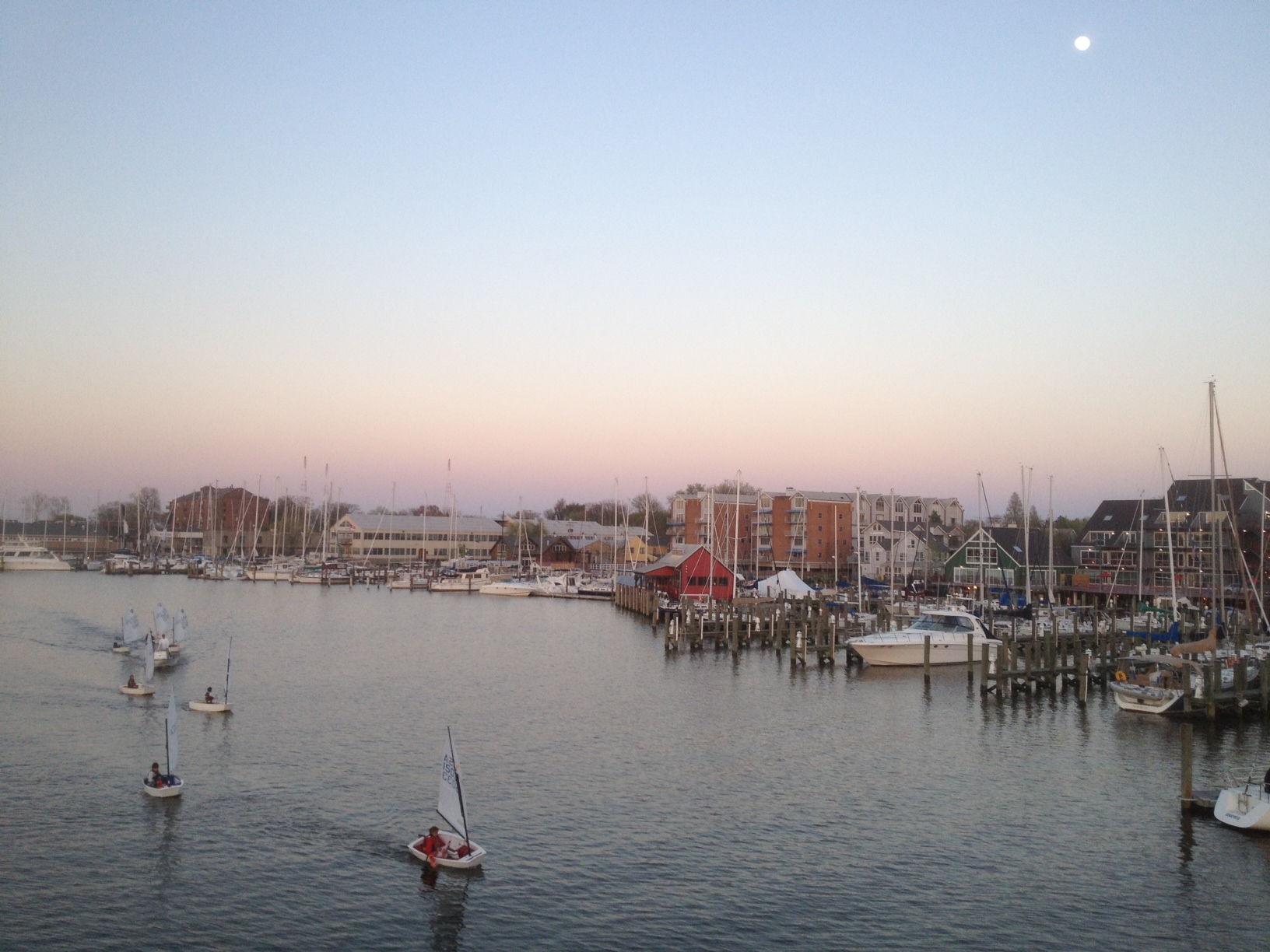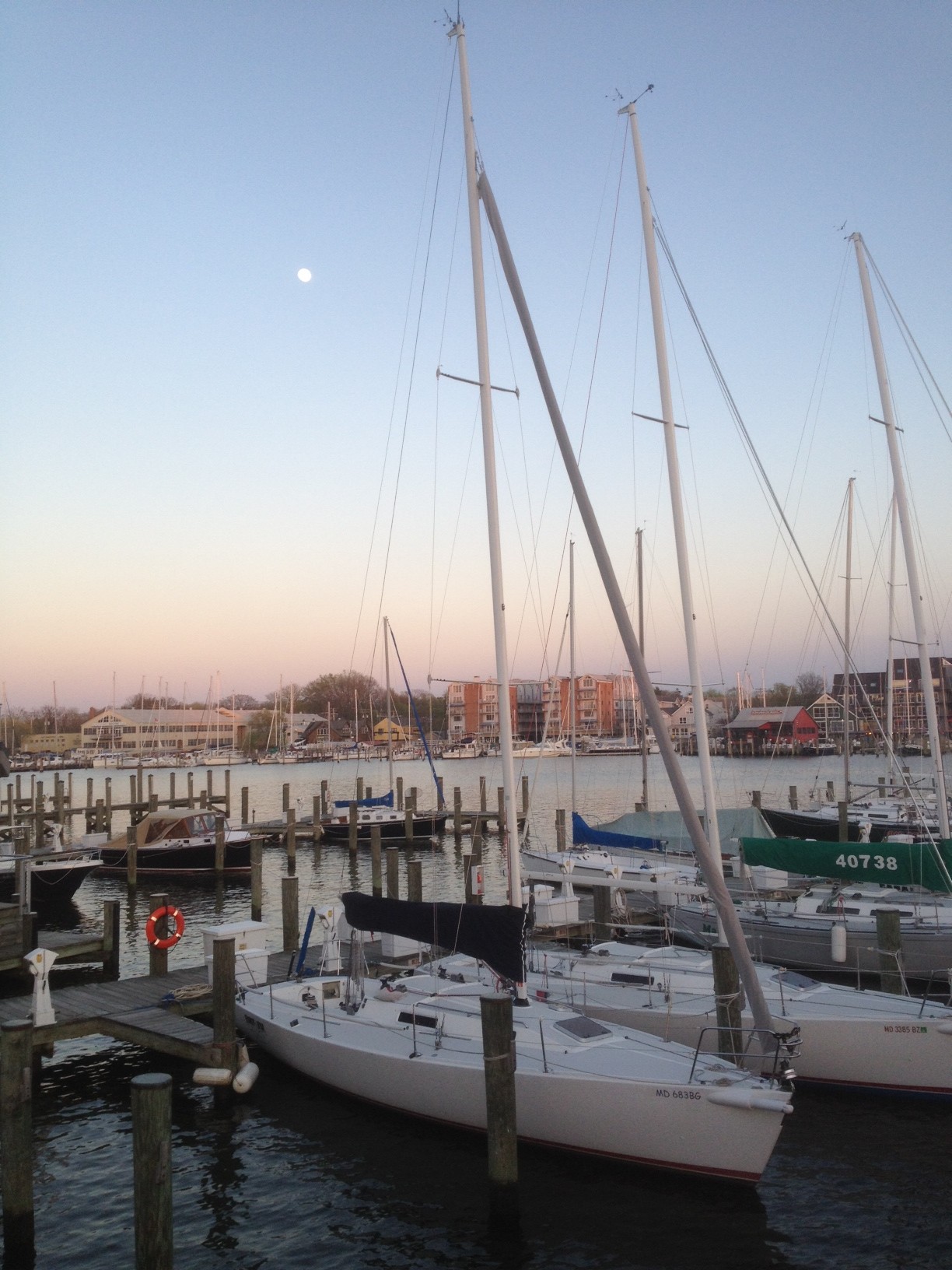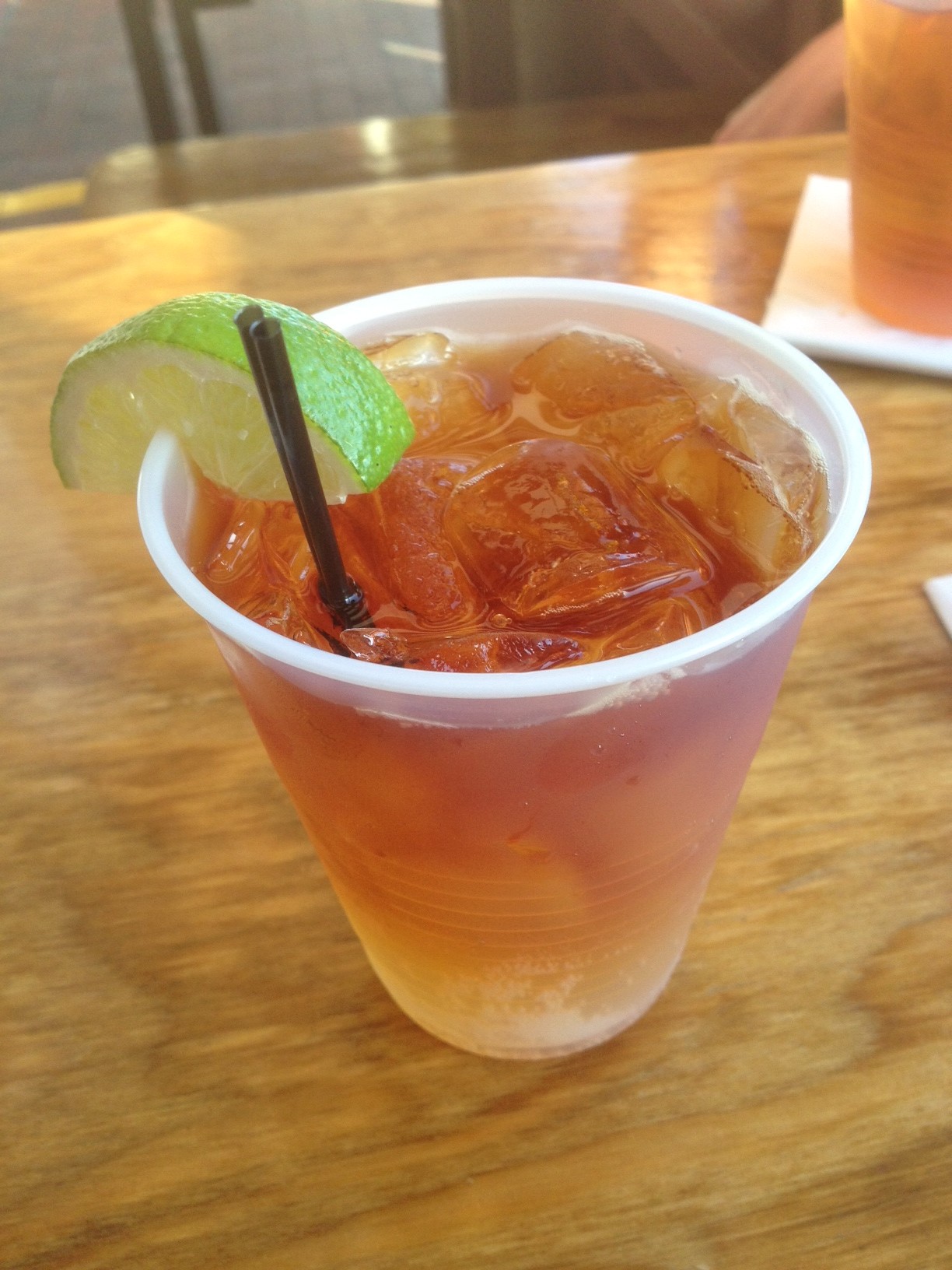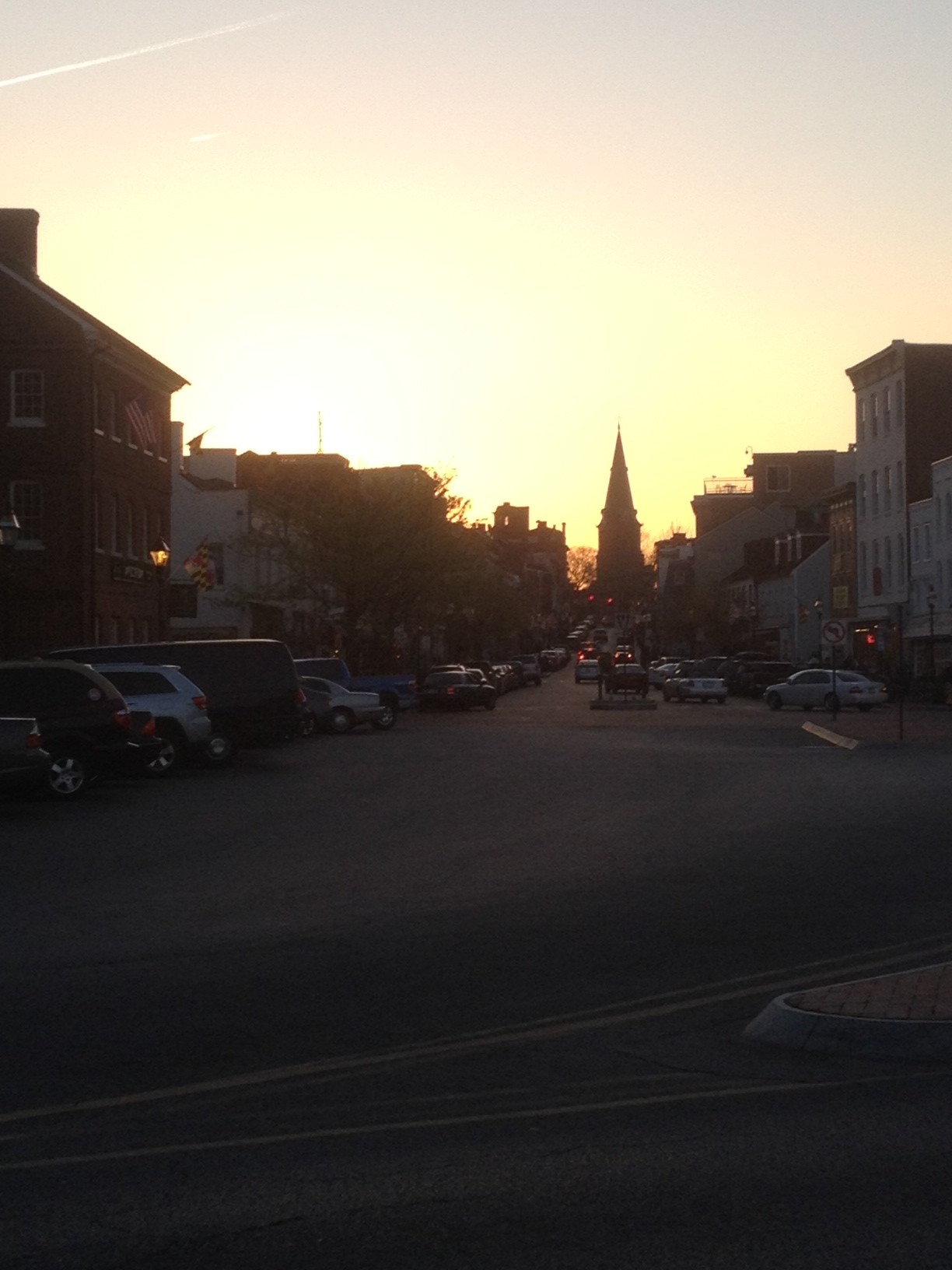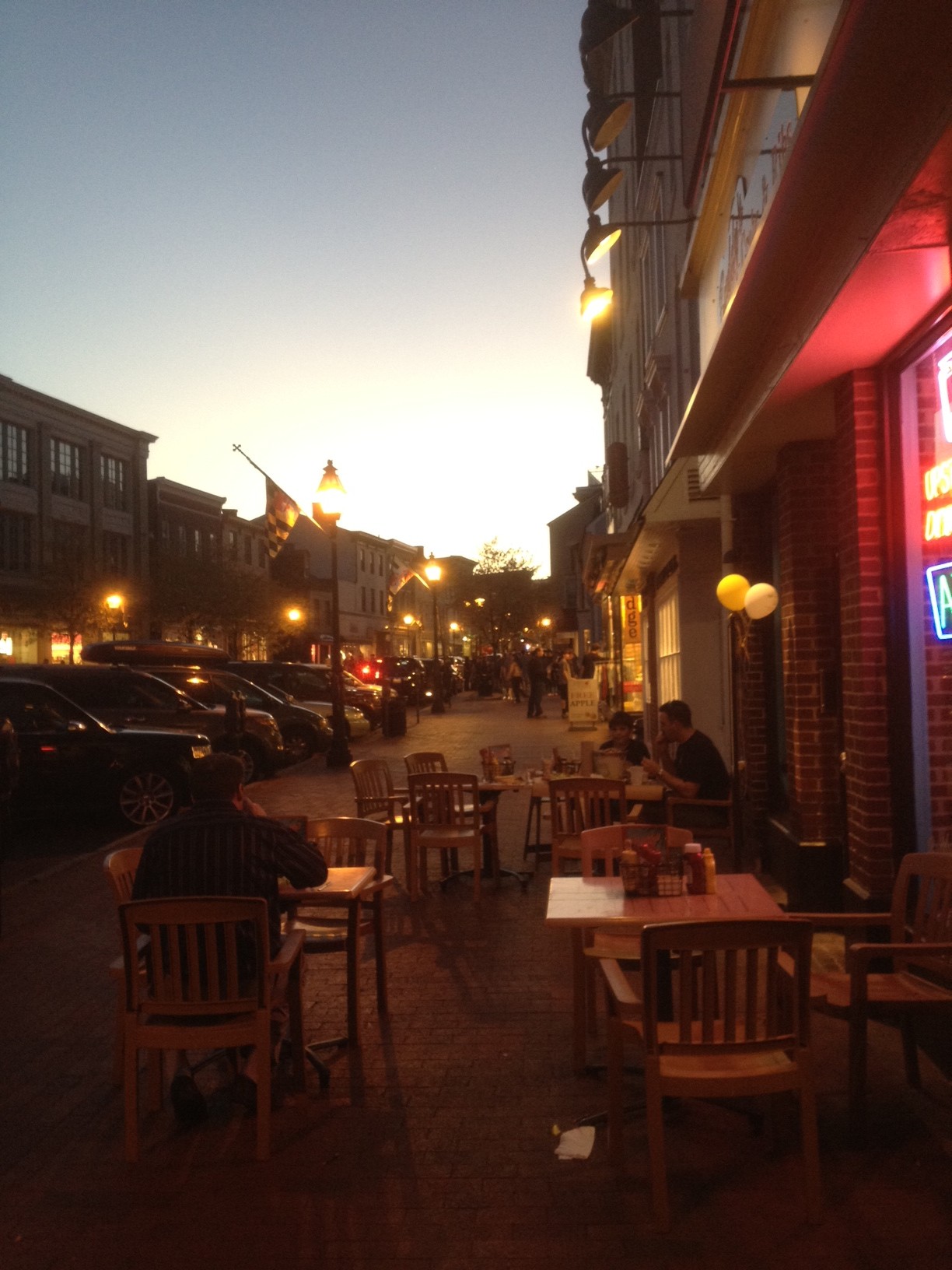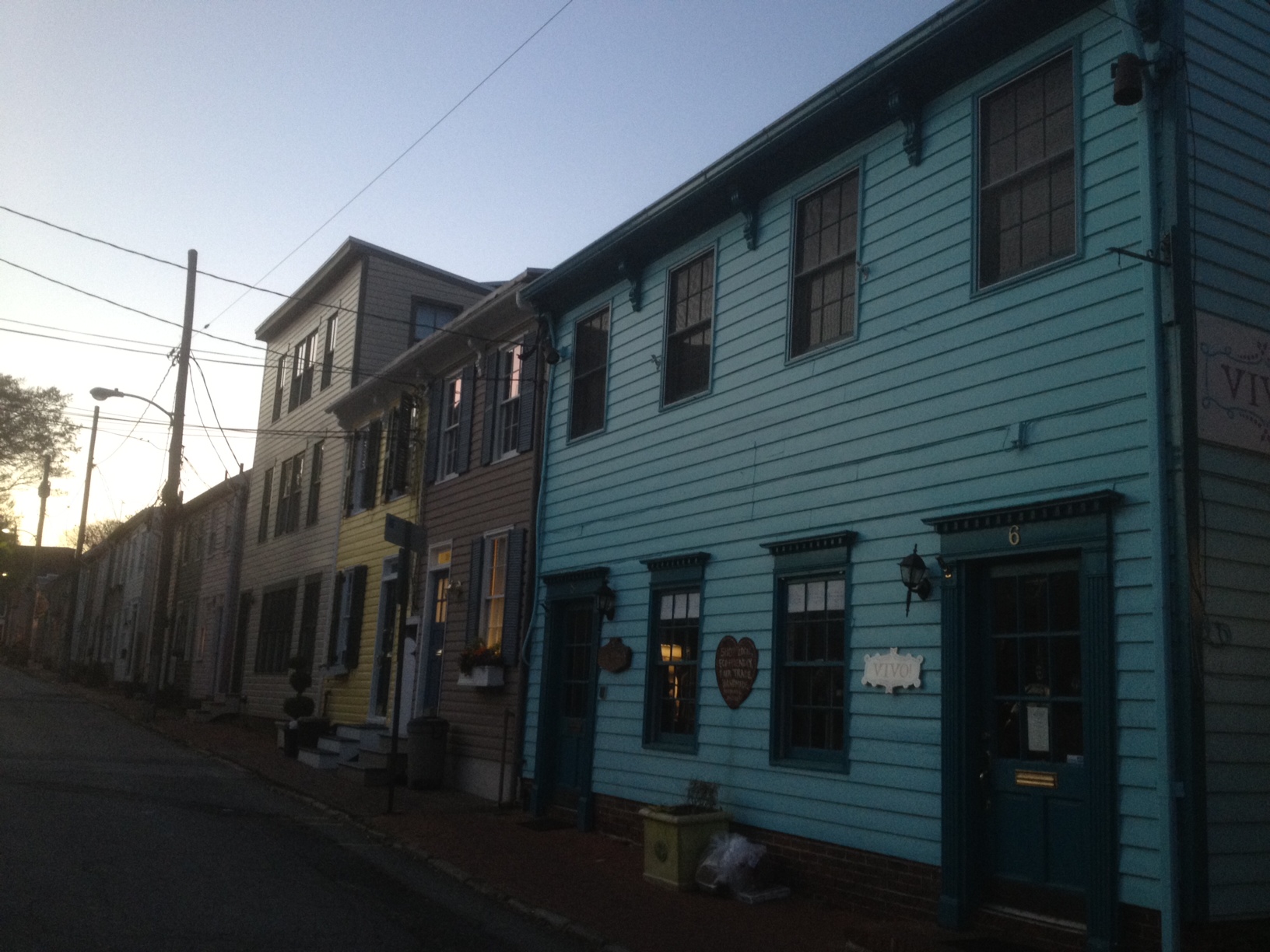 Erin.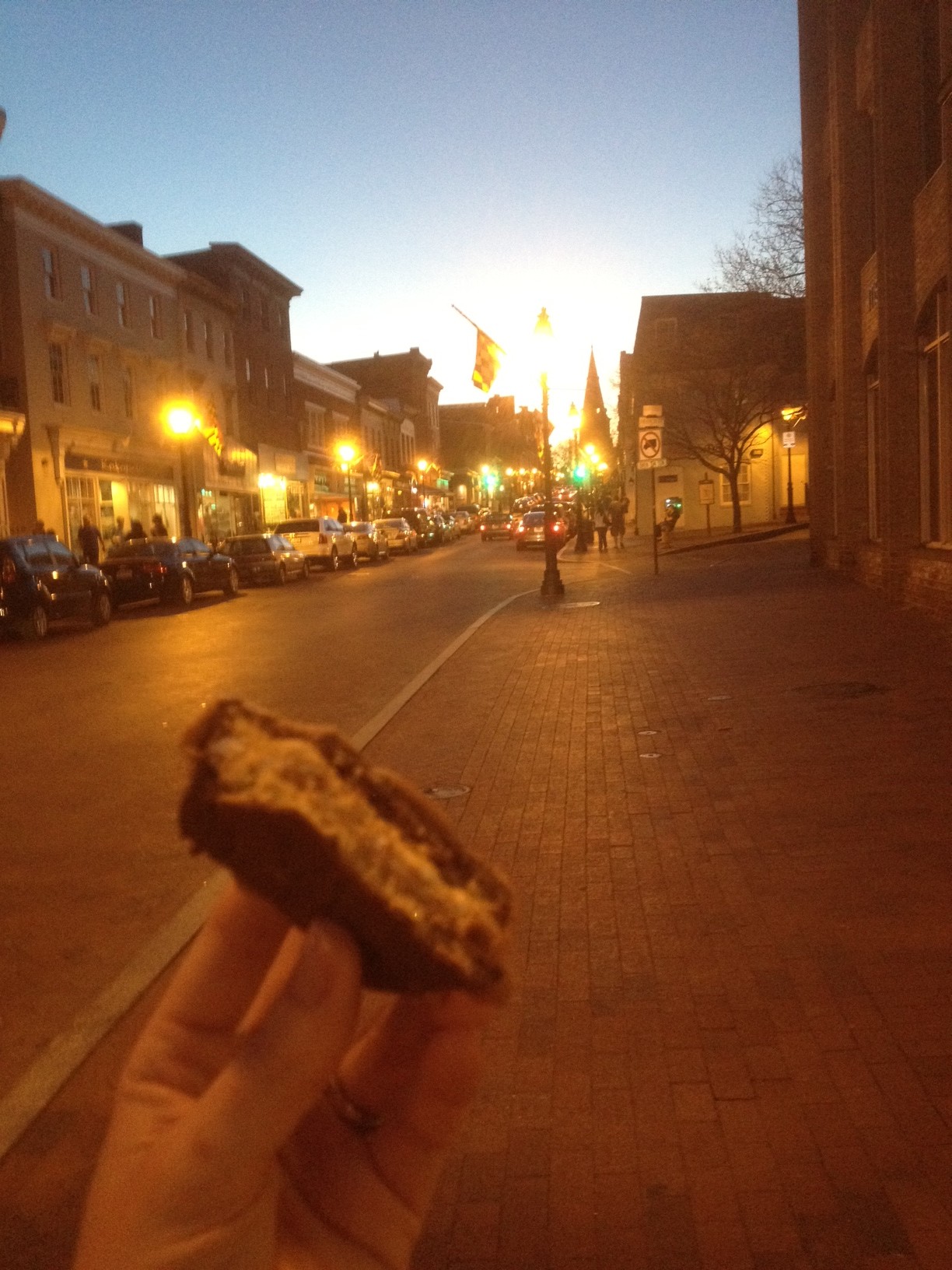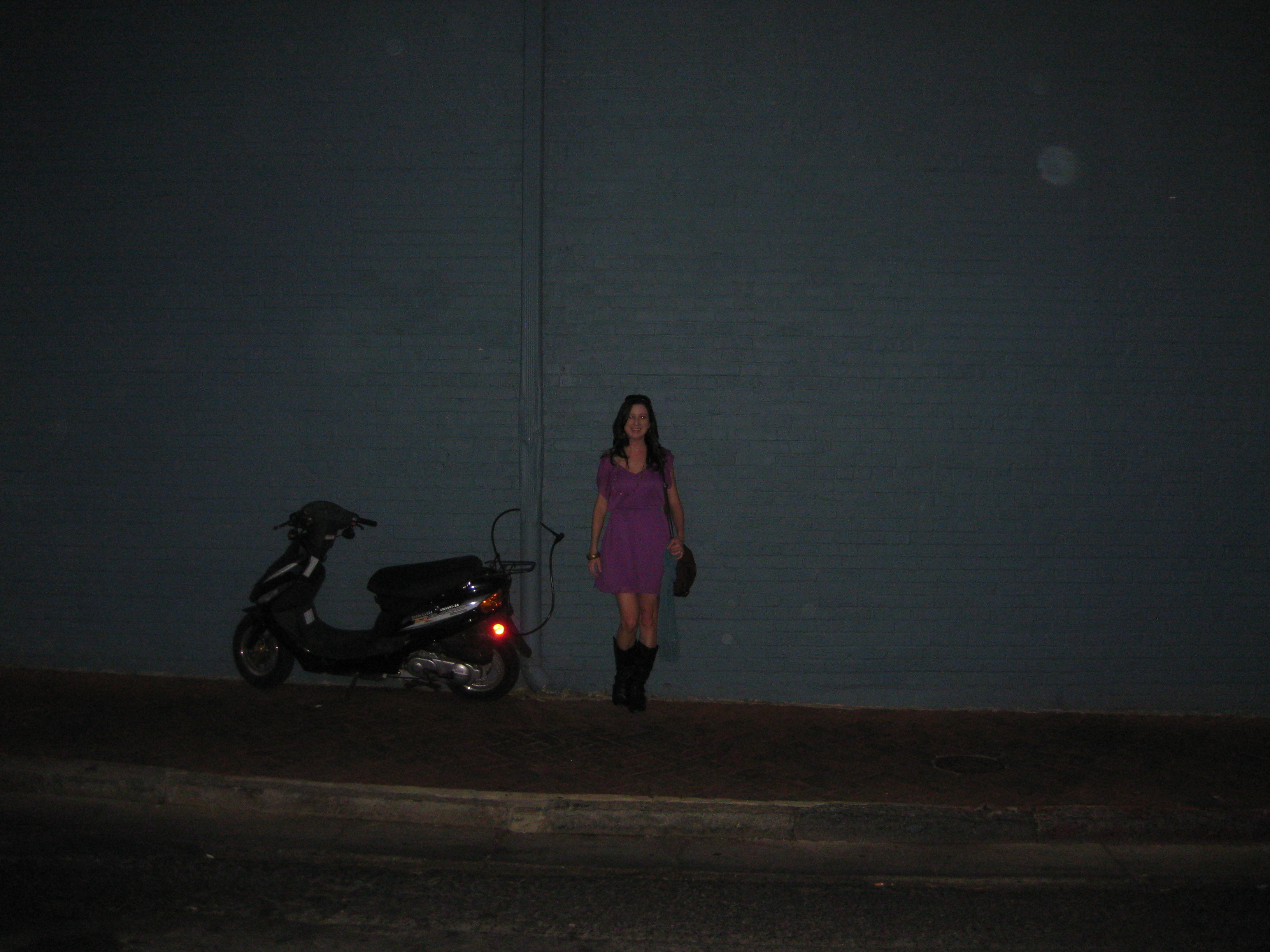 I have a secret.
No, I'm not a street-walkin', stick-legged, glowy-eyed hooker, as evidenced by that last photo.
It's worse.
Shameful.
Here goes.
I don't always love to carry my DSLR camera everywhere.
It's bulky.  It's heavy.  I have to mess with lens switching and cleaning and worrying about breaking something or expensive equipment getting stolen.
So sometimes, sometimes I just use my phone's camera.
And you know, it's not so bad.
It's grainy.  And gritty.  And dark and unfocused.
But there's something… raw, you know?
Imperfect.
It's what I used while wandering the streets of Annapolis.
Not hookin'.