Work With Me!
Domestiphobia.com is a lifestyle website that inspires ordinary people to embrace their inner domestiphobe – almost everybody has one –  by encouraging them to introduce new experiences to their stagnant routines. By exposing readers to travel and dining experiences, creative recipes, home improvement projects, and a sprinkling of personal antidotes, the site has established a completely organic, loyal readership over the past 4 years — and it just keeps growing!

About Katie
As a professional writer and photographer with work in prominent publications such as ApartmentTherapy.com, TheHuffingtonPost.com, and Cityview Magazine, my unique voice, professional quality photographs, and engaging online personality will set your product apart from the rest in the realm of targeted blog advertising.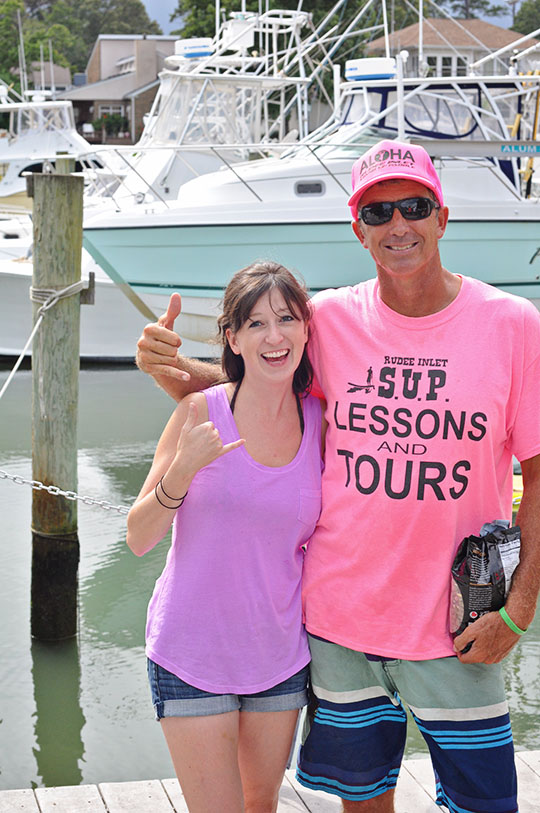 My topics are diversified, but my readers are engaged. The main subject is life — how to live it abundantly, happily, and without regret. Whether it be from finally buying that ticket to Spain or discovering the perfect way to air-dry my wine glasses, no topic is off-limits. I write about real issues that real people deal with on a day-to-day basis.
Most relevant products and services include: Travel gear, guided tours, hotel stays, kitchen gadgets, organizational tools, and basically anything involving food or wine. Or beer. (I'm not elitist.)
Activity Reviews & Hotel Stays
I am available for press trips anywhere in the world!
I also offer hotel reviews in exchange for accommodation. If you're interested in being featured in my Boutique Hotel Spotlight, contact me below.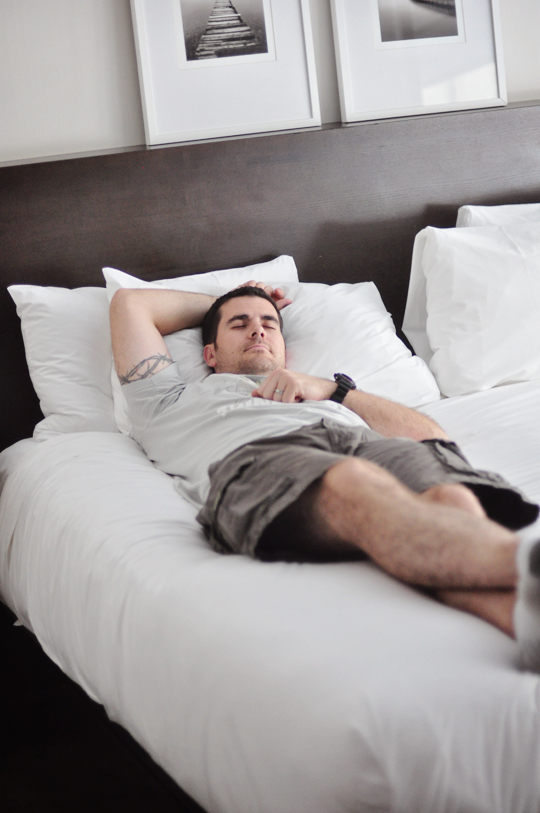 The James Chicago boutique hotel spotlight. (That's not me. I have significantly less body hair.)
My activity reviews provide second-to-none coverage with compelling narratives and professional photographs.
World cuisine is my passion. I live for highlighting travel and culinary brands that encompass my core values about immersion travel, locally produced food, supporting boutique hotels, or cultivating a culinary education. Does that describe you? Let's talk.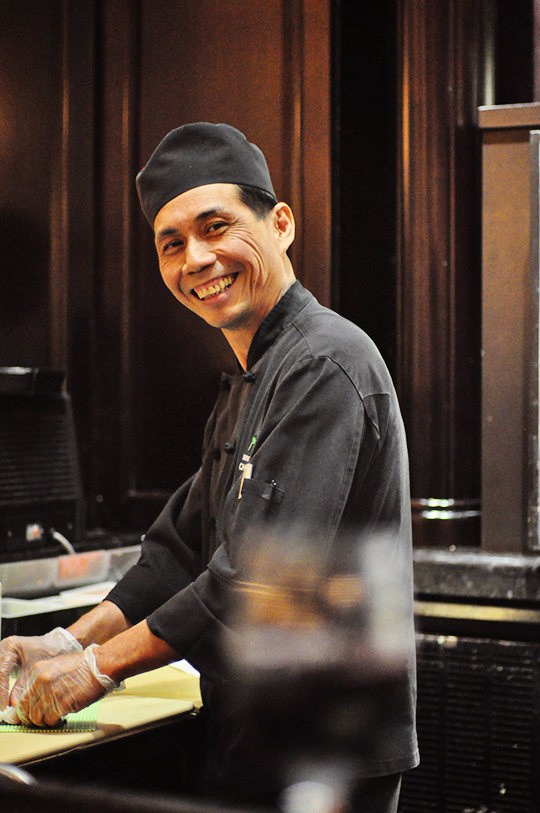 Contact me below for details about when I'll be in your city — or what we can do to get me there!
Advertising
Campaigns: Together, we will build a promotional campaign for your product or service including a full series of blog posts, hashtag campaign, professional photography with rights to use in future PR, and publicity in other publications whenever possible. Campaigns will run for a predetermined number of posts.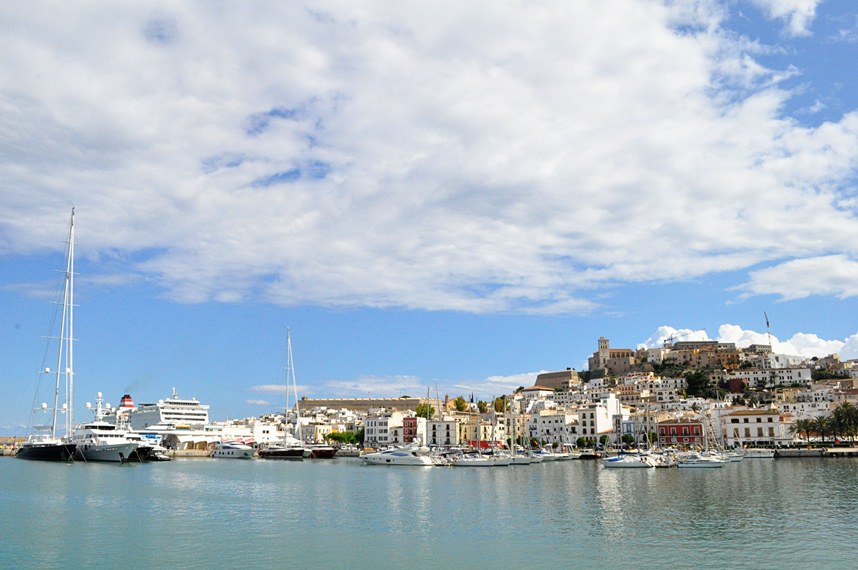 Brand Ambassadorships: If your brand reflects my values — sustainable travel, culinary education, or a product or service that makes my life easier, (what? you want to send me a private chef for a year?) let's talk. We will build a long-term partnership tailored to your needs to promote your brand on Domestiphobia.com and subsequent social media networks.
Sponsored Posts: I will include a sponsorship notice for your product at the top of an unrelated post. You may provide a clickable photo banner, or I will write up to three sentences with two links.
Branded Content & Product Reviews: I will write a promotional post about your product/service in my voice. The post will remain on the front page of the website through the ten most recent posts. It can include up to three links will be promoted at least once via Facebook, Twitter, and Pinterest.

Sidebar Advertisements: This option includes a clickable sidebar ad of your design. It will be highlighted in a monthly sponsor highlight post for the duration of its publication.
Disclosure & Negative Review Policy:
All advertising on Domestiphobia will be fully disclosed, and all opinions expressed will be my own. In the case of a potentially negative review, I will contact you to discuss the situation privately and offer the opportunity to provide a response that will be published along with the review, in an update to the review, or in a subsequent post.
Contact me at the email below for current rates.
Recent Editorial Coverage/Campaigns:
Walks of Italy: Best of Florence Tour Review (coming soon)
Walkabout Florence: Wine & Dine in the Florence Countryside & Florence By Night Tour Review (coming soon)
Flipkey: Apartment Rental Review
Hotel Aia Mattonata Relais (Siena, Italy): Boutique Hotel Spotlight (coming soon)
My Tour Tuscany Experts: Vespa Tour of the Tuscan Countryside (coming soon)
My Tour Tuscany Experts: San Gimignano, Chianti, & Montalcino Tour Review (coming soon)
Hotel Santa Caterina (Siena, Italy): Boutique Hotel Spotlight
The International Kitchen: Culinary Vacation Review
Post 1: Announcement
Post 2: Day 1 — Lost Luggage & Hotel Overview
Post 3: Day 2 (Part 1) — When Life Gives You Lemons, Make Limoncello
Post 4: Day 2 (Part 2) — How to Cook (and Eat) a 4-Course Meal
Post 5: Day 3 — How to Learn the True Capacity of Your Weak, American Stomach
Post 6: Day 4 — The Peens of Pompeii & Wine Tasting on Vesuvius
Post 7: Day 5 — Exploring the Amalfi Coast & Michelin Dining in Style
Post 8: Day 6 — Why I Could Live in Sorrento
BONUS Post: Interview with Karen Herbst, Founder of The International Kitchen
Travelon Travel Gear: Product Review (VIDEO) & Giveaway
Rudee Inlet Stand-Up Paddle: Activity/Lesson Review
Yogaville Satchidananda Ashram: Welcome Weekend Retreat Review
Chicago Food Planet: Gold Coast & Old Town Culinary Tour Review
The James Hotel Chicago: Boutique Hotel Spotlight
Pfister: Zuri Culinary Faucet Review
Chicago Food Planet: Culinary Tour Review
Alcatraz Cruises: Sightseeing Tour Review

What are you waiting for? Contact me!
Please email me below to inquire about current advertising rates, my media kit, and product or service trade opportunities.
*You should only have to hit "submit" once — the form will not take you to another page to confirm, because technology — who has the time? I thank you sincerely for reaching out, and if I am not traveling, I will try my best to respond within 48 hours.