California, Here We Come
Before you get too excited, no, we are not going to California.
We are in Costa Rica right now, people.  Why would we go to California??
The title of this post will make more sense later.  Moving on.
Recently I've realized that aside from this:
And these: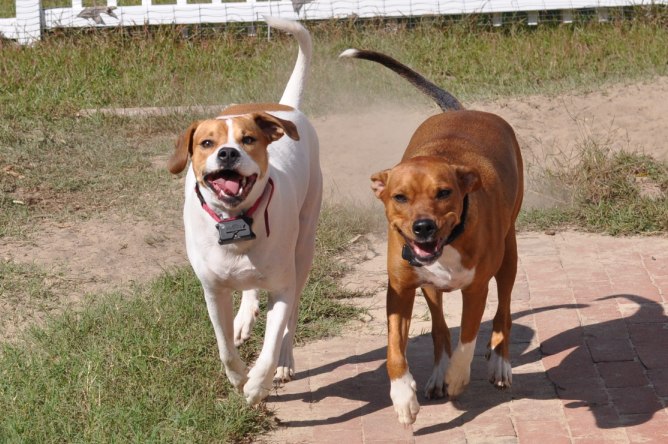 One of the things I've absolutely missed the most while living in Costa Rica is cooking.  And I'm not even that good at it.  It was just fun to do.  Therapeutic, even.  Man, I feel sorry for anyone who has to live with me when I don't have my cooking outlet *cough*Erin*cough*.
Even though Judy has graciously offered us the use of her gorgeous kitchen (which I hope to show you at some point), the budget constraints that Erin and I have placed on ourselves have limited our main course dinners to primarily beans, rice, potatoes, or some combination thereof.*  We're not missing out on our starches here, folks.
So in my nostalgia, I've found myself perusing recipes online and making lists of things I want to try concocting when I get home.  I've also been looking through the recipes I've already posted on this site.  I constantly crave things like that Shrimp, Asparagus and Sundried Tomato Pasta I showed you once, or those Spinach Salmon Bundle things that kicked off the whole food portion of this site in the first place.  Oh, and this Steak Sandwich.  I could definitely use a steak sandwich right about now.
Crap I just drooled down my shirt.
Anyway.  I was going through my hard drive and found some photos of recipes I haven't yet posted. Whoah.  I had forgotten all about them.  And they instilled feelings in me – feelings I haven't felt in a long, long time.
So I'm going to share one with you today.  This is one of my all-time favorite summer/fall recipes.  And even though it's meatless, it's completely appropriate for company.  Even big, burly man-type company has always devoured this dish.  I don't know why, and I don't question it.  It's simple and delicious.
The original recipe makes actual sandwiches, but I prefer to serve these open-faced.  You can find the original here.
California Grilled Veggie Sandwich
To make these (the way I make 'em), you will need:
Olive oil or balsamic vinegar (If I grill the veggies, I use olive oil.  If I sauté 'em, I use balsamic vinegar.)
1 medium zucchini, sliced
1-2 small yellow squash, sliced
1/2 small red onion, sliced
1 red bell pepper, sliced (sometimes I leave this off – it looks pretty, but there are already more than enough veggie toppings without them)
1/4 cup mayo
3-4 cloves of garlic, minced
1 Tbsp. lemon juice
1/2 cup crumbled feta cheese
Thickly sliced sourdough bread
Once you have your ingredients together, it's time to get messy:
1.  Slice up all your veggies.
2.  I often use an indoor grill to cook my veggies.  I grease the grates with olive oil and preheat it around medium-high.  For a less-tedious method, I sometimes saute the veggies with a little bit of balsamic vinegar.  Really, you can cook them any old way you want.  Just get them cooking!
3.  While the veggies are cooking, mix together your mayo, garlic and lemon juice and spread evenly onto 2 large pieces of the sourdough bread.  Then sprinkle on some feta cheese.
4.  If you're grilling your vegetables, check to see if the first side is done.  If it is, flip 'em on over.
4.  You can wait until your veggies are done cooking and re-use the indoor grill, or if you're impatient like me, go ahead and get your grill pan oiled heating on the stove over medium heat.  Place your slices of sourdough bread on the grill pan, then cover it with some type of lid.  The goal is to get the feta cheese nice and melty.  (It's not going to actually melt into a goo – but it should get nice and soft.)  This will also toast the bread.
5.  If your veggies get done cooking a little early, just set them aside in a bowl and cover to keep warm.
6.  Once the bread is toasty and the cheese is melty, top the slices with your grilled veggies and enjoy!
I know they don't look like much, but there's something about this mixture of toppings that makes these taste phenomenal.  Even Erin, who purportedly "hates" mayo, will gobble up these sandwiches.  If you try them, let me know what you think!
*Correction:  We usually do eat some combination of beans and/or rice for dinner.  However, sometimes our completely awesome boss makes a kickass meal and generously shares it with us.  He is a fantastic cook and we are ALWAYS grateful when he shares his masterpieces with us.