Look at the Waaay… We Gotta Hide What We're Doin'
Okay.  I'm pretty much having an awesome afternoon so far.  It's too bad it's gotta be dampened by the fact that I'll have to go to work later, but we won't worry about that just yet.
Right now I'm sitting outside, wearing short sleeves, doing this:
And earlier, on my way home from getting Thai food for lunch, I opened my car windows.
That's right – while much of the country is struggling to dig themselves out from under massive inches of snowfall, I was able, through some miracle of being in the right state at the right time, to finally air out the Tracker after months of soaking in the smells of sweaty clothes, hairy dog blankets, and leftover pad Thai.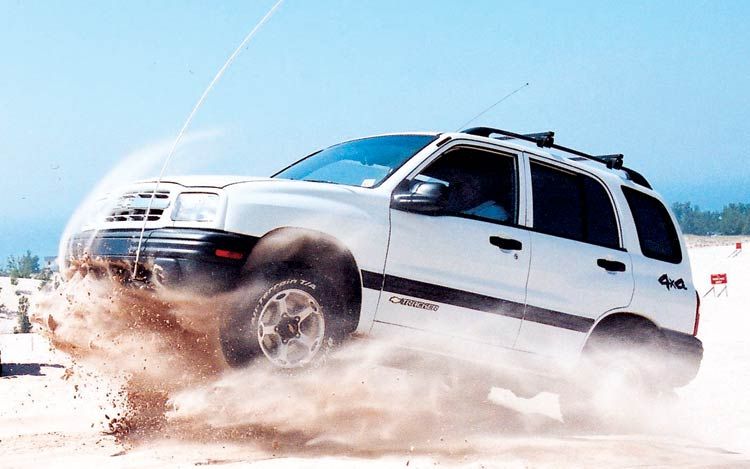 It.  Was.  Awesome.
What's that?  You thought the good news ended there? 'Fraid not, my friends.  Just when I was about to give up on the radio and pop in a CD, I heard this:
Oh, yes.  Windows down, crankin' some power chick music of the late '80's.  I cared not about the bemused stares of the surly truck drivers I passed while belting out, I've been a fool before – Wouldn't like to get my love caught in the slammin' door.  How about some information – Pleeeeease?
Straight up, now tell me – are you really gonna love ME forever?
Oh.  Oh.  Oh.
Paula and me go way back, and you can't make me feel bad about jammin' with her.
And it doesn't stop there.
After Paula, I switched stations.  And who should greet me, but…
…wait for it…
HER!
Un.  Be.  Lievable.  I've never had this kind of luck when it comes to '80's music on the car radio.
Children behaaaaave… that's what they say when we're together.  And watch how you plaaaay…
It was so naughty for the times.  Or maybe just the time in my life.  You know what I mean.
If you're anywhere close to my age and this doesn't bring you to a smiley place in your memories, I don't know what will.
When I got home, I went digging through the bowels of my closet looking for a cassette tape my older (and much cooler) cousin Kris made for me waaaay back in the day.
And I found it.
*If you don't actually know what this picture depicts, you should probably remove yourself from this blog immediately.
**Just kidding.  Don't leave.  Hold On and Hang Tough.  I Need You because You're My Favorite Girl.  I'll Be Loving You because Johnny's Got the Inside Moves.
It was my favorite cassette tape ever.  I'll admit that disappointment got the better of me for a second when I realized I have no actual way of playing this tape.
But that's okay – that's what Youtube is for.