Oh, the Irony
In case you were wondering — because I'm sure you constantly think about me throughout your day — I've been very busy painting an office desk this morning.  I tried to post a picture on the Domestiphobia Facebook page, but my POS phone hijacked it and now you're just going to have to take my word for it.
But I will say, this entire furniture painting process has got me thinking that, when it's not 105-degrees out like it's been lately, this really isn't such a bad gig.  Much better than painting rooms, in fact.  I get to wear my comfy paintin' clothes, dig into a little of the gloopy stuff, and take satisfaction in the knowledge that I'm making something pretty and useful.  On the plus side, my house doesn't smell and my arms don't hurt nearly as bad when I'm finished.  This just might inspire me to give our hand-me-down bedroom furniture a new look…
Desk photos will come soon, assuming the decently cooler weather holds out long enough to add a coat or two of polyurethane to protect all of my hard work.  That only means I need to get up at like 6 tomorrow morning to poly the desk before I head to Raleigh to shoot my pregnant friend.
Photographically speaking, that is.
That said, I will leave you with some more images from Malaga, Spain.
Because I miss it.
And I want to go back.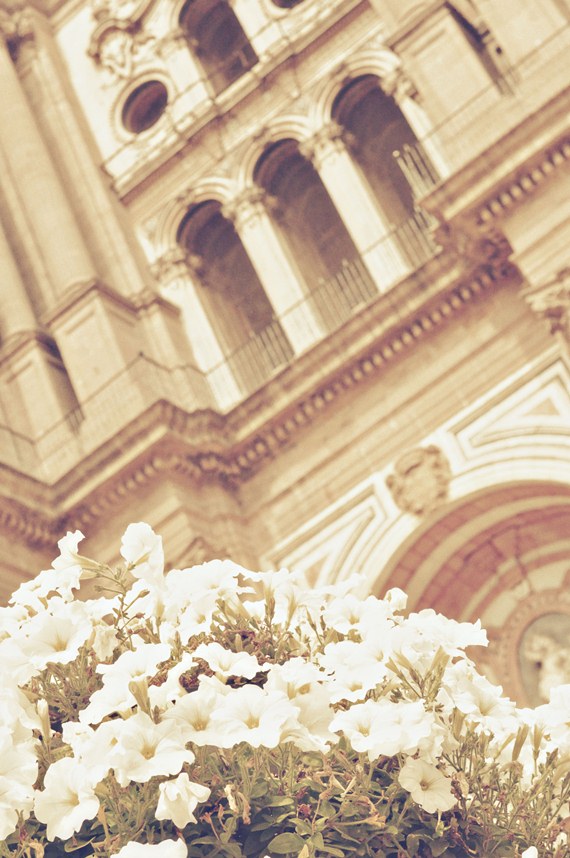 Cathedral
I could stand to live here… with blue shutters and flowers…
Ice cream and fountains.  Does it get any better?
Apparently, it does.
Free tapas with every drink!
Street empanadas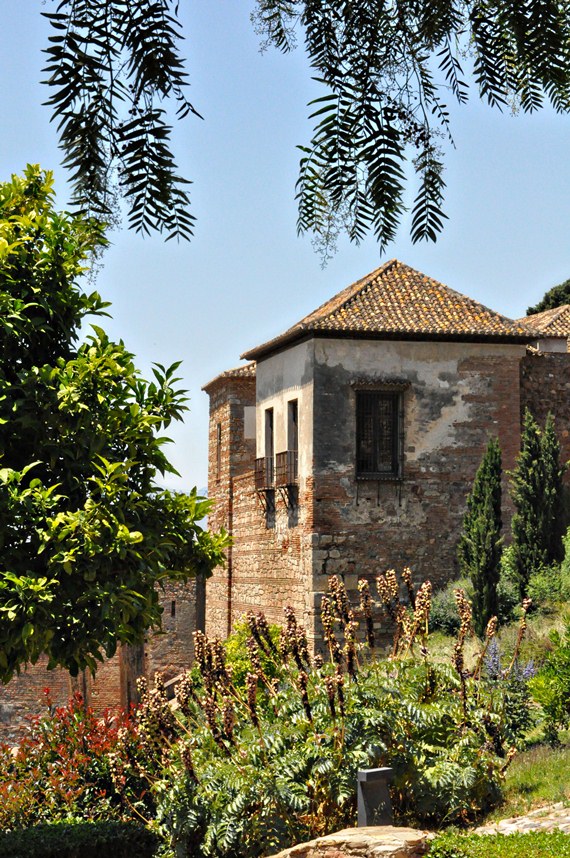 *I decided to do a photo post thinking it would save time so I could get back to painting that desk and about 100 other things I need to do before tonight, but then I got distracted going through Spain pictures and reminiscing and Photoshopping and if anyone has a surefire guide to time management or… I don't know… a hot poker could you please let me know?
Thanks.
See more Spain photos here, here, here, and here.