Apparently Neurosis Is Cute if Your Hair is Red. If It's Brown, You're Just Crazy.
I'm not going to sugar coat it —
Justin and I have had more than our fair share of you got some 'splainin' to do moments.
On Justin's part, they usually involve my discovery of some new piece of schmancy electronic equipment residing in our living room or the amount of money he spent on movie rentals for the month.
On my part, however, the 'splainin' has to happen whenever Justin discovers a new disaster area denoting the latest project I started in a frenzy and then gave up on a tenth of the way through.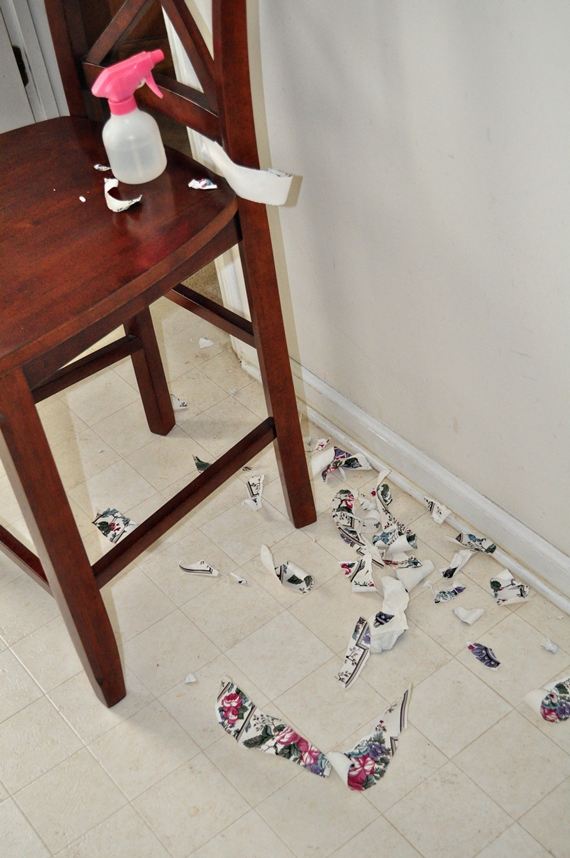 And I think it's safe to say that through the course of our marriage…
I've had to do way more 'splainin' than Justin.