I'm So Cool — Too Bad I'm A Loser.
A couple of days ago, I found myself slipping. Bemoaning the lot in our military life that's landed us in the same place for so long.  I was doing something meaningless — dropping flyers and a lockbox off at a new listing, driving through the usual drudgery of pawn shops and Asian markets and the suffocating stench of fried food and giant southern truck exhaust.  I was headed west, and I knew that if I kept going, I would eventually race along the south side of the military training lands, where they shoot stuff and drop stuff and fall from the sky like little turds from a bird only they never land on anyone's head.
Unless, of course, they plan it that way.
But I didn't keep going, because I had things to do.  A right turn to make, into a tiny pocket of suburbia tucked just off of the main road and into a deluded fog of quiet seclusion and community togetherness.  I tapped my brakes, and that's when I saw it.  Due west, straight ahead, the biggest bird in my sky at that moment — probably a C-17 with a 170 foot wingspan and 4 bulky engines carrying its unlikely hulk above the tree line over the rise ahead.  And then they started dropping, the turds from the bird, only way, way cooler.  They seemed random and graceful the way they fell, one after another after another, then pop pop pop went their parachutes almost immediately, seeming precariously close to one another and then falling, falling and from this distance looking like so many tiny Mary Poppins silhouettes gliding down across the setting sun and over the London skyline comprised, in this case, of the tallest Longleaf Pines.
I can't find a credit for this photo. If it's yours, please let me know.
It was stunning.
And, no matter how many times I witness this surprise display of Paratrooping prowess, it will never get old.  Never.
It will never not be cool to me.
Which is comforting, because in this life, it's so easy for things to fall off of our radars, whether because someone tells us it's no longer cool to like these things, or we outgrow them ourselves.  And sometimes it feels like this race — like we drop one trend, clear the overalls and jean skirts from our wardrobes, and just a short 10 years later, we're filling it up again.  Denim, denim everywhere!
Doesn't it get tiring?  This constant struggle to look the right way, say the right thing, be the right person?
I mean, really.  If we all loved the same things, there would never be anything new to discover.  And stores would constantly be sold out of yoga pants.  And we wouldn't procreate because Scott Bairstow is taken.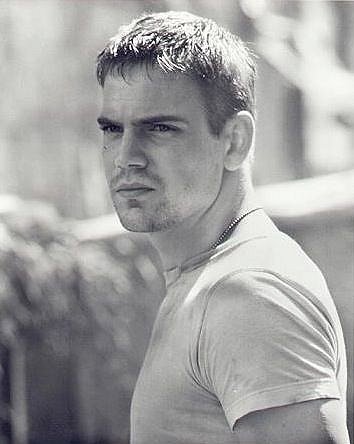 And I realized that day that to me, no matter what anyone else tries to say, these things will never stop being cool:
The Toadies.
Absolut Vodka ads.
Harry Potter books.
Bangs.
Geography.
Billy Joel.
(Every voice heard in this song is his.  The only instrumental accompaniment is a bass guitar.  Tell me that's not awesome.)
The Tracker.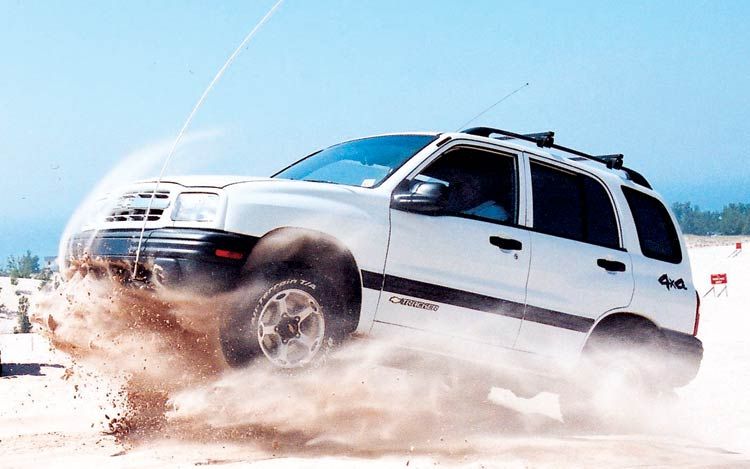 So.  What's your list?
*Thanks once again to the Barenaked Ladies for providing the post title. I couldn't do it without you.