When You Think About It, It's Really Just My Age. Times Two.
Birthdays are strange in the sense that as we get older, is seems like we have so many so often that they start to lose their luster.
No longer do they represent a special day where people lavish us with gifts for something over which we never had any control — being born.  Instead, they represent aging.  Deterioration.  They turn from something to celebrate into something to dread.
It's the birthday curdle.
And it's a terrible thing.
Or at least, it is if you let it.
But then there are some people who make us think maybe it's not so bad, this getting older.  We become wiser.  More experienced.  Less likely to be shocked by Life's worst surprises.
These people age with grace.
Finesse.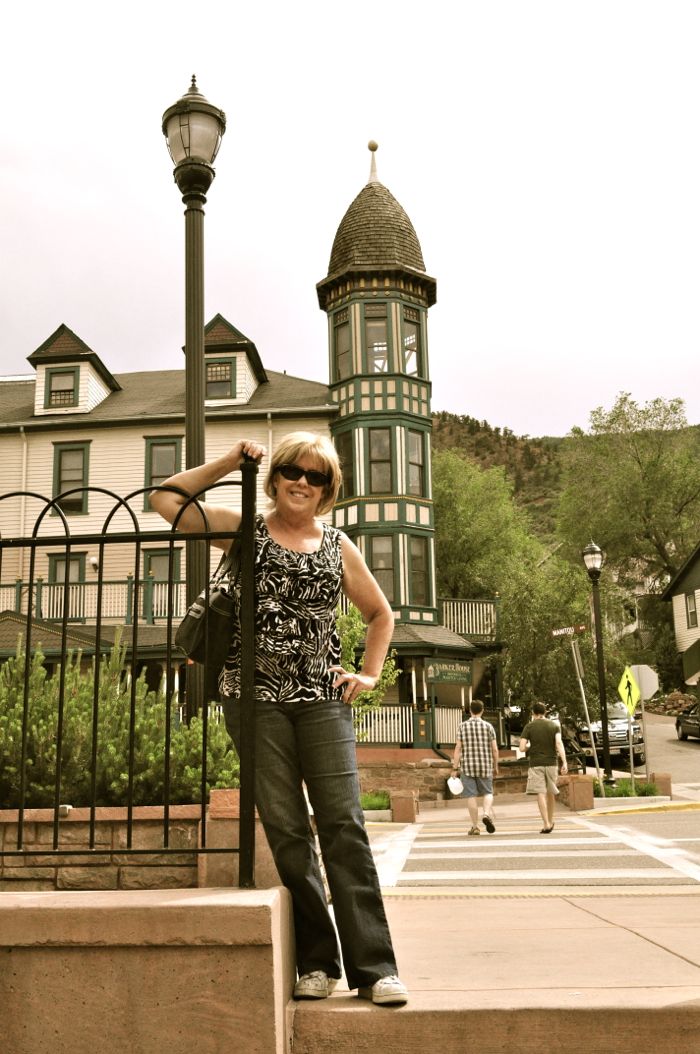 And sometimes, when they let go of composure and ailments and heartache and stress — sometimes, their youth can surprise us all.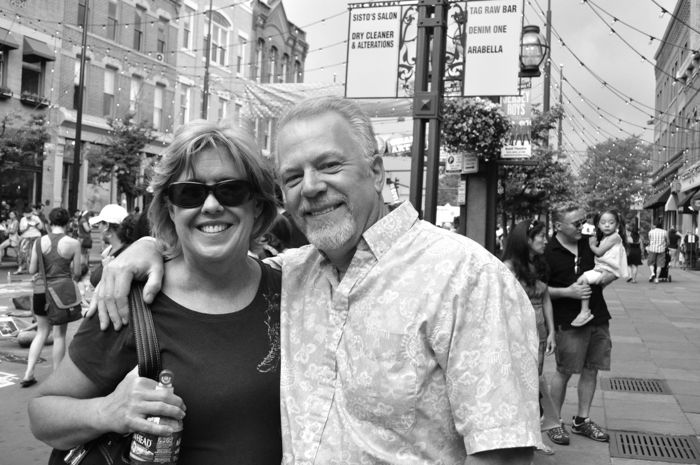 Happy 60th, mama.
Thanks for everything you've shared over the years — your spirit, your generosity, and your encouragement.
Oh, and that one time, your vagina.
(Also, you don't look a day over 42.)  ;)
Katie
Thank you for reading Domestiphobia! Knowing you stopped by totally makes my day. If you want to make my week, you should sign up for my mailing list for exclusive updates. It's free, guys, and I won't spam you. I'm also on Facebook, Twitter, Instagram, and Google+ if you want to connect!