Lesson… Not Learned, Apparently.
When I travel, I continuously make one of the biggest, most common, most ludicrous mistakes over and over and over again.
Almost every time.
You'd think that I'd learn.  You'd think I'd realize the pattern.  But no.  I do it every time, never expecting.  Never thinking it will happen to me.  Doing the same thing, expecting different results.
Insanity.
Kids, this is my #1 travel tip of all time.
Scratch that.
It's my #1 tip of all time, and it applies whether you're traveling or not.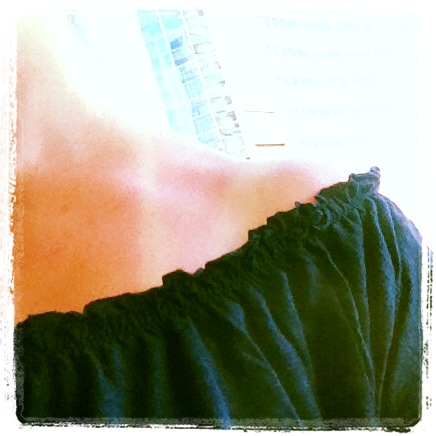 Wear sunscreen.
Yes, I just ripped off Mary Schmich.
But I still feel it's important.
My arms, they're en fuego.
And my ego?
Well.
That burns a little, too.