And I Traveled Just A Few Steps, At Most, To See The World.
It's funny.
I spend all of this time daydreaming about travel.  About where I would be if I could be anywhere other than here.
And then, out of nowhere, I discover this whole universe that's been sitting outside my back door for the past 5 1/2 years, and I never even saw it.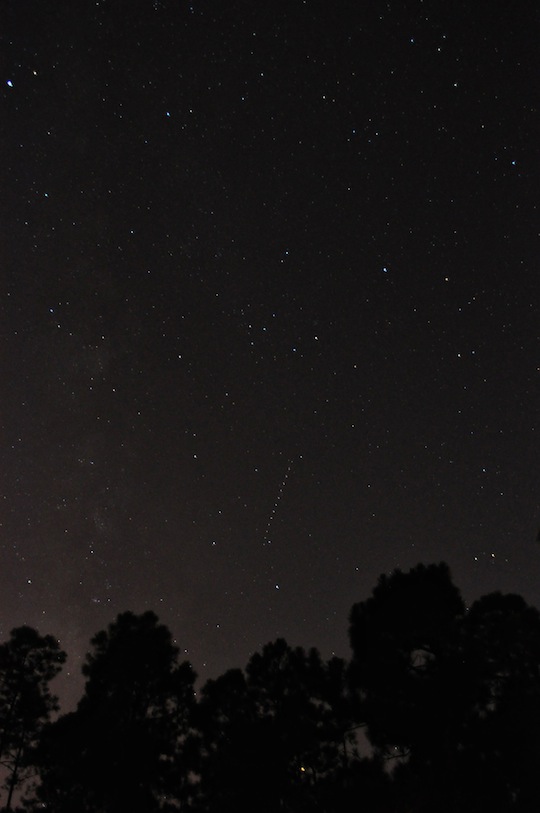 Like literally.  It's the Universe.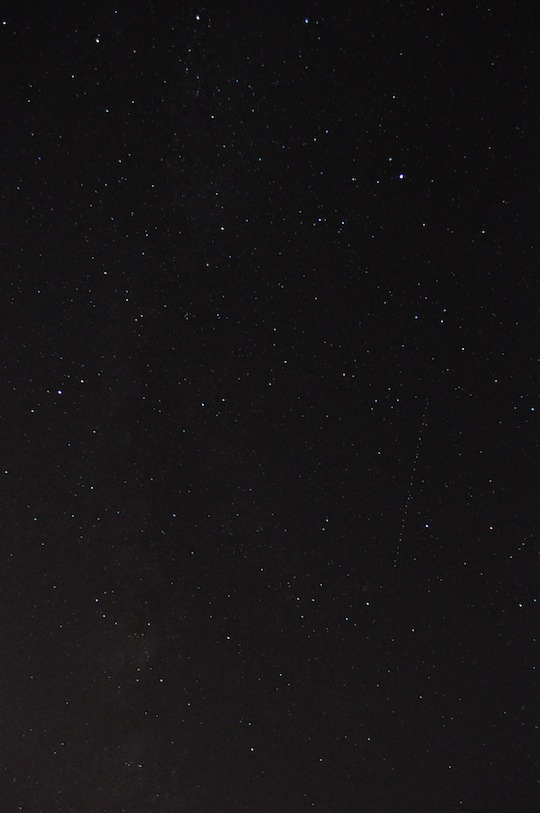 All it took was a couple of solo glasses of wine, a little bit feeling sorry for myself, a broken electric dog fence, and a chance look up.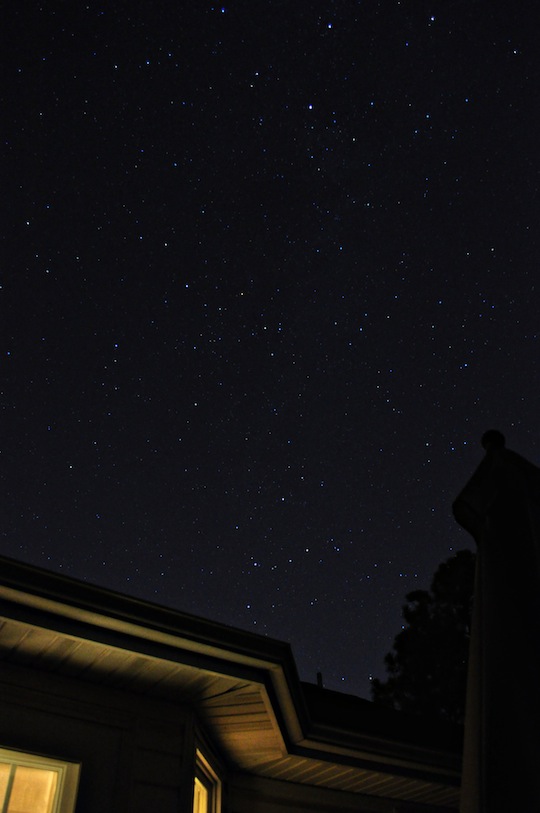 The metaphor, this whole time, was in my own back yard.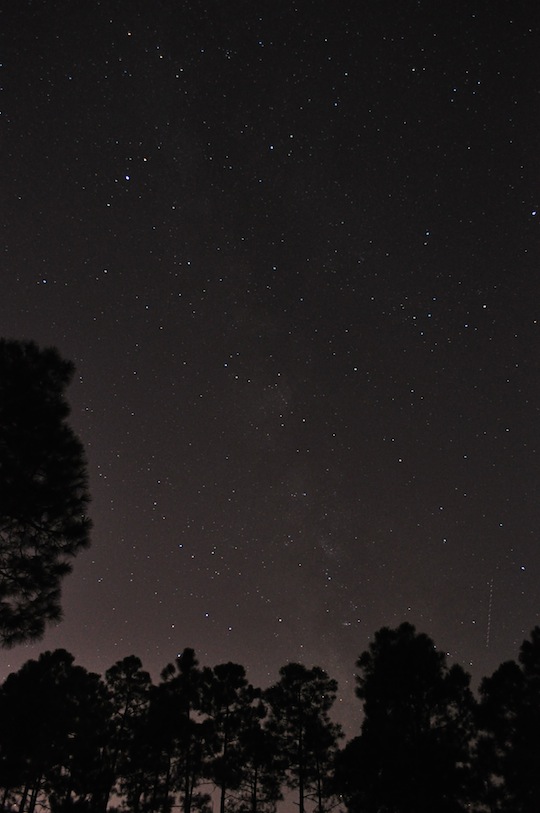 Look up, my friends, instead of down.  Look up, or you might miss it.