Phenomenon.
I've noticed something about travel.
And I think it's why I love it so —
When every moment
Of every day
Just is.
Molasses time and moment living.
And curiously, so curiously —
Whether we're drinking cheap forties with friends on the beach…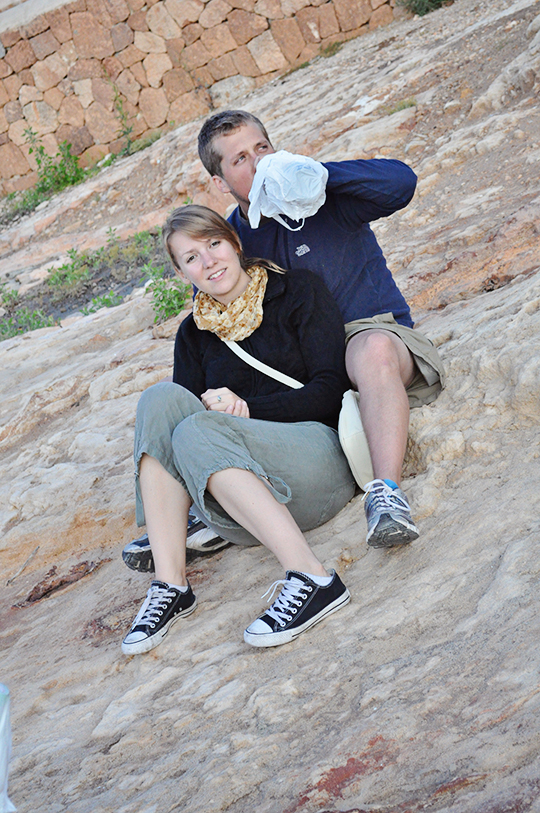 Or daring to try foods we've never deigned to dry before…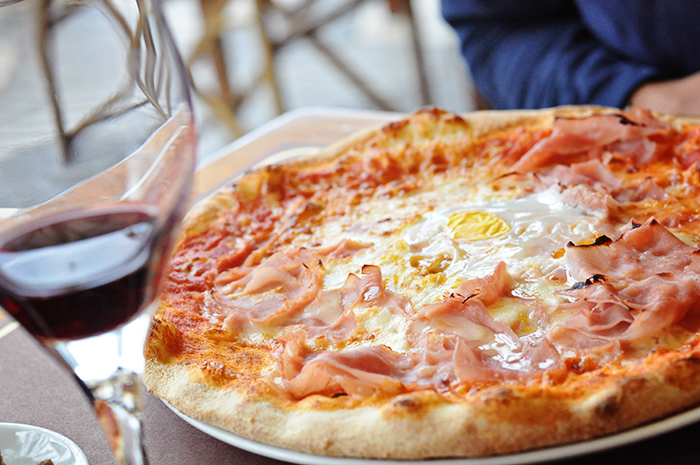 We often take a moment at the end of the day to turn and face west.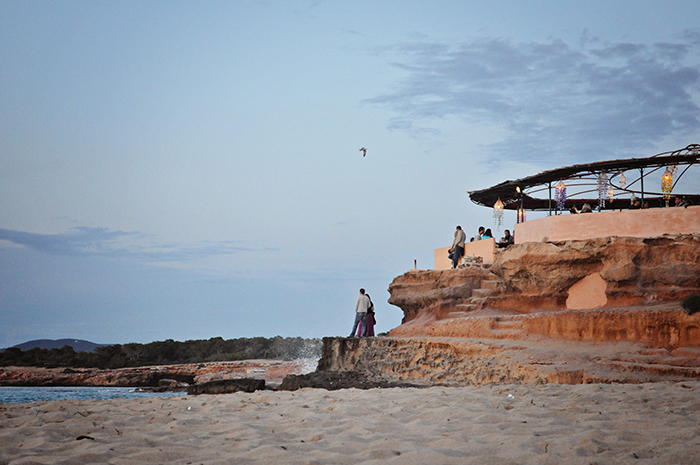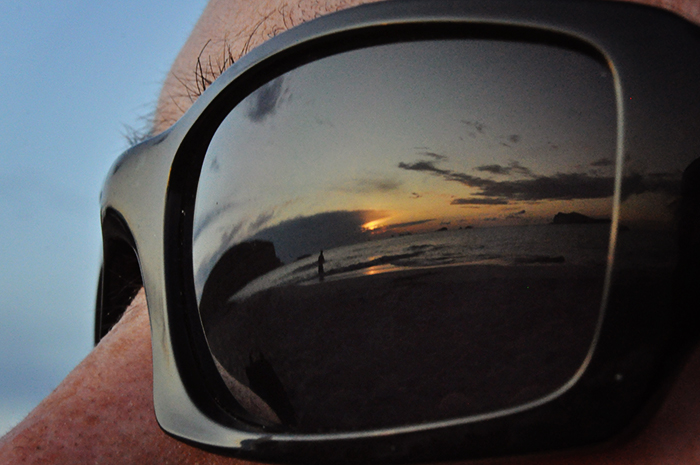 Not to mourn the loss of another day passed unnoticed —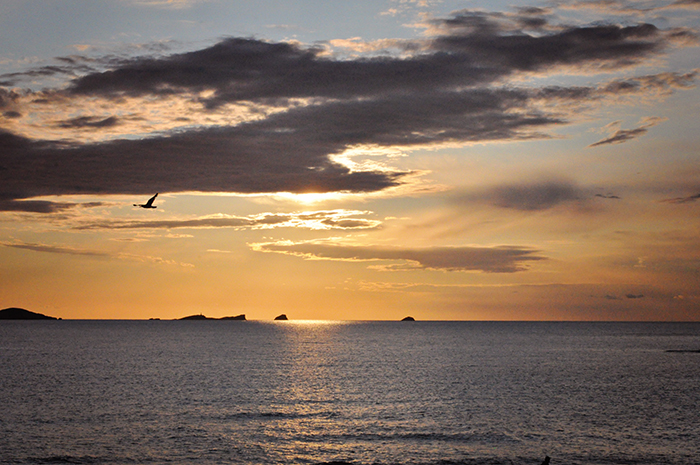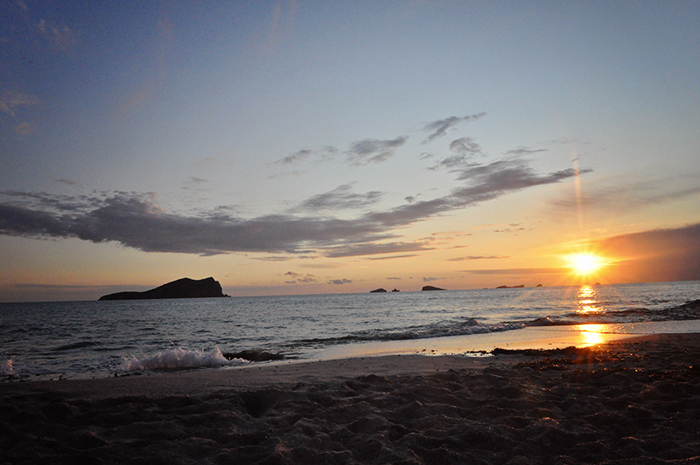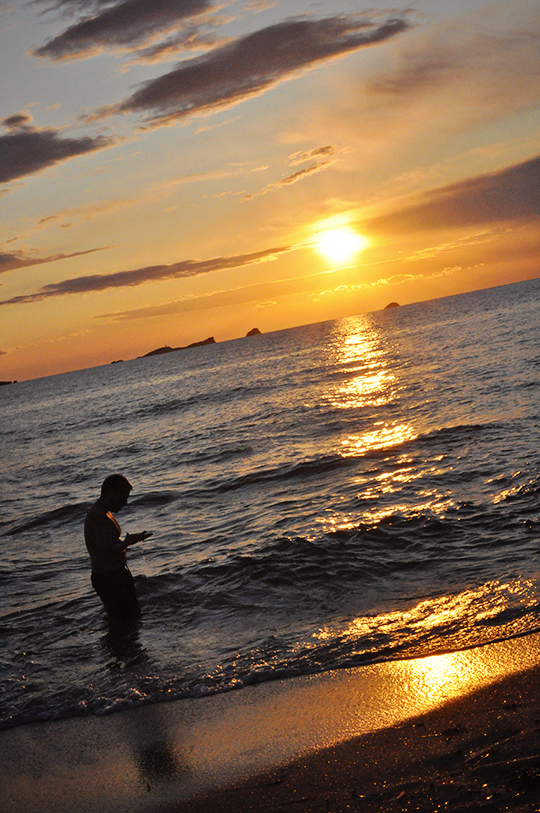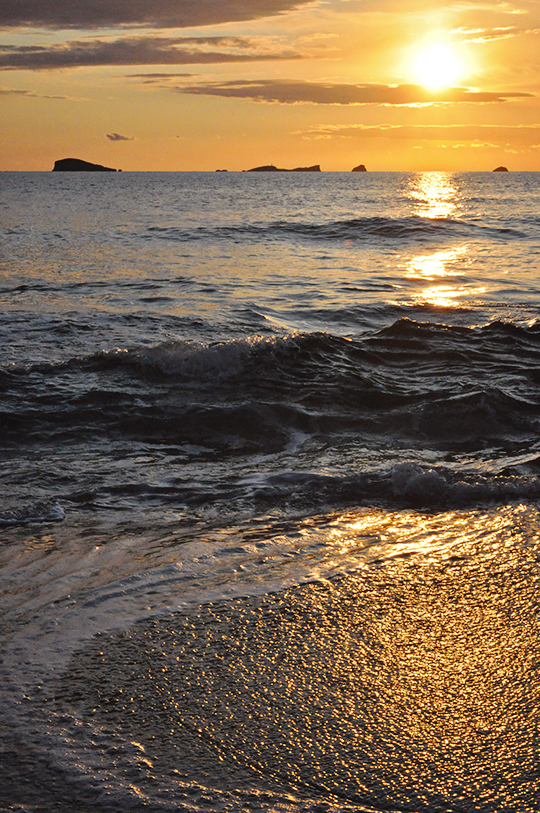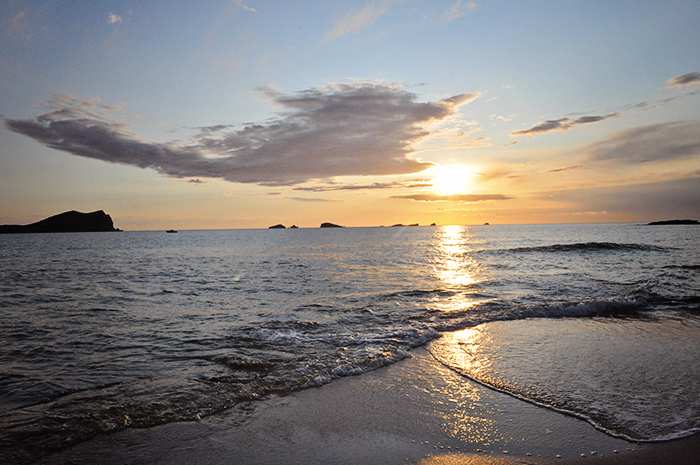 But to celebrate the life of a day well-spent.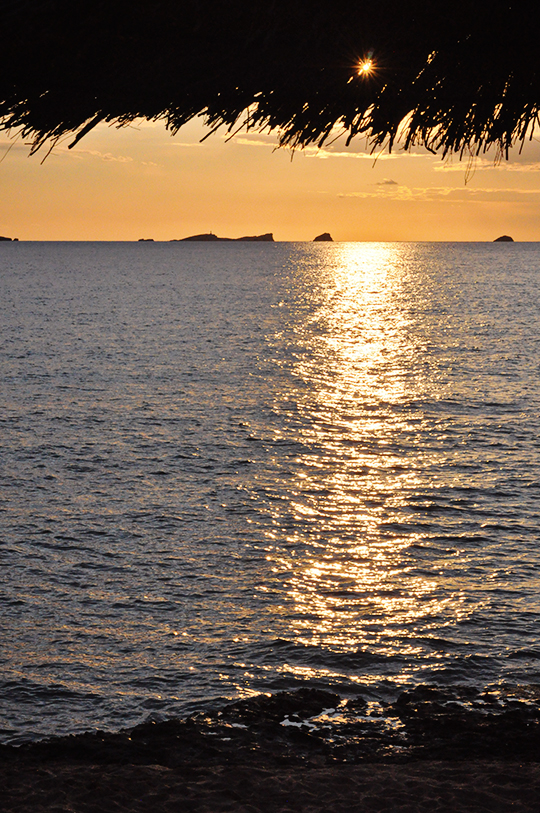 And maybe, now that I think about it, I don't have to be on an island in the Mediterranean to celebrate a day well-spent.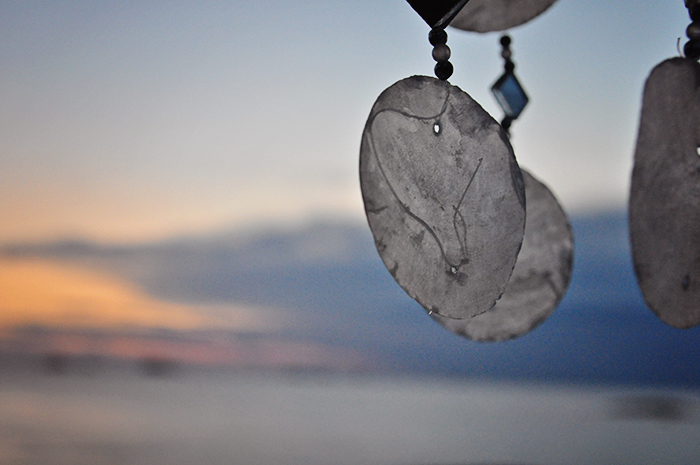 So tonight, I think, I will stop and face west.
What about you?