Welcome To Hollywood! What's Your Dream?
Name that movie.
For those of you who may not know, I'm in the midst of moving my little sister —
This is my little sister:
— from Fort Lauderdale, Florida, to Chicago, Illinois.
With a couple-week pit stop here in Fayetteville, North Carolina, that's over 1,500 miles of quality road time.
Wait —
Over 3,000 miles for me, since I had to drive to Florida and back, and soon to Chicago and back as well.
Which means Kelly is like… really lucky I love her so much.
I made the 11-hour trek to Florida on Tuesday, we packed up her things during the day and moved them all down three flights of stairs on Wednesday, said goodbye to her friends, drank a little too much, and stayed out a little too late on Wednesday night, and then made the 11-hour trek back to North Carolina yesterday.
For her last night in the sunshine state, Kelly decided she wanted to spend it chillin' in Hollywood, her old stomping grounds.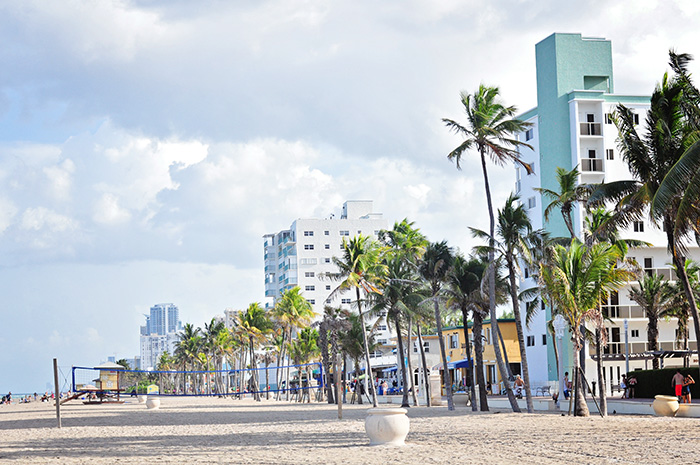 There might not be any stars on the sidewalks in Hollywood, Florida, but they do have one hell of a beach.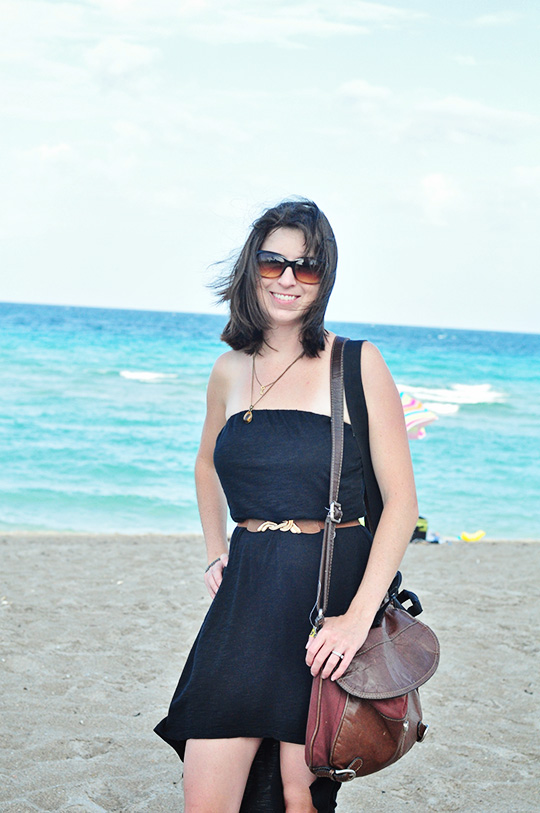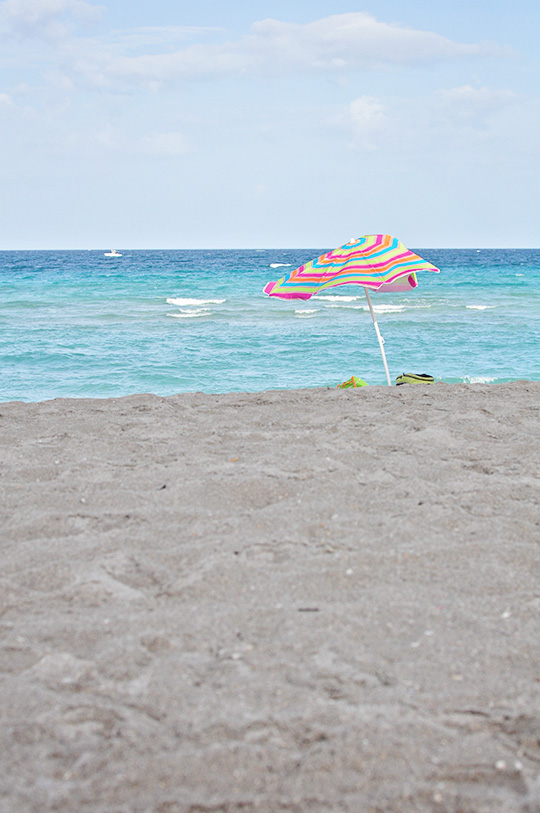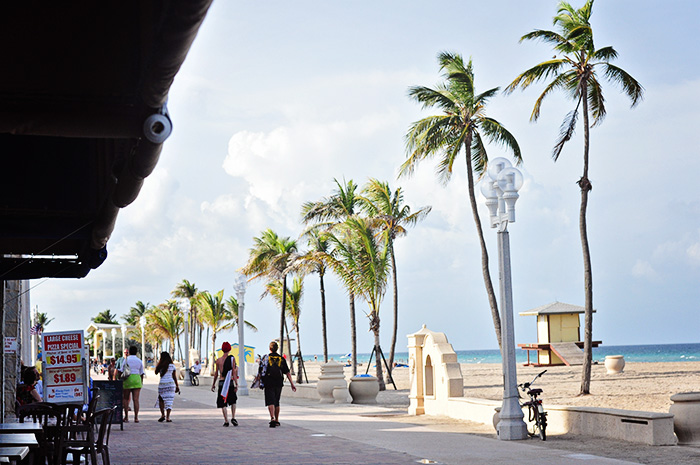 We were a little early to meet her friends, so we stopped at one of the numerous boardwalk bars for a mojito.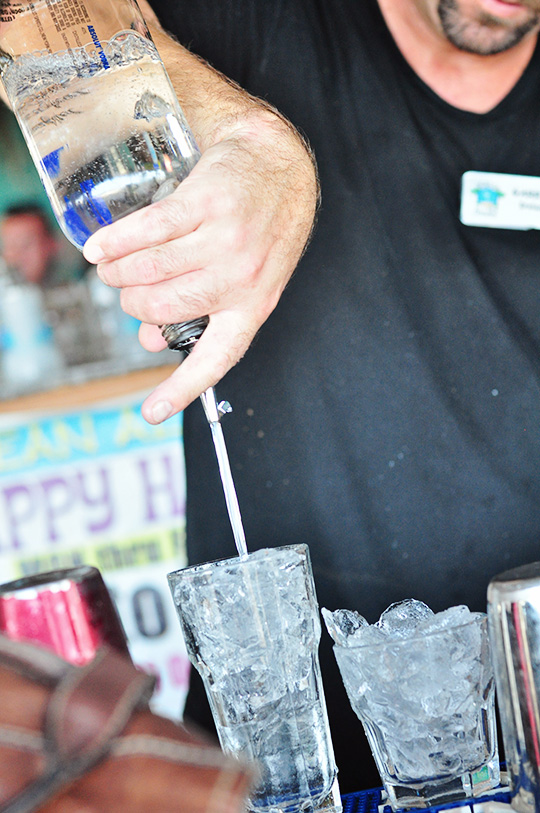 Or two.
It was all Garry's fault, you see. Garry and his adorable Irish accent and his upsells and his damn happy hour with buy-one-get-one deals and these little coins so we could get the good rum.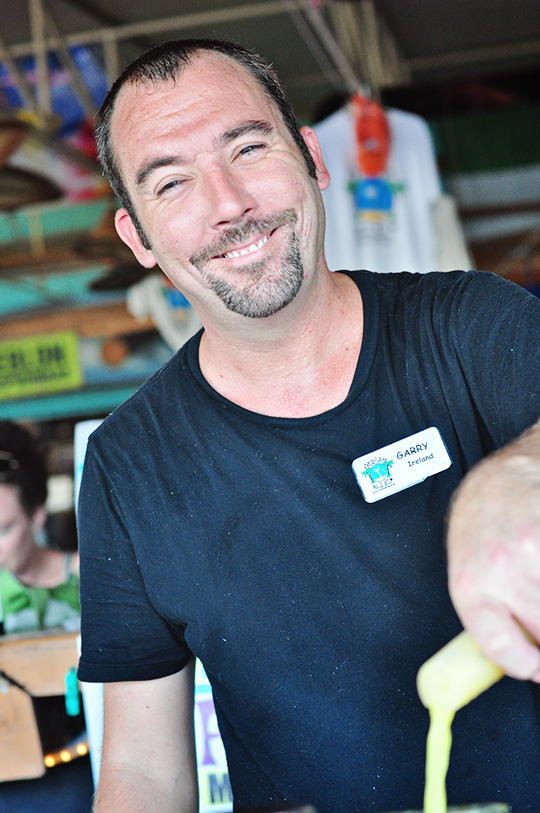 If you find yourself in Hollywood and have a hankering for a drink, head to Ocean Alley and find Garry. Ask him to make you a mojito — it's his favorite drink to make. (Not really.)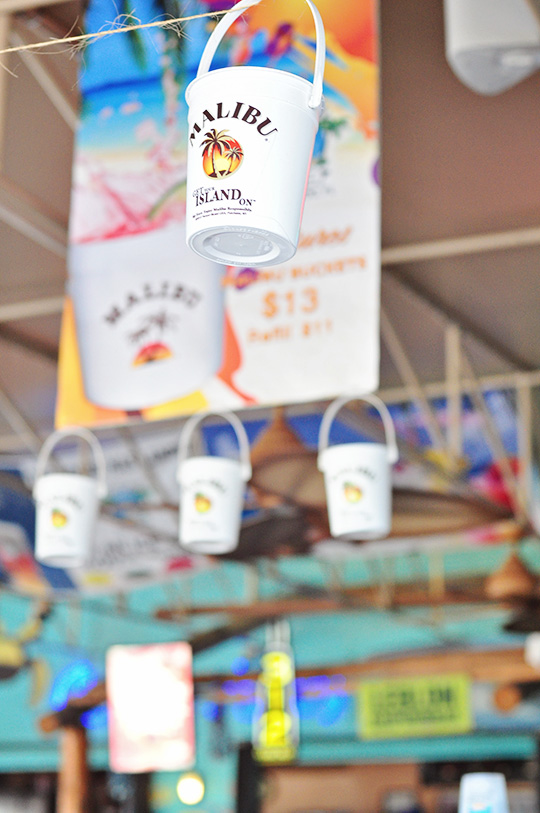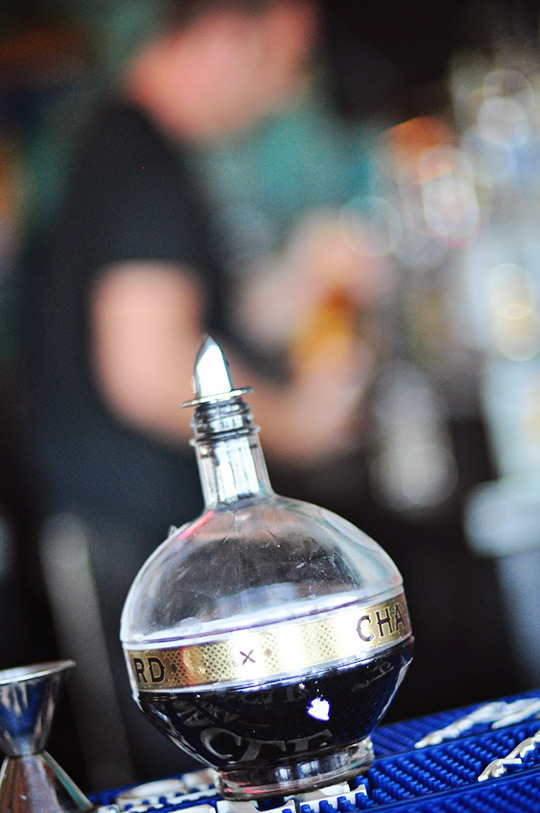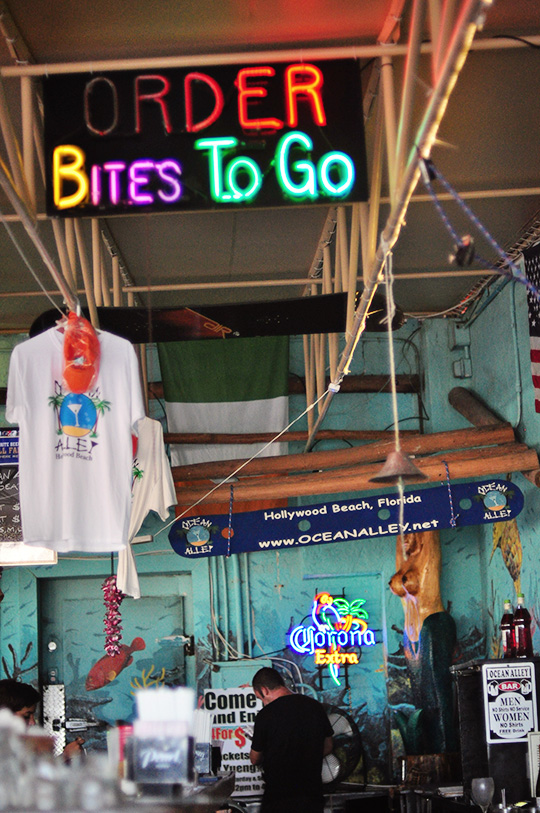 Then we headed to Giorgio's Bakery and Bistro, this little cafe that sits on the other side of Ocean Drive with beautiful views of a secluded harbor.
The patio gets hot when the sun sets, but the views are worth it as various watercraft and coconuts pass amiably by.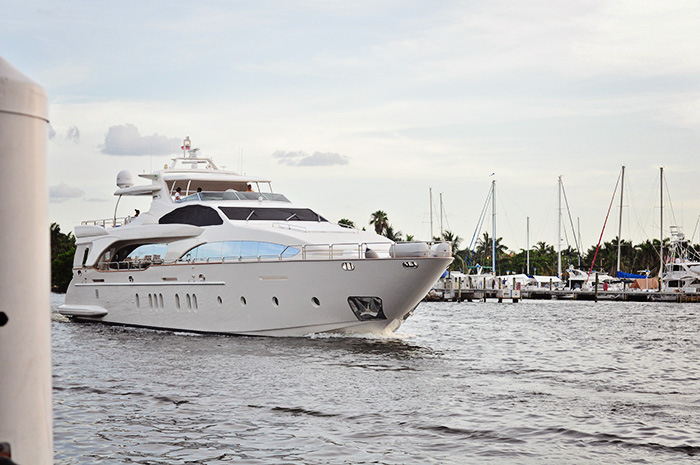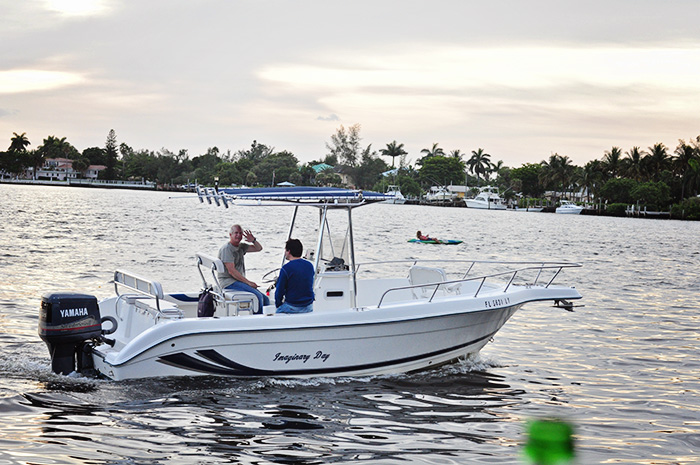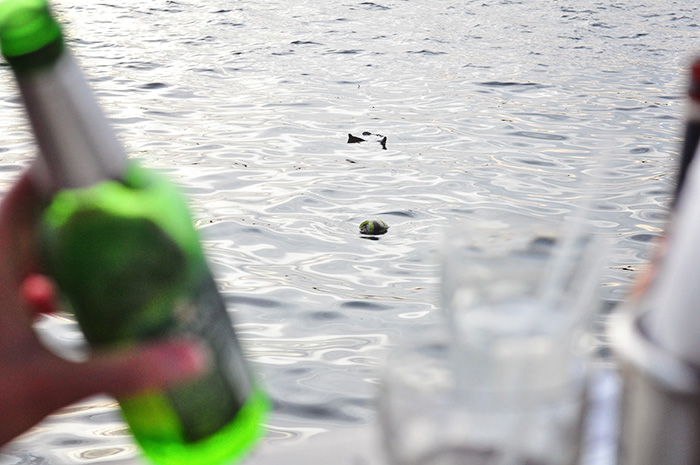 Kelly's friends Teagen, Melissa, and Tom joined us for some good drinks, good food, and lots of laughter.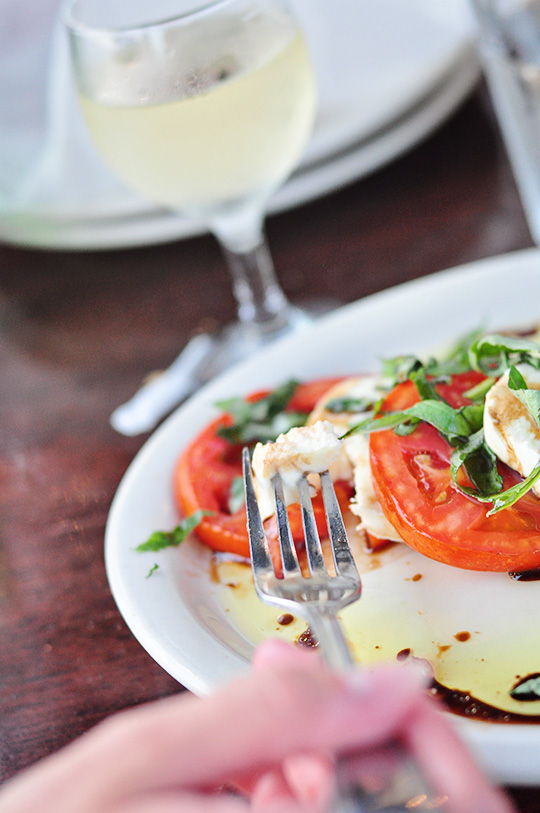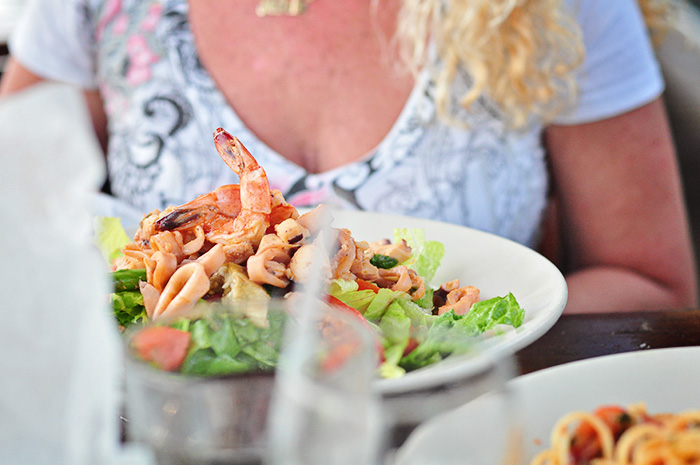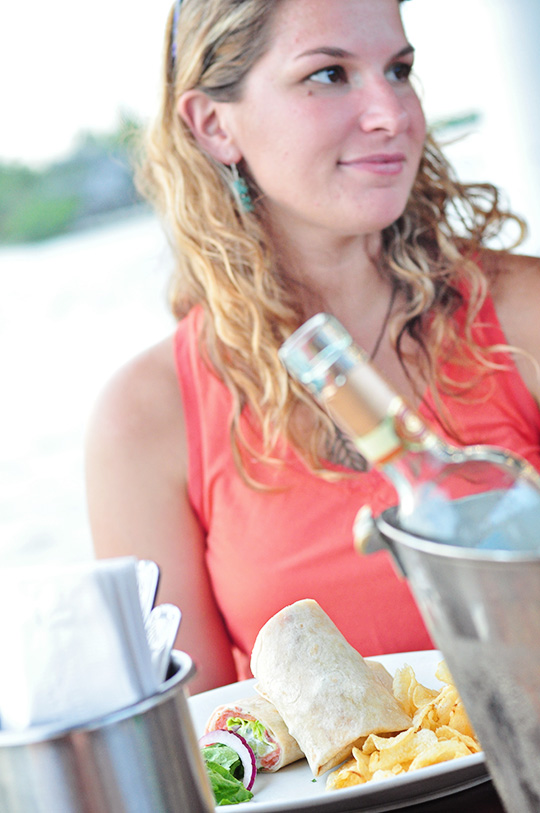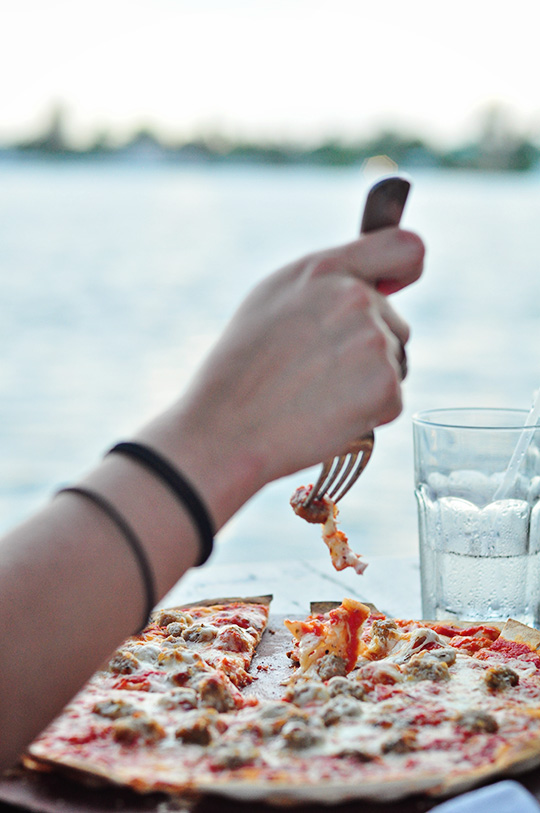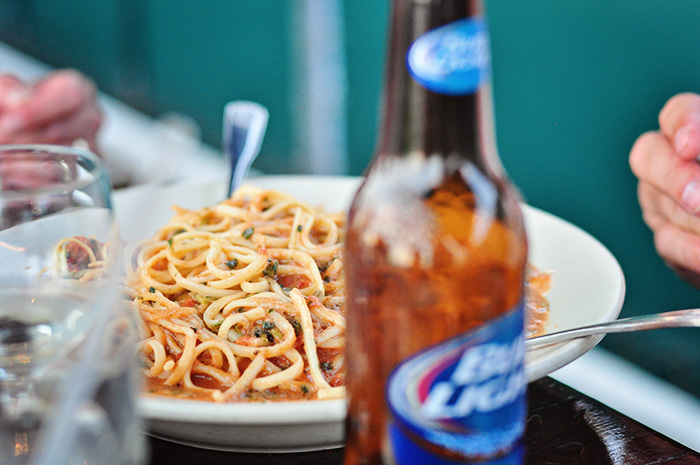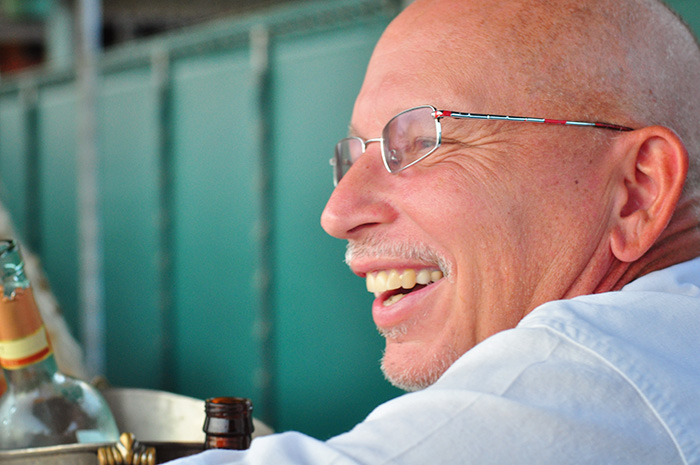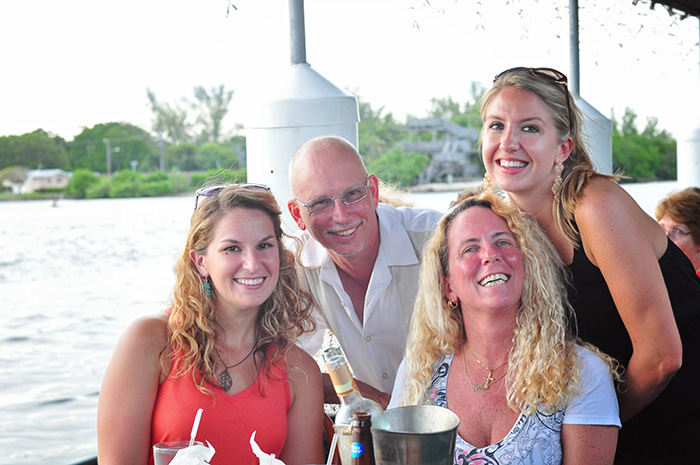 At the end of the night (before we walked back to Ocean Alley, that is), Florida rewarded us with a spectacular sunset.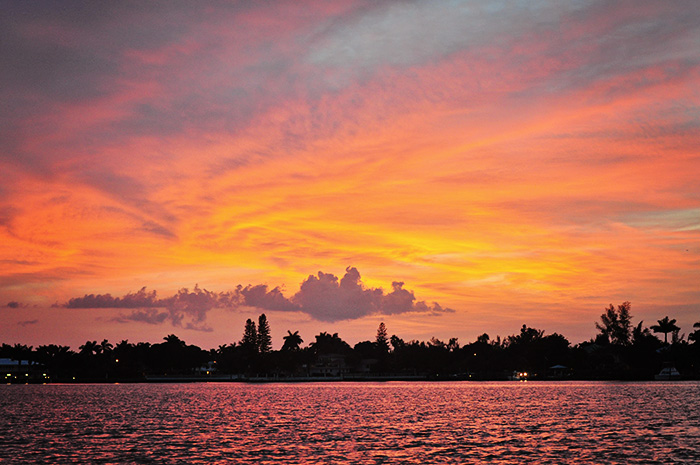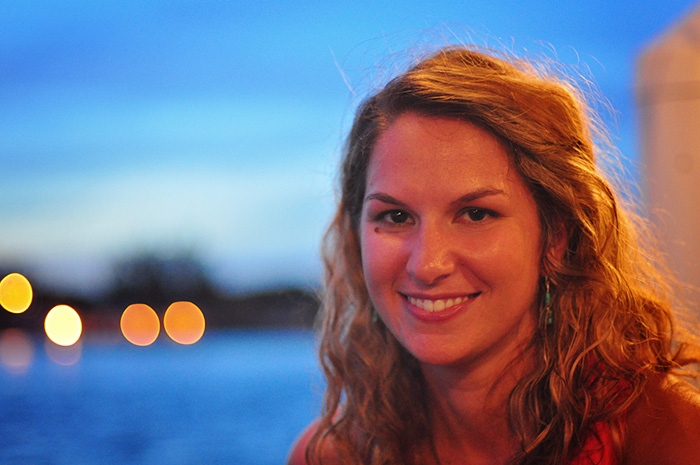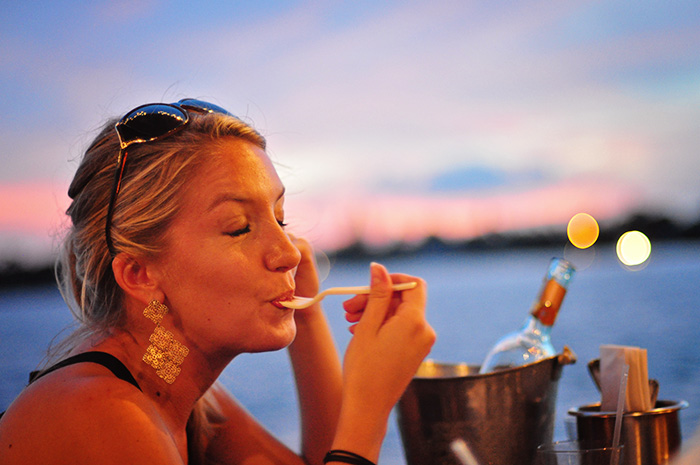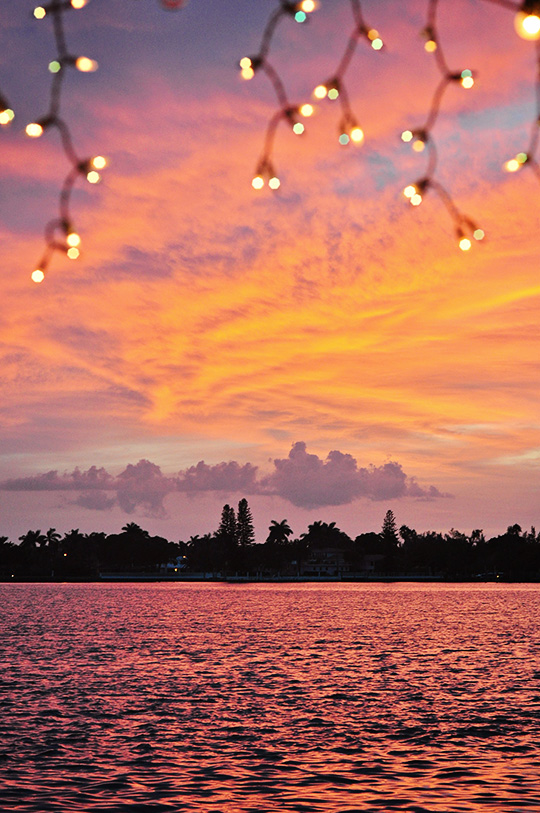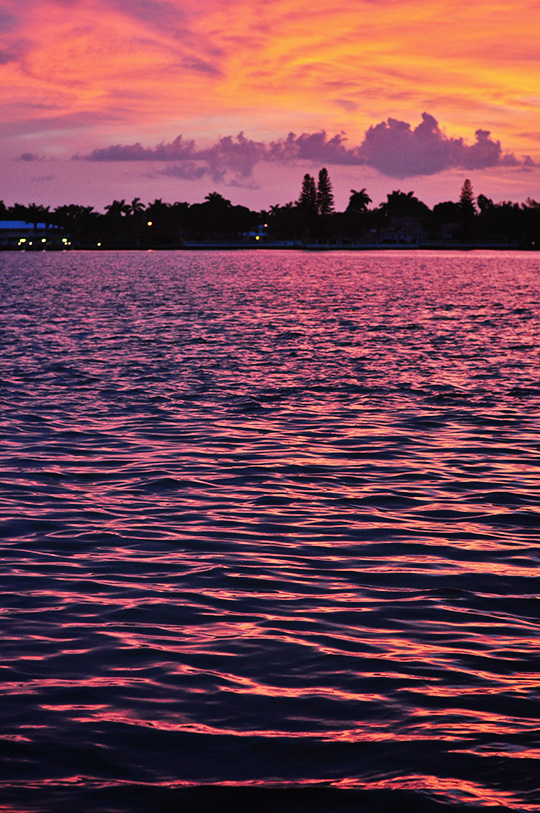 And while I know that Chicago is absolutely the right move for my baby sister…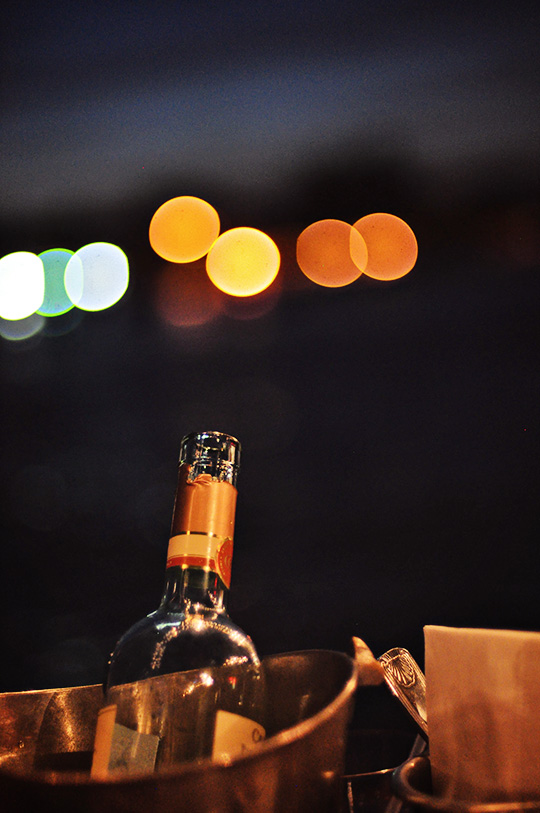 It was hard, just for a minute, to imagine her anywhere else.
Need to Know:
Ocean Alley
900 North Broadwalk
Hollywood, FL 33019
(954) 921-6171
Giorgio's Bakery & Bistro
800 N Ocean Dr.
Hollywood, FL 33019
(954) 929-5550
Good to Know:
Ocean Alley is an "open air" restaurant and bar right on the beach. GREAT deals during happy hour!

Street parking can be hard to find in Hollywood, so get there early.
Giorgio's has plenty of indoor and outdoor seating. If you're on the patio at sunset, prepare to sweat. But the views are worth it.