If It's Polite To Be Rude, Does That Mean Lying Is The Best Policy?
Okay, we've all been there —
Say you're planning a nice shindig. Or a little get together with a few friends. Maybe you're hosting something at your place or making a reservation at a restaurant but either way, a certain amount of preemptive coordination is required to avoid potentially embarrassing pitfalls like not having enough burgers or making your party wait in the parking lot for an hour while the restaurant finds you a table.
That sort of thing.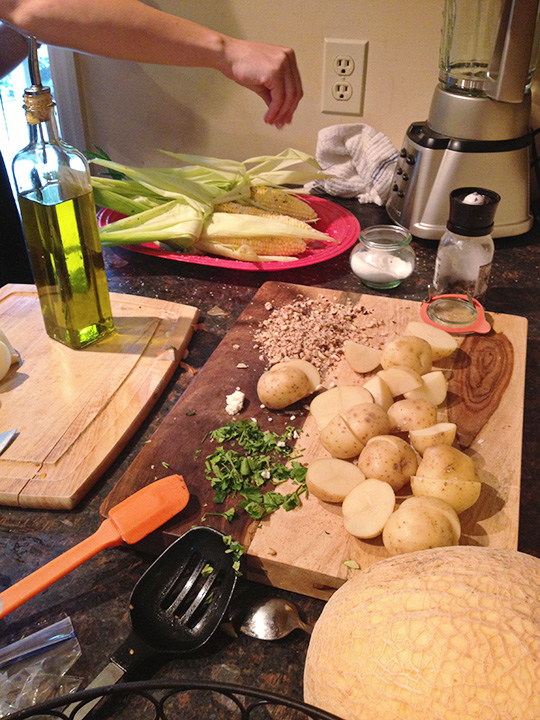 So you ask people if they'd like to come, and they say something like, "I think I maybe can see about coming if it doesn't interfere with Pilates and if we make sure there's something gluten-free on the menu and if we're back before nine because the babysitter has school tomorrow."
And you're like, "Soooo… does that mean you want to come?"
And they say, "Yes! Definitely. As long as the dog is over his stomach thing, I'm totally there."
And, okay. We're all guilty of giving some version of that answer at one point or another. And we all know we're giving lame excuses in the form of excess vaguery because we maybe don't really feel like going, but we're too polite to say "no." And it isn't limited to social gatherings. How about when someone asks us to do a favor for them that we really don't want to do? When we don't have time to watch their dogs while they're on vacation or no, we don't actually want to make a double batch of green bean casserole if they provide the ingredients, half of which will be their contribution to the party I'm already busy cooking for, and the other half of which they'll take to a party I'm not even invited to? (Yes. Someone actually asked me to do that once.)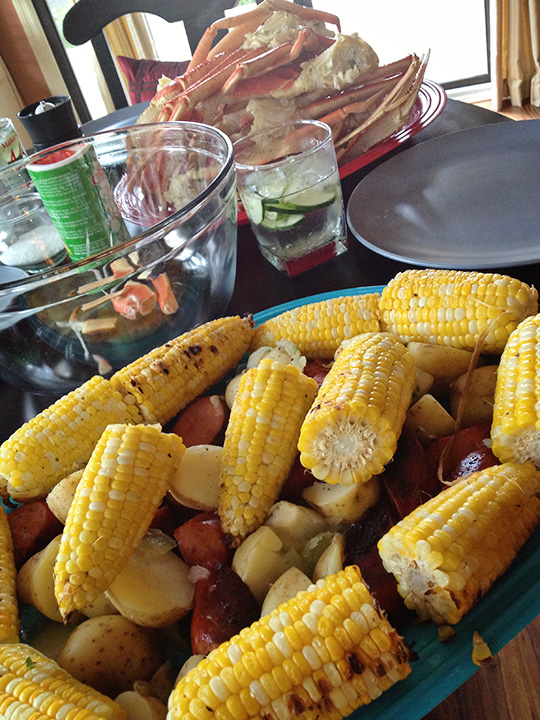 So because we didn't flat-out say "no," the evening of said shindig rolls around and the host, of course, is left wondering whether she actually has a dog sitter for next week or if she bought way too many hot dogs and in the end, it's actually much more of an inconvenience for a host to not know whether you're coming than for you to tell her that honestly, you'd rather stay at home in your pajamas to watch a marathon of Trueblood.

All of this, of course, begs the question:  Since when did saying "no" become rude?
It was probably Oprah who started it. She probably hosted some show at some point or another that spawned the whole, "I'm going to say 'YES' to everything!" movement that got people all fired up about trying new things and never turning down a potential opportunity for excitement or career advancement or personal fulfillment. "No" became a trigger word for a self-induced guilt trip because suddenly declining an invitation meant declining life itself and no one wants to be a party poop.
But I'm pretty sure that if Oprah hosted a show about saying "Yes" to everything, she probably also hosted a show about how it's okay to say, "No."
Look. We've got lives. We've got relationships, we've got pets, we've got jobs to do and meals to plan and 5,872 summer Pinterest projects to complete before those autumn posts start popping up and we have to start mulling cider and carving the pumpkins we organically grew ourselves into intricate henna designs.
Yet for some reason, whenever someone invites us to something we don't necessarily have time for, or — I'm just gonna say it — don't necessarily want to do, we think it's rude to say, "no." We're worried that person is never going to invite us to anything ever again because we're ungrateful biznitches who sometimes think that staying home to surf the internet for the perfect cake stand (guilty) is more important than socializing with good company.
And frankly, that's sad.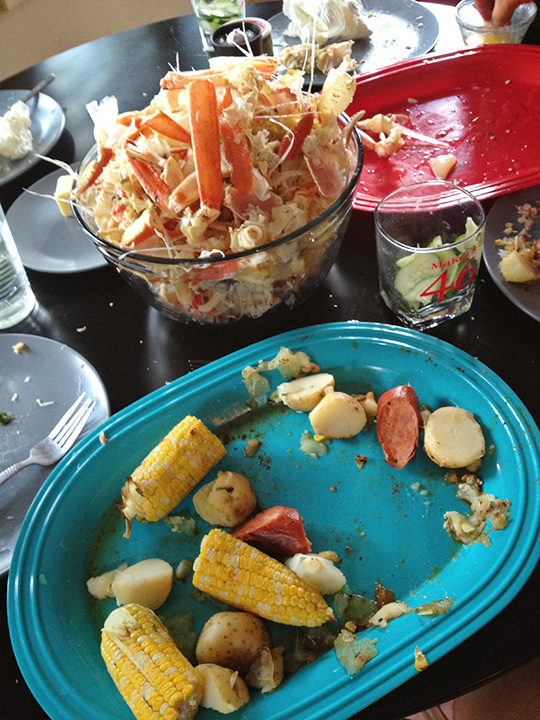 Isn't it time we just got over ourselves? Wouldn't it be liberating to say, "maybe" only when we actually really mean maybe? And wouldn't it be refreshing to say, "No, thanks – I don't feel like going out this weekend" when you don't actually feel like going out this weekend and not worry that the person who invited you is going to be personally hurt? That way the would-be planner can make an educated decision about whether or not to carry on with the planning instead of feeling like she was stood up for a date to the prom.
When you really stop to think about it, when it comes to the question of being polite versus being honest, isn't it actually more polite to just be honest?
I'm starting the movement. It's an honesty movement. When I find my friends dancing around an answer to an invitation, I stop them. I stop them and say, "Hey. It's okay if you don't want to come. You're my friend, and it's okay to say, 'no.' I'll invite you next time. As long as you don't piss me off."
It's nice to see the relief in their eyes as you let them off the invisible hook on which they've become so deliberately entangled. And the joke helps them understand that I'm not angry. In fact, I'm relieved, too — relieved that I won't have to call the restaurant at the last-minute and ask them to change our table because two people didn't bother to show up.
It's a win-win for everyone, this whole honesty thing.
You should try it sometime.