My Special Talent. (It's Not Making Poached Egg.)
I can't remember whether I've ever told you, but I have a very special talent.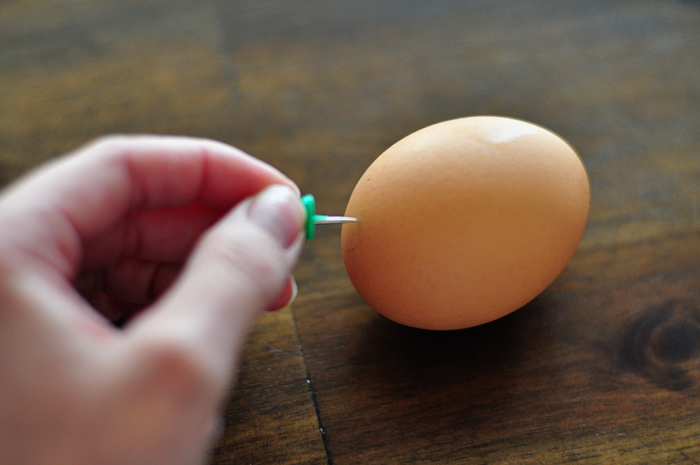 (I also have a horrific memory, which would be super detrimental to my career as a virtual assistant if I didn't write everything — and I mean everything — down for future reference.)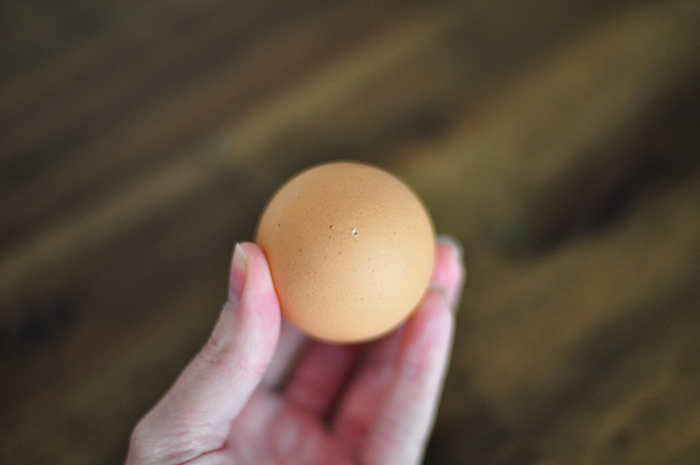 My talent, though, is that I have the rare knack for actually getting worse at certain things the more times I do them.
[This is where I'd insert a photo of me boiling this egg for 10 seconds — if I'd had the kind of memory that would've reminded me to take a photo of that.]
For example, the first time I made a poached egg a couple of years ago, it turned out beautifully.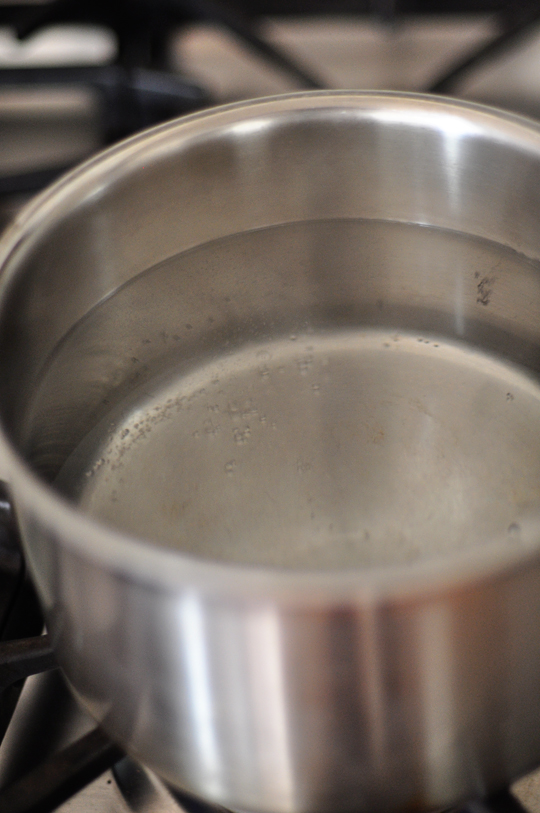 And of course I was all, Why do people think this is so hard? Poached eggs are like… the easiest thing in the world to make.
[This is where I'd insert a picture of me adding a splash of white or cider vinegar — if I had the kind of memory that reminded me to actually add a splash of white or cider vinegar.]
The second time I attempted to make a poached egg, it was pretty much a disaster.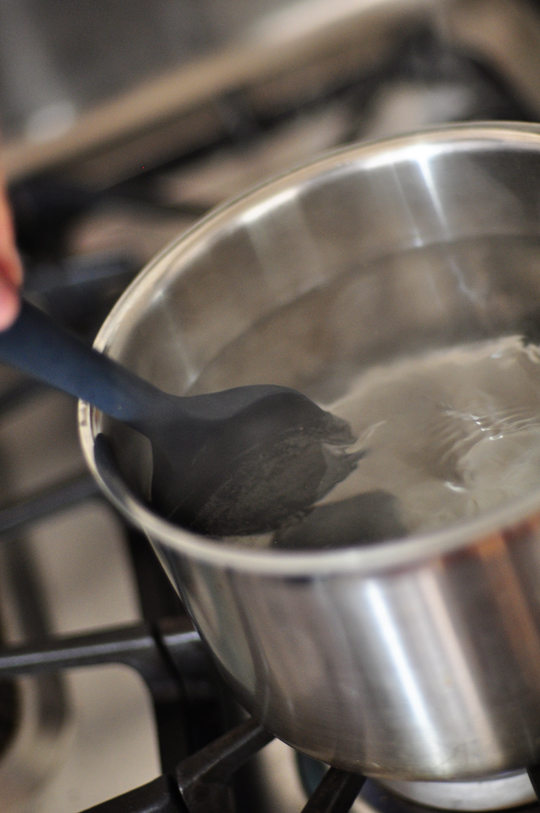 It was like karma decided to teach my ego a lesson, and I ended up with a pot of cooked egg white strands and a random floating lump of yolk.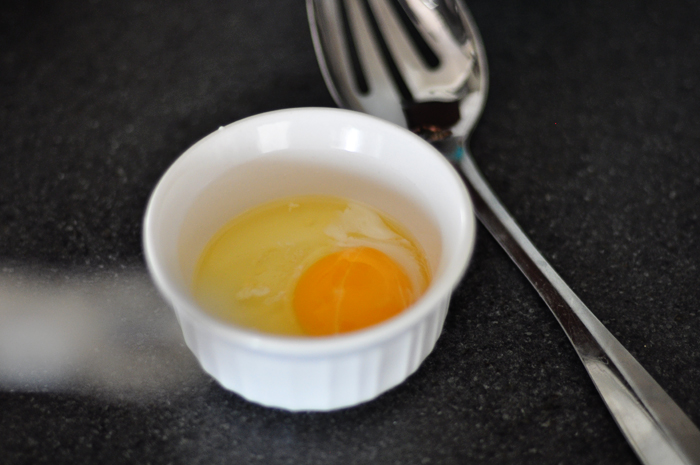 (Aside from the yolk, it kind of looked like Professor Snape's memory pensieve, for all you Potter fans in the bleachers.)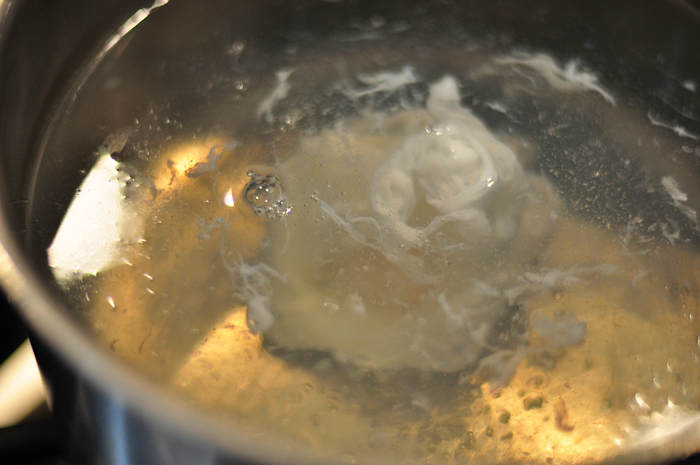 What I'm showing you today is probably Attempt #14 or so, and you can see things haven't improved much — even with the respected Julia technique.
But no matter.
Even ugly poached eggs taste excellent when served up with the right kind of ingredients.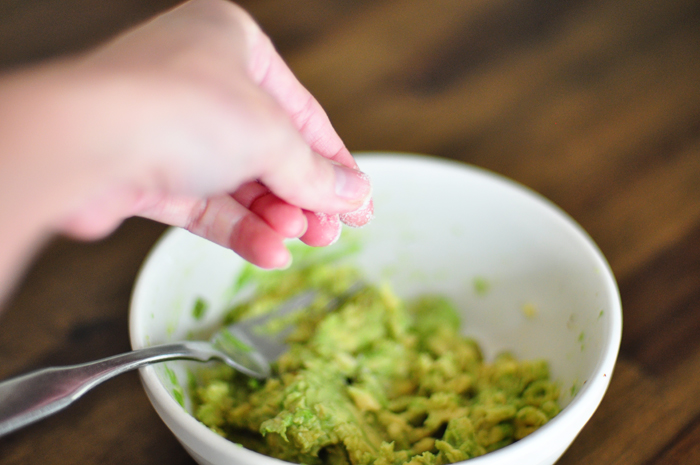 And I just happened to have some bread on-hand.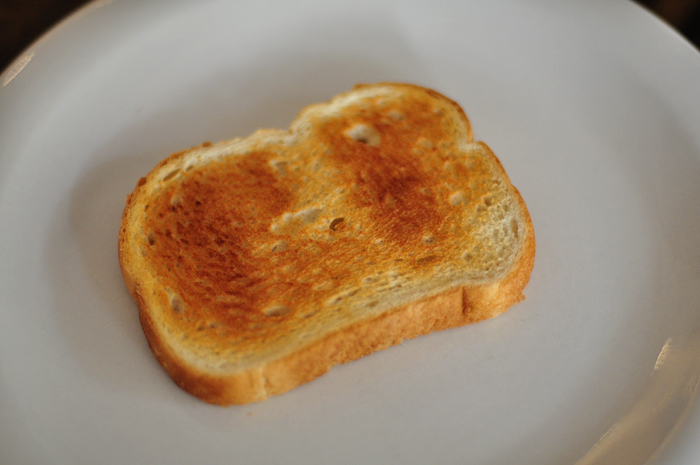 And a single avocado in its death throes before full-on rottage.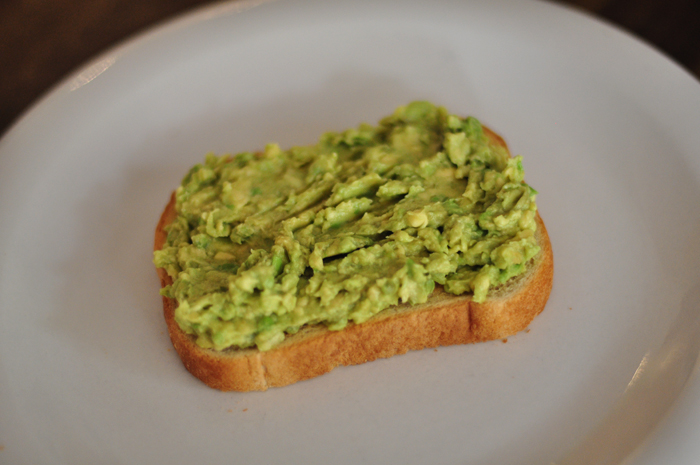 And a few meager morsels of smoked salmon left over from this decadent dish.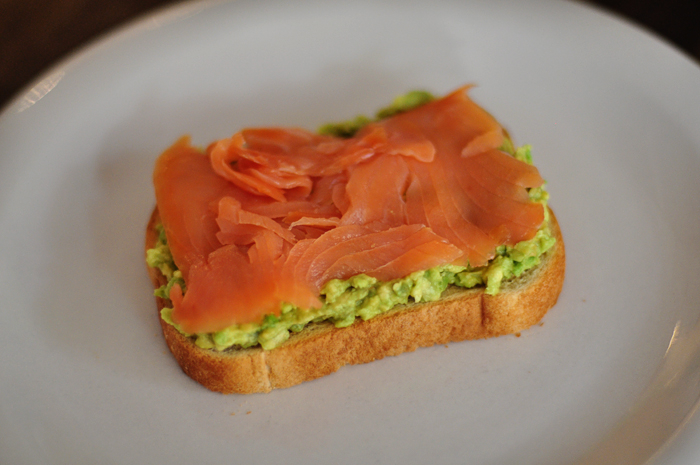 Over all of which I placed my homely, slightly overcooked poached egg.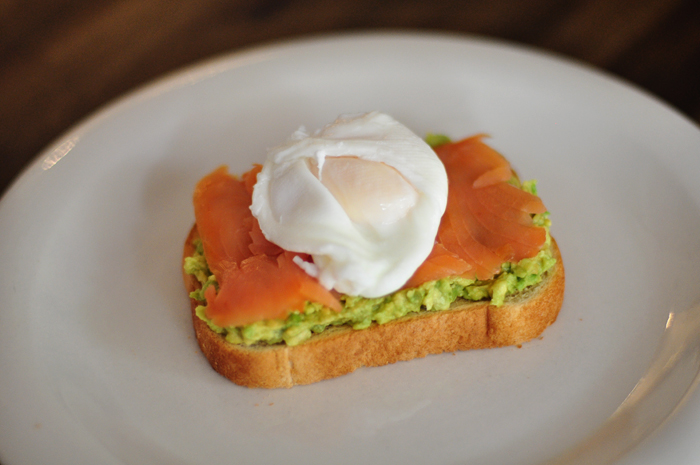 And a sprinkle of freshly ground pepper for good measure.
And, you know, it mostly worked out during the Moment of Truth.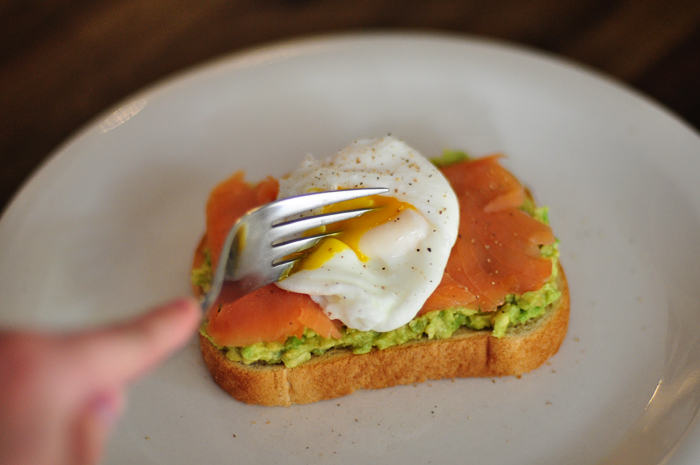 Kind of.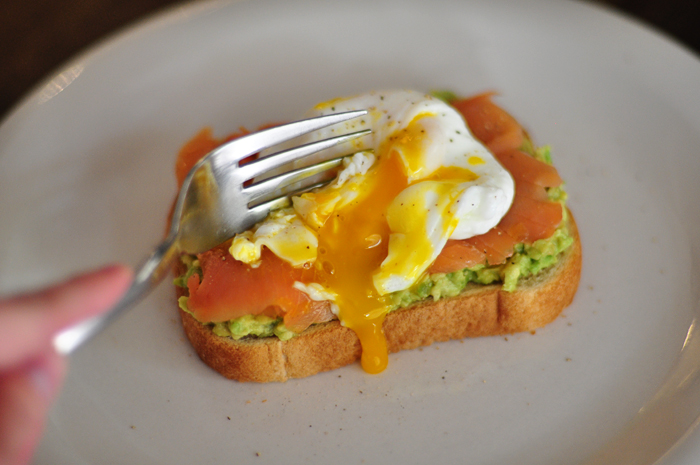 Despite the fact I had to dig a little.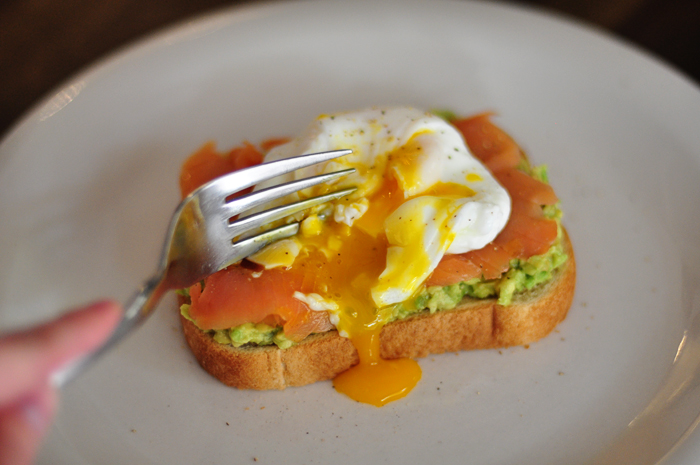 It tasted like a deliciously rich, fatty, omega 3-filled lunch that would undoubtedly make my skin look amazing.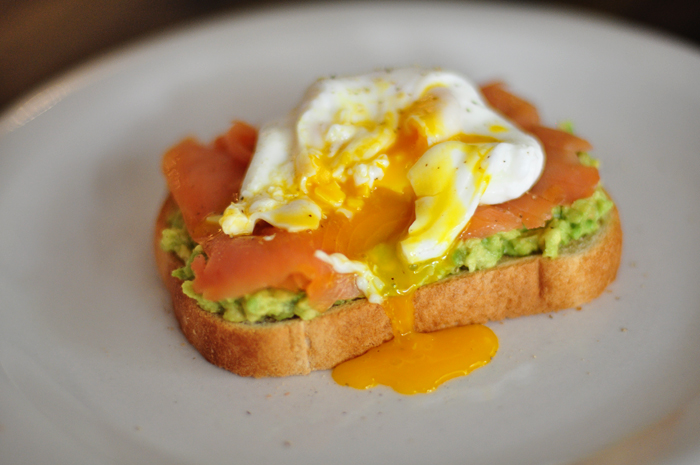 And it's a good thing I enjoyed it.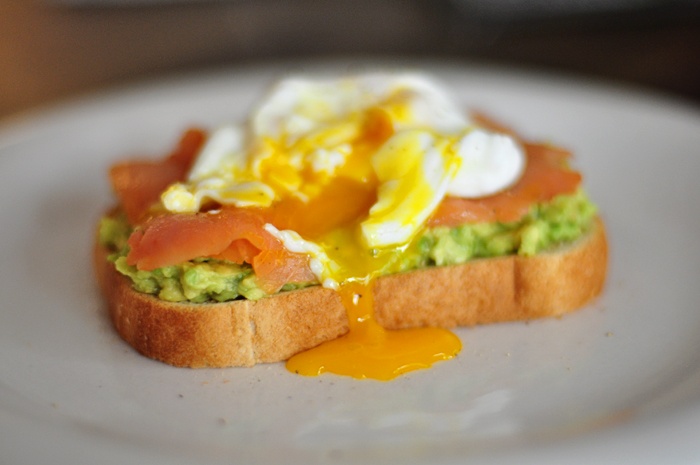 Because it's very unlikely I'll ever be able to make it this well again.