There's Nothing Fun About Exploding Sperm.
Is it just me, or does it not even really feel like the Fourth of July?
I mean — it's the 4th.  Of July.  Literally.  But does it feel like a holiday?  Probably not, if you're not in the U.S.  And probably not if, like me, you are in the U.S. but aren't planning any grilling/feasting/playing-with-explosives-while-consuming-large-quantities-of-fermented-beverages activities.
Fireworks make me nervous.
They've always made me nervous.  Even as a kid.  So while I won't hesitate to rappel waterfalls in Costa Rica or jump from a Cessna Caravan soaring high above the Hawaiian Islands, the thought of setting off Black Cats and Roman Candles and spinners and even "harmless" sparklers and those little popping sperm-like things you throw on the ground that explode with a mini-fierce CRACK that really probably aren't harmless at all because seriously — what's "harmless" about exploding sperm? — the thought of all that makes me twitchy and paranoid and inclined to repeatedly shout things like, "Be careful!" and, "Run!" and, "I once heard about a kid who lost his entire hand from an errant Black Cat — his hand!" and other general phrases that make people who are actually enjoying the dangerous, drunken festivities want to tie my leg to a rocket bomb and set it alight, just to see what happens.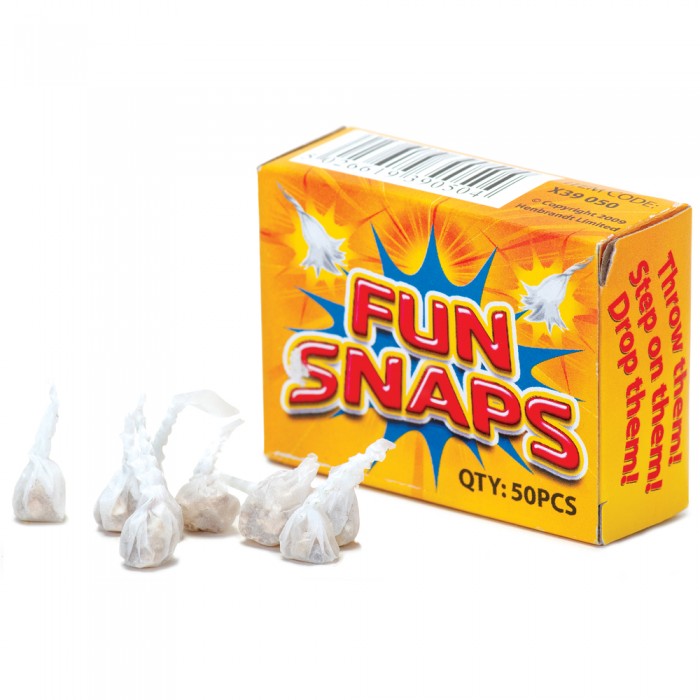 Take my word for it — there's nothing fun about exploding sperm.
So.
While I certainly love my country, faults and all, I'd be lying if I said that a part of me didn't wish I was somewhere else this holiday.
Somewhere traveling.
Seeing the world.
Tasting new food.
Trying new drinks.
The bitch of this wanderlust is that it never really goes away.  It can lie dormant for a time as I distract myself with the folds of domesticity — picking paint colors, experimenting with new recipes, talking about where we might live when Justin retires from the military in 8 years — but when I'm alone, and I'm left to my own thoughts and immersed in my own raw state of existence for extended periods of time, the wanderlust inevitably rears its ugly dragon face of discontent and itchy feet.
While a huge part of me wishes I'd planned for an extended leave of absence during his deployment, the other part of me — the logical part — knows that someone needs to stay behind to take care of things here.  To pay the bills, take care of the dogs, and generally ensure that the house doesn't fall apart.  But that doesn't mean I can't plan other trips.  Smaller trips.  Like an upcoming jaunt to San Diego or quick hop into Texas or maybe — maybe — some snorkeling in the Florida Keys for my 30th birthday.
And while I haven't yet finished telling you about our trip to Colorado, it's the knowledge that I'm not resigned to a state of stagnant routine for the next 4 months that helps me keep my shit together.
That, and phone calls from Afghanistan.
And dog breath.
And cookies.  Lots of cookies.
What about you?  Do you ever experience a state of unease with your routine life?  What do you do to remediate?  Plan a trip?  Bake a cake?  Drink heavily and pretend it's not happening?  I'm curious.