What? Kokomo Isn't A Real Island?
Right now, I'm in the mountains.
Or at least on my way to them.
Not the craggy, hassleback peaks of the Alps or the snow-capped and rugged expanse of the Rockies, but the rolling, layered, ripples of the Appalachians.
Specifically, the Blue Ridge.
Unlike the jaggedly exuberant and youthful Himalayas (they're still growing, you know), the Appalachians are ancient. Worn. Wrinkled remnants of a continental collision between masses of land that no longer exist. Like so many humans, they shrink with age and their beauty takes on the understated glow of wisdom.
In the summer they're covered in blankets of green and blue, but in fall? Their famed and fiery warm hues are nationally — and perhaps internationally — renowned.
I can't wait to see it.
And neither should you.
But right now, you can't. So in the meantime, take a gander at these juxtaposing images from my 30th birthday celebration in the Florida Keys last week. (My little sister, Kelly, is the beauty with the long blond hair. My bff, Alaina, is the beauty with the short blond hair. I know. I like to surround myself with beautiful people.):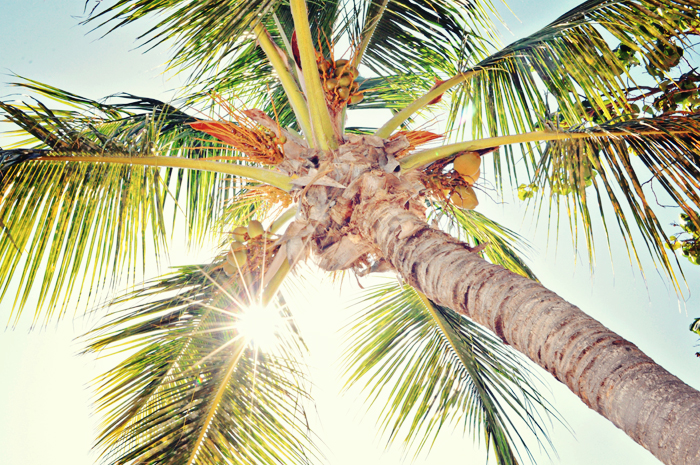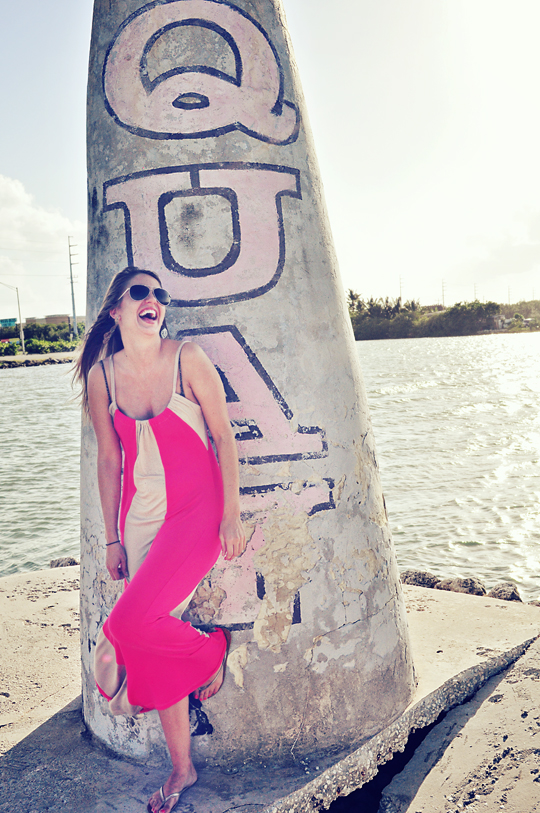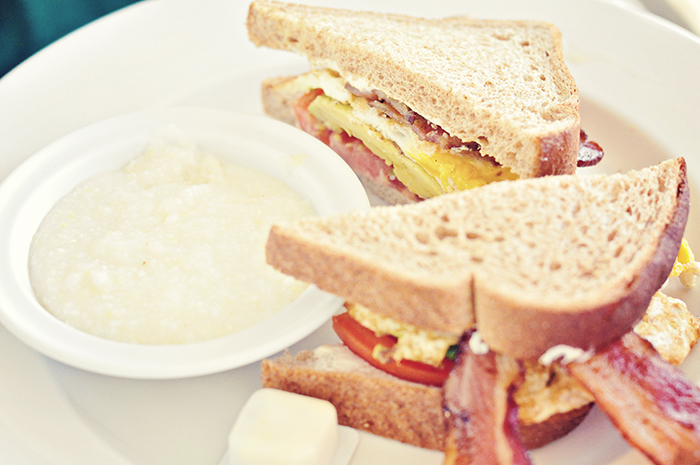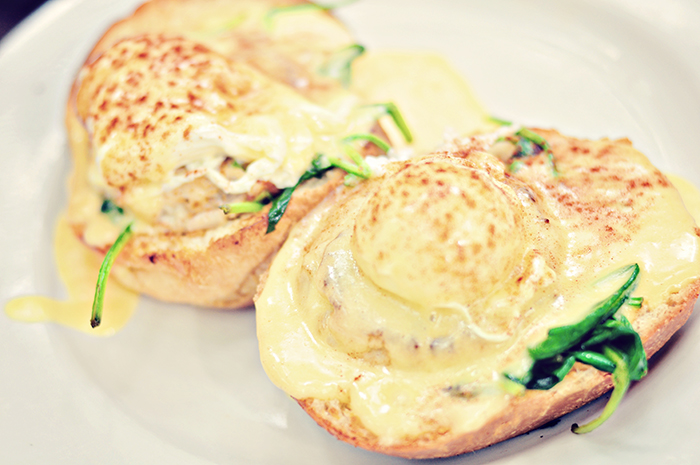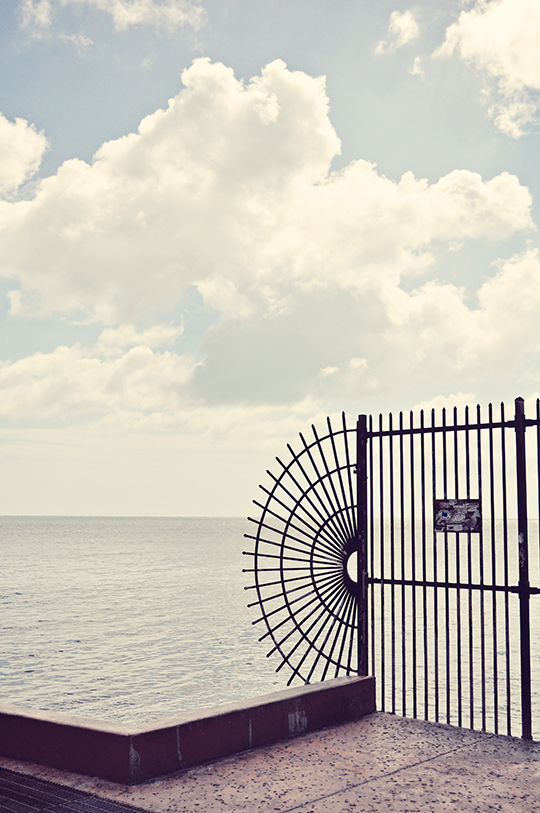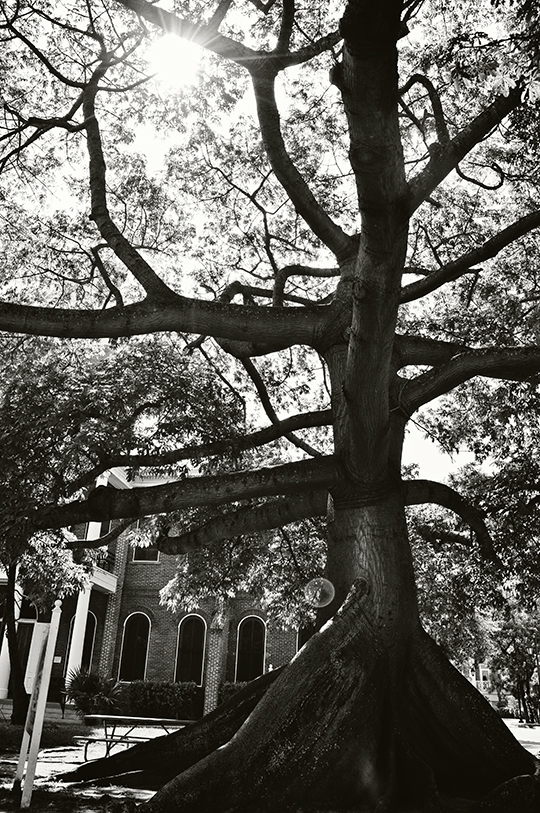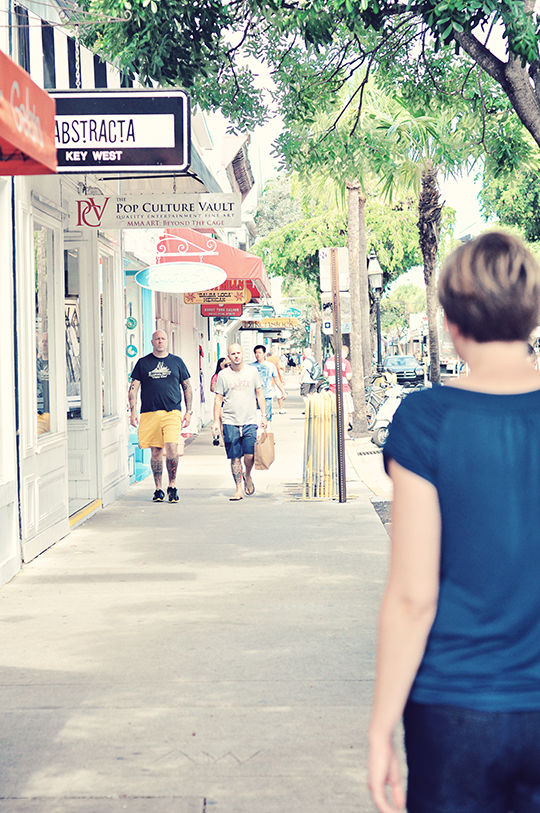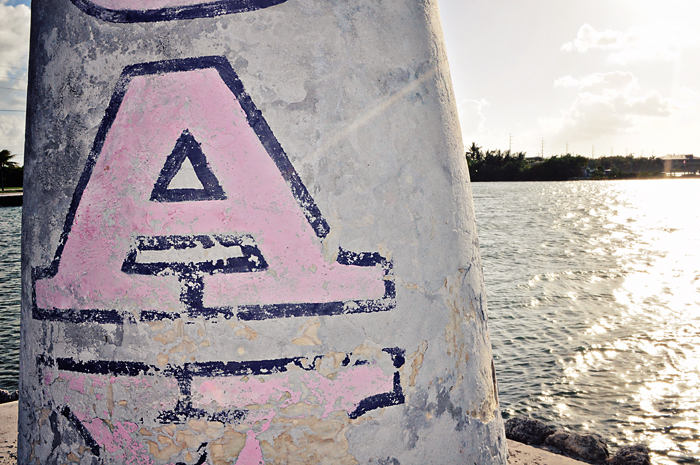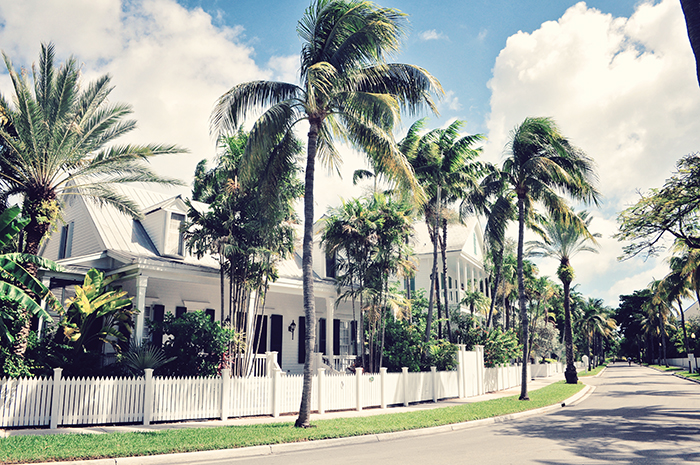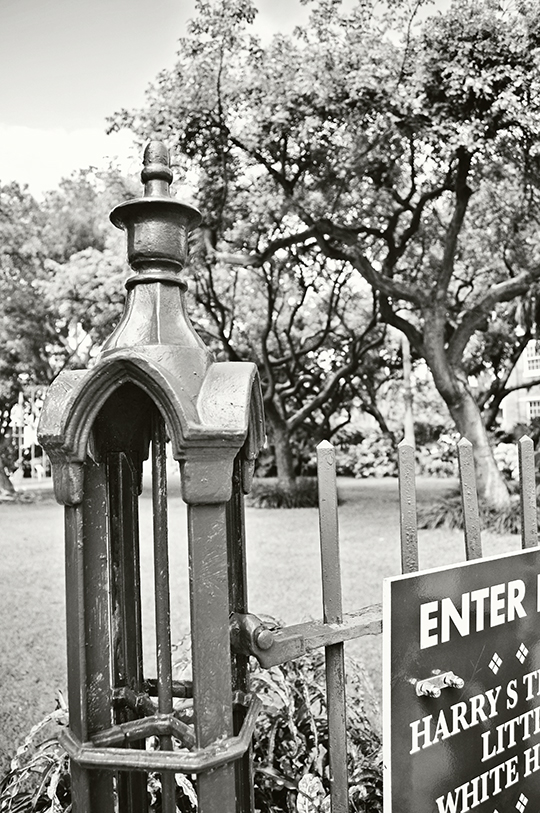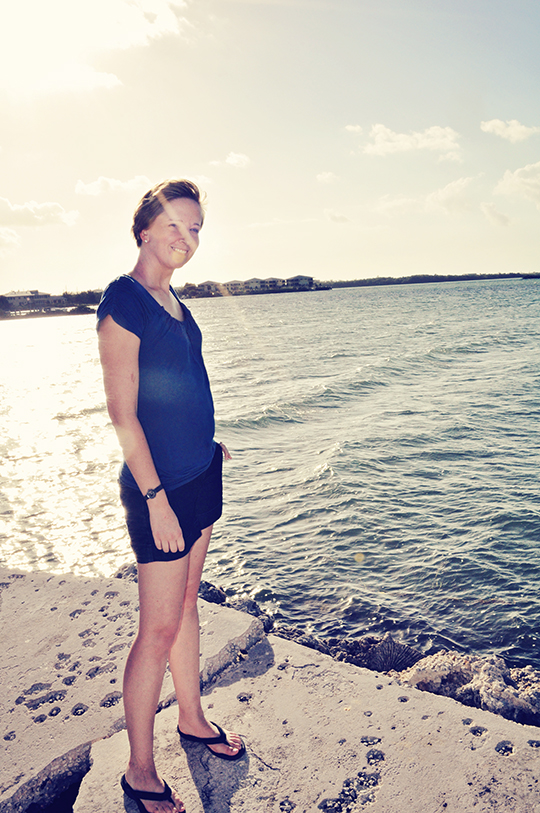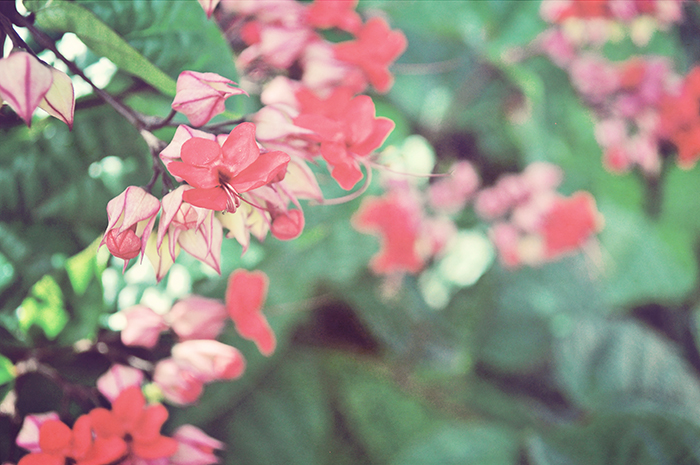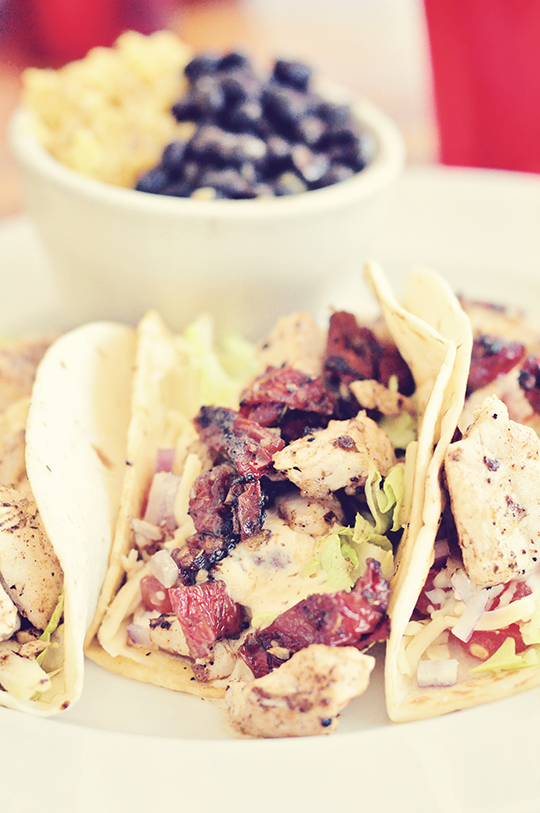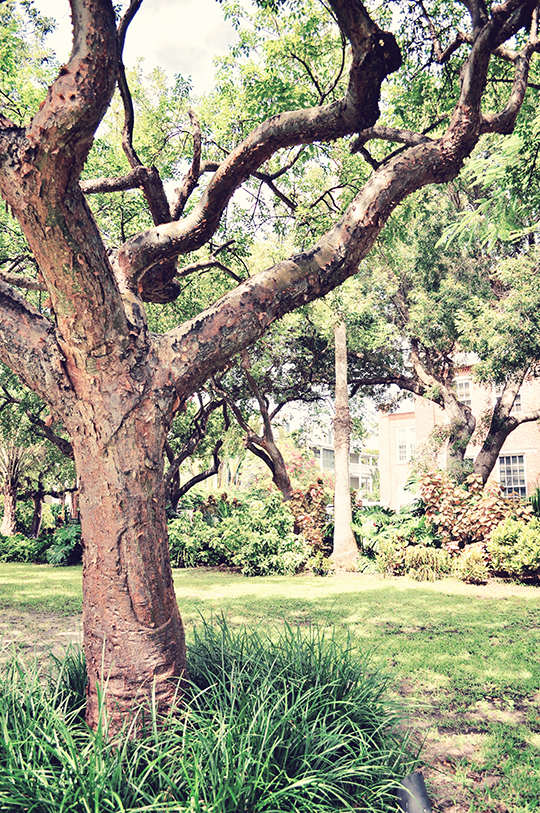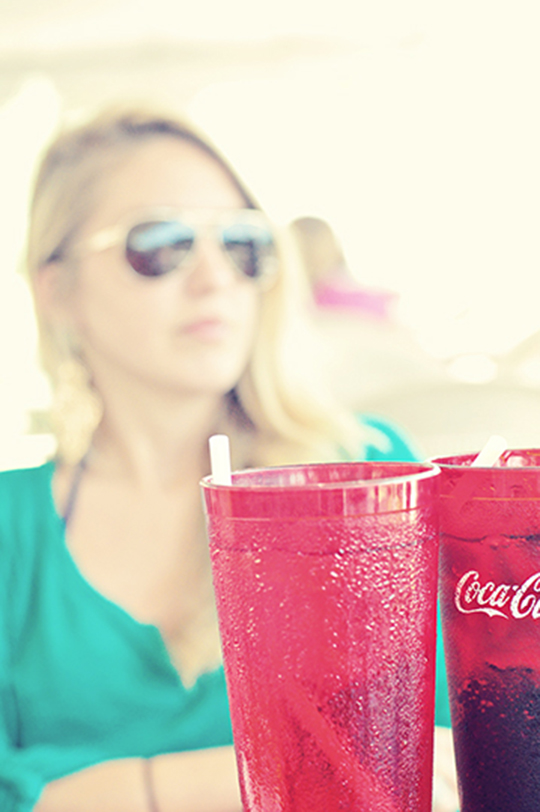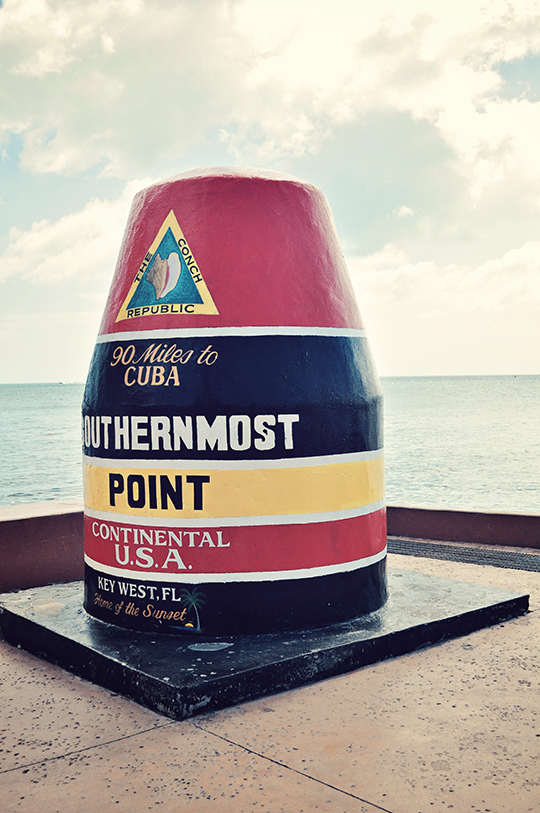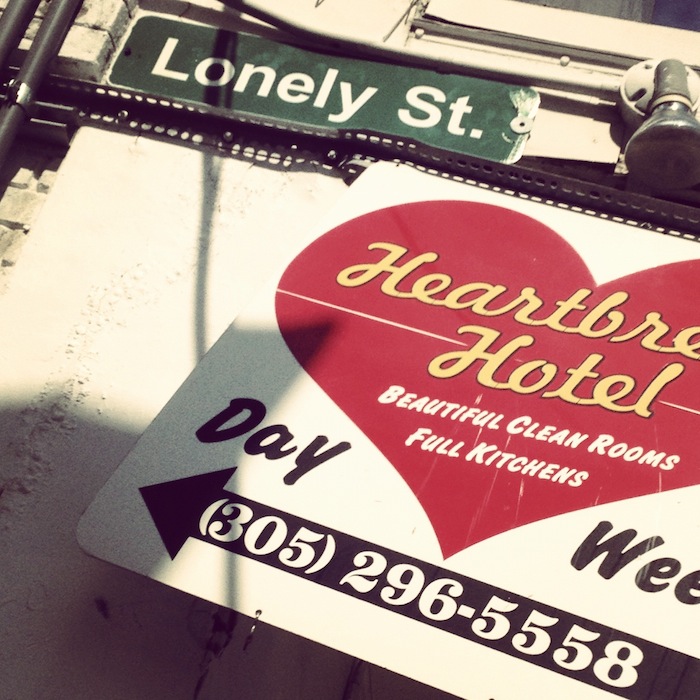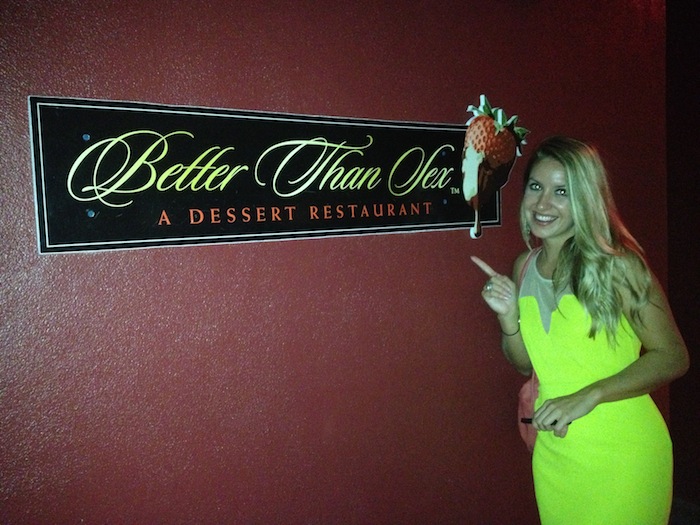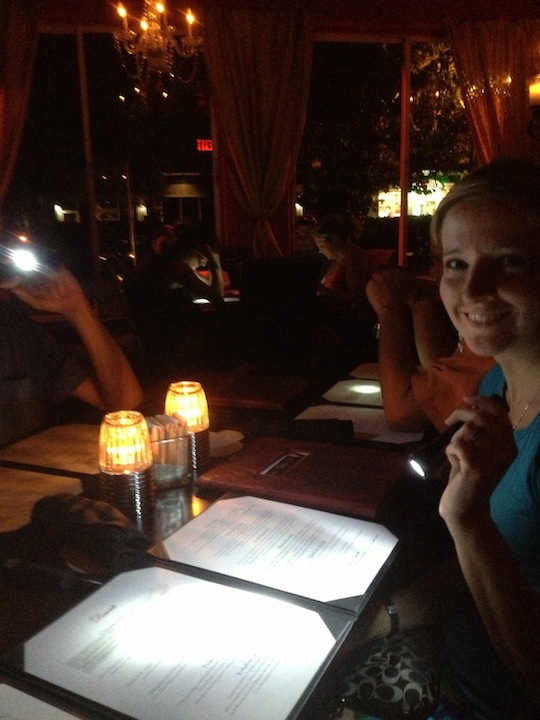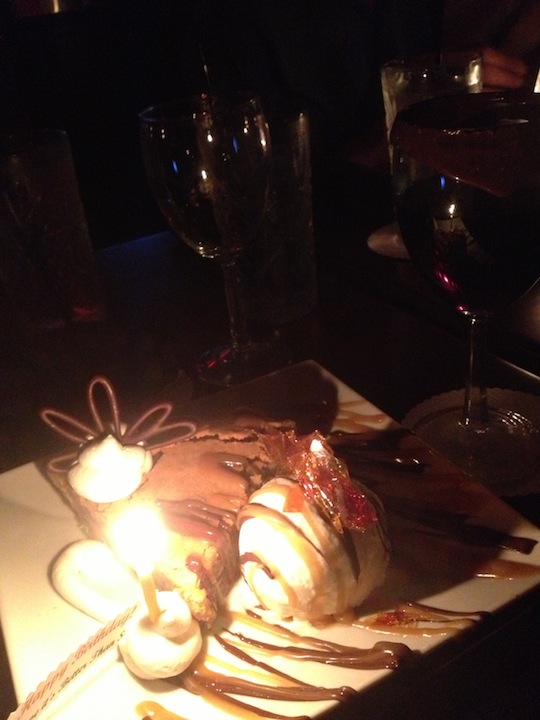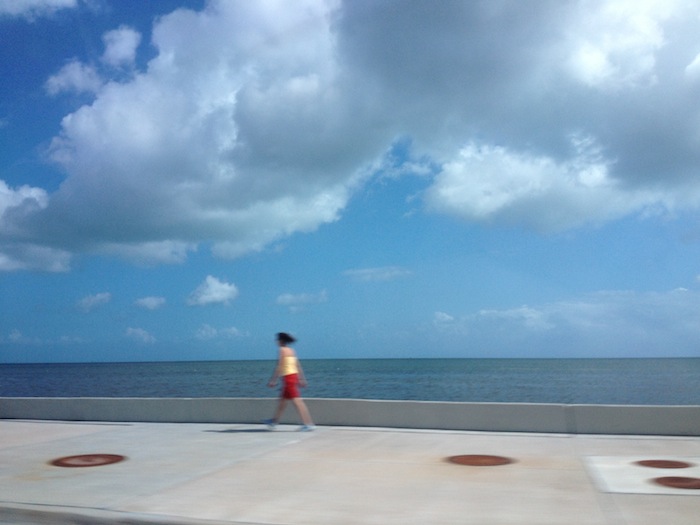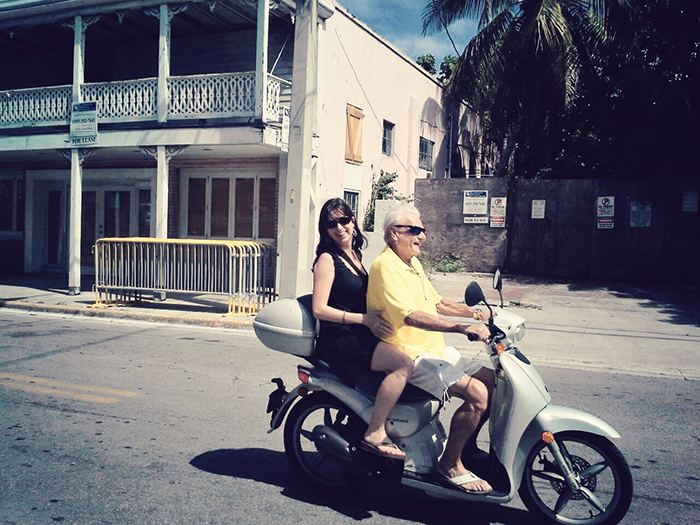 It's hard to believe. One week I'm riding around a string of tropical islands on a motorized scooter with my new homosexual sugar daddy, and the next I'm facing autumn's cool mountain beauty, nestled snugly in the warmth of crackling fires, spicy red wine, and a well-known embrace.
Life, when I travel, is difficult to grasp.
And that's just the way I like it.
Where We Stayed:
Island: Key West
Hotel: Sheraton Suites
Recommendation: I'm not going to lie. I was initially disappointed when my sister Kelly, best friend Alaina and I waited until the last-minute to book a room for a Friday night in Key West because it seemed like all of the great B&B's near Duval Street (the island's "main drag") as well as some of the larger beach hotels were completely booked. But Kelly pulled through with a 2 room suite at the Sharaton. For just shy of $300 for the night (after taxes, fees, and all of that extra hotel jazz), it was an excellent place to stay. The lobby (complete with complimentary virgin mojitos) was chic and welcoming, as was the staff. The outdoor bar was great, and the 'tender made sure my non-virgin mojitos were very tourist friendly. The room was stunning with 2 queen beds, a pull-out couch, and an exemplary bathroom (granite counters and a tile shower surround). I'll admit I was baffled by the fact that the hallway outside of our room had the ocean view, but really. Our main purpose for the space was to sleep. And I can guarantee that we probably slept much better there than outside of the crowded bars of Duval. Of course, it was a bit of a drive (5-10 minutes) to get to town, but we had a car and some locals with a free parking space, so it wasn't too cumbersome. Also, the hotel offers a free shuttle and the phone numbers for cabbies if you don't care to drive.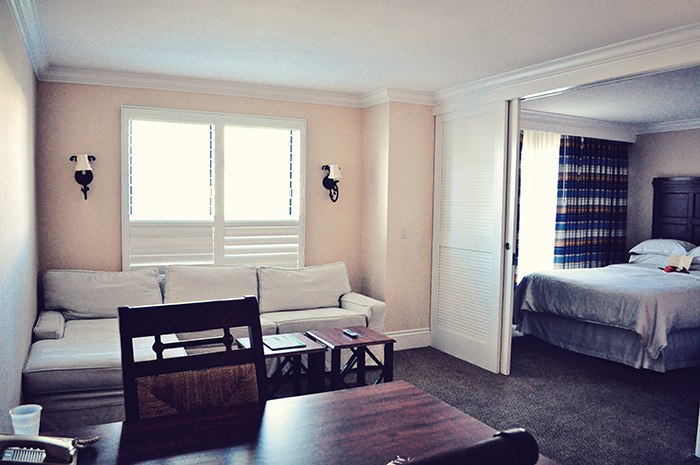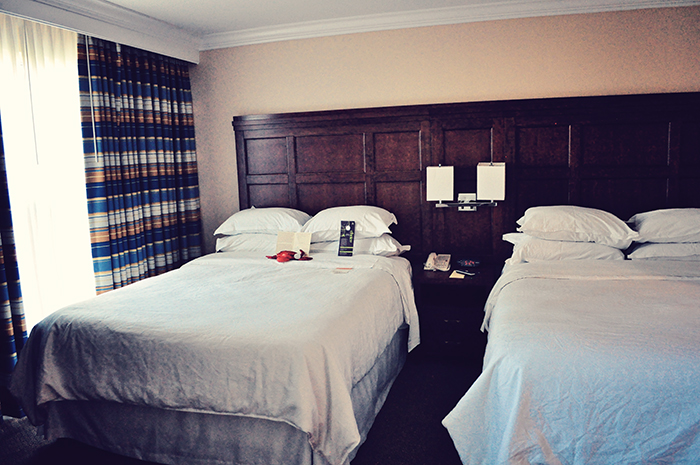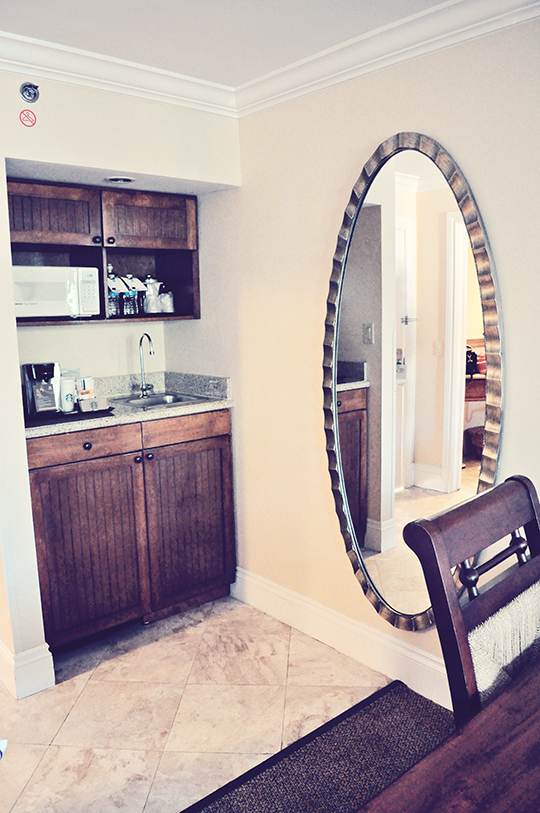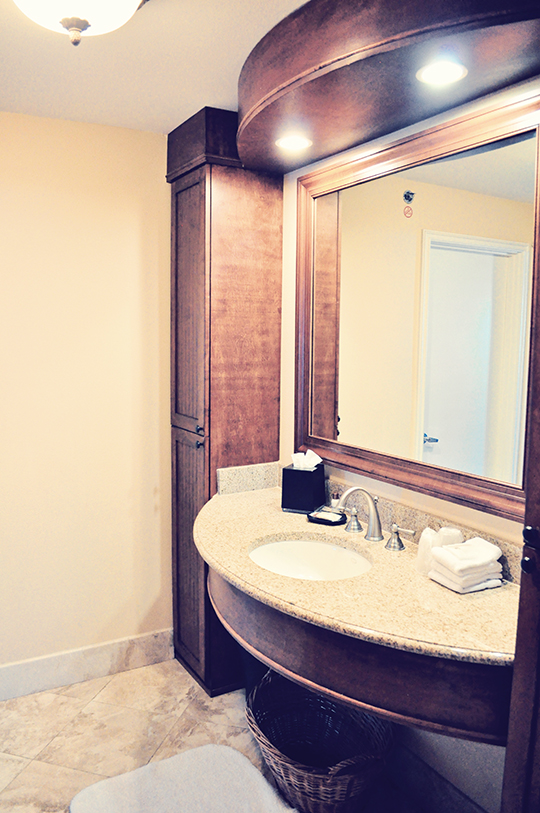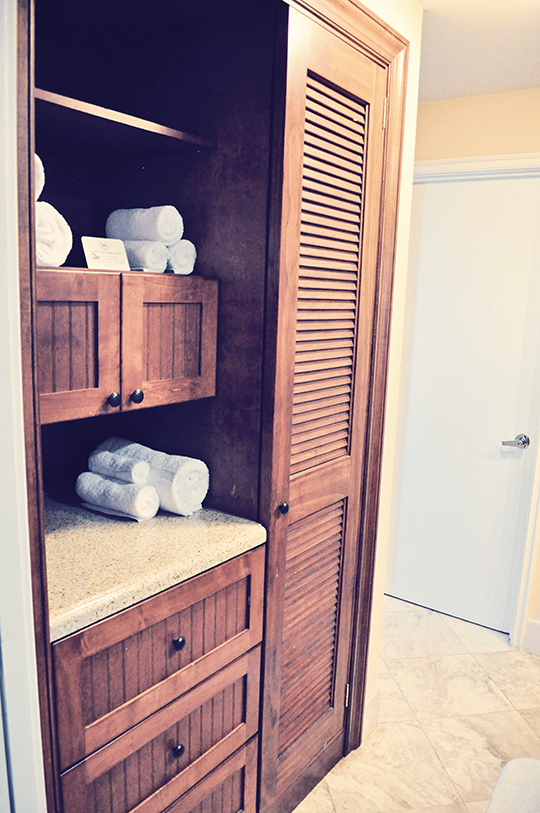 Have you ever seen so much cabinetry in a hotel room?
Also. If you can drive from Miami to the keys, do it.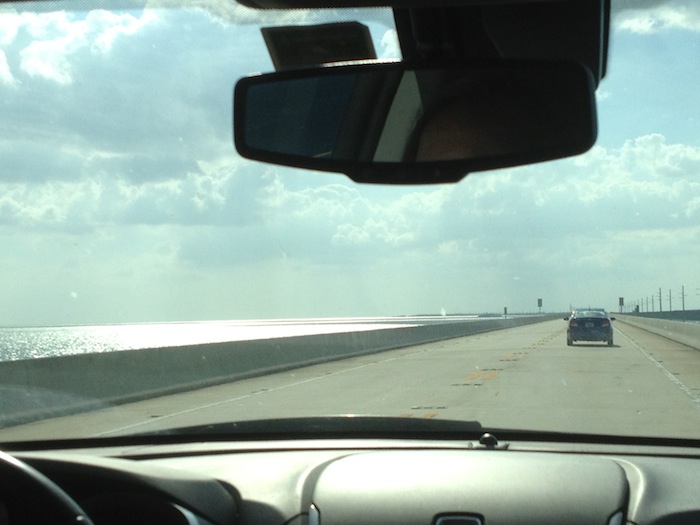 Driving across a dotted chain of islands, over a series of bridges and out into the Caribbean ocean is an experience best tried first-hand.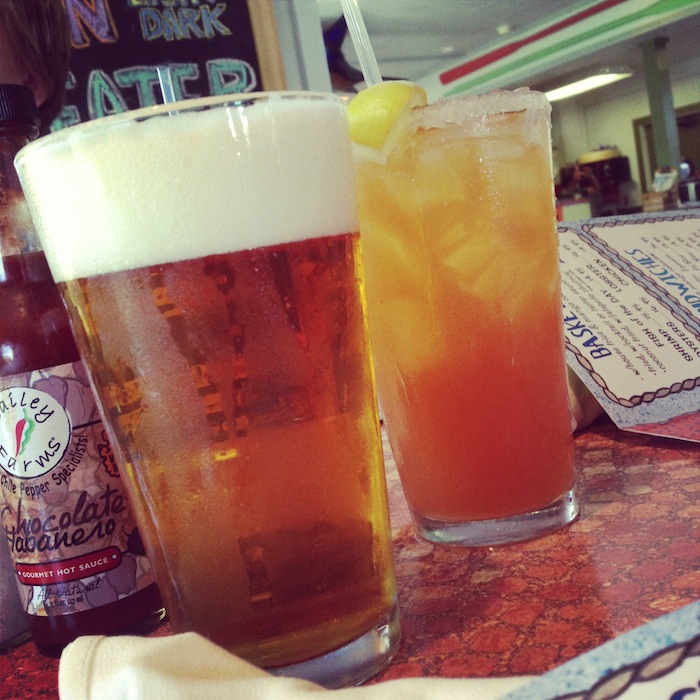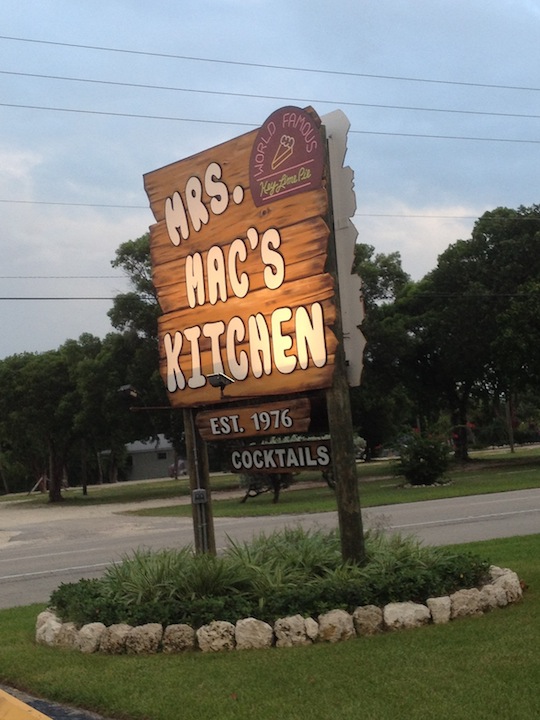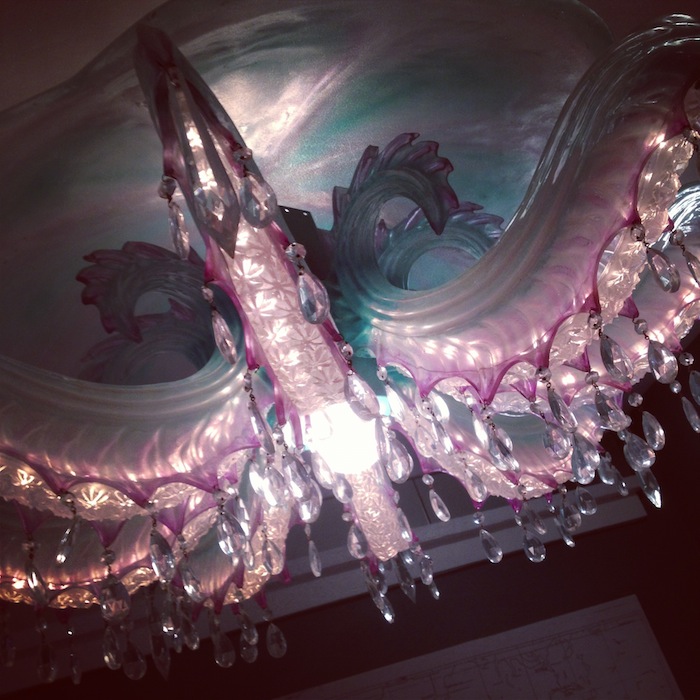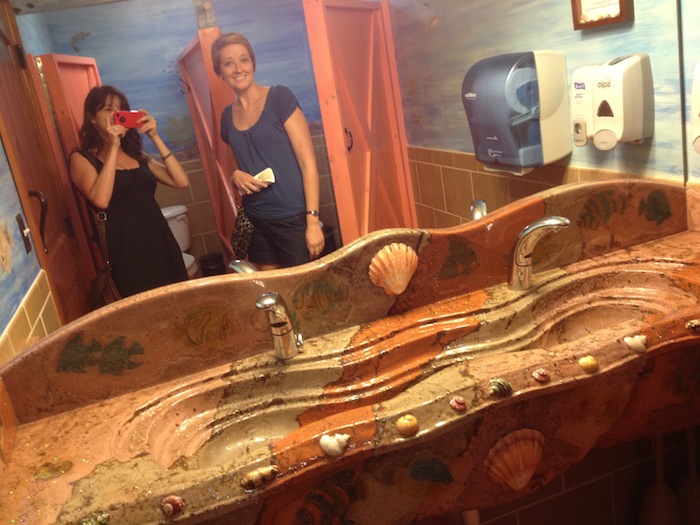 And the thing is, you never know what gems you'll unearth along the way.