Private Chef's Dinner for Two? We Can Now Cross THAT Off The List.
I think we should just take a moment to appreciate something.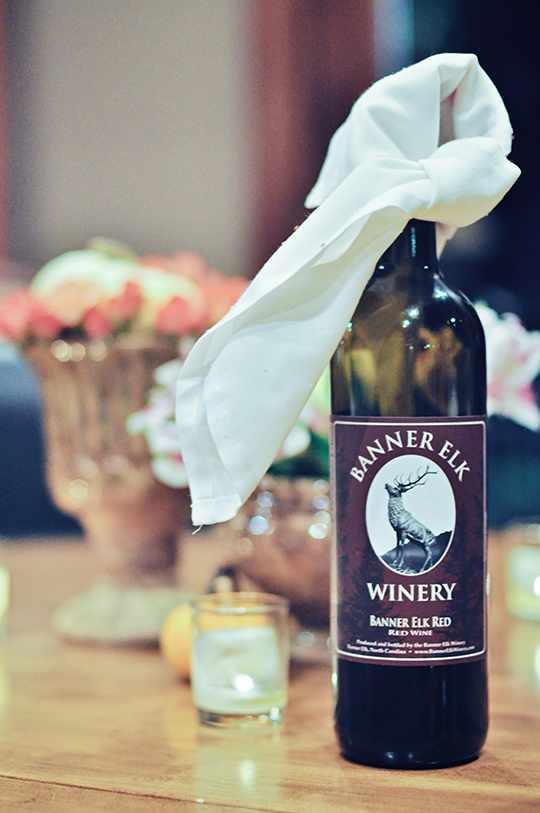 House red.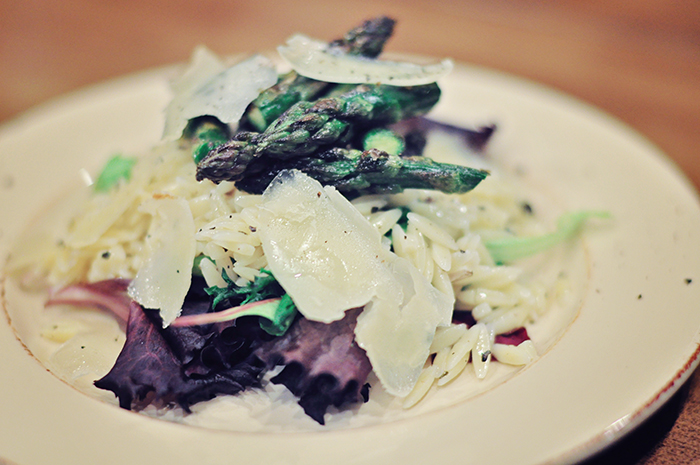 Orzo salad with braised asparagus ti ps and Manchego(?) cheese.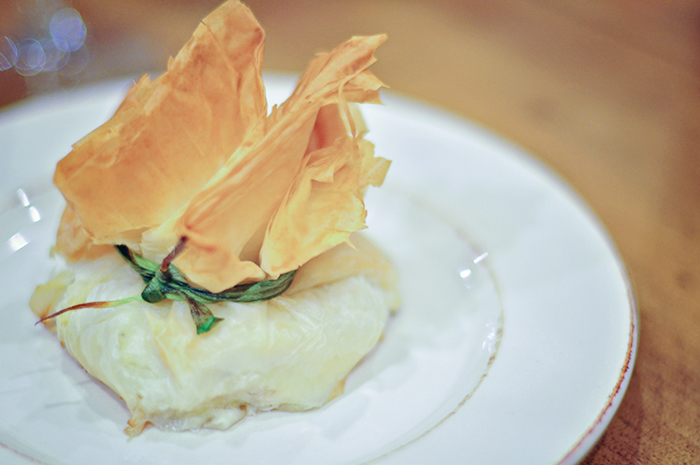 Crab Rangoon in puffed pastry.
Purple potato-encrusted halibut over a bed of swiss chard and pureed parsnips.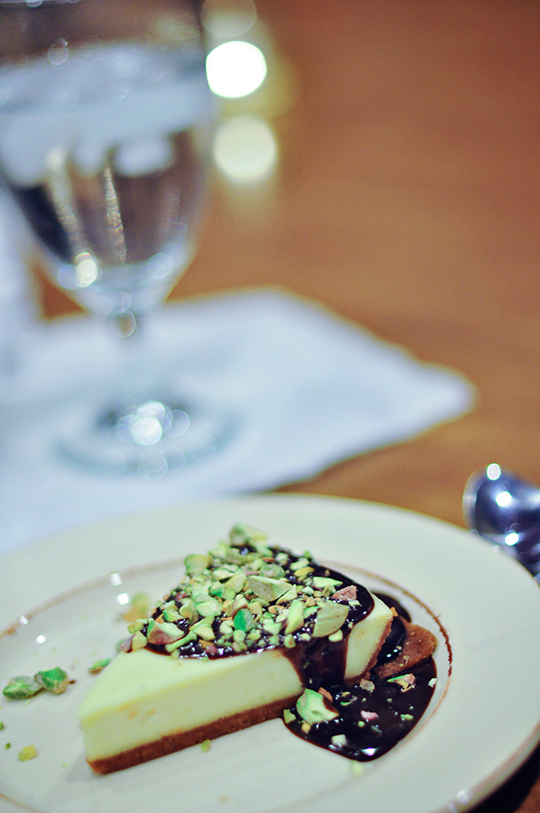 Cheesecake with chocolate and pistachios.
Obviously, I appreciated it a little more than you can.
This is what happens when you order a private dinner from Chef Jackie at the Banner Elk Winery and Villa. (It was dark in there for dinner, so please ignore the odd photo lighting.)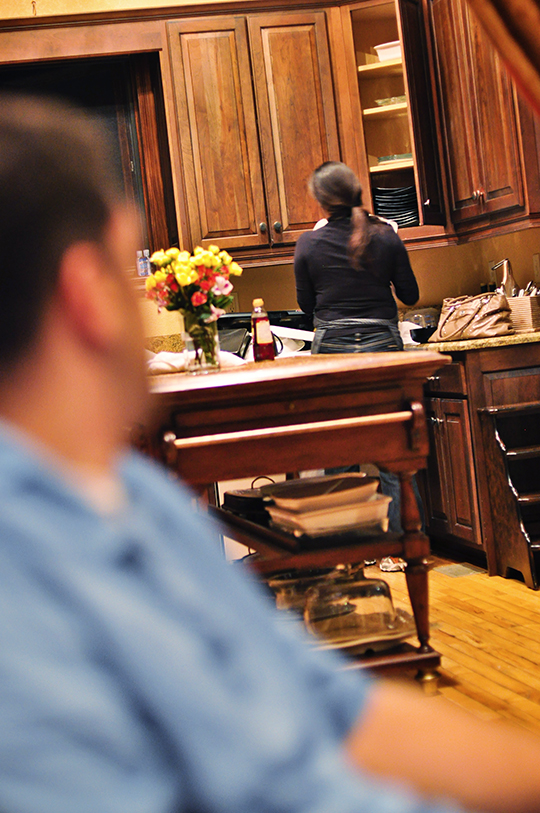 We opted for the Chef's dinner since we knew we wanted the first day of our mini-retreat to be as relaxing as possible. The last thing Justin needed upon his return from Afghanistan was me screaming and grabbing his arm as we negotiated winding mountain roads back to the b&b in the dark after dinner.
I am so glad we splurged. It was very cool watching her cook and enjoying casual conversation while we inhaled course after delicious course.
What better way to spend an evening than with my two best loves — food, and my husband?
Probably in that order.
Kidding.
I think.