I Wasn't Called A Sex Addict, But I'm Pretty Sure I Ate My Weight In Cheese.
I don't know about you, but I'm full.
My belly feels quite literally full of salty fried pork chops, Italian sausage and tomato risotto, hot she-crab soup, comforting chicken macaroni, juicy all-beef burger patty cradled within two bacon grilled cheese sandwiches (you heard me), exotic varieties of sushi rolls, oven-warm chocolate croissants, honey drizzled sweet potato fries, and any number of sweet and savory alcoholic beverages.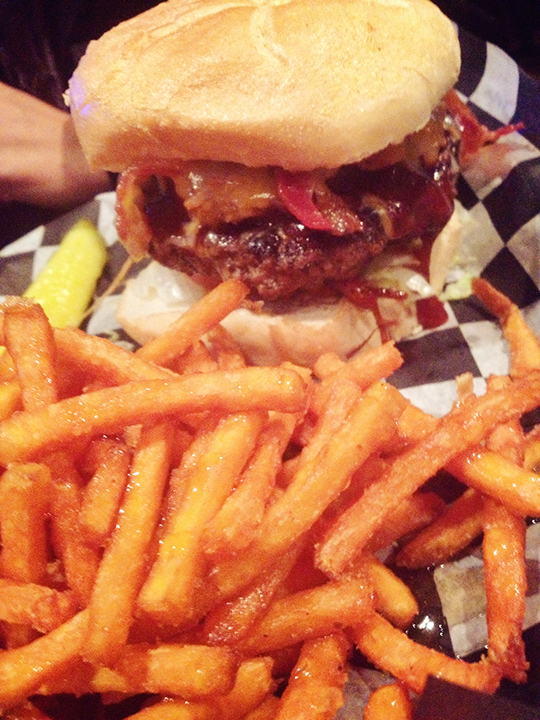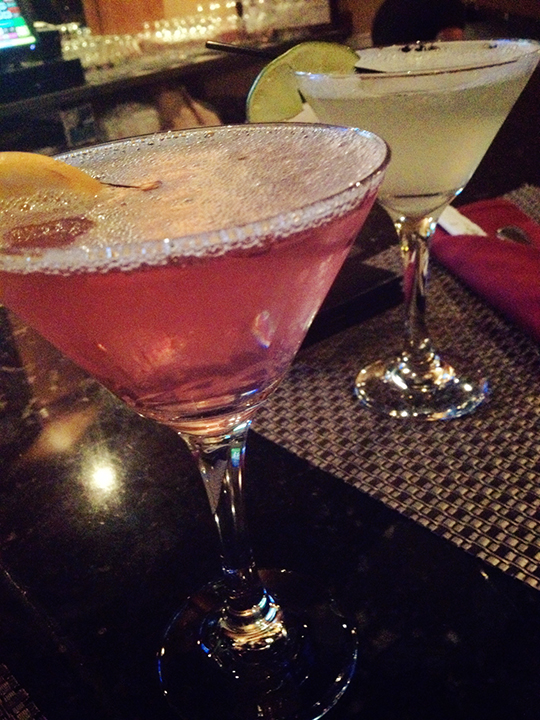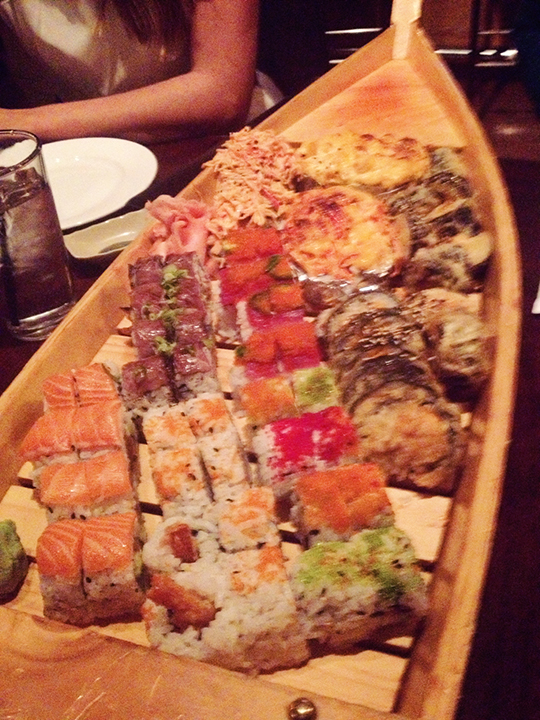 The sheer number of calories consumed probably tops out around the hundred-million-bajillion mark.
And this isn't even including our gluttonous feast of a Thanksgiving dinner.
See, my sister —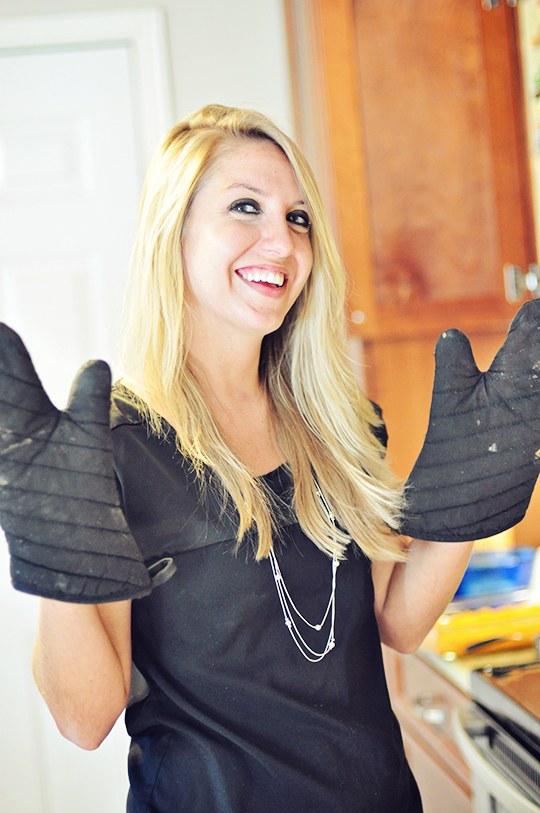 (that's my sister)
— has been in town for the past 4 days, and I'm pretty sure we've done nothing but eat.
the whole.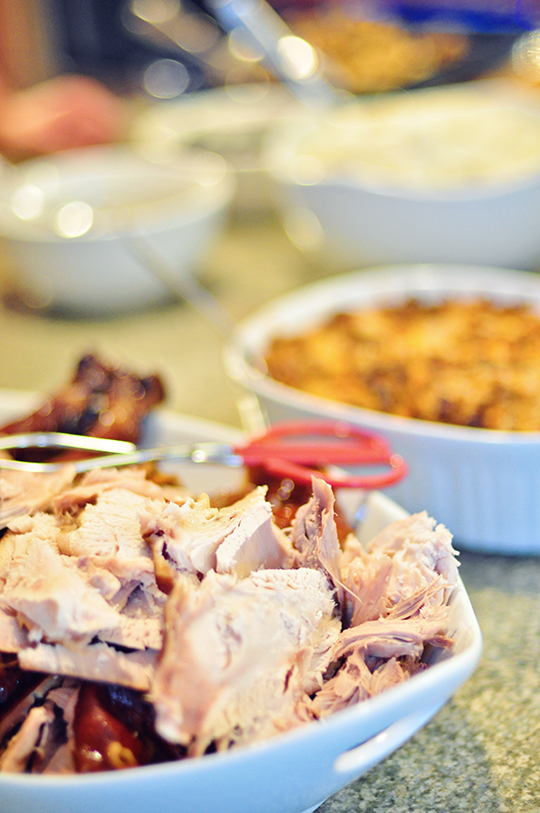 entire.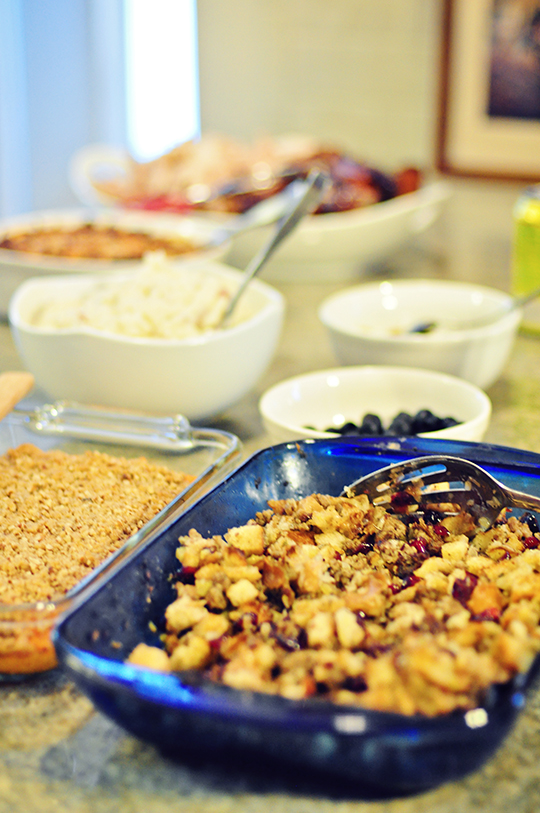 time.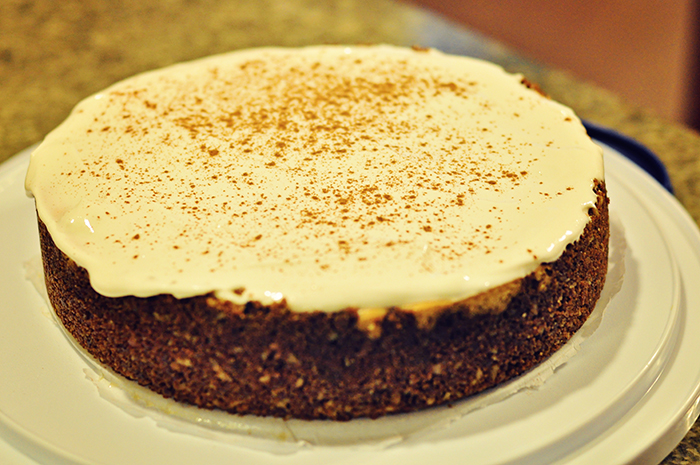 We've cooked Thanksgiving turkeys in the past any number of ways — injected with garlic butter and baked to a golden perfection, cajun spiced and juicy deep fried, and salty brined and hickory smoked to a deep, rusty red.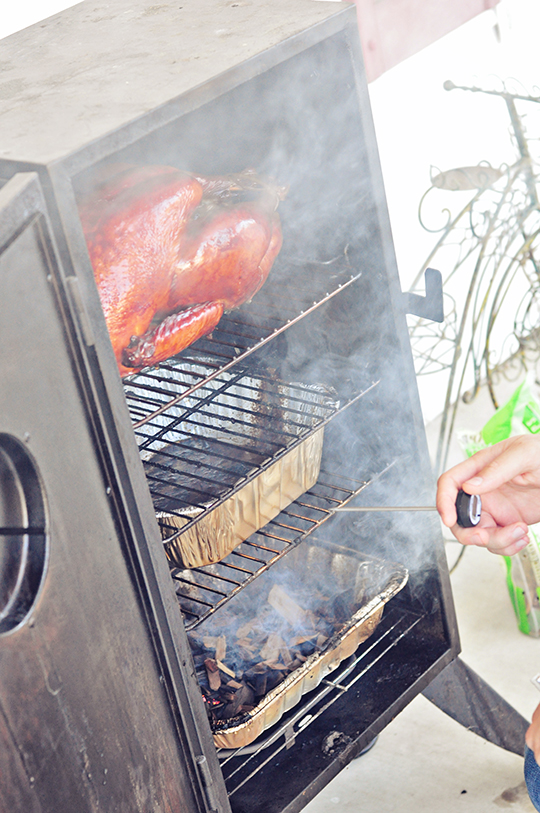 That's what Justin opted for this year, dragging our neighbor's trusty electric smoker over to our front porch, the smokey, saliva-inducing ribbons of aroma clinging to his clothes.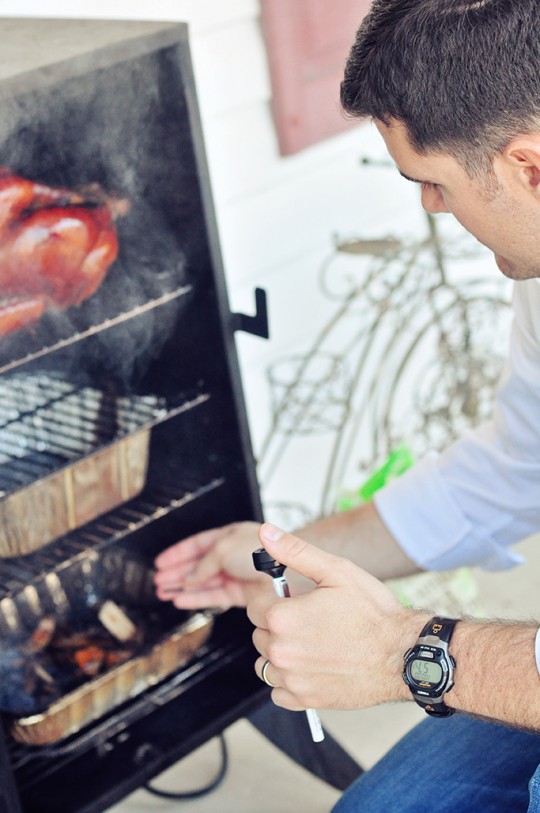 I think my husband's pretty sexy, but it's only when his clothes smell like food that I'll literally salivate.
Is that weird?
We didn't let a morsel of food go to waste, as evidenced by Kelly's scrumptious breakfast concoction of leftover cranberry sausage stuffing on toasted sourdough bread topped with melted cheddar, mayo, and a fried egg–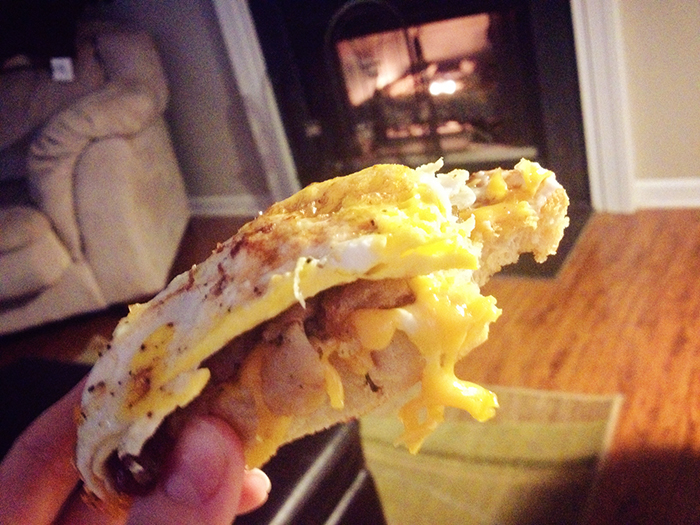 –otherwise known as an 8,000 calorie orgasm on toast.
I didn't really take any photos of our T-Day cooking frenzy since I was busy burning garlic and fretting over the fact that Kelly had invited a blind date — yes, a blind date — to our house for the holiday — a house filled with the chaos and fur of 4 mangy mutts (ours and Kelly's).
So Jason, if you're reading this, you're a pretty good sport.
I realize that actual good bloggers — the kind who have lots of followers and never swear and dispense with useful information would actually post this before the holiday, but I'm going to share with you our menu of side items and the recipes, because I'm pretty sure they were phenomenal and you might want to make them yourself one day.
We stayed fairly traditional with a twist here and there, which is exactly the way I like it.
Truffled Mashed Potatoes
Make these. Make them today. You can find the recipe here, courtesy of The Food Network. I left the skins on, bought this truffle oil from Amazon, and had to fight every urge I had to just take a bath in them.
They were that good.
Also. Hand mash your potatoes. Electric beaters are a deal breaker. There's something scientificy about the starch and breaking fibers and whatnot, but all I know is that is basically gives them the consistency of glue. We don't want this.
Sweet Potato Casserole
Yes, we had 2 kinds of potatoes. But it's not like we really had 2 kinds of potatoes, since the truffled reds were rich and savory, while this sweet potato casserole recipe from Allrecipes is almost like a creamy sweet dessert.
If you're one of those people who refuses to try sweet potatoes because of the icky orange color, I feel sorry for you. I do. This recipe is perfection. We've been making it for years and converting orange potato racists around the world. You could be next.
Homemade Cheddar Green Bean Casserole
I don't know about you, but I despise green bean casserole. If you're not familiar, you're probably not American, and that's okay. All you're missing is a soggy, sodium-filled, gelatinous beast of a "casserole" with pale gray canned green beans and a can or two condensed cream of mushroom soup.
Blech.
I wanted to skip it all together, but my traditionalist husband and sister who claim to love the dish (though I'm convinced it's just nostalgia playing weird tricks with their minds), insisted we have it. So, I compromised and made this recipe from the blog Life and Kitchen.
Aside from the fact that I had my dutch oven too hot post-bean boil and burned my first batch of minced garlic, this recipe was not that difficult and the extra steps from the traditional canned monstrosity were so, so worth it.
This was my favorite dish of the day.
Make it.
You won't regret it.
Sausage Cranberry Stuffing
This recipe has been my sister's major contribution to the "tweaked" Thanksgiving tradition of stuffing that generally comes from a box. And again, the extra steps are worth it.
1 pound sourdough bread, cut in 1/2 inch cubes (9 cups)
12 ounces pork sausage (we used Jimmy Dean's "Sage" flavor)
1/2 cup butter
3 cups chopped onions
3 cups chopped celery (including some leafs)
8 ounces dried cranberries
1/2 cup chopped fresh parsley
1 tablespoon dried thyme
2 teaspoon dried sage
1 teaspoon each salt and pepper
1 1/2 to 1 3/4 cups low-sodium chicken broth
1. Tear the bread and toast under the broiler until lightly browned and crunchy.
2. Cook the sausage over medium-high heat until no longer pink, remove from the pan with a slotted spoon, and combine in a bowl with the bread.
3. Melt butter in the sausage grease, then saute the chopped onion and celery for 6-7 minutes until crisp-tender, then add to the bowl of bread and sausage.
4. Stir in the cranberries, parsley, thyme, sage, salt and pepper.
5. Gradually add the broth, tossing the stuffing as you go, until everything is nice and moist. (Yep. I said moist. I know a lot of people hate that word, but it really accomplishes what I'm going for, here.)
6. Now, either stuff it on into your turkey to cook it the old fashioned way — or, if you're like us and smoked your turkey, you can bake this stuffing at 350-degrees F for 20-30 minutes.
So. That's it! There was no talk of my mom's vagina this year and I wasn't accused of being a swearing sex addict, but we still managed to have fun.
How about you? Did you make anything slightly south of tradition this year, or did you stick to what you know? If you have any favorite recipes, I'd love it if you share!