Annnnd China Has Just Moved To The Top Of My Travel Dream List.
I only have one thing to say about the fact that my dad's girlfriend, Mei, is Chinese:
Shrimp & pea pod stir fry.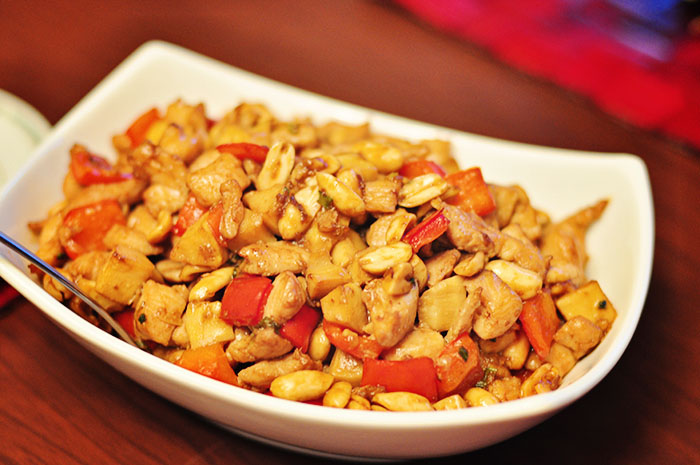 Kung pao chicken with peanuts and bamboo shoots.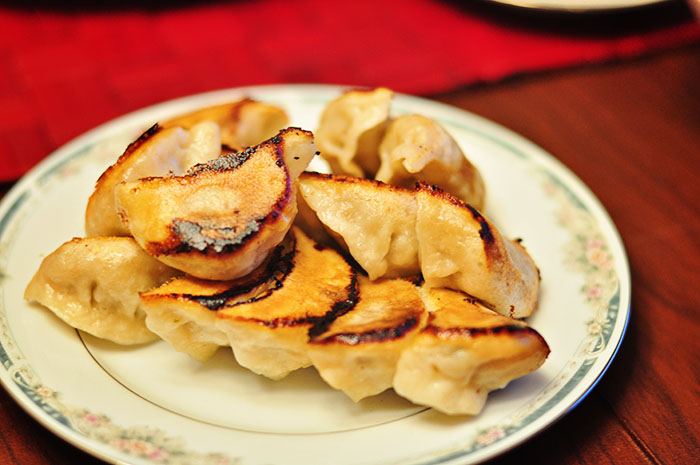 Five spice pork dumplings.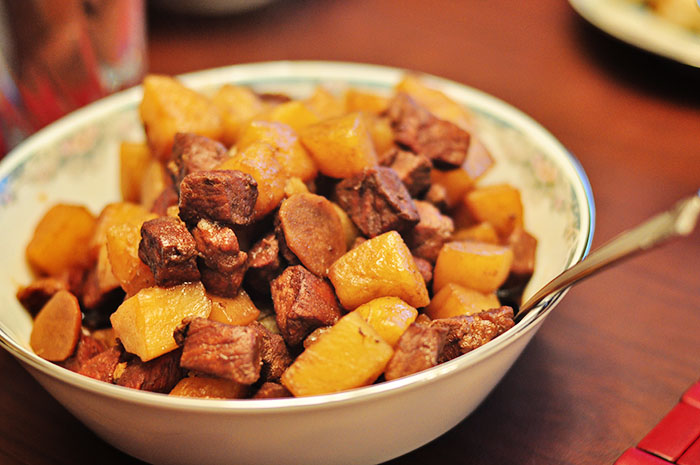 Red stewed pork & potatoes.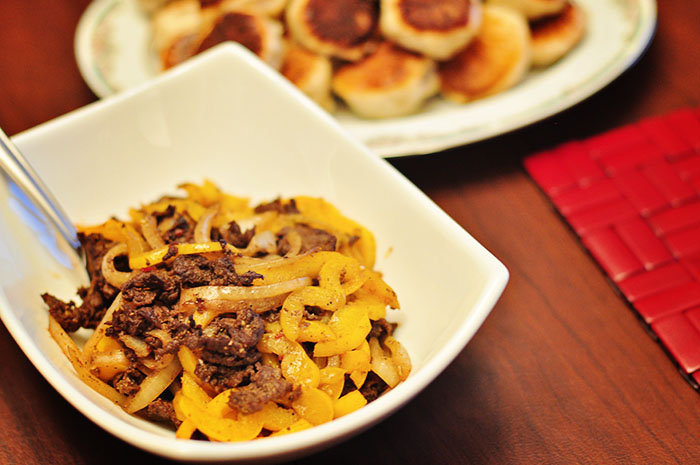 Ma la beef. (I read about "ma la" in one of my recent Saveur magazines. It's a really cool chili spice heat followed by a numbing tactile sensation on the tongue from Sichuan peppercorns. Awesome.)
Garlic green bean and Shiitake mushroom stir fry.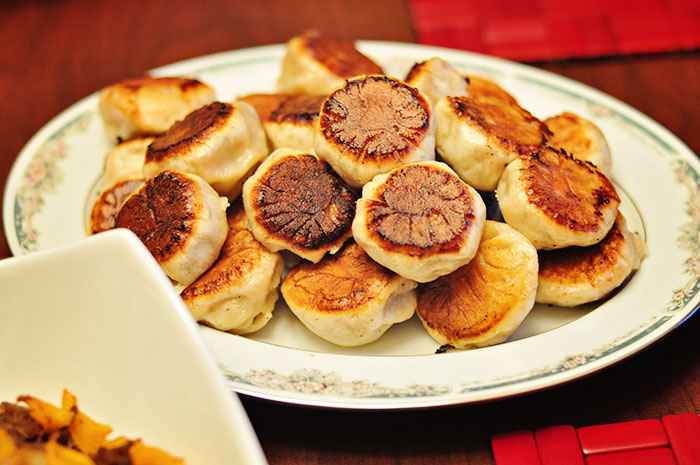 Triple delight dumplings (with shrimp, egg, pork & wood ear mushrooms).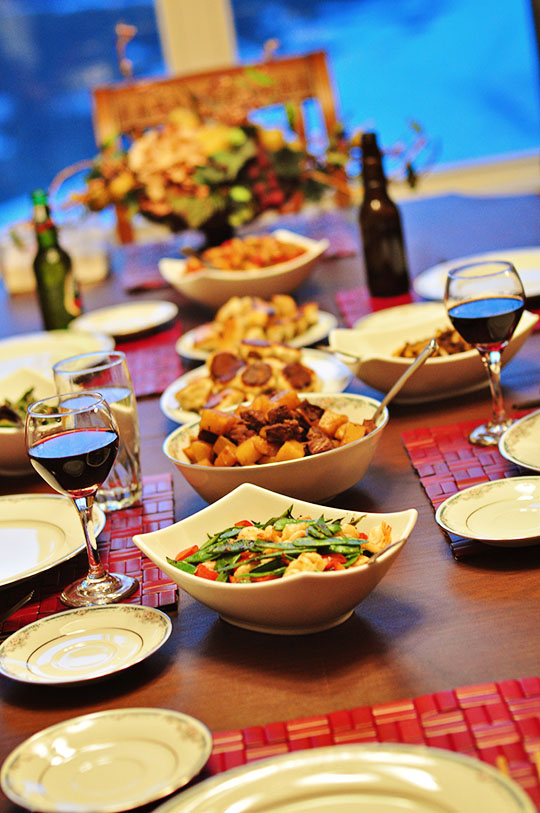 I can never order take-out from our local strip mall "Chinese" chain restaurant again.
Dammit.