Domestiphobia Does Detox.
So I'm on Day Two of a three-day detox/cleanse thingamajigger, and I know what you're thinking — You're thinking, Didn't she just do a cleanse? And she never even finished telling us about that one. And you'd be right, but you'd also be wrong because that wasn't really a cleanse cleanse, but more of an extremely healthy (and expensive and time-consuming) two-week meal plan for people who just happen to love food. Which I do. My point is that in that cleanse, there were solid foods involved. And a little coffee. And the occasional glass of wine and even, my friends, some dessert. So I would hardly call that a "cleanse." More like a healthy diet kickstart to cleaner eating. Plus, we failed miserably.
Then our trip to Minnesota happened.
And Florida.
And that one night I ate like six homemade egg rolls at my neighbor's daughter's birthday party.
I don't want to talk about it.
So Justin and I have been feeling an excess of chins lately, dangling from that place that used to be our necks, which is why we decided to do a 3-day detox. Just to get the gunk out of our systems, you know? Re-charge the batteries. Wash out the ol' intestines and give 'em a good scrubbing. I mean, those organs in there have been doing a helluva job for 30+ years, so the least I can do is give 'em a rest.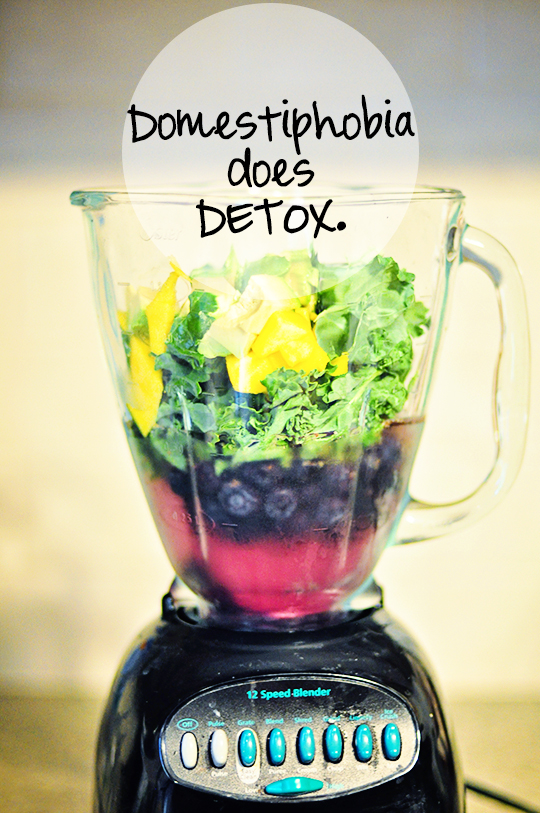 While perusing the web for various detox methods (I know — the expertise of the internet is totally the most reliable resource for researching entirely factual information about health and wellness), we learned we had a few options. There was a basic food cleanse, which we've done, and just found it to be a crapload of work. (Ha, detox… crapload… I slay myself.) Then we thought about trying a juice cleanse, since that requires the least amount of digestion thereby giving our bodies the most effective rest, but we ultimately decided that another expensive kitchen gadget — like a fancy juicer — is the last thing we need with an impending military move sometime within the next ten months to who-knows-where. Also, juice cleanses tend to be more wasteful since you're only juicing the food and throwing away the fibers. That means you have to buy a lot more of it to get adequate amounts for consumption. Again, better for digestion, but harder on our wallets. In the end, we decided that a smoothie detox was the best way to go because:
1) The pre-blended meals are still easier than solid food for the body to digest, thereby giving our hard-working digestive a little R&R, and
2) We wanted to actually feel like we were cleansing. That's right — we wanted to suffer. (I've read that you really need to do more like 7-10 days for smoothies and 3-5 days for juice for them to be super effective, but since this is our first real detox, we decided to start with something that seemed more manageable.)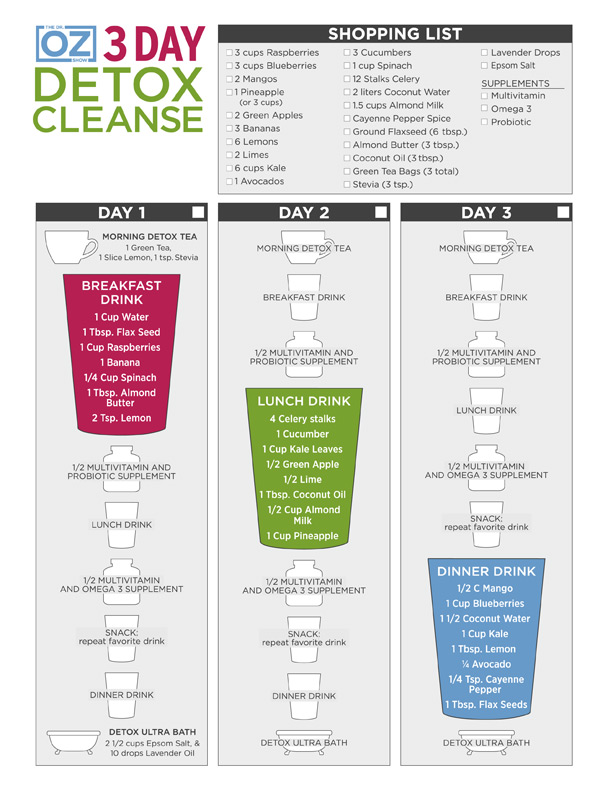 And let me tell you. I didn't actually believe anything would happen. I thought these things were all hype and that there was no way that drastically changing my diet for three days would make much of a difference. And it wouldn't even be that drastic, right, since I usually have at least one smoothie every other day or so anyway.
But oh, how wrong I was.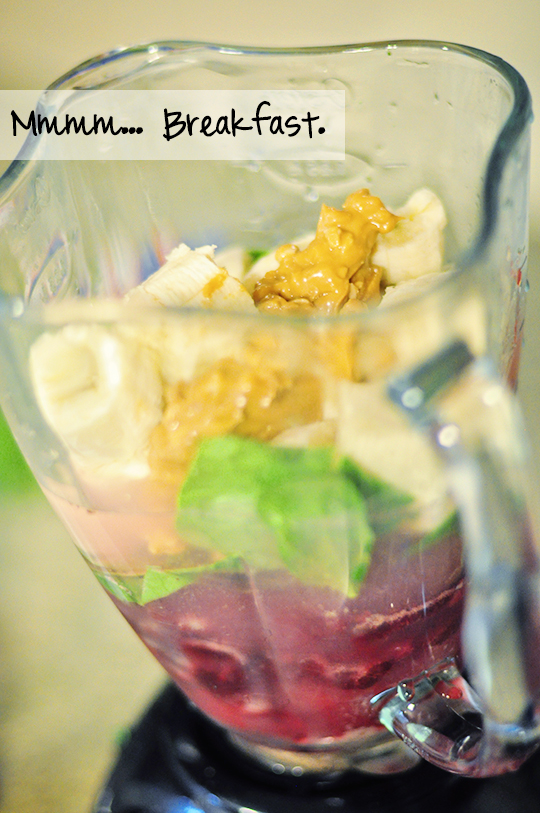 Since yesterday morning, I have pooped four times. Four times!
And look. I know that's a bit of an over-share, even for me, because what — I'm a girl — and girls don't poop — but if we did poop, I'd tell you that I've done it four times during the last 24 hours and that's not all.
I've felt light-headed. Like, now and then I'll feel slightly dizzy and maybe a little uncomfortable and I know what you're thinking, so stop right there — It's NOT because I'm hungry. I'm not hungry. I'm actually consuming more actual food than I normally eat (though probably fewer calories, to be sure), so I can only chalk this up to another detox side effect, and it's weird. It's weird because while I've always been aware of the fact that what I put into my body can affect obvious things like weight and general appearance and less obvious things like energy levels and mood, I've never actually felt that connection until now. It literally took less than six hours of a drastically changed diet and rigid eating behavior to feel a difference. And while that difference isn't currently better than how I felt before, it's most certainly eye-opening.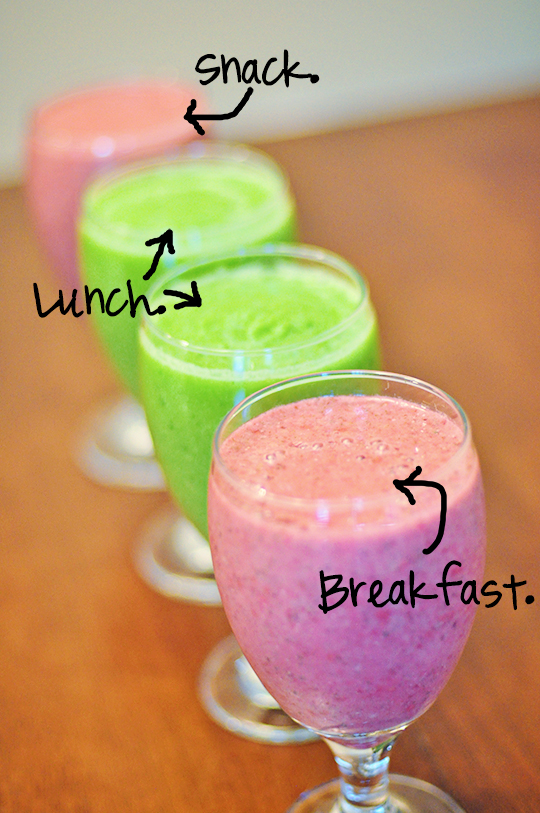 And I do believe it will have a lasting effect on what I decide to put into my body in the future.
That's not to say that I'm going to do anything crazy like stop drinking wine or never eat sweets — but, overall, I'm going to want a healthier diet.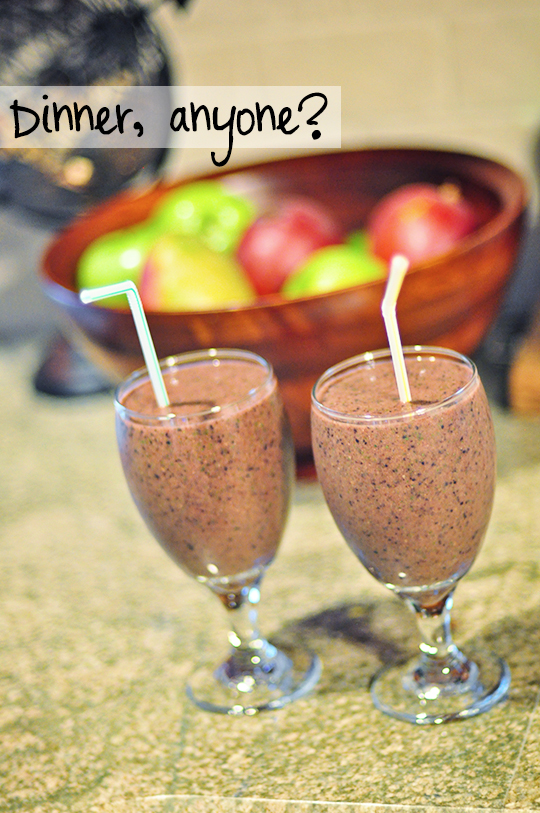 Okay. So thus far we have light headedness and excessive bowel movements.
Hey. I'm just trying to be candid about my experiences so that if you decide to try something like this, you might know what to expect.
I mean, if no one ever talked about the poop, then how would you know if yours is normal?
Also, if you do try one of these, don't make that the time you decide to start re-organizing your Pinterest recipe boards.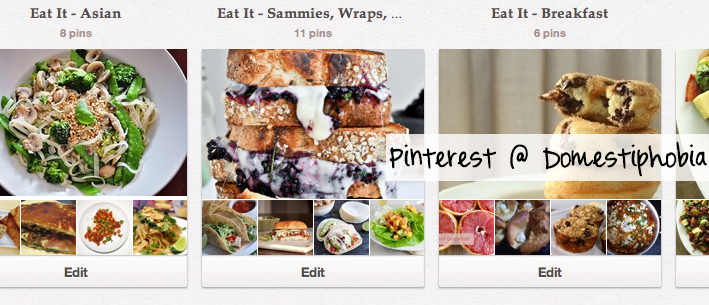 Just don't do it. That, my friends, is suffering.
Have any of you tried a detox or a cleanse? Tell me all about it. Or if you wouldn't, tell me why  not. Apparently I'll have plenty of reading time on the toilet today.