Fifty Shades of Pasta. A Parody In A Blog Post.
10:13 p.m. Evening Two of Domestiphobia does Detox. I'm not hungry, but I have a craving. A craving for carbs. For calories. For dairy and desserts.
Dammit, I just want to chew something.
I snuck a sliver of mango tonight before it slipped into the hungry jaws of our Osterizer 12-speed blender. I don't think Justin noticed. It was so sweet. Decadent, even. And solid. ish. It didn't taste blended. It just tasted like itself.
To get me through these difficult times, I've been doing what any normal 30-year-old food and wine loving woman would do during a detox:
I began organizing my Pinterest food pins into several categorical boards, and then I perused through all of the archived photos I've taken of different recipes I've made over the past few years but haven't actually posted about. There were a few familiar faces among them, like tilapia with mango salsa and ramen noodle salad. But with some, it was like reconnecting with friends I'd long-since forgotten. Baked falafels, shrimp pasta in chipotle sauce, and this — one of the first "fancy" dinners (as in, it didn't come from a box) that I ever tried making for Justin: "Creamy Linguine for Two."
Only I prefer to call it Sexy Linguine for Two because 1) I'm currently detoxing and am feeling a very strong attraction to butter, and 2) I accidentally batch edited all of the photos in black-and-white due to detox-induced lightheadedness, I can only imagine, which actually works out because the dish is mostly beige and not all-together photogenic, but in black-and-white? Well. It's inspired me to create a little story for you.
It's called Fifty Shades of Pasta and I can take absolutely zero credit for the writing style, which in some instances is directly extracted from the smashing #1 New York Times Bestseller Fifty Shades of Grey, by E.L. James, nor its clever use in a recipe, which I first saw during this past Christmas's Gard family gift exchange in a book titled Fifty Shades of Chicken, by "F.L. Fowler." It is pretty much the most hilarious-yet-informative book in the history of ever, for it combines beautiful photography, fantastic-looking recipes, and soft-core suggestive food porn.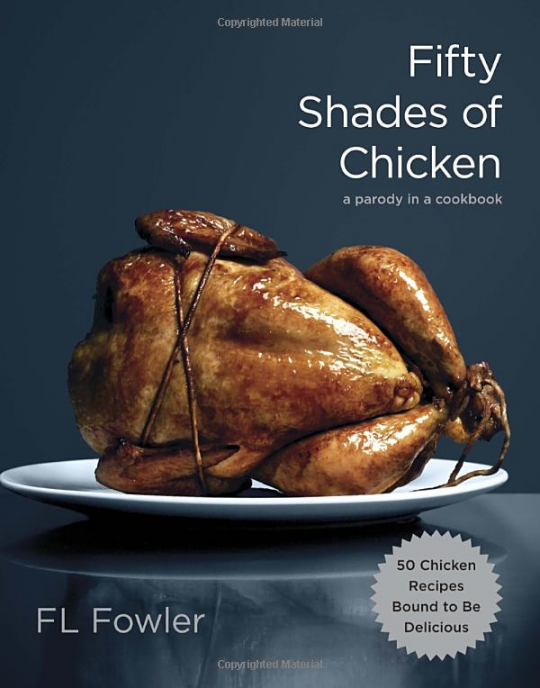 Really. What more could you want?
Oh, yes. Besides my story:
Fifty Shades of Pasta
I hear the rip of a foil packet and a sizzle as my soft, buttery skin touches the hot, steel pan. I'm impervious to pain, though. He knows this. He's testing me.
"Good girl, Butter," he groans. His breathing is ragged.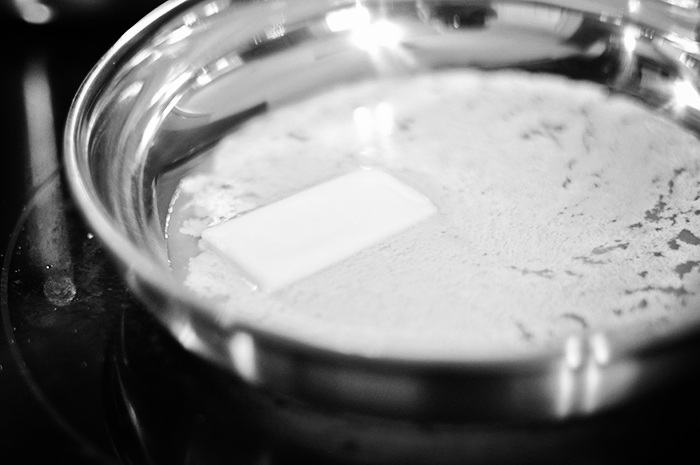 He's melting me completely, and there's nothing I can do about it.
"This is for pleasure, Butter. Mine and yours."
Holy crap.
"Are you thirsty, Butter?" he asks, his voice teasing.
"Yes," I breathe. Suddenly, I'm parched.
He pours the cream slowly over my luscious ripples. It feels cool and luxurious. My body is responding… what?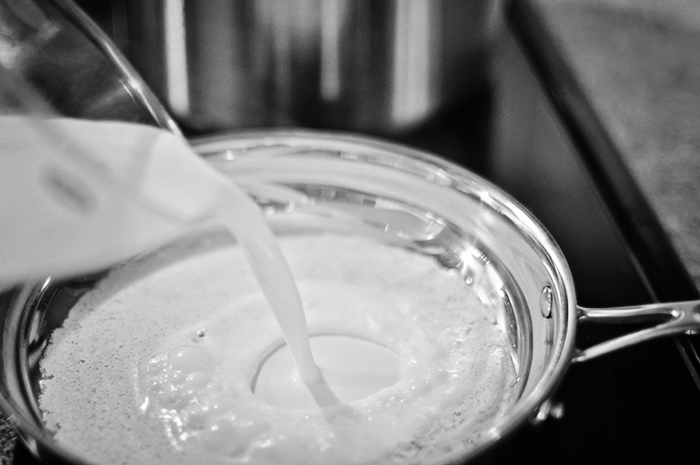 "So wet. You never disappoint, Miss Lakes."
Holy crap. I stare at him, openmouthed.
"Now then." He licks his bottom lip slowly. "You're touching the cream, Butter. You know the effect that has on me."
Oh, my. I can barely contain myself, lying helpless, as he pours me all over his delicious, al dente linguine.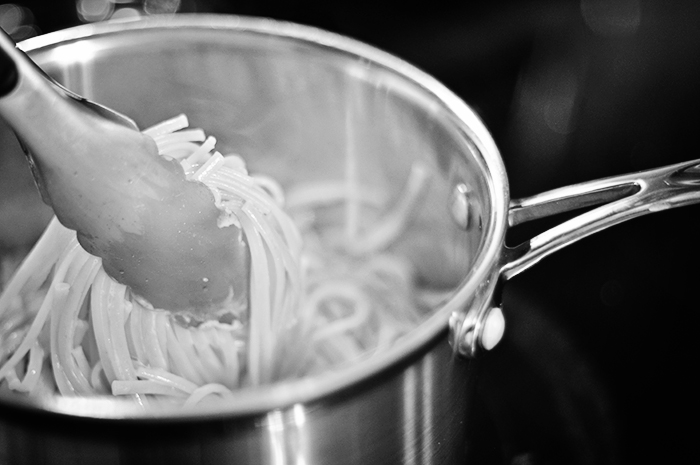 "Don't do that –" he warns. "Don't close your eyes. I want to see your face while I stir you."
He's sprinkling white pepper and nutmeg all over my body.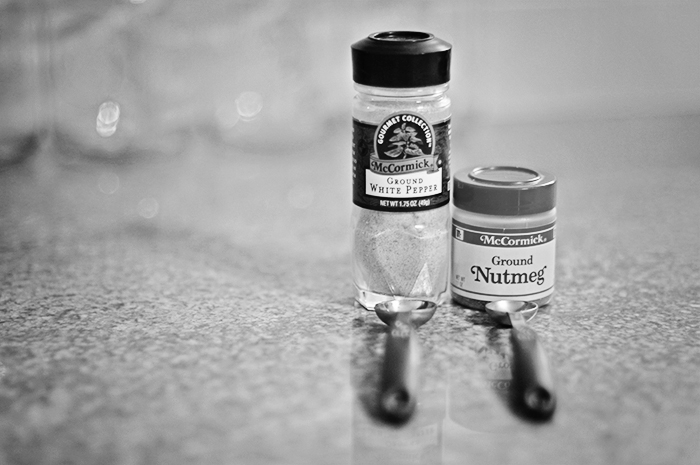 Oh, the fullness.
I can't help it. I grin, and he leans down to deliver another healthy sprinkle.
"Is this nice?" he asks, but I hear the edge in his voice.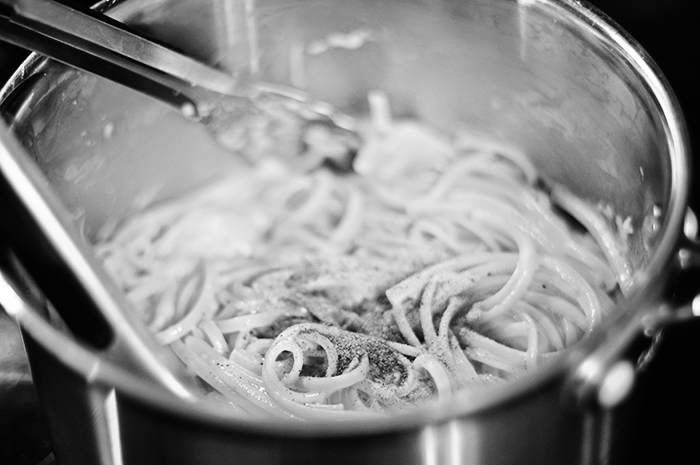 "Yes," I simper. I can't help it.
His smile says he's hiding something, and then I hear it. The sizzling of bacon.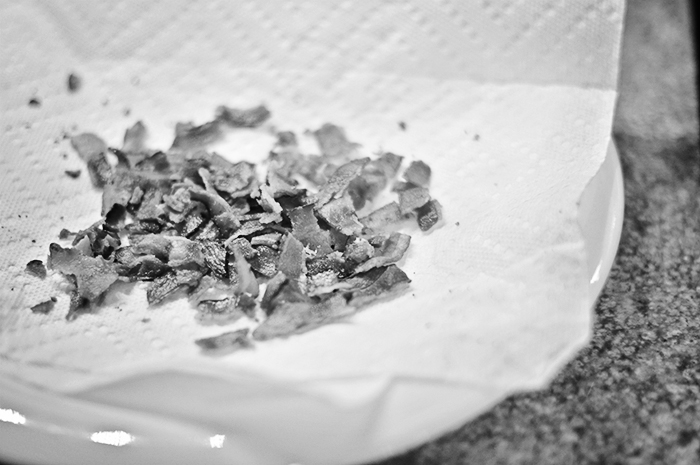 "Trust me?" he breathes.
I nod, wide-eyed, my heart bouncing off of my ribs, as he crumbles the bacon in his large, capable fingers. It's a heady aphrodisiac.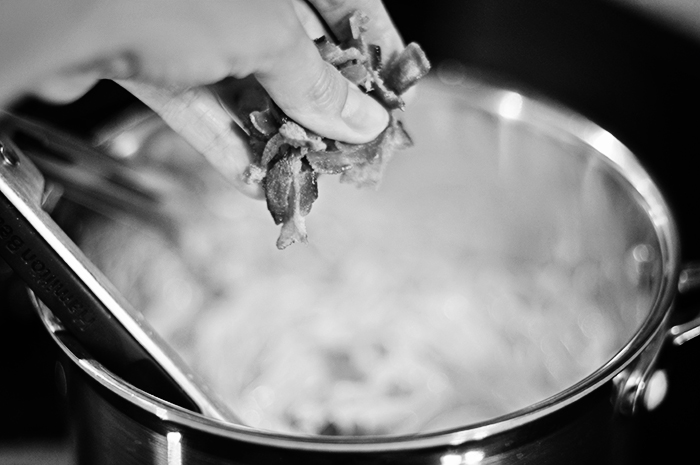 "You have such beautiful luster, Butter," he breathes as the tongs work their way through my soft linguine tendrils.
"More?" he whispers.
"Mmm," I moan appreciatively. In his hand is a crapload of freshly grated Parmesan.
Oh, my.
"If you struggle, I'll use Velveeta," he warns.
And then he does it. He throws the cheese into my hot, glistening center, and my body responds, coating the pasta and cheese as my homely ingredients meld together into one, incredible flavor.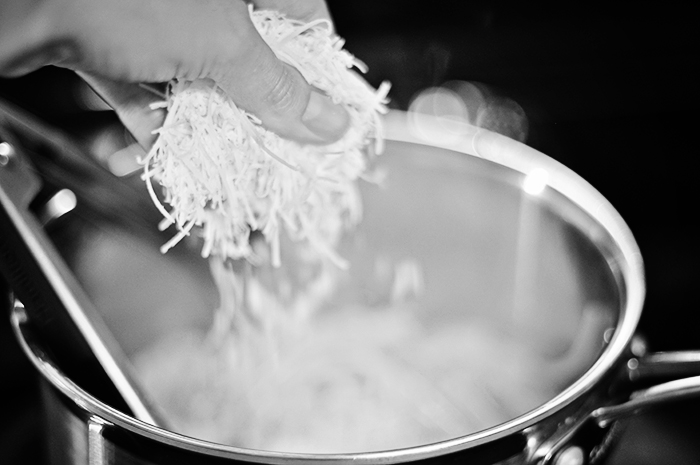 "I enjoyed that," he whispers sweetly, before gently spooning me next to his beautiful body.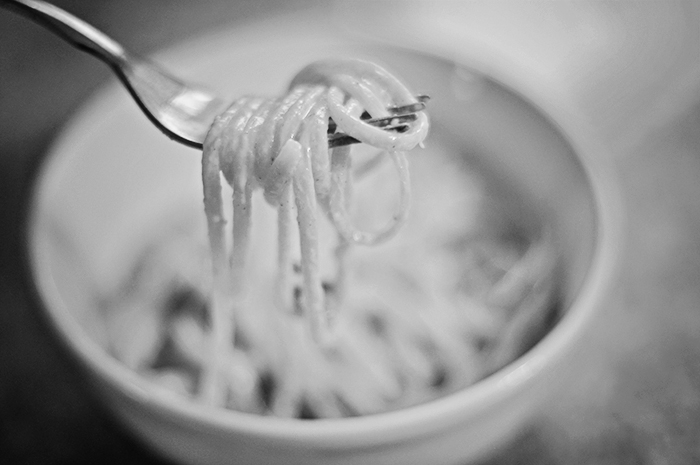 Suddenly he scoops me up and carries me, curled against his fork, to rest against his lips.
He slips me into his mouth. He chews.
He swallows.
FIN.
*I wrote this last night while deep into a disturbing stage of toxin release, apparently. It was just after a soothing bath of epsom salts and lavender oil. NOTE TO SELF: Never blog under the influence of lavender oil. I'm sorry for this. Truly.
**UPDATE: Edited to remove an expletive after my mother said that "ruined it" for her. Of course, now it's less true to the 50 Shades trilogy, but I have to remember — this is for pleasure. Mine and yours. Carry on.
Sexy Linguine for Two
(adapted from AllRecipes.com)
1/2 pound linguine pasta

3-4 thick slices of bacon
1/4 cup butter
1/2 cup cream
1/2 cup grated Parmesan cheese
1/2 teaspoon ground white pepper
1/4 teaspoon nutmeg
1) Cook the pasta according to package directions.
2) Cook the bacon in a skillet until crispy. Crumble, and set aside. (You can leave the bacon whole, or, if it's easier, you can cut it before cooking.)
3) Melt butter in a large skillet or pot over medium-low heat and add cream. Heat thoroughly, but don't let it boil. Combine cooked pasta with the butter/cream mixture, then toss in the bacon and parmesan. Add ground white pepper and nutmeg. Let thicken slightly and enjoy!