A Real-Time Glimpse At The Calm Before The Storm.
Okay.
I don't have time to write anything really meaningful or pontificative or even — you guessed it — mildly coherent this morning.
Because things are happening around here.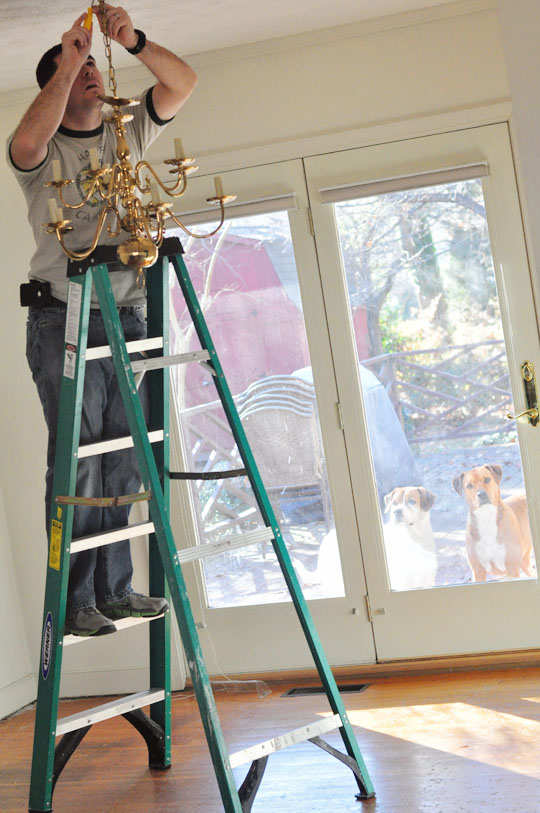 Things that have only a few days to happen but may, in all actuality, require more.
And I'm not going to say that we completely ignored the two-thirds of you wise, wise souls who voted for us to hire a professional to refinish our hardwoods…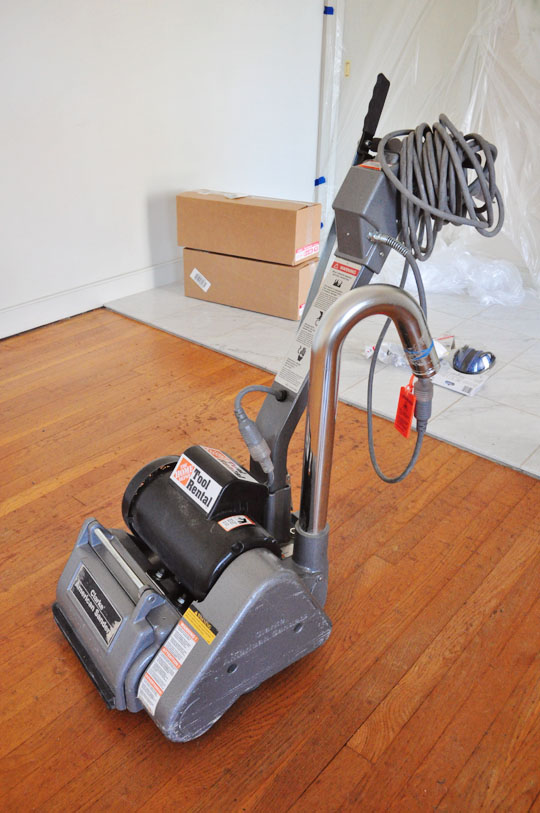 And I'm not going to say that things already aren't going entirely as planned…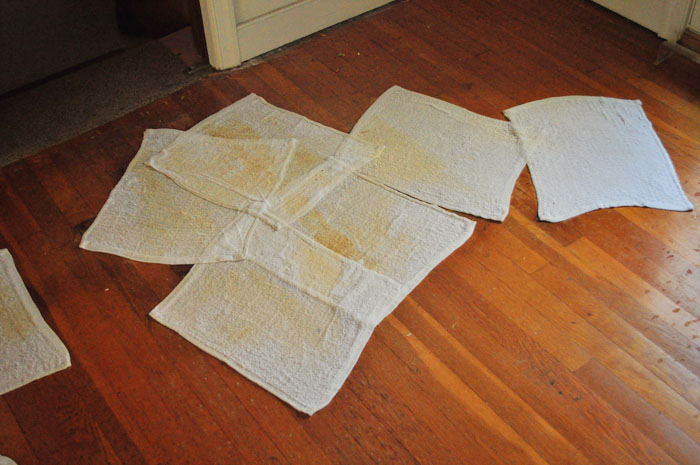 Or that my house is starting to look like the set of Dexter…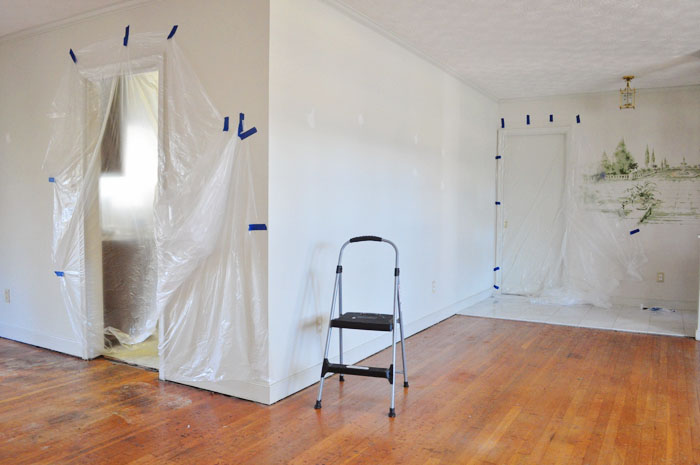 But I will say that today will likely be filled with stressballs.
And probably a lot of dust.
And also confusion.
Lots and lots of confusion.
Stay connected on Facebook, Instagram, and Twitter for real-time updates on what's happening around here. I'll grace you with a blog post as soon as the dust settles. Literally.