As Far As Holidays Go, I Can Think Of Worse.
Apparently yesterday was National Siblings Day.
I've never heard of it before, haven't verified its authenticity, and in fact would not have heard of it yet if not for the veritable explosion of sibling dedication photos splattered all over Facebook.
Including this one, from my sister: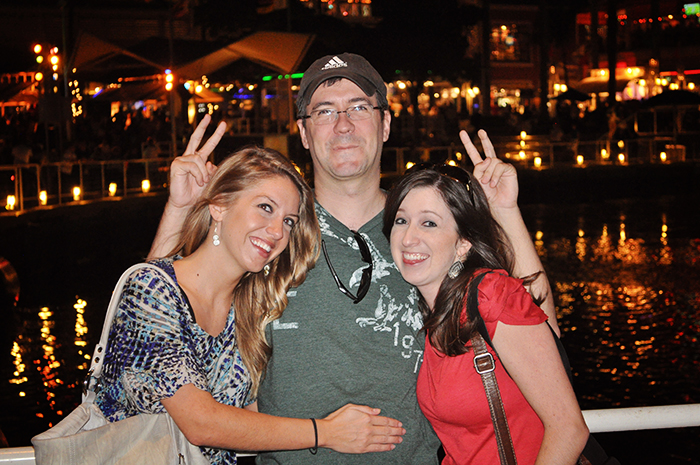 This was taken the last time the three of us were together in Miami, 2011.
It turns out the apparent existence of a National Siblings Day makes me feel two things:
1) The desire to spend some time with the sibs, just the three of us, and
2) Sorry for "only" children.
And look. As someone who might not ever even have children, I'm definitely not judging anyone who chooses to only have one. In fact, I've always been a proponent of the idea. Once child is much easier to take care of and spend time with than two. One child doesn't cost as much money as two, and one child can't get jealous of a sibling that doesn't exist.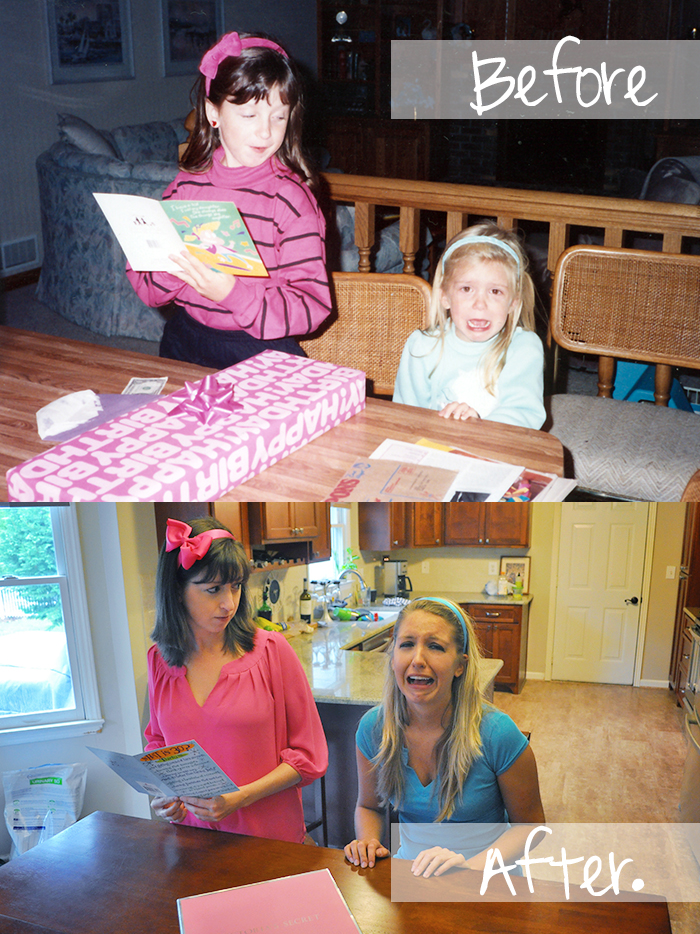 (Remember this?)
But then.
One child doesn't have anyone else who really understands the crazy situation with her parents. One child doesn't grow up with the pranks or the fights over wardrobes or the stinky feet in the face or any of those blundering, sibling-induced hurdles that help us learn and mature.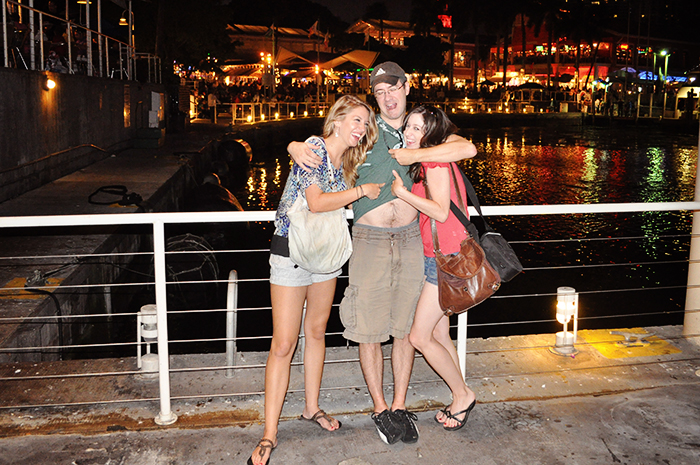 Or at least learn.
One child doesn't have that constant — that mentor. That shoulder. That blood.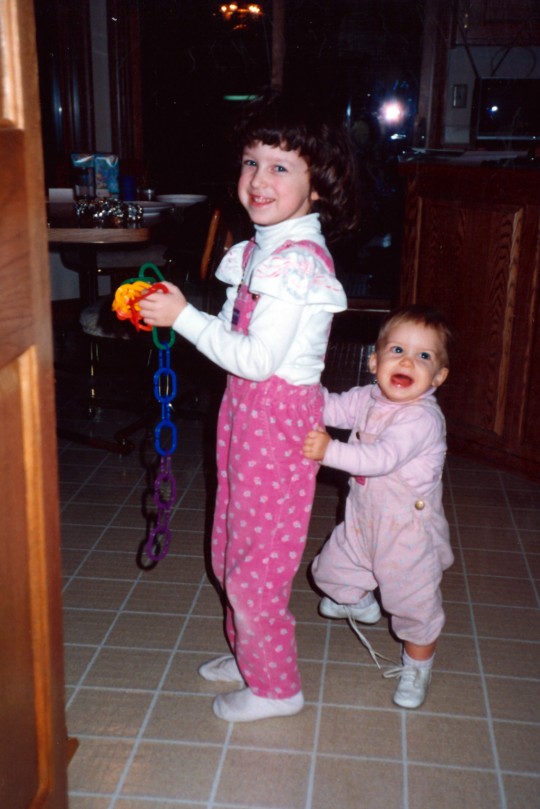 One child knows that when the parents get old, there's only one child to share the responsibility.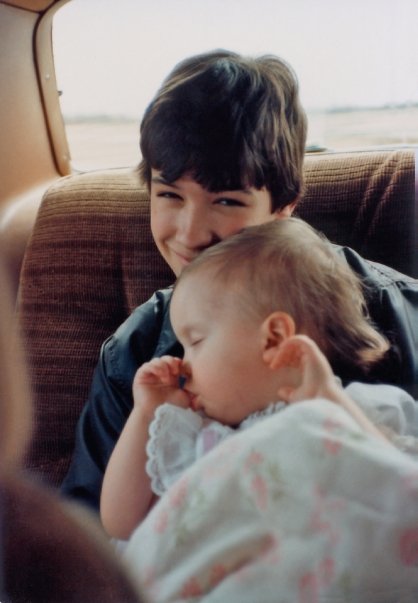 It took a silly explosion of Facebook photos to remind me of how grateful I am to have my siblings.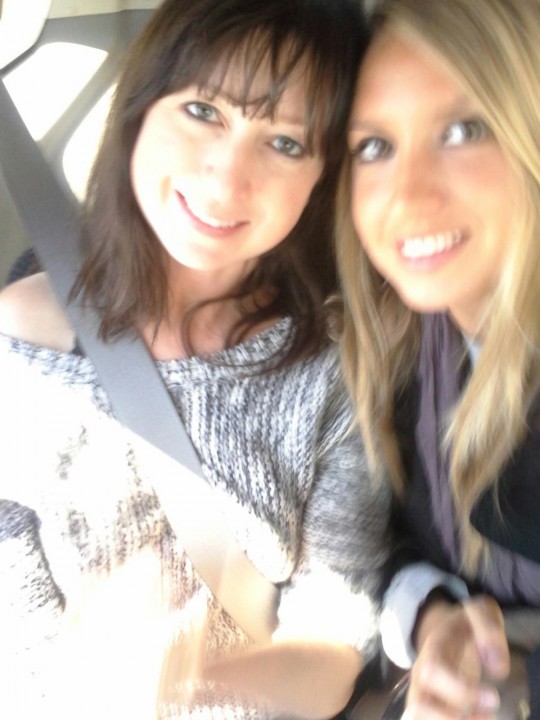 I wish my brother and I were closer. I wish neither of them lived so far away.
I wish for a lot of things, but in the end, I'm just happy I have them.
And.
As far as holidays go, I can think of a lot worse. (Columbus Day, anyone?)
How about you? Do you have siblings? If not, do you have stellar, sibling-like friendships? If so, are you close? I've had a rough week and I'm feeling sentimental.