Wednesday Wishy-Washy: Dining Room Light Fixture.
Hey, you — trusted reader and someone who'd probably be my friend if you lived down the street and were generous with your wine stash.
Actually, we are friends. Because you look at my vacation pictures and listen to me whine and I, in turn, hopefully offer some form of witty entertainment or valuable wisdom — at the very least on what not to do — which I'm pretty sure makes us friends.
So, friend. I have a predicament. And I need your sage advice.
If you were me, and you moved into a house with this chandelier, you'd probably want to replace it, right?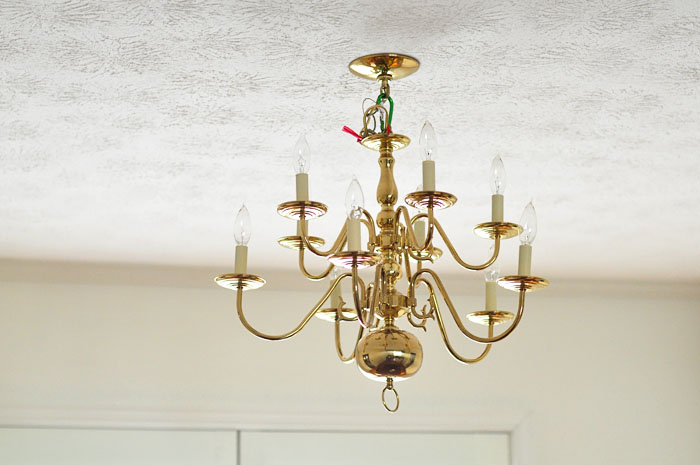 I mean, it's not as bad as the Fandelier of 2007, but still.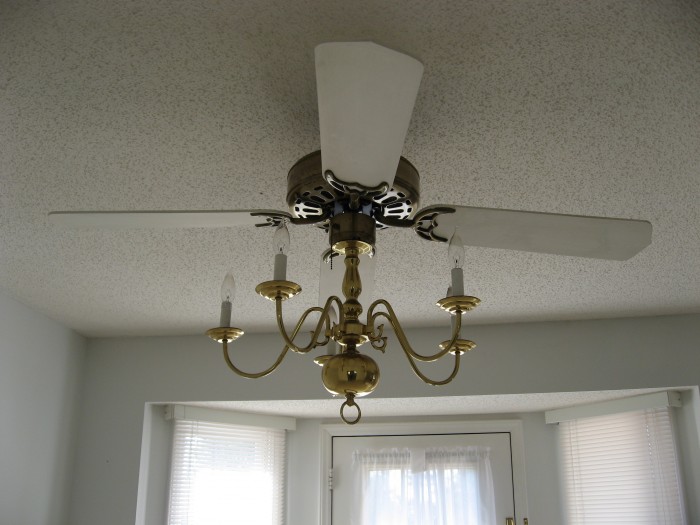 It inspires replacement.
Maybe with something like this?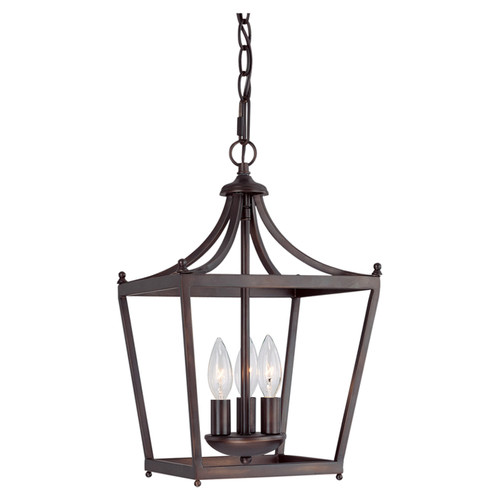 Only then, maybe you saw this picture (from this post over on Hooked on Houses), and you thought Holy crap, that's the same chandelier I took down from my dining room!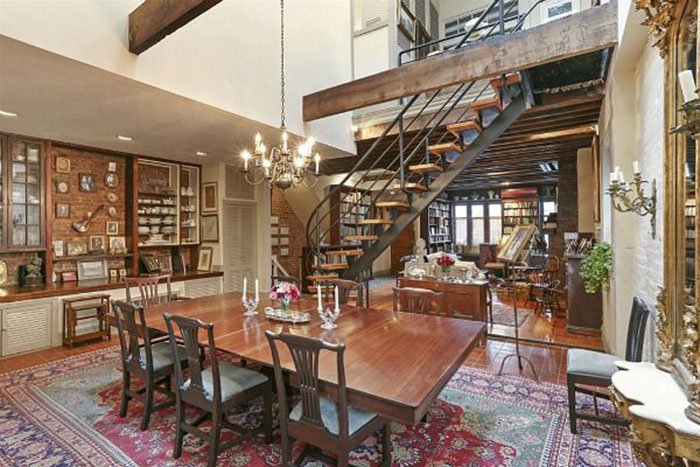 Except with an aged brass finish and set against the backdrop of a much cooler room.
Would you then second-guess your decision of replacing said chandelier? Would you, perhaps, hang the new lantern fixture over the island in your kitchen, right here: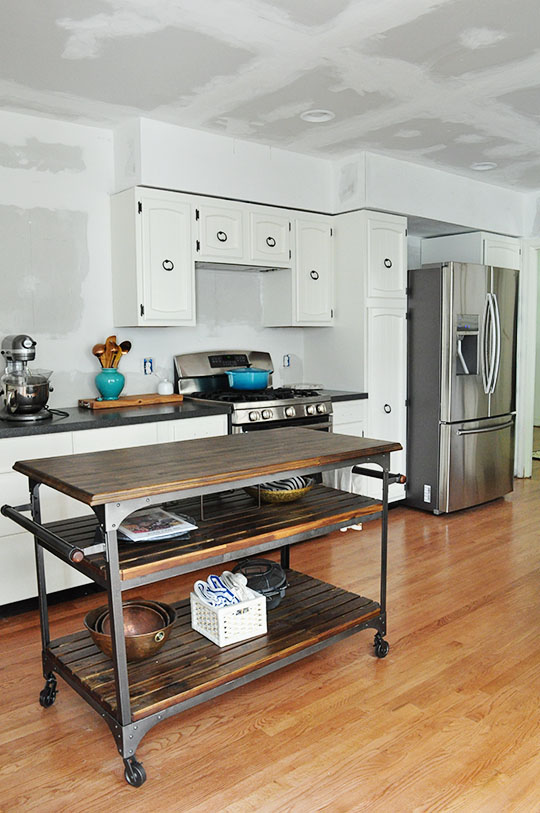 And possibly paint and re-hang that old, spidery chandelier back over the dining room table in the hopes that your drab, 1950's ranch might somehow start to resemble a super sophisticated carriage house in New York City, even if only in your mind?
These are the things that keep me up at night.