Doggie Dilemma: Holiday Boarding.
So I have to drop the mutts off at the kennel today, and I'm filled with all kinds of anxiety. This used to involve a relatively painless 45-minute commute into the country to an adorable little family owned boarding facility called Bed and Biscuits. Seriously — if you live anywhere near the vicinity of Fort Bragg in North Carolina, look no further if you need to board your dog. My mutts were happy there, and therefore I was happy there — the drop-off quick and painless with the knowledge that on the designated day, I'd be picking up a couple of socialized, healthy, spoiled pups.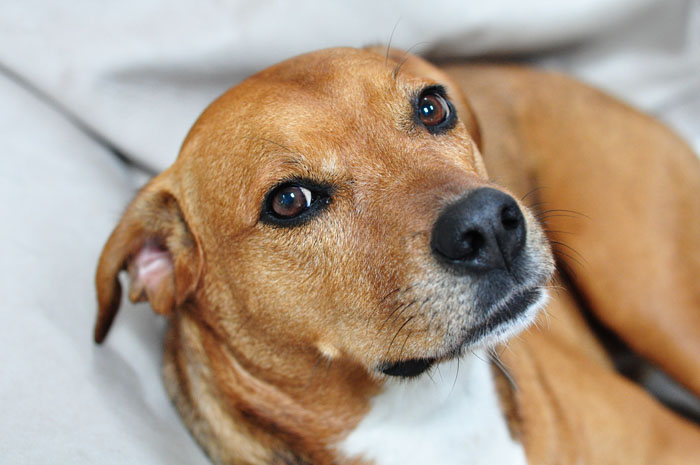 But now?
Now the military has moved us.
And while there's a lot to love about our new home base in Newport News Virginia, there's one thing it seems to be seriously lacking — an affordable, homey, kennel.
Our Commercial Boarding Options:
1. The luxury, spa-like pet resorts of Williamsburg, where my pups could be pampered with private rooms, plush bedding, and paw pedicures. But as much as I love my dogs, I just couldn't get over the mental hump of spending more money on their lodging than I'm ever likely to spend on mine.
2. The clinical, sterile facilities attached like an afterthought to many local animal hospitals. Though they might offer private runs, they typically lack any amount of land or play yards, and I seriously question whether the dogs are given any "extras" like the special treats we bring, soft bedding, or really any kind of attention at all. Especially over the holidays.
3. The lax, bare-bones basic boarding buildings whose prime idea of care is some chain link fencing, a giant prison play yard, and a hose. We won't speak of those.
Other Boarding Options:
Thanks to the miracle of modern technology, there are more options than ever before when it comes to boarding. We've already lived here a year, and so far have needed long-term care twice: Once with a sitter we found on DogVacay who owns a restaurant and decided she couldn't do both, and once with a teenaged house sitter who we wouldn't have asked to come stay over Christmas. I love DogVacay in theory, but we're seriously lacking caregivers on this side of the water. And house sitters freak me out — the idea that someone's at my house, using my stuff, and possibly discovering that pile of dog hair I forgot to sweep from under the kitchen island is even more stressful than dropping the dogs at a questionable facility.
I think.
So we ended up going with one of the clinical facilities based on recommendations from some of Justin's co-workers, and now I feel like I might throw up.
For real.
I'm usually pretty chill about my dogs, but guys, these are my dogs and the idea of them potentially not having blankets to sleep on or getting their medicine at the right time or suffering from a severe shortage of butt scratches while we're off having a jolly holiday makes me feel physically nauseated.
As I sit here and type, I can feel their sad little eyes boring guilt-filled holes into the back of my skull with a skill more honed than that my Catholic father-in-law.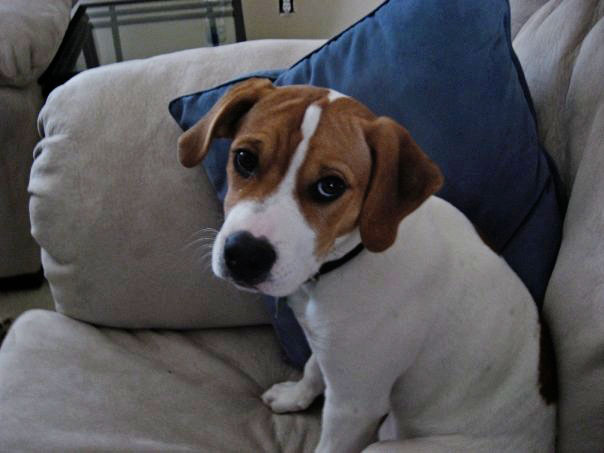 And the worst part is that I can't even explain to them that I will be back — that they won't have to stay there forever — just until mommy's done selfishly guzzling eggnog and opening gifts with family she clearly loves more, since none of them are stuck in a soulless cement cell because their parents wouldn't spring for the fancy pet resort.
I am a terrible, terrible mother.
Which is why when people ask why I don't have real kids, I'll just tell them it's because I'm a heartless wench who thinks paw pedis are overrated and I probably don't deserve them.
And it's not like you can even put kids in a kennel — you have to take them with you, which means being those people on the airplane with the hockey duffel-sized carry-on that smells of spit-up and makes strange noises when you poke it, which is nothing compared to the sounds and smells coming from the kids themselves, even when left un-poked, who can't help the fact that Williamsburg doesn't offer overpriced resorts for their particular species.
It's all too much, this holiday travel.
And yet tomorrow with smiles, Justin and I will don our special Christmas sweaters beneath layers of fleece and wool, brave the 40-degree drop in temperature, and keep faith that everything will be okay because that precious time spent with people we love is always — always — worth any drama, expense, misgivings, and mutt boarding.
And when I finally get to meet my new niece for the first time, I know I'll believe that.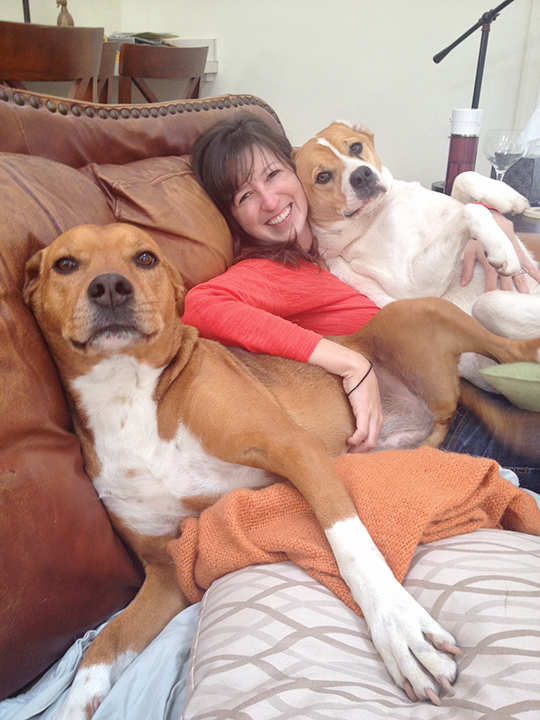 I just have to get through this part first.