A Lust Letter To Siena.
Carissima Siena,
Should I call you dearest, do you think, when our time together was so tumultuous and brief?
Like a couple of teenagers, we were — you exasperated at my poor skills of communication, and me laughing at your sometimes brazen sense of style.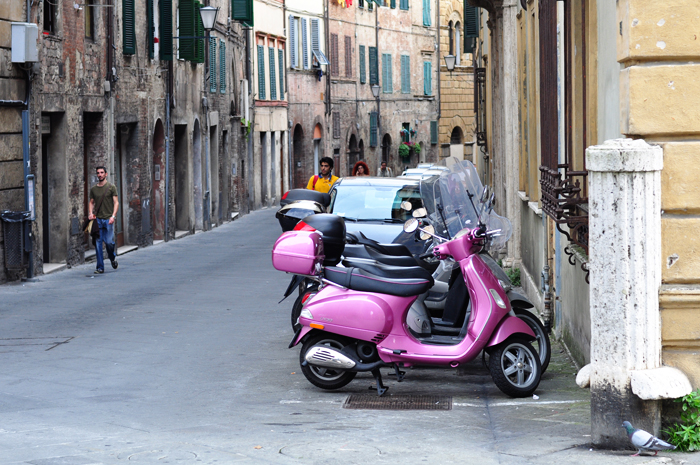 We had a rough start. I thought you were tight-walled and protective — closed-minded and shuttered. Your facade carefully crafted, stone-by-stone over centuries. And me, just another sloppy tourist, hoping to get inside.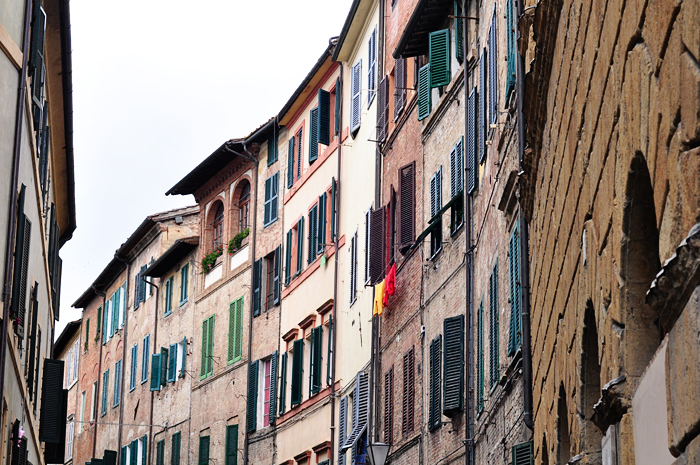 I tried to get you drunk, but you were stoic and reserved. The picture of historically preserved perfection.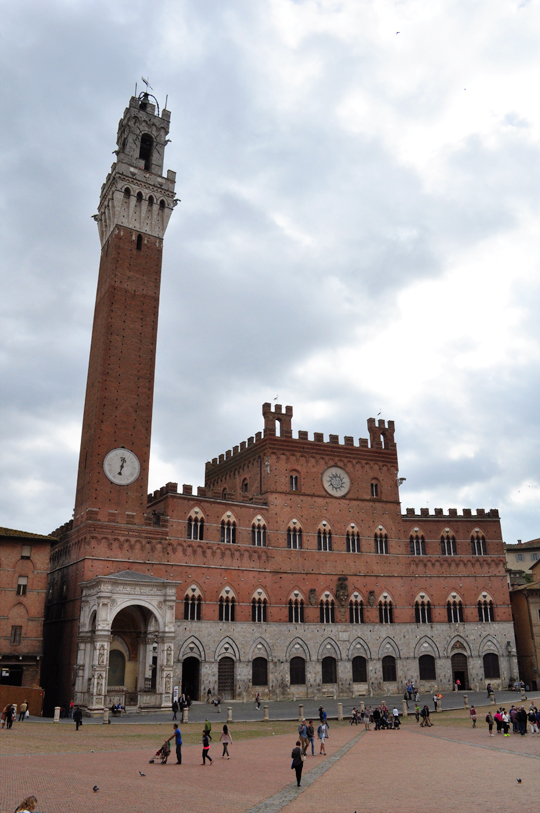 A little bedraggled, perhaps, after hundreds of years of dating and never finding the one, but you wear your scars proudly and still believe in dressing up in public.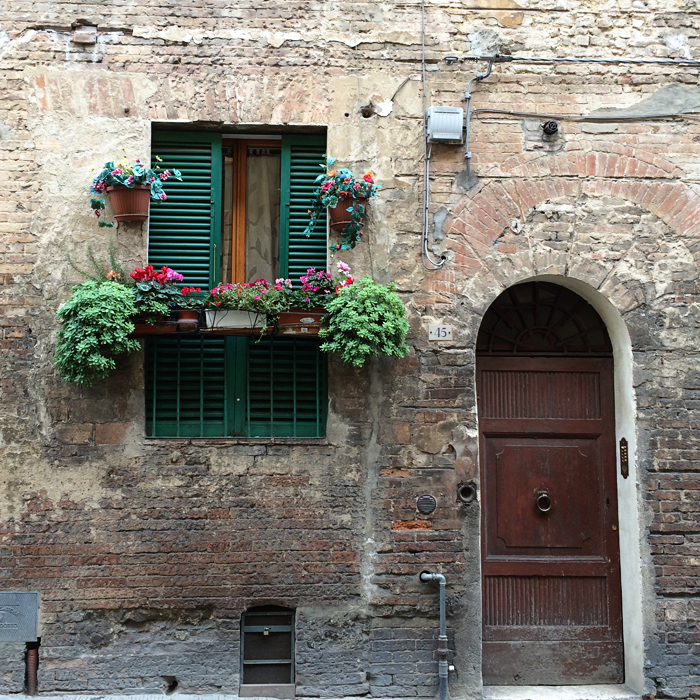 I like that about you.
In fact, I'm in awe of your righteous grandeur, where you care to display it.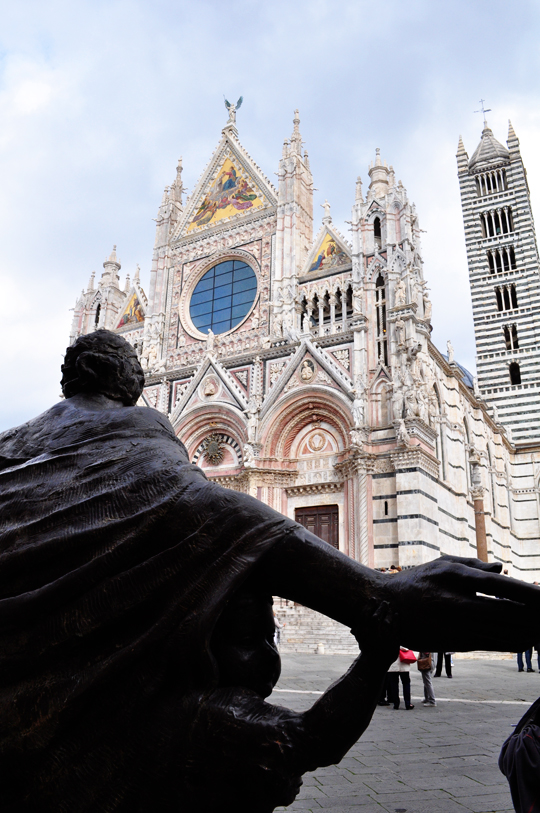 And in quiet places your beauty is almost mystical, when the light shines just right.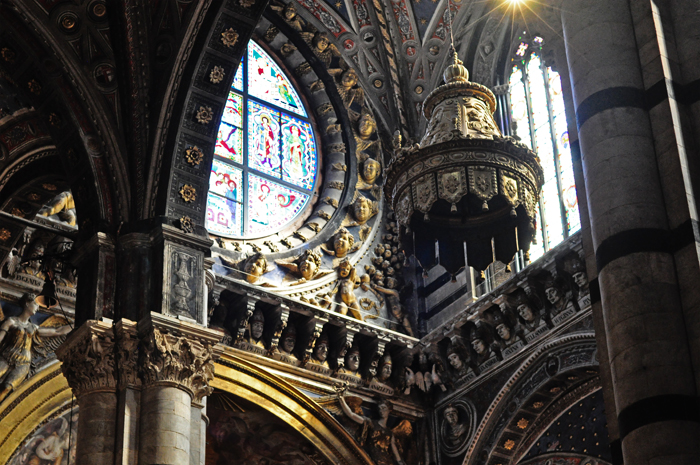 You gave me a new perspective —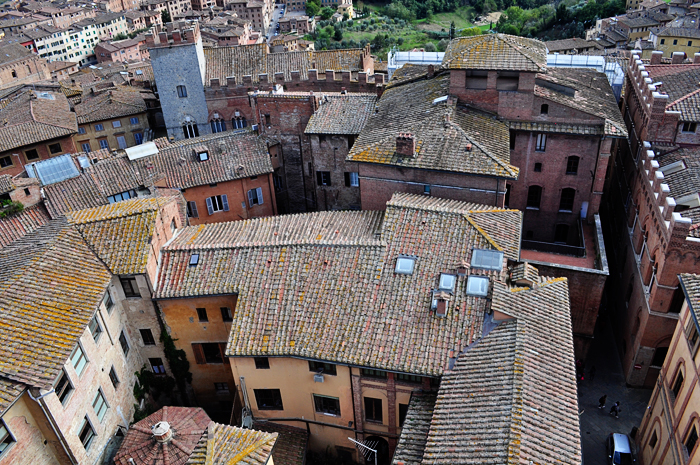 and weren't afraid to show your quirks.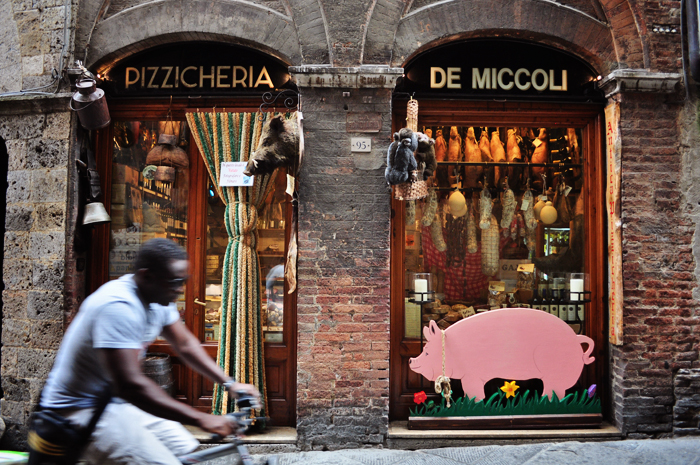 You seem to sit on your pedestal — regal and refined.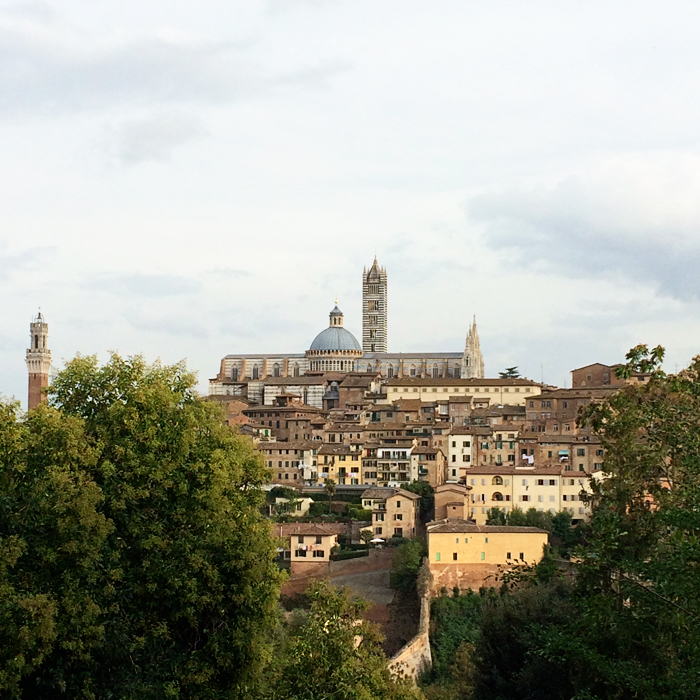 But I know the truth —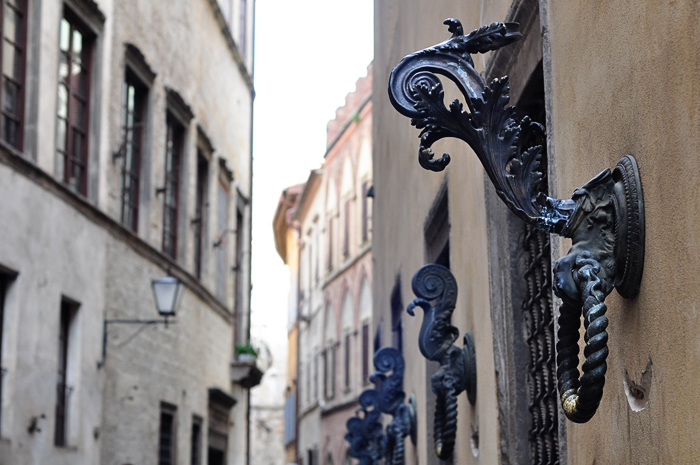 There's an understated beauty that makes you, you.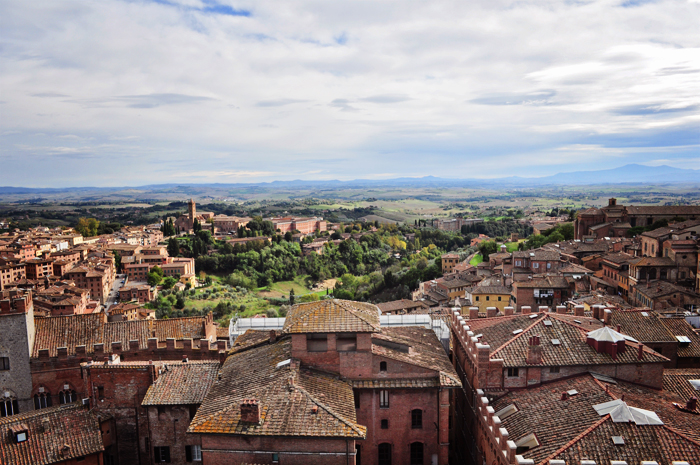 But for too many nights you left me dining alone. And that, I'm afraid, I couldn't move past.
I wish I'd gotten to know you better.
I wish our tryst meant as much to you as it did to me.
Were the worth of our romance measured in time, five days does not a great love make. But were it measured in emotion — the awe of wonder at discovering the beauty that lies in your hidden nooks; the depth of sadness at walking your cold streets alone — then the memory of our intimacy, no doubt, won't soon fade from my mind.
Con affetto, amore mio —
Katie