It's Not A Memo – It's a Mission Statement.
Can you name the movie quoted in the title of this post?
As I sit here this morning with my thin toasted bagel, honey nut cream cheese, flavored coffee, glass of OJ, I realize.
I realize that I'm an almost-thirty-year-old assistant.
I'm an almost-thirty-year-old assistant with a college degree.
No responsibilities, no career driven passion, no zsa zsa zu for anything, save spewing my verbiage onto a screen and getting a slight thrill every time someone acknowledges that I do, in fact, exist.
The issue at hand is simple.
It's hard to admit, and I choke as I write, because a character trait that would land me a role as a strong, unforgettable leading lady of my own damn story, this is not.
But regardless, it's true.
I am addicted to the bottom of the ladder.
I'm not tied to it, wormlike umbilical cord still firmly attached at the navel, providing comfort and sustenance until I'm ready to climb.
Not that.
I'm addicted to it because I'm not attached.
And, if you want to know the truth, I have no desire to climb.
I test a rung, then jump back down.  It's fun down here in the tall, tall grass.  Up there, I'd have a view of the whole, wide world.  But down here?  Down here I get to run all around, play in the dirt, leave when I want, answer to no one.  The playground is huge, and there's no way I'd trade it for a tether to my cell phone and a plush, swivel office chair.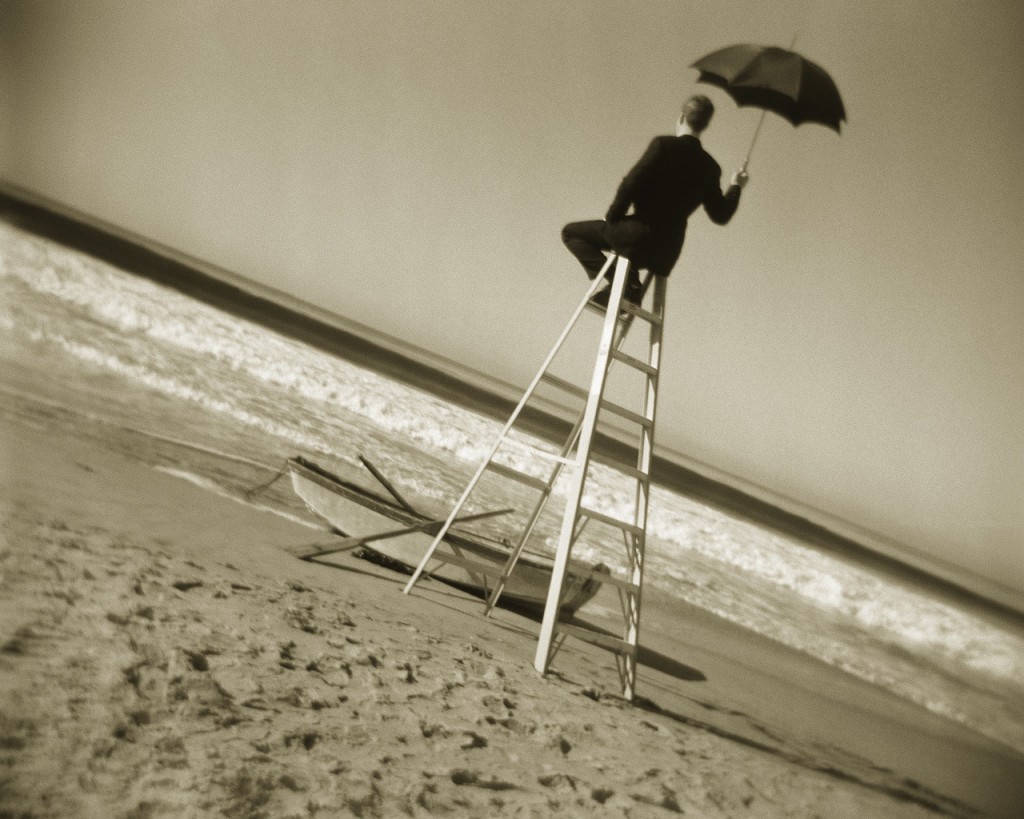 But what am I doing? I ask myself as I drive, fists clenched around the molded plastic wheel, cutting through traffic in a town that hates me on my way to the place where I will spend the next 6 self-deprecating hours as an almost-thirty-year-old assistant.
I'm not ashamed of the job itself, but of the fact that I'm wasting my time.
Of the fact that I'm wasting everyone's time.
Of the fact that I'm privileged enough to do as I please, yet here I sit, ass tucked firmly between Rung 1 and Rung 2, with no drive to climb yet no heart to run.  To run with writing, to declare to the world that this will be my career, even if it makes me a failure who has no choice but to sit at the bottom, staring up with envy at those who've made it — who've made a true impact — the Chuck Palahniuks and the J. K. Rowlings and the Stephen Kings and yes, the Jenny Lawsons and all the rest with their views from the top and room to run.
I've carried this metaphor too far, I think.
Which tells me I probably have a long way to go.
And many changes to make.
Are you ready?
Because I'm not sure I am, but it means a lot that you're still here.  Still reading.  And you — yes, you — are my encouragement.