Oops, I Did It Again.
When it comes to jobs of my past, I don't exactly have a stellar track record.
I started off on the straight-and-narrow, at age 11, babysitting for my mom's friends and neighbors. Ever the professional, I received my babysitting certification from the Red Cross. I knew how to perform CPR. I knew how to bandage abrasions. I knew how to stick my fingers into a kid's throat to remove a blockage. Basically, I could tell parents, Hey. Nothing bad should happen to your kids under my care, but by golly if they choke or bleed or their hearts stop beating for any reason — any reason at all — I should, theoretically, be able to save them.
Comforting, no?
I'd pack along my little babysitting kit, complete with crafts and games and things kids liked to do 20 years ago that didn't involve batteries or electricity or controllers or computer-mimicked hand motions, and I quickly became the IT babysitter for the 'hood. Kids adored me, believe it or not, and thanks to the under-the-table payment nature of the gig, I was quickly able to save a pretty impressive amount of money by the time I was 15.
Then, through some unfortunate standard of life progression set by our peers, I decided it was time to get a "real" job.  I don't know why, since in retrospect, babysitting was pretty much the best gig ever. The kids would go to bed at 8 and I had the whole night to watch Cocktail and gobble snacks provided by generous parents. Plus, it kept me out of trouble.
Regardless, I moved on to burger flipping at A&W Rootbeer, then Product Replacement Plan selling at Best Buy, then table waiting at a sports bar, then tour guiding on my college campus and dish washing at the nearby coffee shop and waking up at 5:00 a.m. to sign people into the gym and wipe down mirrors and ellipticals.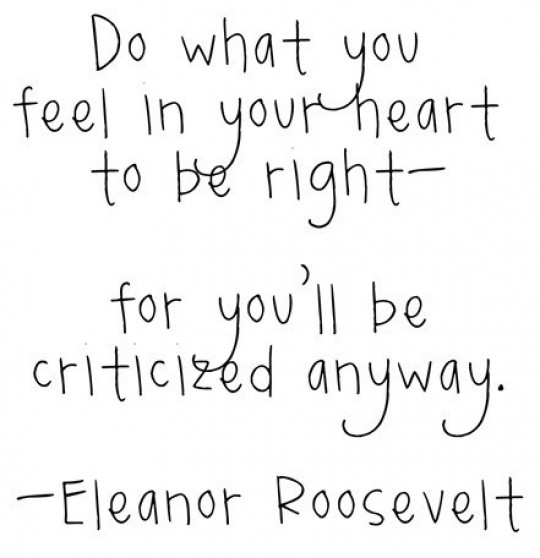 Glamorous.
After quitting college and moving back to Nebraska, waited tables again. Then I took a road trip. Then I fixed and sold watches. Then I moved with Justin to Georgia and waited more tables and worked in a jewelry store and finally — finally — landed an environmental internship on the Air Force base.
In one year, I actually managed to file taxes for 7 different jobs in 3 separate states.
Turns out that's not the best way to build your resume.
Once we moved to North Carolina, it was on to white-collar America. My first job here was for an environmental consulting company (which involved a very interesting interview), but my hour-and-a-half commute was turning me into a drooling zombie, so that only lasted 6 months.
Then, the job on Fort Bragg.
The job where I cracked.
The job that launched my Costa Rica hot sauce makin' career and effectively redirected my entire professional course from that of an eventual suit-wearing government schmoozer to a beatnik hippie travel writer, if I could only have my way. (Minus the beatnik hippie part because I enjoy all kinds of travel. All kinds.)
After a year of absolutely nothing happening, I started hourly work at a bar just to earn some cash to feel like less of a lump, and then as a part-time real estate assistant, and this, my friends, is where you would probably still find me in another year, had I not finally realized my problem.
I wasn't working.
I was gliding.
I wasn't planning.
I was drifting.
They say that dreams don't work unless you do.
Oh.
So I quit my job in order to work.
Which only partially makes me feel like a loser.
But also, now I know.
Beyond a shadow of a doubt I know that working my ass off for someone else's success is NOT what I want for myself in this world.
I have to stop trying to find myself.
I have to create myself.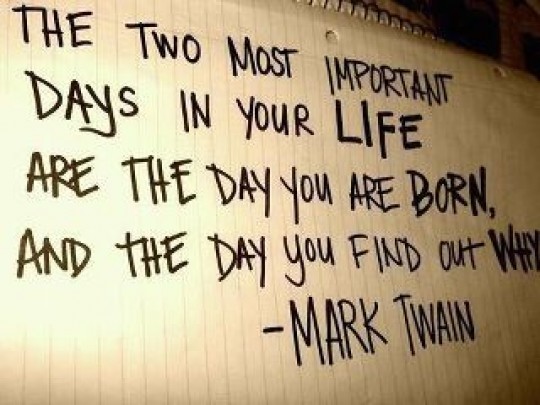 It only took me approximately 47 jobs to get here.
Back at the bottom of the ladder again, but this time, it's my own.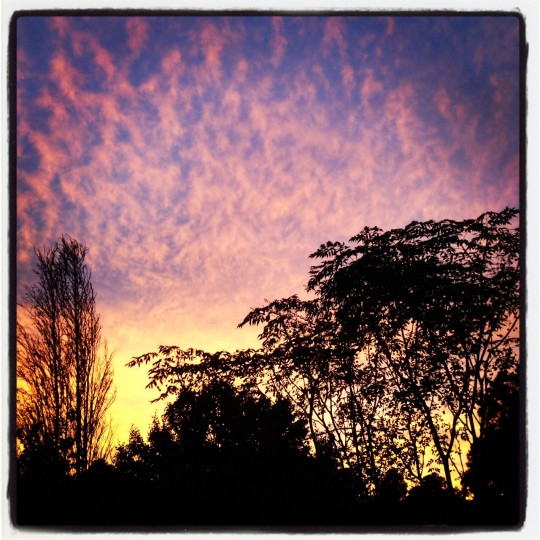 And when you build your own ladder, it seems, it becomes a hell of a lot more satisfying to climb.