A Bunch Of Totally Legit Reasons Why Málaga Is The Most Underrated City On The Iberian Peninsula.
Keep in mind that Málaga is the only city I've visited on the Iberian Peninsula, so I have a limited frame of reference.
But that totally doesn't mean I'm not right.
Let's face it — when it comes to the western peninsula of Europe, everyone always thinks of Madrid for its fashion or Barcelona for its Gaudi. Valencia for Las Fallas festival, and Seville for its romance. Lisbon for its age, and Porto for its… well, port.
(The drink, not the boat parking.)
But what of Málaga? What of this southernmost city in Europe? What of this sun-soaked city on the Costa del Sol — resting serene on the Alboran Sea — the elephant trunk of the Mediterranean and just inside the Strait of Gibraltar?
Well. This is why I think it's the best:
Ideal Size.
Hovering somewhere over half a million people, Málaga is the 6th largest city in Spain. It's friendly, walkable, but still offers plenty in the way of history, culture, restaurants and museums.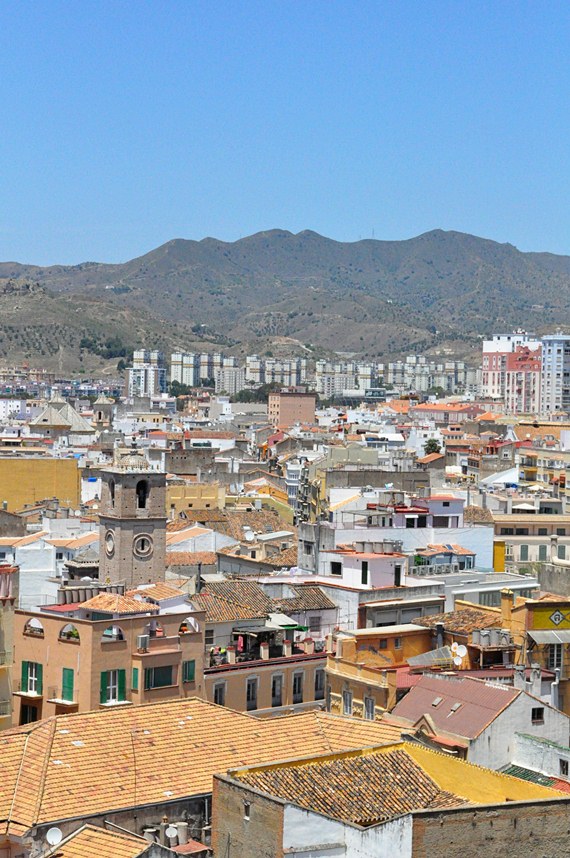 Ideal Location.
Because of its central spot on Spain's famous Costa del Sol, or Coast of the Sun, Málaga isn't lacking tourists. However, the city mainly serves as a landing pad from which travelers disperse to the resorts and scenic fishing villages along the coast, neglecting to experience everything Málaga has to offer — Mountains, Palm trees, tapas bars and ancient ruins.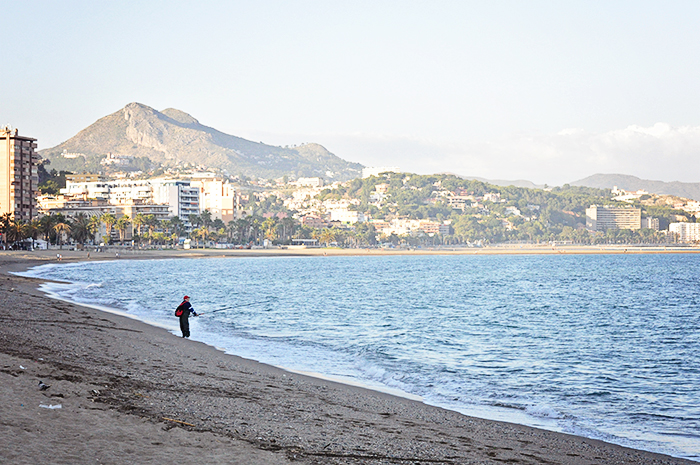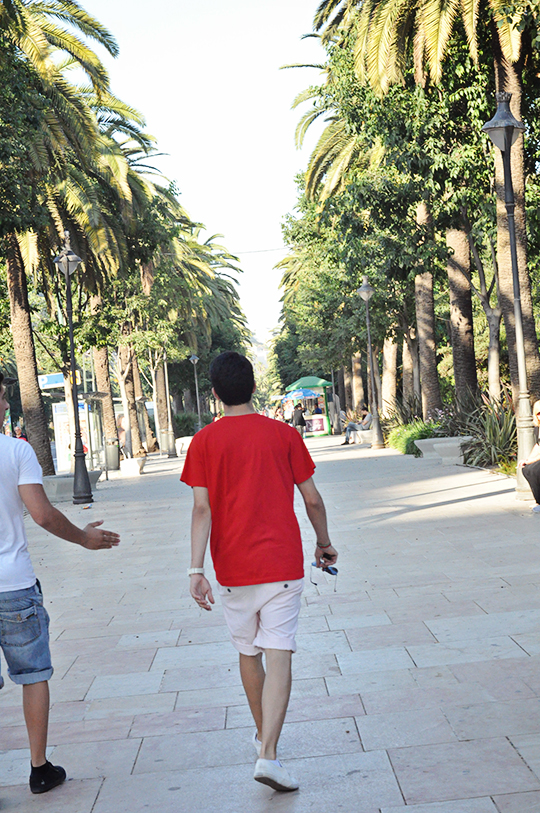 It also has the warmest winters in Europe.
What more could you possibly want?
Cool People Were Born There.
Ever hear of Pablo Picasso?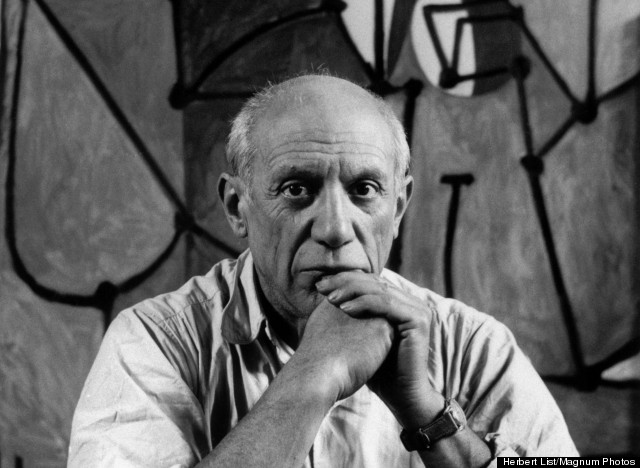 Yeah, he was born there.
And so was Antonio Banderas.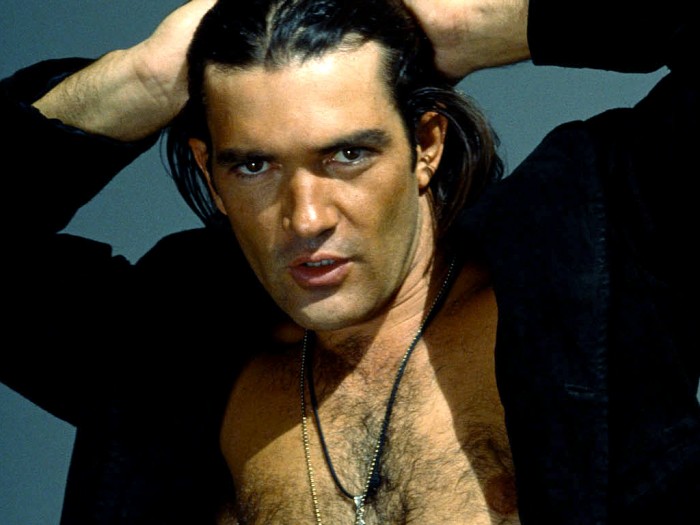 So take that, Madrid.
Flowers, Flowers Everywhere. And… You Know… Architecture.
This city is pretty.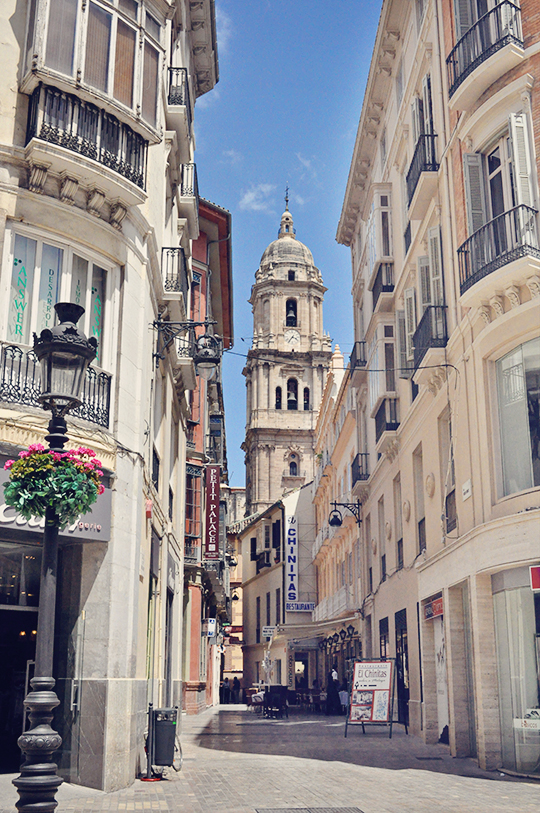 It's just pretty. And I know a lot of European cities are pretty, but you can tell the people here care about aesthetics. There are squares and parks and green spaces. Purple petals litter the ground like so much confetti and valuable real estate often hosts fountains and flowers and places to rest your weary feet.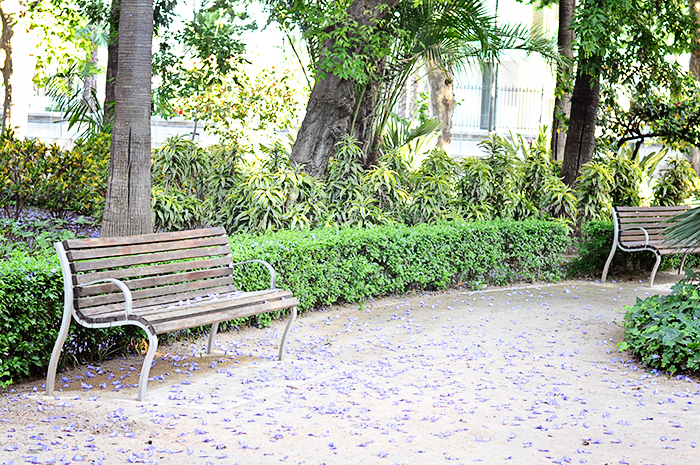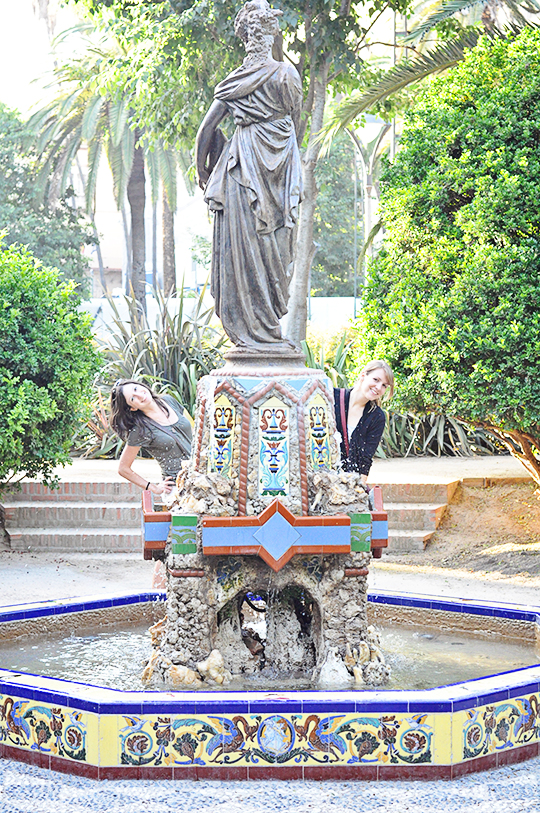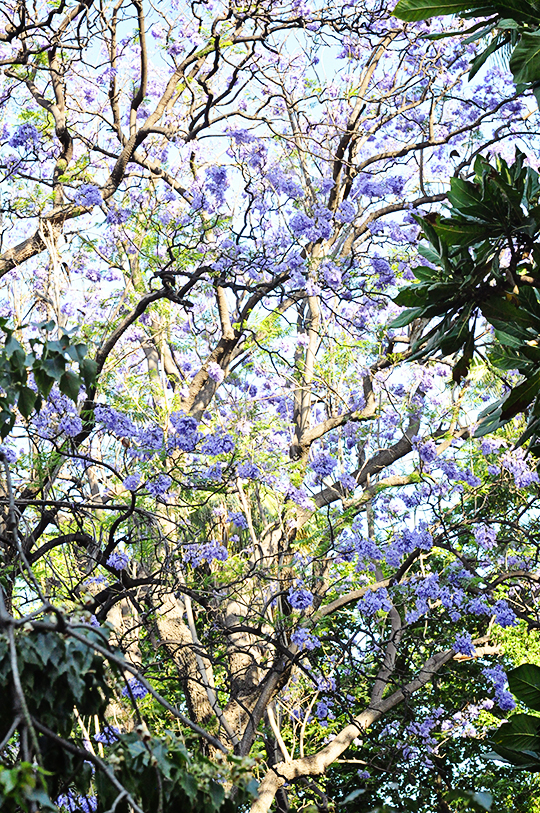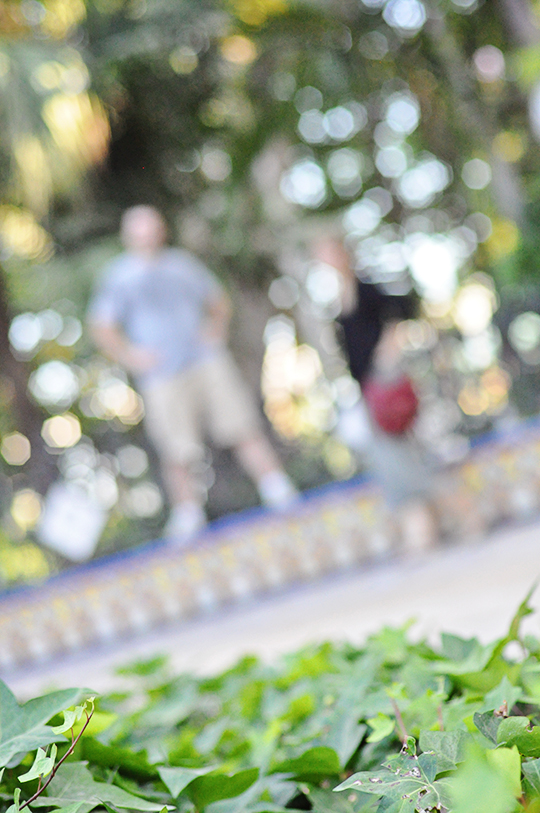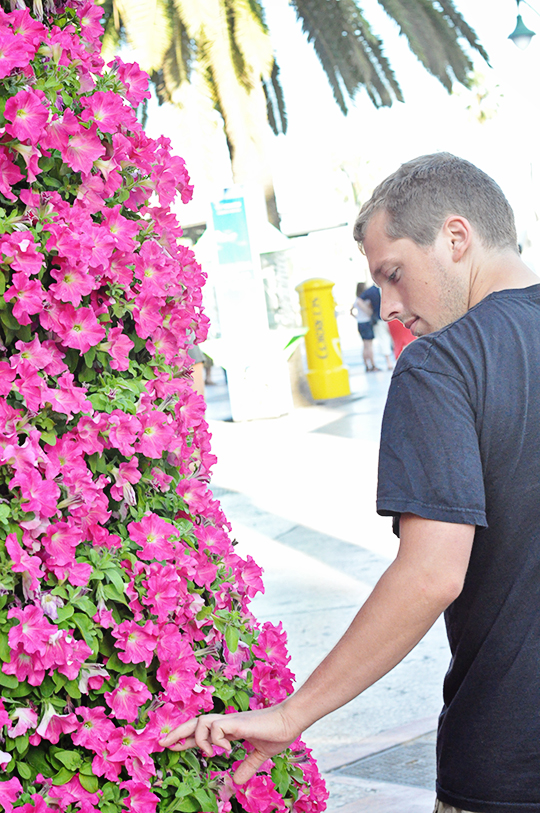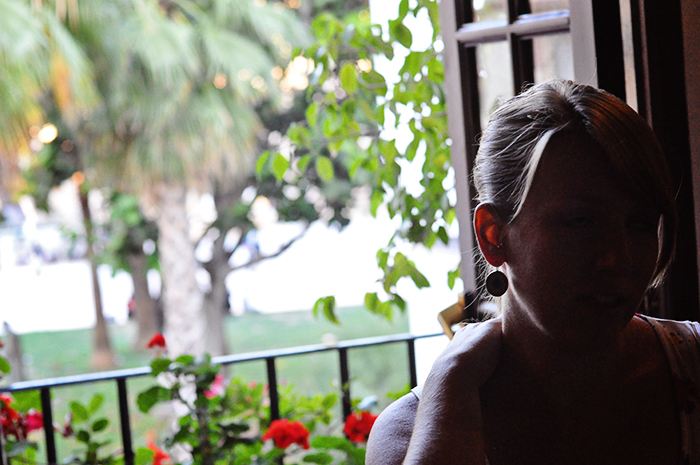 In Málaga, art is important. An intricately carved doorway. A carefully patterned alleyway. Sculptures dot the streets like the Starbucks of Seattle. Everywhere a feast.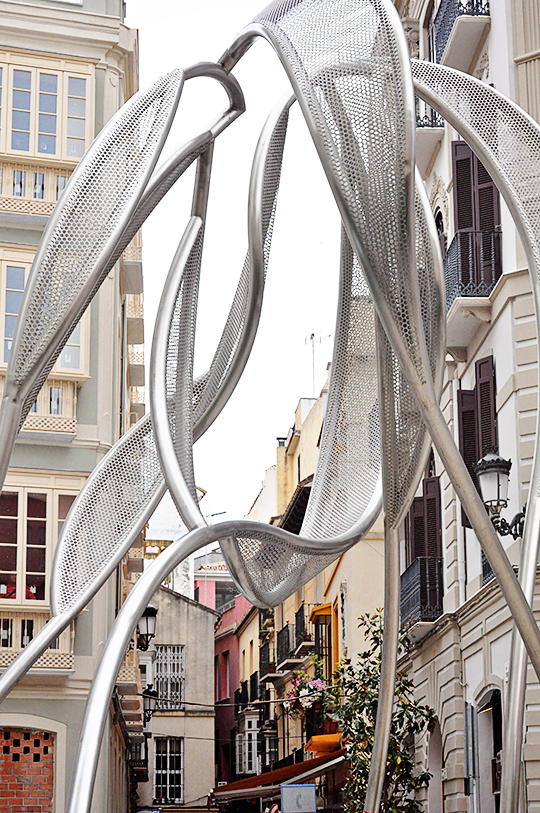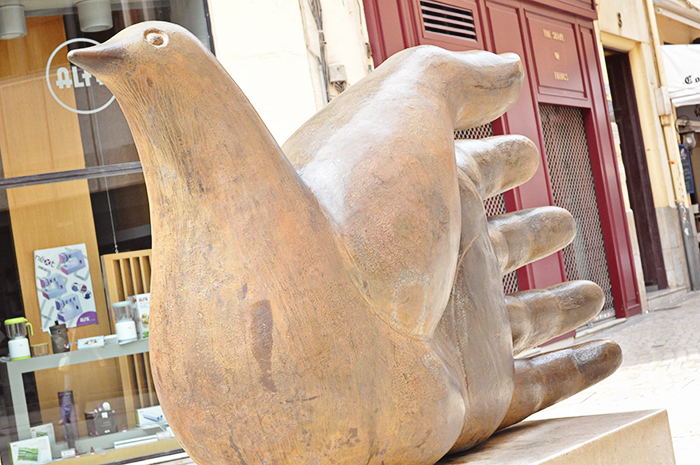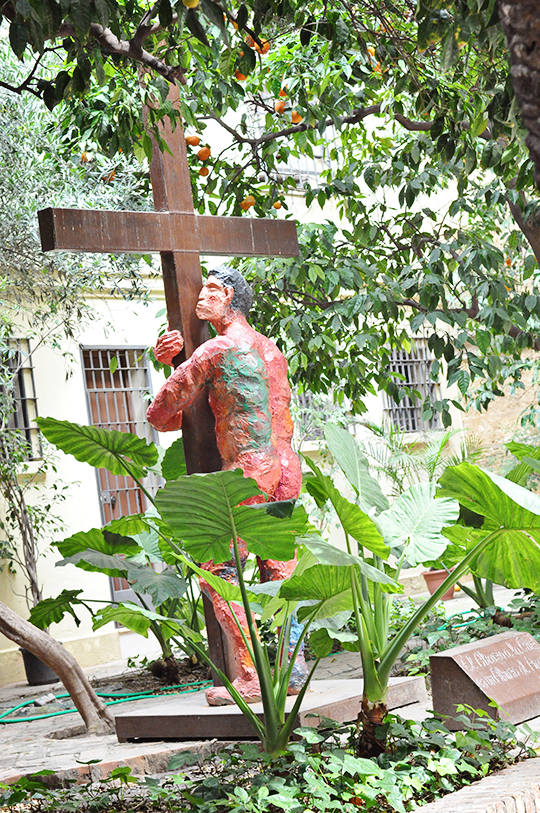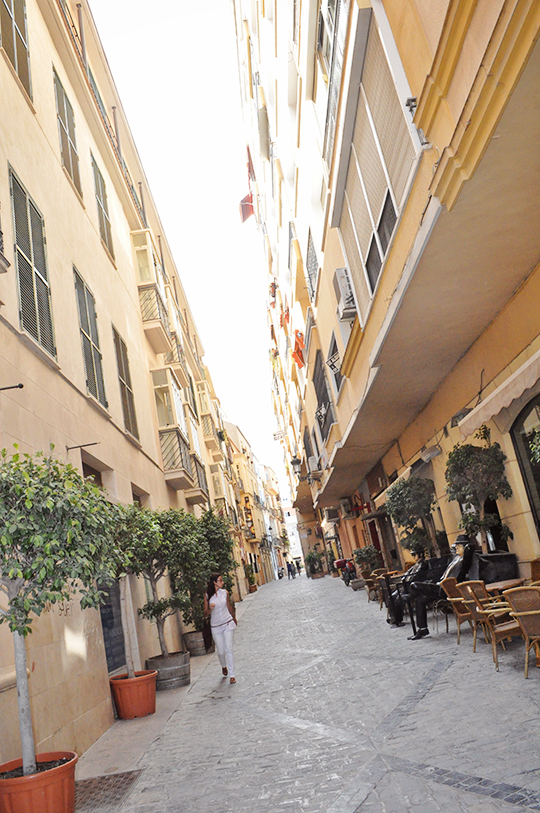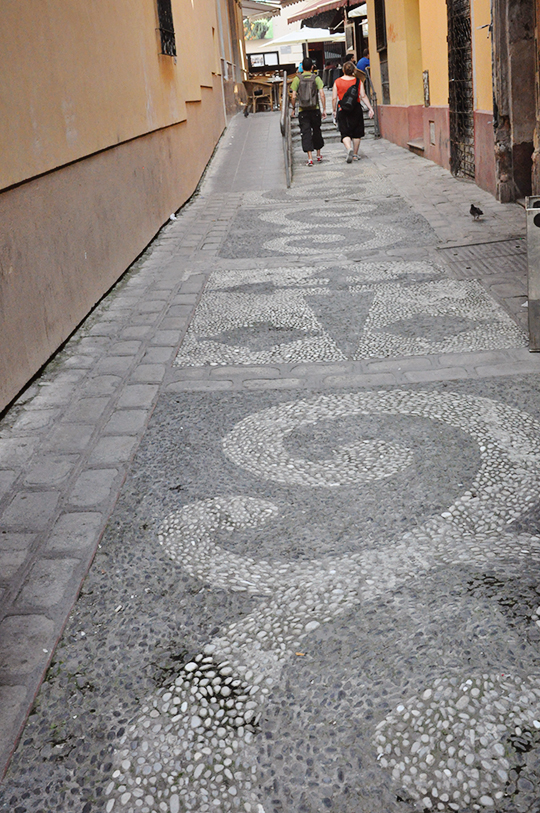 Everywhere you turn, there's something new to see. Cathedrals and colors and geometry. Never mundane. Never boring.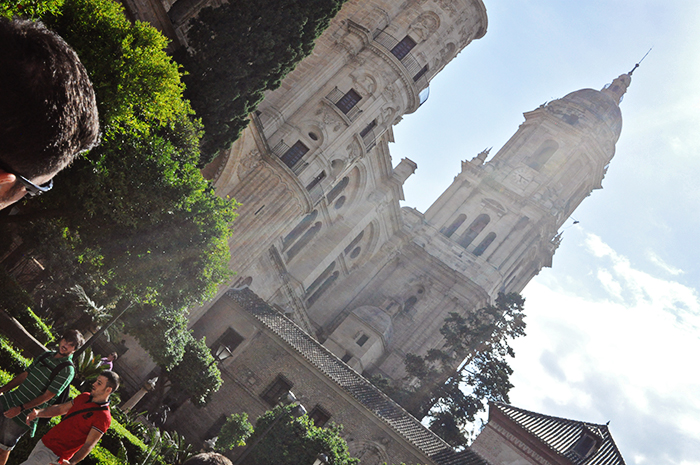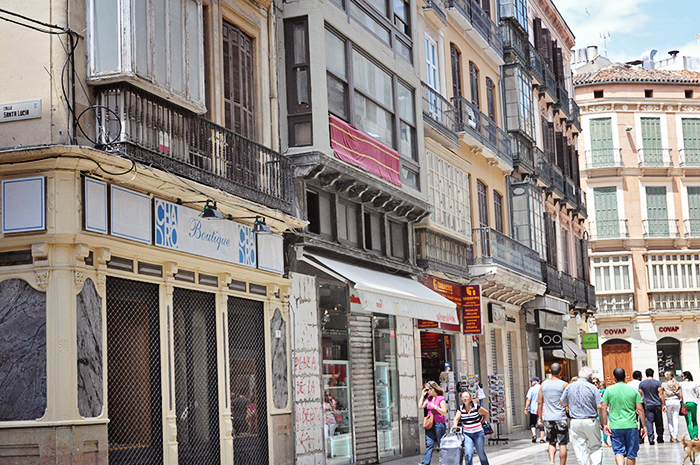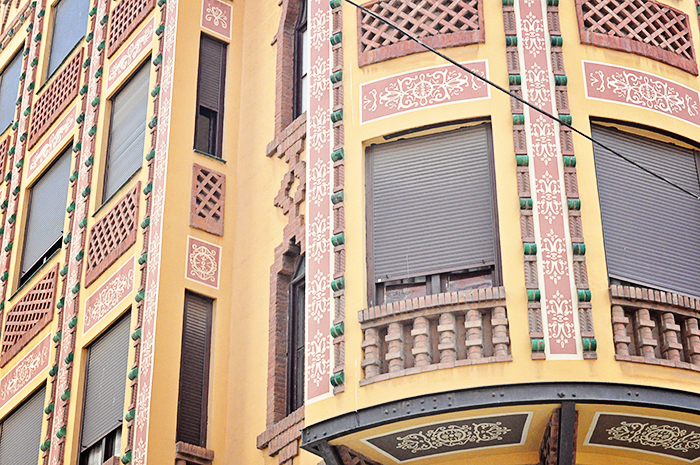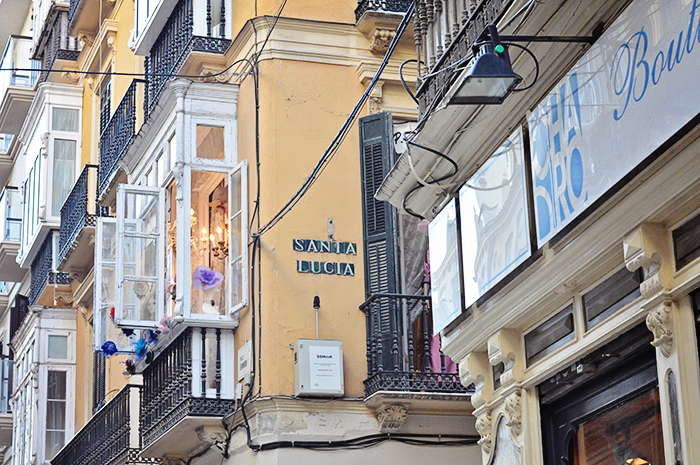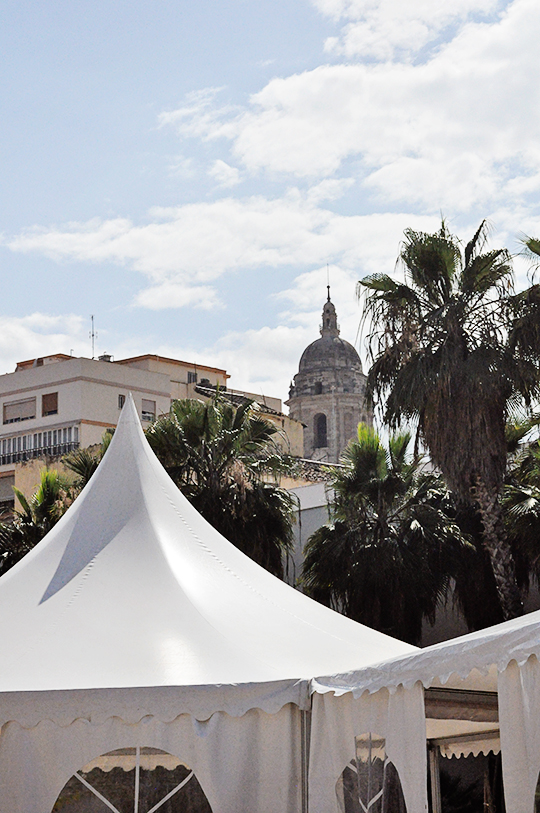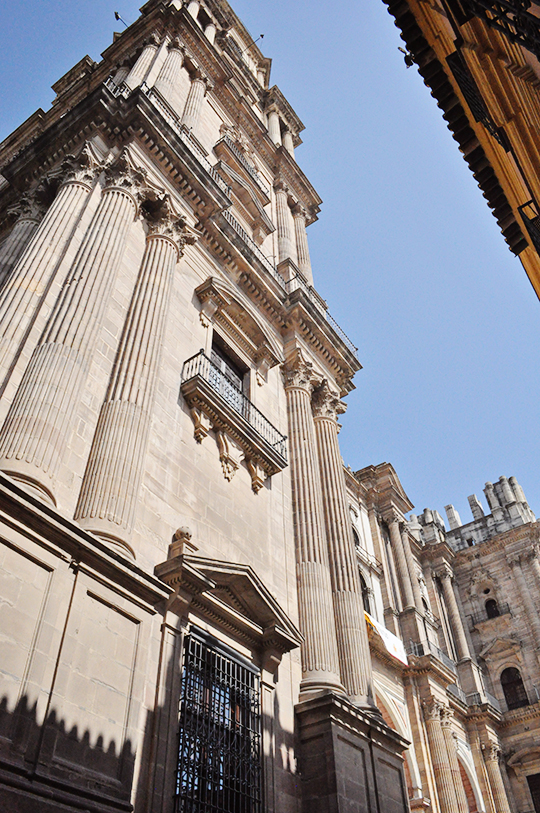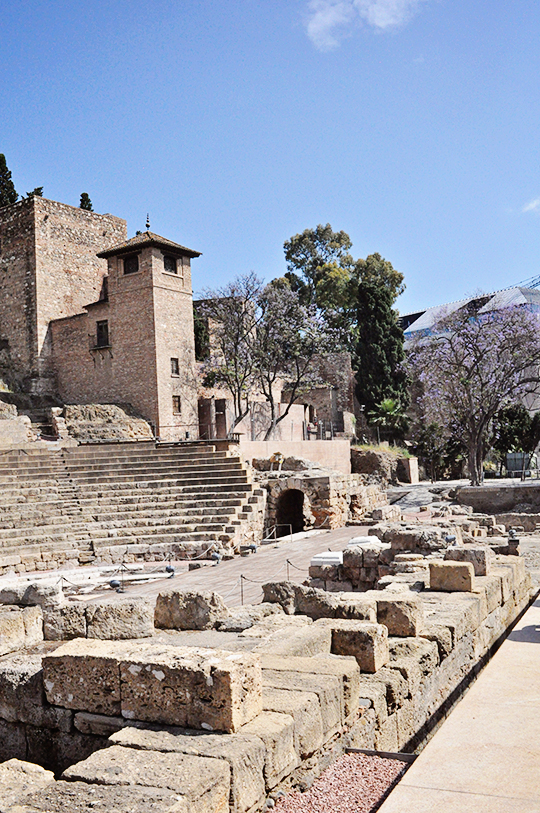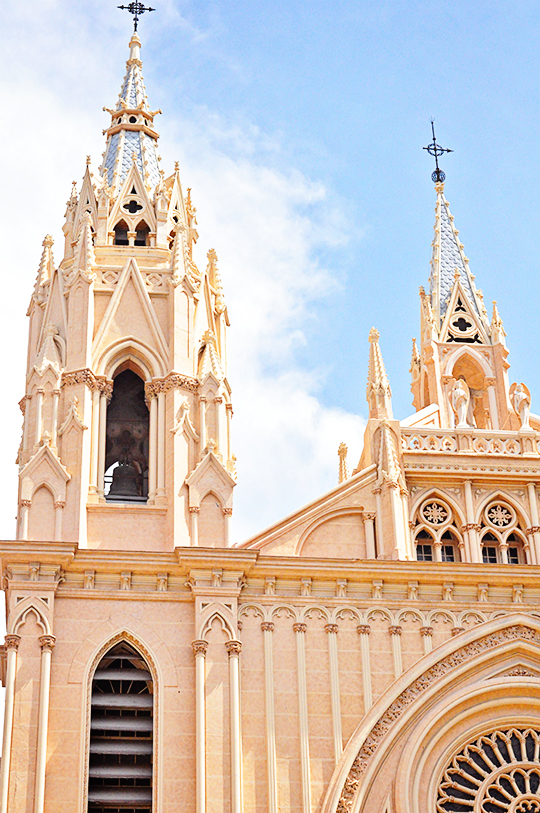 Dark Bars.
I've never met a dark bar — a mysterious pub — I haven't liked.
And of those, Málaga has plenty.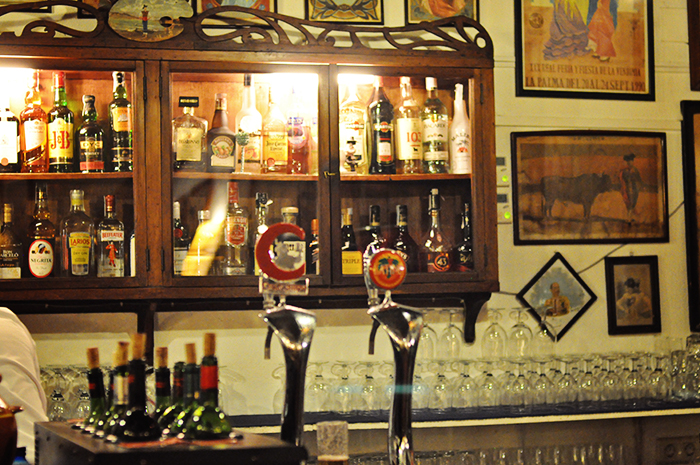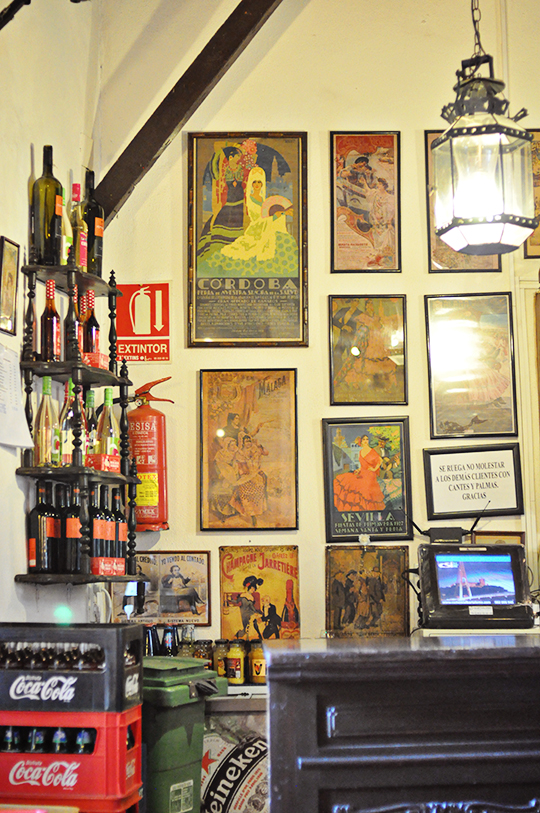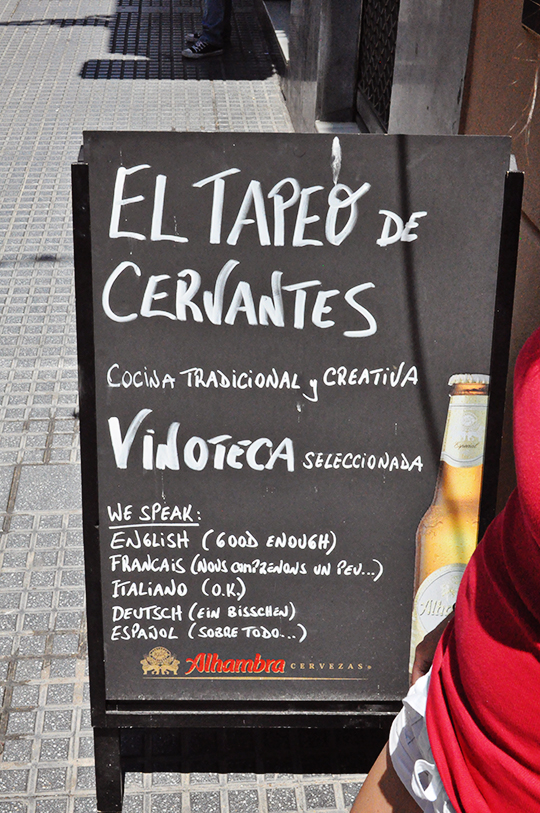 Have I Mentioned the Tiles?
One of the first things I noticed while strolling the streets was the slickness of it all.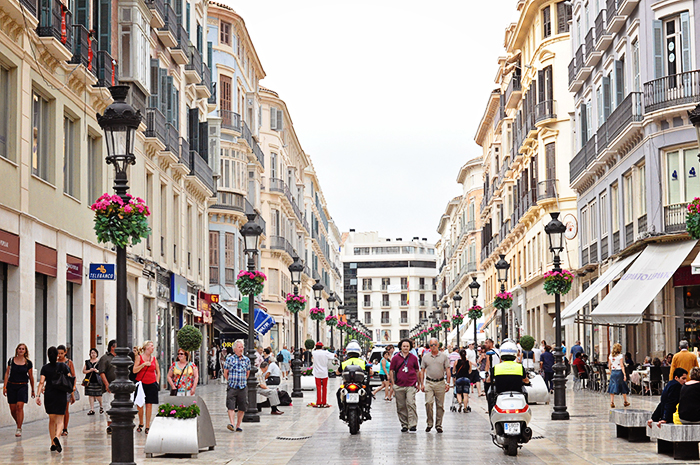 From the high-end shopping district tiled flat, sleek and smooth with mason-like precision, to the community squares and hidden walkways where children played and wares were displayed and the tiles conformed to the uneven ground, baking in the sun or cooling in the shade and always, always clean.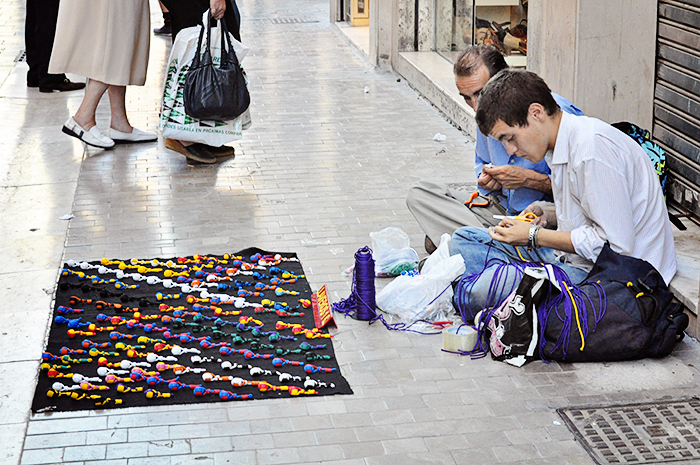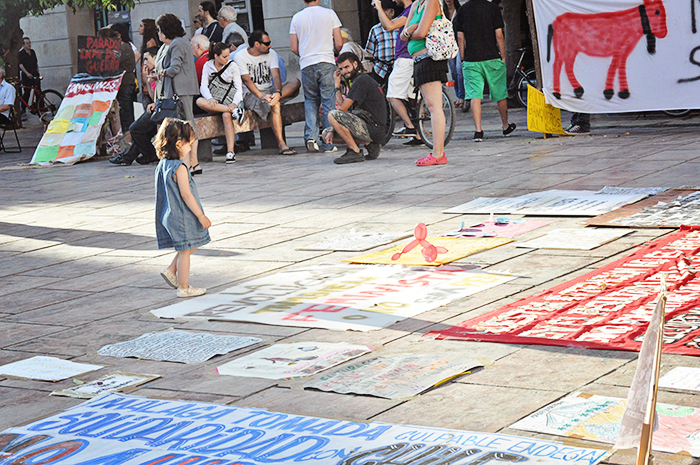 And hey, isn't that the irony of a tile-floored city? It looks like a bathroom. It feels like a bathroom. But unlike the stank-filled streets of New York City, it doesn't smell like a bathroom.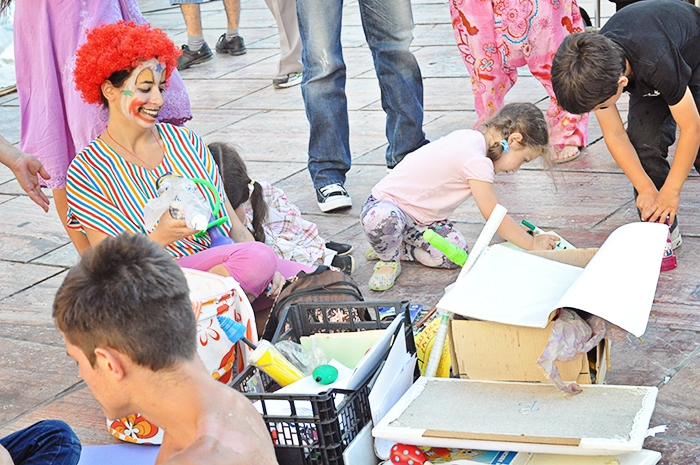 Apparently people don't like to urinate on tile. Something about the splash-factor, I suppose.
And sure the city has a gritty edge, where sleek marble facades give way to crumbling stone and shiny street tiles crack against asphalt, but Málaga makes space for all that, too.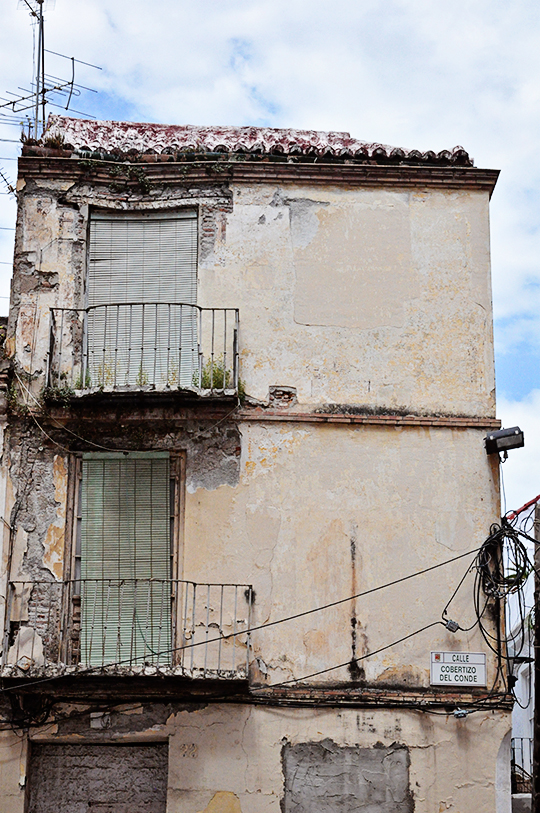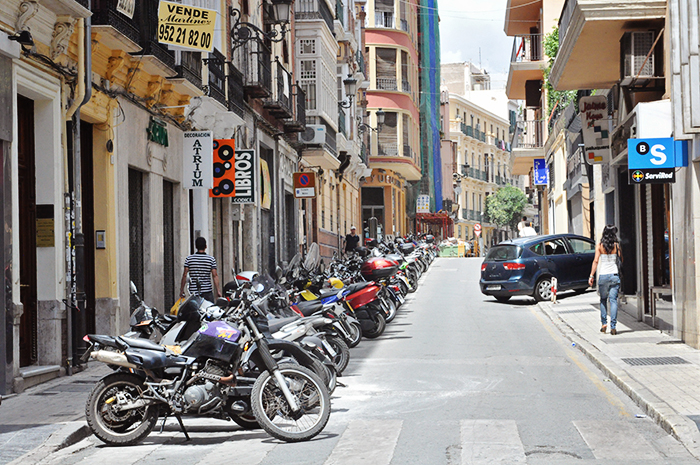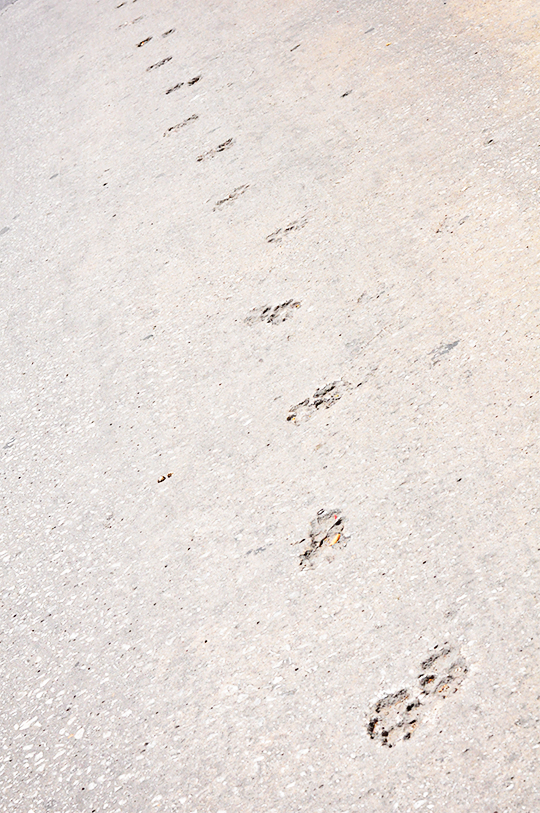 It just fits.
Skater Punk Kids Make Me Happy.
If skater punk kids make you happy too, then Málaga is the place for you.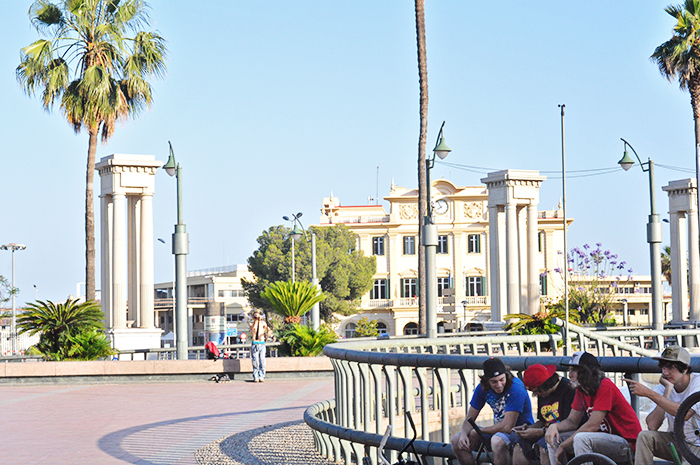 It turns out tiled streets are perfect for blading and skating and biking and growing your hair and protesting in tents.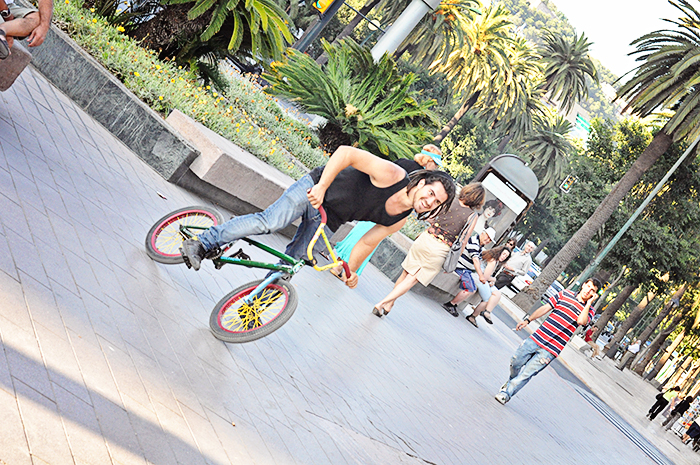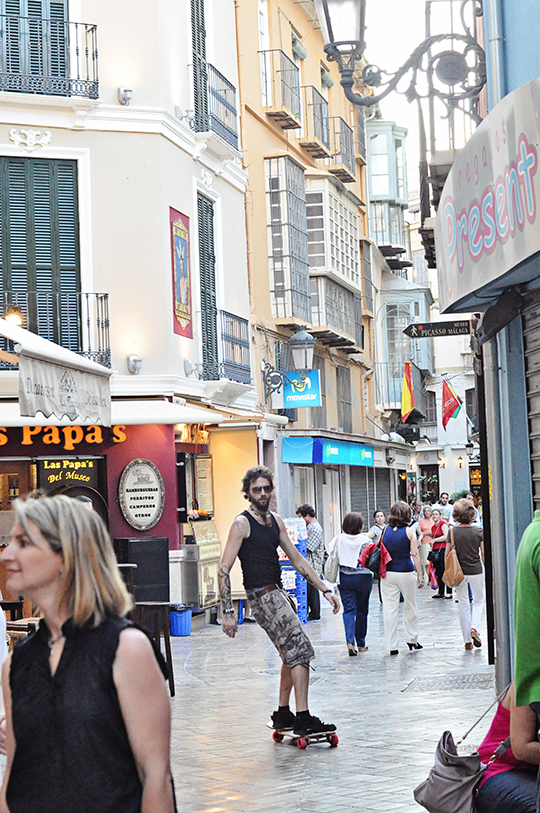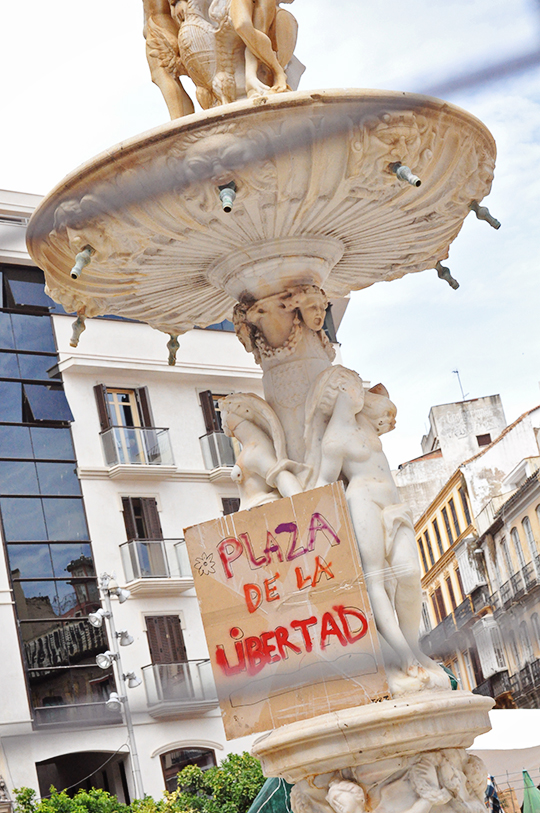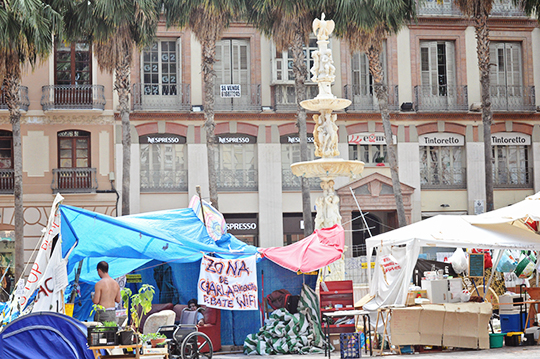 Is there anything more nostalgic than aimless youth?
Look. I haven't been anywhere else on the Iberian Peninsula.
At least not yet.
And I'm sure when I see Madrid and Barcelona and Seville and Valencia — when I finally sip port in Porto or wander the villages of the Costa del Sol — Málaga might only exist at those times in the far reaches of my memory. But it will be there, sure as the ruins framed in glass beneath its streets, and I know one day I will want to return.
To the artist who drew my eyes on his balcony.
To the market of a million olives.
To the copa di vino tinto.