Confessions Of A Domestiphobic: I Cook Ugly Food.
I've been digging through these folders of food photos on my computer, and let me tell you — a food photographer, I am not.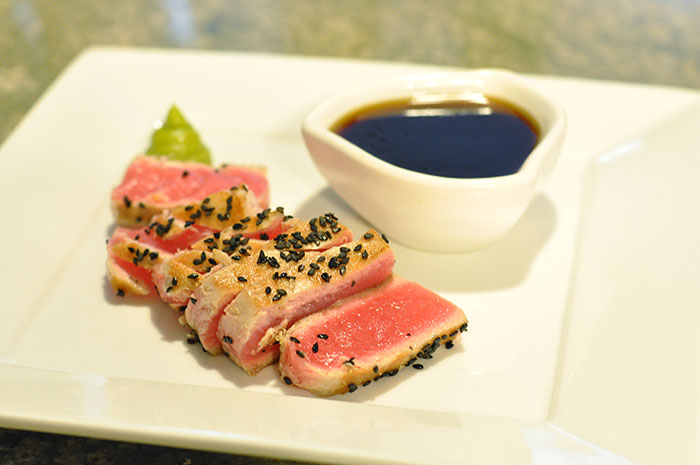 The lighting is all orange, the focus is way off, and call me crazy, but I'd rather eat my food than spritz it with hairspray or rub it with shoe polish or commit whatever other atrocious crimes these professionals commit on otherwise perfectly edible carbohydrates.
Also, the food I cook very often just isn't very pretty.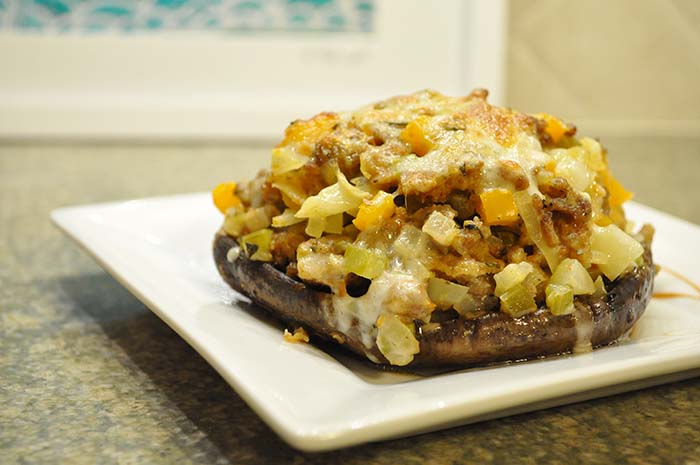 (Don't tell it I said that.)
And while a seasoned food photographer with access to decent lighting who, say, cooked these at 11:00 a.m. and spent time properly polishing and wiping and plating and presenting could probably have made those look scrum-diddly-umptious, we actually wanted to eat them. At night. While they were still hot.
And, like, I'm not even really not sure how I could've made these look more appetizing: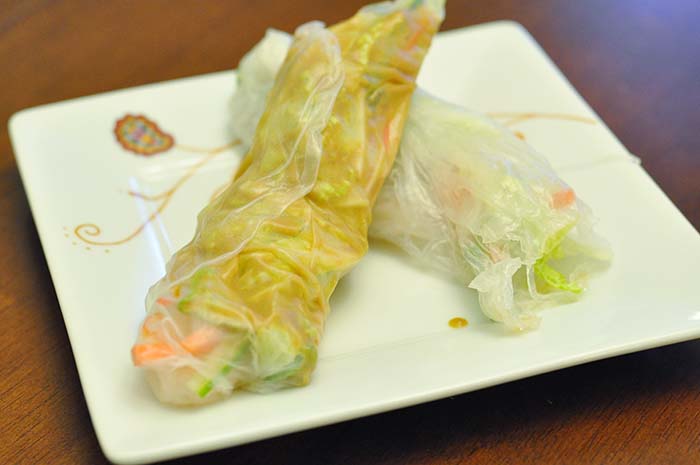 Sure I could stand to pull out some garnish from time to time…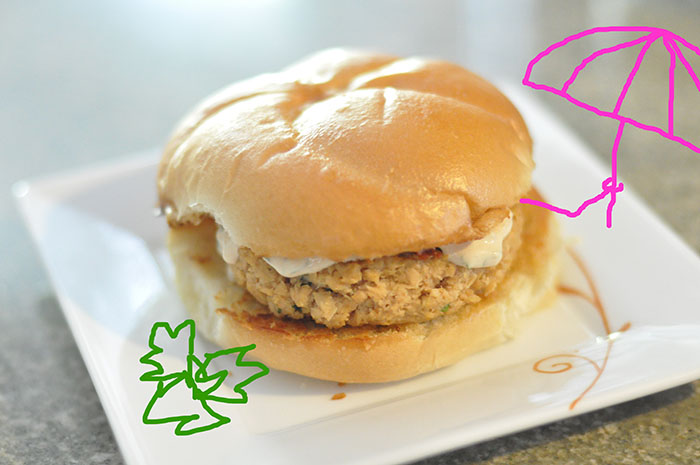 But even when the side dish IS the star, I'm often pretty horrible at capturing her shining moment:
I guess all I'm really trying to say is that what I often present food-wise on this blog is not an accurate representation of how we eat on the regular. It's not always food porn.
Let me rephrase that for clarity:
It's a representation of what we eat…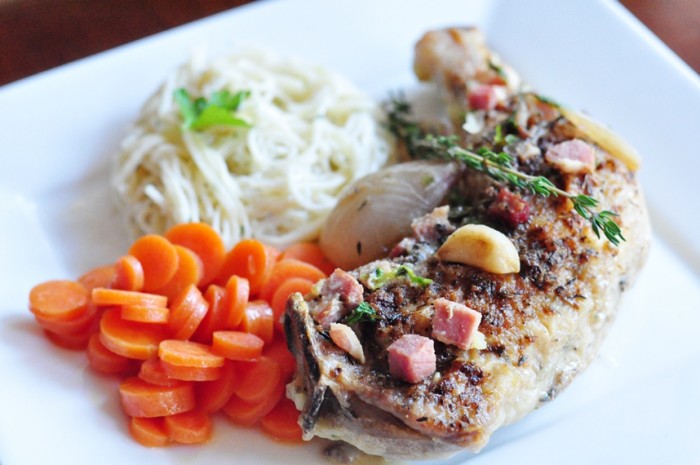 …just not really a representation of how we actually eat it: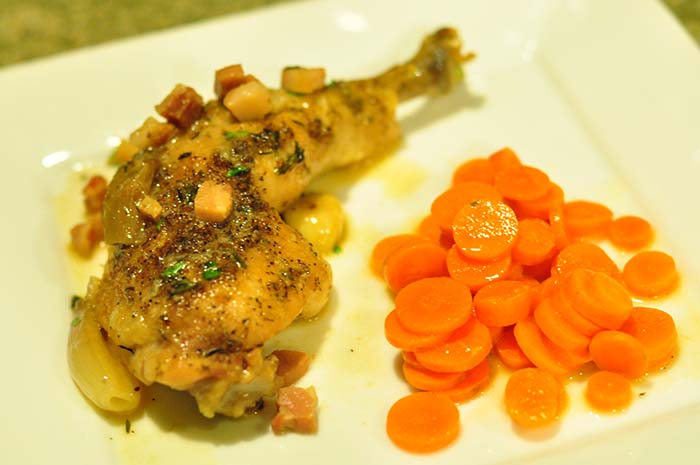 I mess the food up a lot, too.
There was the great quiche debacle of 2011…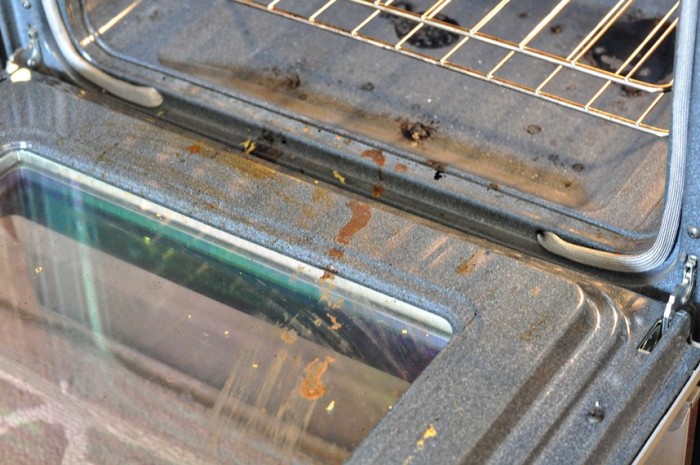 The salmon burger mis-flip it still hurts me to talk about…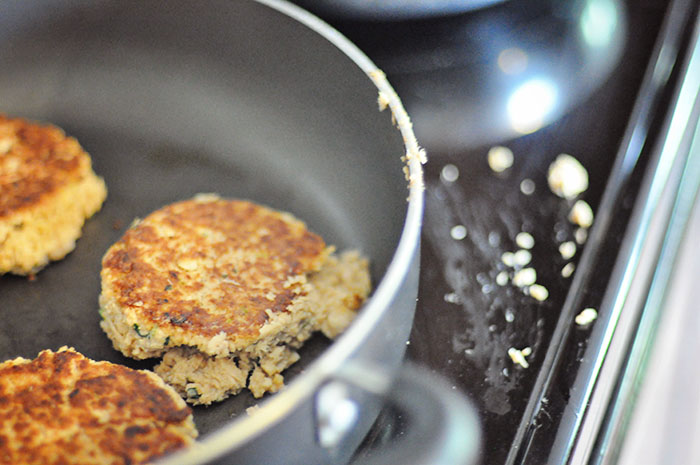 And the time, just last week, when I dropped the scotch eggs: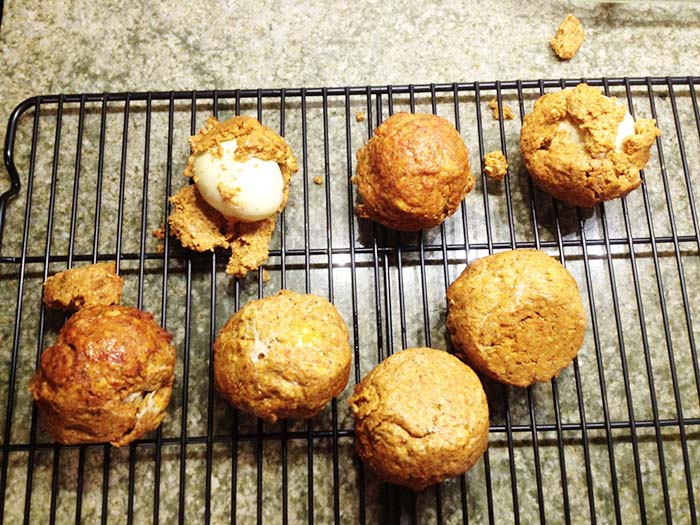 My point is that while I have about a eighty-billion recipes I want to share with you, I talk myself out of it because to share would just be to expose a whole new impediment on an ever-growing list of weaknesses. Another iconic tribute to my Jack of all Tradedness and a blunt reminder of how, as yet, I'm still a master of none.
But maybe, now that I think about it, that can be my thing.
That thing I keep trying to do, which is to show you that last I heard, life isn't really about trying to be perfect all of the time.
That sometimes I forget to make side dishes and that quiches like to commit messy suicides inside my oven and often, when I try to make weird things like Scotch Eggs, I fail miserably and accidentally drop them in my sink and still eat them anyway, because hey. That was my dinner.
As much as we'd love it if the daily scenes of our lives materialized from the pages of Pottery Barn and Martha Stewart Living and maybe, if you're like me, a whole lotta Saveur and some AFAR in there, too — the truth is that most of us are messy, frazzled creatures with a very limited amount of time in which to dream, think, and create.
And if we worried about everything being perfect all of the time, the create part would never happen.
And creating, my friends, even if we're creating complete and total flops, is how we learn.
Now I know that if I'm ever crazy enough to attempt Scotch Eggs again, I probably shouldn't try draining the grease from my muffin tin with the eggs still inside.
Fancy, that.
Let's keep the transparency flowing. What's YOUR biggest cooking mishap? Please tell me the cheese doesn't really stand alone.