No More Excuses: July Is National Vacation Rentals Month!
I agreed to include this informative — and paid — post on Domestiphobia because, if you remember, I recently had the pleasure of staying at a Wyndham resort and really really enjoyed it.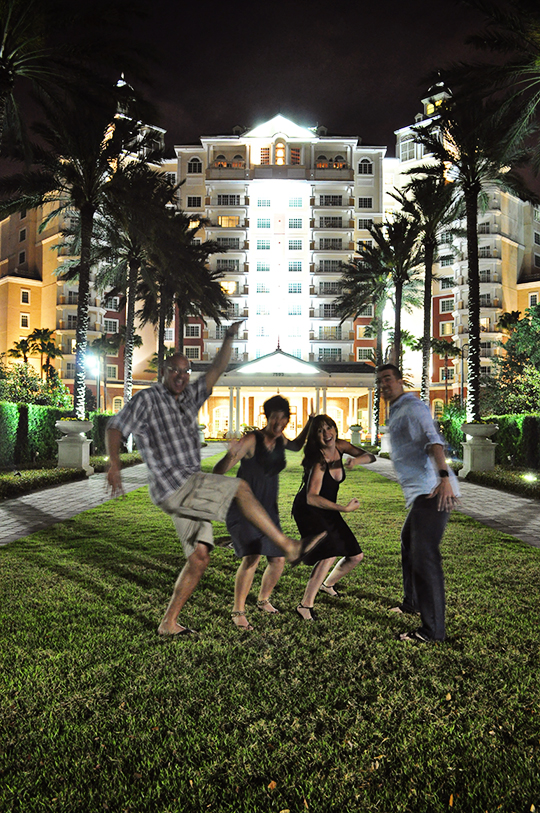 And also, I like to make money.
Yep. I said it. And since the amount of money I make from this blog in direct proportion to the hours I put in amounts to approximately .03 cents per day (no, I didn't actually do the math), I figured I can include the occasional sponsored post as long as it's a product or a service I genuinely feel like I want to back. And look. I'm not going to inundate you with this stuff. But every now and then I might write a post like this so that a) I can still call myself a paid writer, and b) I can sustain my wine habit.
This way when Justin looks at me like, Ugh. You've been working on Domestiphobia for over THREE years. When does the madness end? I can say, Hey. I make .03 cents per day so I can put food on our table. How about a little respect? And of course he'll be like, Oh. My bad. You are a brilliant blogger. Carry on. 
So I think I will.
I didn't know this until recently, but apparently July is National Vacation Month.
Wuh?
Well it's true.
Personally, I think every month should be National Vacation Rentals Month. Vacations should be as common as teeth brushing or sheet washing except — obviously — much more enjoyable. But since July is apparently the official month of vacations for which you should book rentals, it has been brought to my attention that Wyndham Vacation Rentals is offering summer deals at up to 35% off of nightly rates on bookings made throughout July at www.WyndhamVacationRentals.com.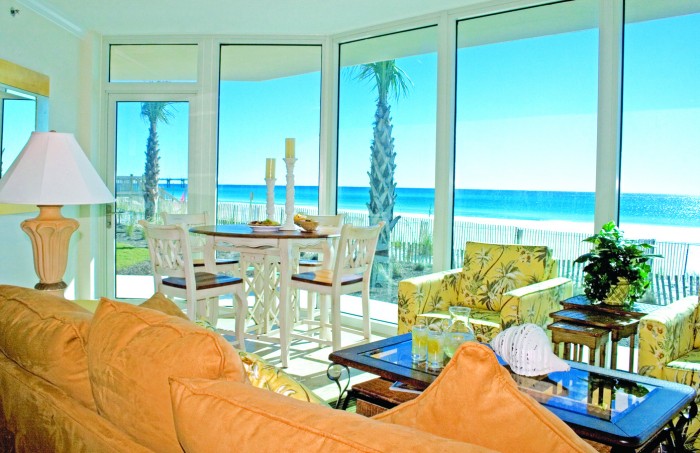 Now. In light of the fact that I had a great time at a Wyndham resort in Florida, I don't mind selling out to share this information with you. In fact, I think it could be exceedingly helpful. And here's why:
Not everyone likes to take chances when it comes to travel. Sometimes, you just want a nice little package that you know will be safe and fun for you and your family. And if it also happens to be luxurious and 35% off, well that's just bonus.

Booking with a professionally managed vacation rental provider like Wyndham Vacation Rentals® will give you peace of mind that your money will be well spent. They have a "Vacation Rental Bill of Rights®" service pledge which ensures quality standards (vetted rentals with accurate images), comprehensive customer service and real-time payment and bookings.
In the U.S., Wyndham Vacation Rentals' properties range from private homes, resorts, condos and villas in beach destinations such as Florida, South Carolina, Delaware and Alabama's Gulf Coast to mountain-side condos and luxury cabins in Colorado, Utah, Tennessee and Idaho.
With Wyndham Vacation Rentals, travelers may enjoy the best of both worlds – the space and comfort of home such as fully equipped kitchens, washer/dryer units, and multiple bedrooms for privacy with the conveniences and amenities of a hotel stay including housekeeping, Wi-Fi, shuttle services and a concierge desk.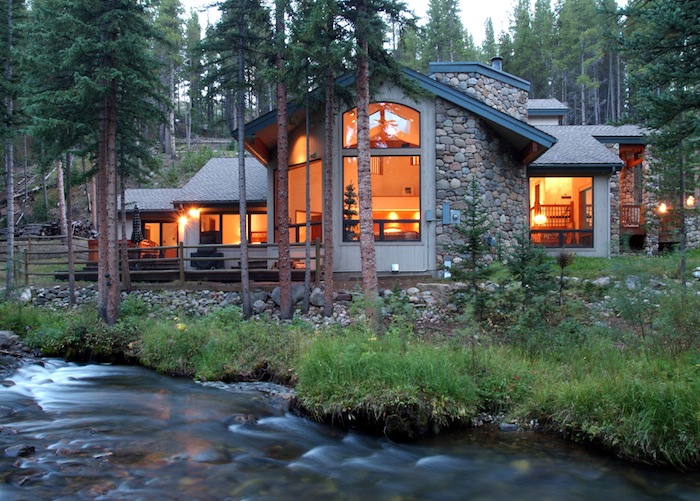 I'm thinking for a week-long stay in a city like Charleston, South Carolina, bringing your family to a place that feels more like "home" than a hotel — where you can wash the sand from your clothes and cook family meals without spending a fortune on restaurants, this is a brilliant way to go.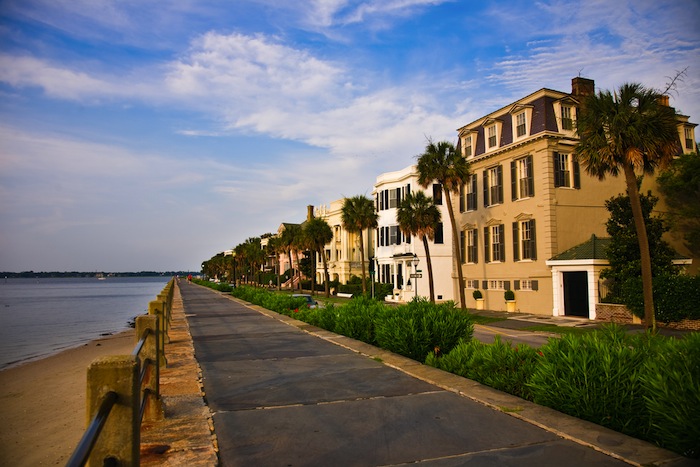 Doesn't this look like a place you want to take your family or your lover or, the best-of-the-best, your self? You can learn about old timey times and eat really great seafood and pretend, just for a week, that you're an eighteenth-century debutante as you tour old family mansions and stroll cobblestone streets.
You know. Normal stuff.
And WyndhamVacationRentals.com can help get you there. Right now they're offering up to 35% off nightly rates on bookings made throughout July!
If money and time were no object, where would YOU go? Would you travel with family? Friends? Or a getaway by yourself? It's okay to tell the truth. It's just us and the internet.
I was selected for this opportunity as a member of Clever Girls Collective and the content and opinions expressed here are all my own.