A Letter To My Neighbors. Like Five Of Them.
Sunday, 2:00 a.m.
Dear College Boys Next Door:
I said hi to one of you across the chain link fence when we first arrived in this cute little 'burb, and you smiled, were polite, and I thought this would work. You told me there were "like five" of you living there, in that one little house, and I laughed because there were "like five" apples in my fruit bowl and "like five" bills I had to pay.
But I knew, beyond a doubt, exactly how many people lived in my house.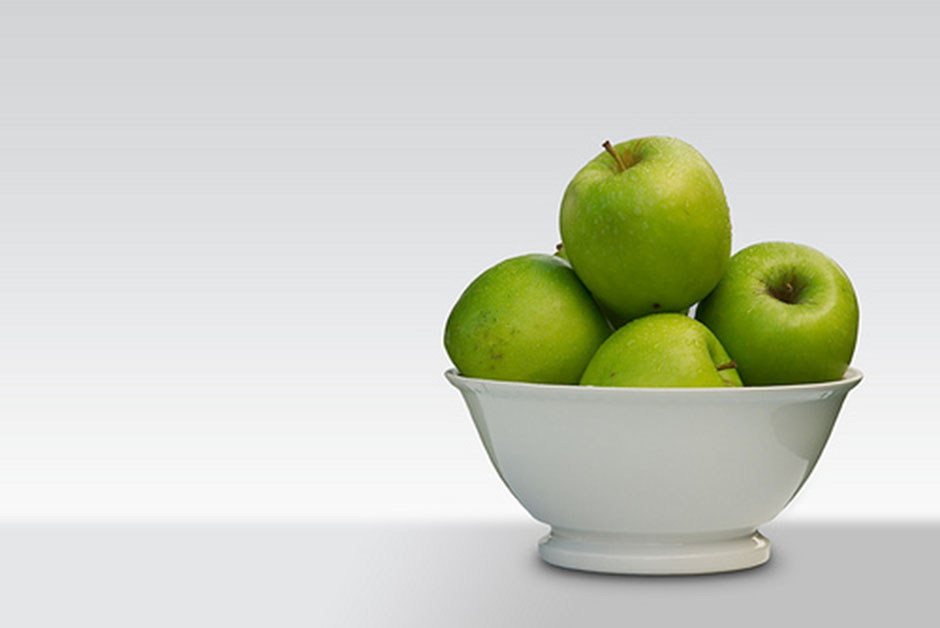 And I should have known then, though our yards share a fence, that the miles between us were vast and unfathomable.
I'll start with the small stuff, the typical complaint, the telltale sign besides laugh lines and the proper patio set displayed on my deck, that will assure us all that I'm no longer as young as I thought:
In case you haven't noticed, you're living in a residential suburb — not Fraternity Row.
While it's true we're mere blocks from the statuesque brick buildings dotted among the green squares of your university, please understand that these streets serve a purpose beyond parking for parties, honking your car horns, and shouting to your friends at two o'clock in the morning. There are other ways to let people know you've arrived, you know, like high beams and cell phones and a phenomenon known as knocking on the door.
And seriously? Why the shouting? You do, after all, live in the age of texting, don't you? Despite my strong inclination to feel otherwise, in your case, I think you should do it. Do it all the time.
Honestly. I'm not unreasonable. And still seasonably chill.
I'm not so far removed from my twenties that I can't handle the fact that your back yard is still full of trash and that your front yard is still full of Christmas. I don't like to rake either, so we have that in common. And my angsty feelings about your bright orange Adirondack chairs are probably just envy, though you'll never hear me admit it.
It's the thump thump of your base, though, that works itself into the recesses of my mind like an irritable tick — the endless tock of Captain Hook's clock, reminding me of the time and of my age and of all of the things I still haven't done. Lying in bed, I begin to drift off to the lull of my own mediocrity, the erratic rhythm of your party a lullaby, matching — beat for beat —  the nervous pulse of my own restless mind.
But then you shout, and I jump, and I start to think that maybe I'll never sleep again.
My real problem, of course, is really all my own. The things that excite you — like a case of Natural Light and not making the bed — are no longer the things that excite me — like a rare bottle of red and the city hauling away our bulk demolition debris. It makes me uncomfortable, I think, to know that where once I could "hang," I now wonder if you'll laugh if I ask you to turn it down, just a little, because you're making it difficult for me to concentrate on the book I'm reading.
In bed.
At ten.
On Saturday night.
I have five — like five — contractors to call tomorrow, and I have five — like five — email accounts I have to check, and I have five — like five — different kinds of vitamins to take. And my real problem, it turns out, is that part of me — the wrinkle-free, spontaneous, slightly misguided part — still wants to be a little like you.
But reasonably, I know. My "like five" and your "like five" will never be the same again.
You see, I'm just a thirty-something trapped inside the mind and body of a thirty-something. I have real issues to deal with these days, like paying the mortgage and buying the right under-eye cream and avoiding polyunsaturated fats. And I can't do all that, you know, to the thump thump thump of your Captain Hook clock.
Because it reminds me that still, though I'm not where you are, there are new places to go.
Discoveries to make.
Fountains and fountains of youth to drink in.
(And not of the antioxidant-filled vitamin water variety I might buy at the store.)
So.
I just wanted to write to say thanks.
Thanks for the irritation. The rationalization. And then the reminder.
I don't want to be your kind of young, but I don't have to be my kind of old.
I needed it.
-Katie