Valenti-What? Happy Vacation Day, Everyone!
In T-minus four hours I will be en route to the airport where, with little fanfare, Justin will kiss me, drop me off at the front door, and drive back to work.
Actually first we'll attempt to stop and have lunch at a place called Off the Hook – A Taco Emporium By the Invisible Chef because, you know, it only makes sense that my last meal in Fayetteville should be tacos before I head off to — wait for it — TEXAS.
Because it's not like that state is known for its southwestern fare.
Of course, this will only happen assuming I can get my act together in a mere four hours, which would be surprising considering my hair is wet, my pants are in the dryer, and my camera battery is not even close to charged. Also, one of my dogs is sick, I have yet to pack, and I'm not sure I have enough clean underwear to last the whole trip but really, if these are my only problems, I consider myself fortunate.
Though I do wish Capone felt better.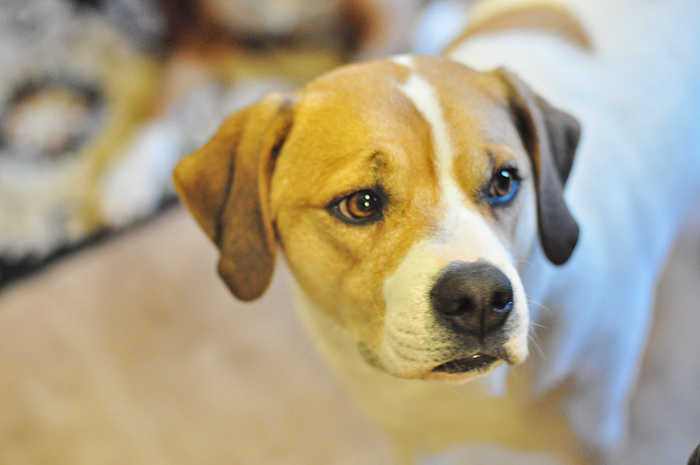 If you're new here, you may be wondering why I'm leaving town the day before Valentine's day.
Perhaps this post, in which I tell the story of how Justin once bought me the complete box set of Carmen Electra's Strip Aerobics to celebrate the holiday, will clarify how we feel about it.
Or rather — how we don't feel about it.
Some of my favorite people in this world — Becs and Maria, who I met when I was in Costa Rica — invited me to Austin for a reunion because one lives there and the other was going for a yoga convention, and I didn't even think about the dates when I saw round-trip tickets from my little town — not even the big city — drop to irresistibly low prices.
And honestly, Justin didn't either.
We did, after all, take our romantic trip to Banner Elk and Asheville not too long ago, and we've got another trip or three in the works this year. You know — during times we actually want to go, and not when Hallmark tells us to go.
If Valentine's day is your thing, hey. No judgement.
It's just not mine.
I'm pretty sure I feel this way because I'm just not into hearts. It's such a weird shape. All lumpy and butt-like.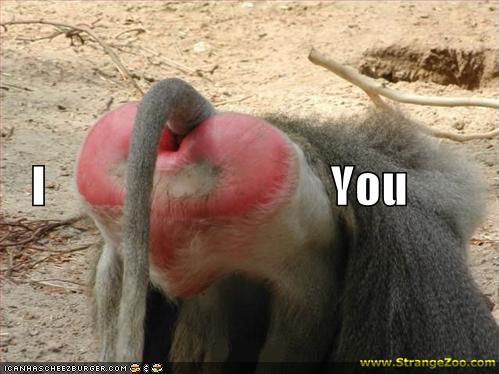 If I had to choose a signature shape for a non-religious, commercially sponsored holiday, it would be a crescent. It seems like stars get all of the glory, and our moon, which is quite lovely in its own right, is probably all, Hey guys, what about me?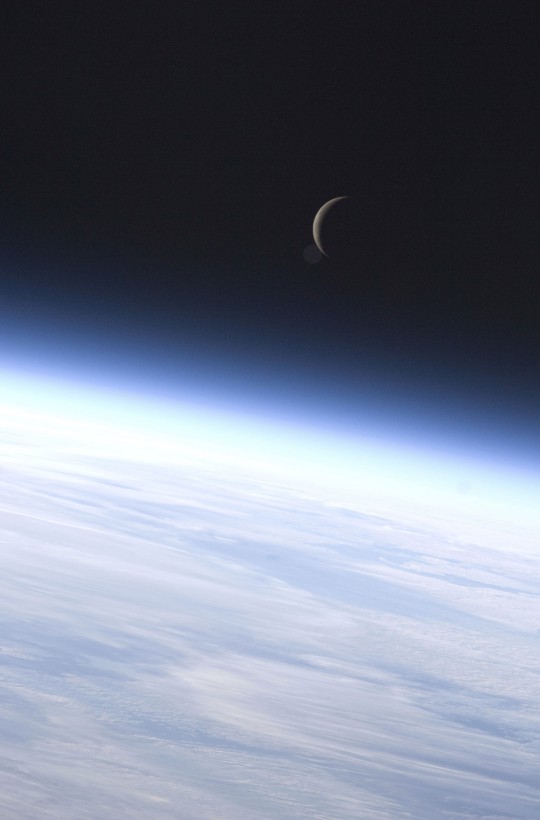 Vacation Day crescent. (source)
I suppose it could be argued that the moon gets Halloween, but that's always the full moon, which is just a circle, and frankly that's boring.
Plus Halloween is all witchy and scary and, in my recent memory, has only really provided me with one positive experience. The rest have been bad. So bad.
So the crescent needs some positive reinforcement. I'm officially naming it as the signature shape for Vacation Day, which just so happens to be any day you're scheduled to start an adventure.
I'm pretty sure the religion of Islam has also claimed the crescent moon — along with a happy little star — as its symbol as well, so we're turning the Vacation Day crescent on its side.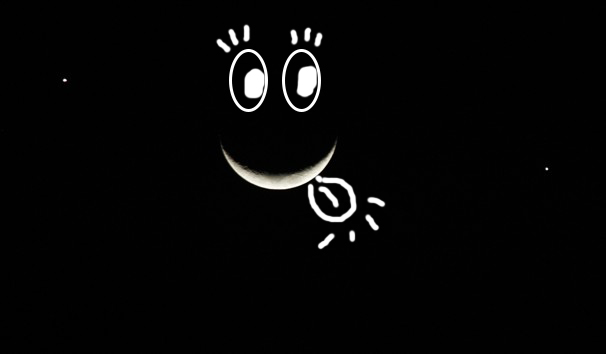 Like a big smile.
Happy Vacation Day, everyone!
P.S. Anyone know of someone with a cool house or apartment in Austin, Texas I could photograph for ApartmentTherapy.com? Even just a room! Email me!